It has a yacht harbor, hotel, restaurant,
event space, condominium, chapel, tennis court
Residence / Real Estate

Hotel

Marina

Restaurants

Wedding

Venues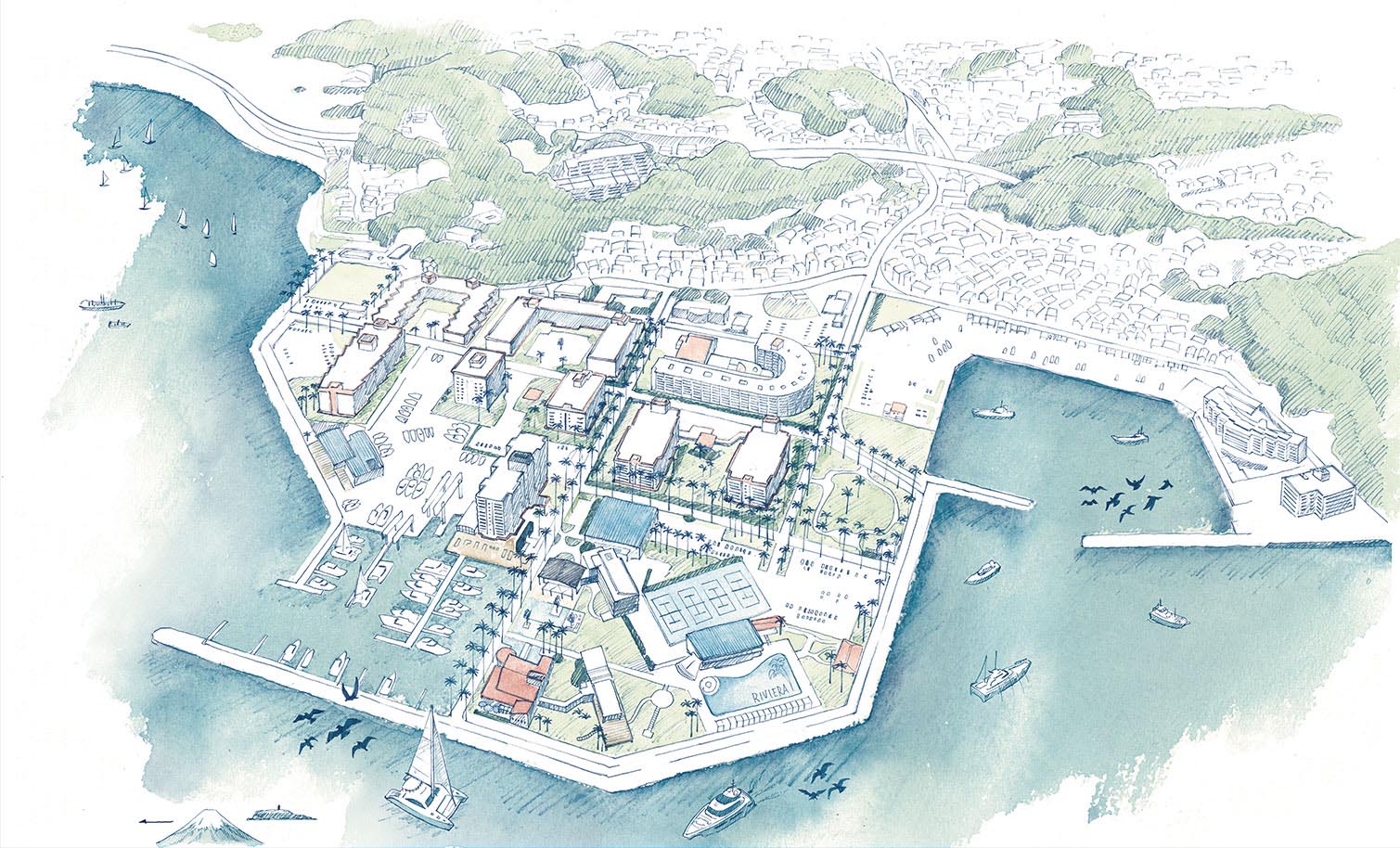 LIVE Riviera Zushi Marina Live Camera & Wind Direction Anemometer
About 60 minutes from the city center, this adult marina resort is reminiscent of an overseas resort.
It has a yacht harbor, a hotel, a restaurant, indoor and outdoor event venues, a resort condominium, and a tennis court.
At the Riviera Zushi Marina, which has an outstanding location overlooking the Shonan sea and Mt. Fuji
Please spend quality time unique to adult marina resort.
"Seascape" was used at the surprise wedding of Fuji TV "Yellow Handkerchief Assault Corps 2 Hours SP".

"Restaurant AO Zushi Marina" was introduced in "Zeroichi Experience Trip" of Nippon Phoneevision "Zeroichi".
Riviera Zushi Marina
General inquiries from customers
5-23-16 Kotsubo, Zushi, Kanagawa, 249-0008 Japan