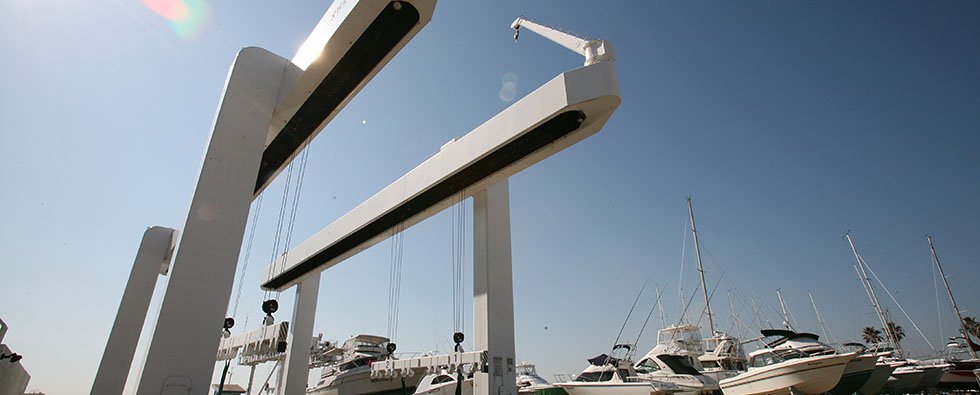 Longing for Seaman who loves the sea, Riviera Zushi Marina is the home port.
With a convenient location about 60 minutes from the city center, you can always go to the open sea by your own boat.
In addition, a dedicated concierge will respond to any needs of the owner.
Boat storage (boat storage capacity)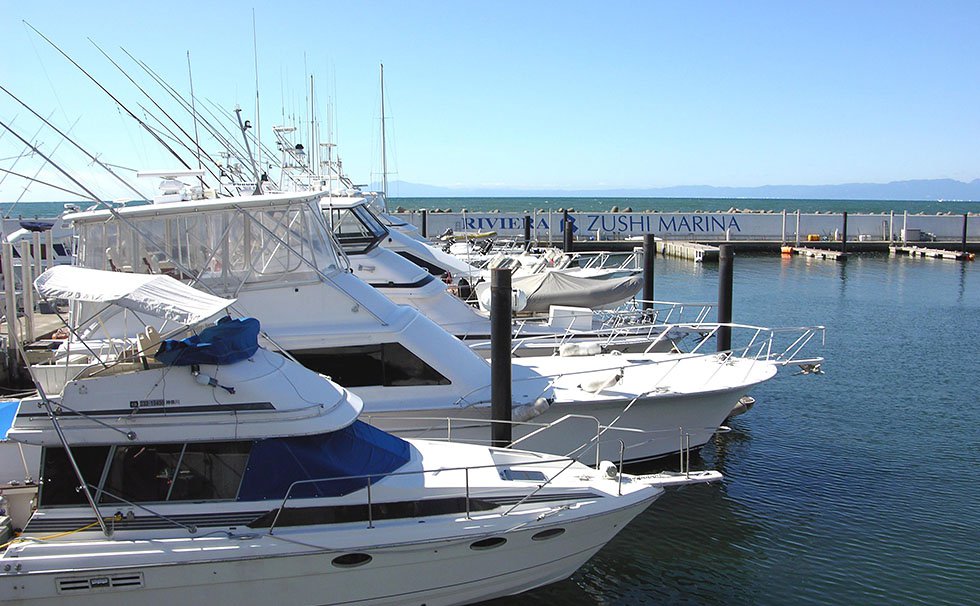 About 40 boats moored at sea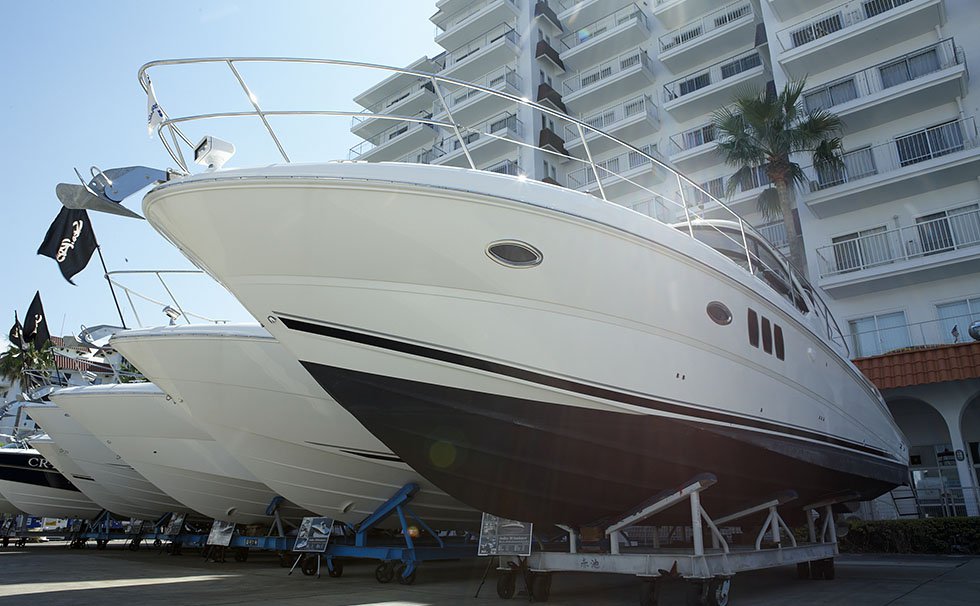 Landboat station About 150 boats
The facility use deposit will be kept during the contract period.
In the case of early termination, one year after the date of termination, the balance will be set off and the balance will be repaid. However, no interest is charged.
Put a ship in the nearby marina
You can also have a boat in each of the Riviera Resort operated marina.
[Phoneephone reception]
Spring Summer Fall April 1st-October 31st 9:00-18:00
Winter November 1st-March 31st 9: 00-17: 00

[Regular holiday]
April 16th-July 15th Tuesday
July 16th-August 31st
September 1st-October 15th Tuesday
October 16th-April 15th Tuesday / Wednesday