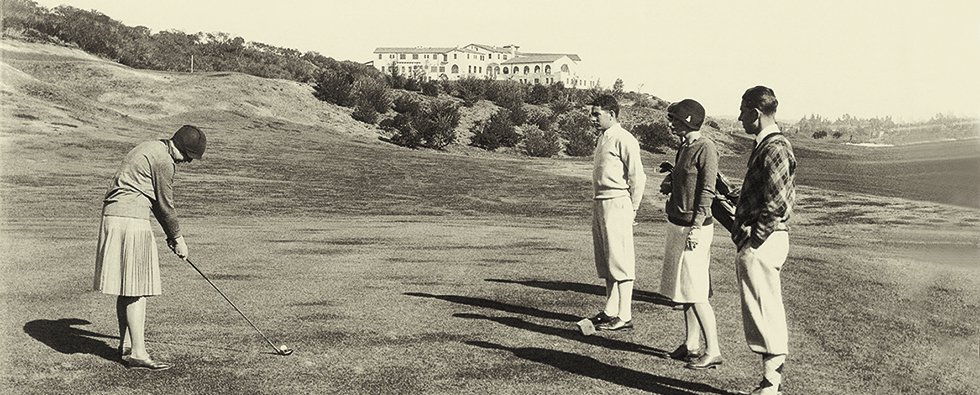 Life enriched by nature
Riviera Group creates the excitement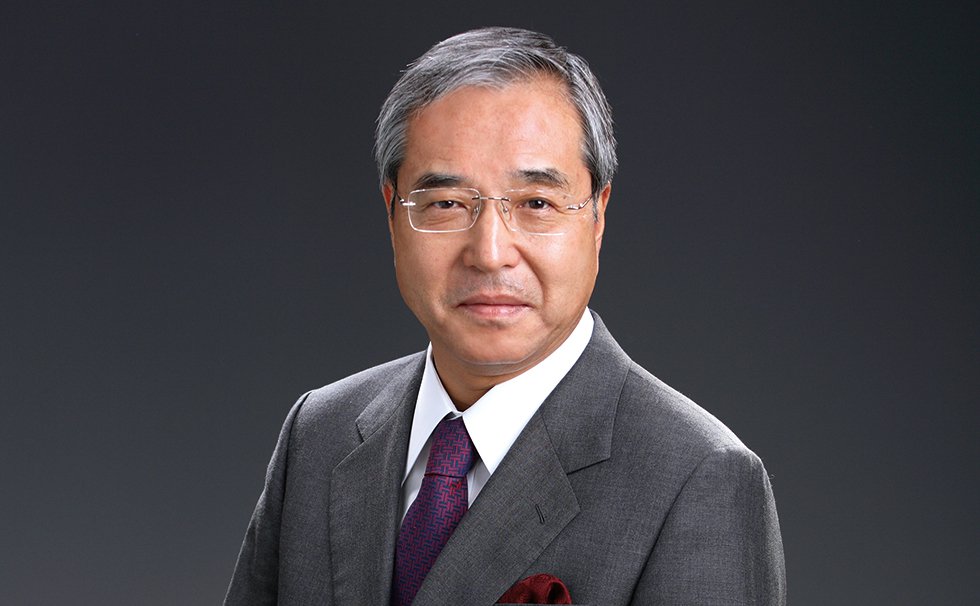 Build Your Lifelong Partnership
The Spirit of "Dedicated Hospitality" is the Philosophy of the Riviera
Riviera Co., Ltd.
Chairman and CEO
Noboru Watanabe
The dedicated hospitality
In a rapidly changing world situation, chaotic situation continues from various perspectives such as politics and economy also in Japan. Transformation in economics from manufacturing to service has become remarkable and our culture of hospitality that we can be proud of receives worldwide attention. We must pass on the long-established thoughts, which is to deepen the bonds each other with appreciation and love, to the next generation. Japan is the forefront of super-aging societies in the world so that we need to further improve our quality of life.
Everyone wants a healthy and meaningful life. We respect the environment and would like to provide a joyful moment (life) that can make people feel and appreciate the warmths of people and nature blessings as our hope and mission. We value "connection" stemmed from an encounter with each other, and we propose and provide you a variety of resort and club life. Also, we continue to take an initiative in engaging environmental activities.
Proposal of the satisfying lifestyle
Value is something to be created actively. "Value" that we believe is to provide the highest quality of service to customers. As a pioneer in creator of excitment, we meet our customers' various needs and provide the worthwhile and satisfying lifestyle under the concept of "Total Lifestyle Proposal". This is the Riviera Group.
Sustainability Initiatives