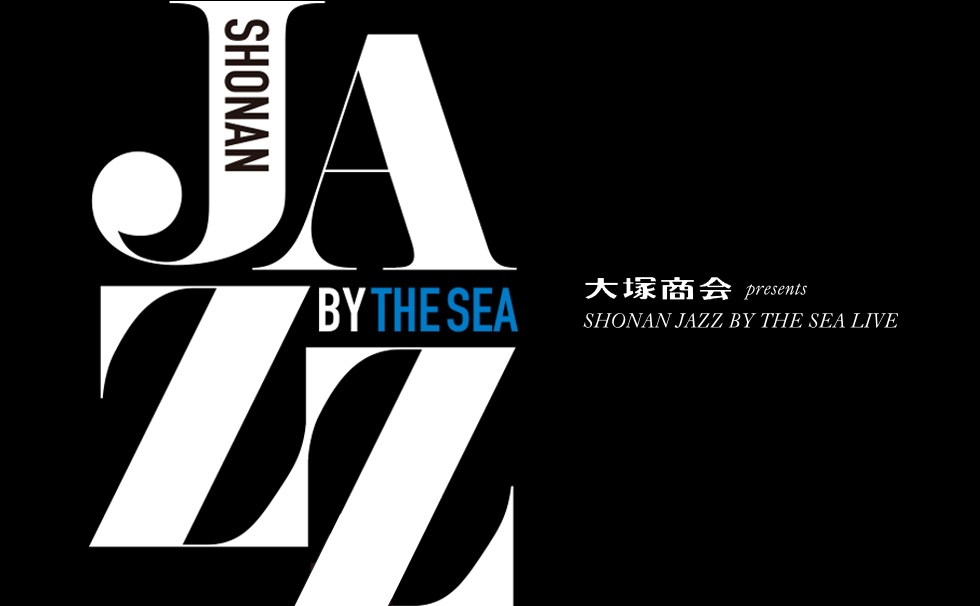 Jazz by adults representing Japan, held once a month on Saturday night.
Why don't you enjoy adult jazz while looking at the comfortable sea breeze and yacht harbor?
It can be enjoyed by one person, a group, a couple, or anyone.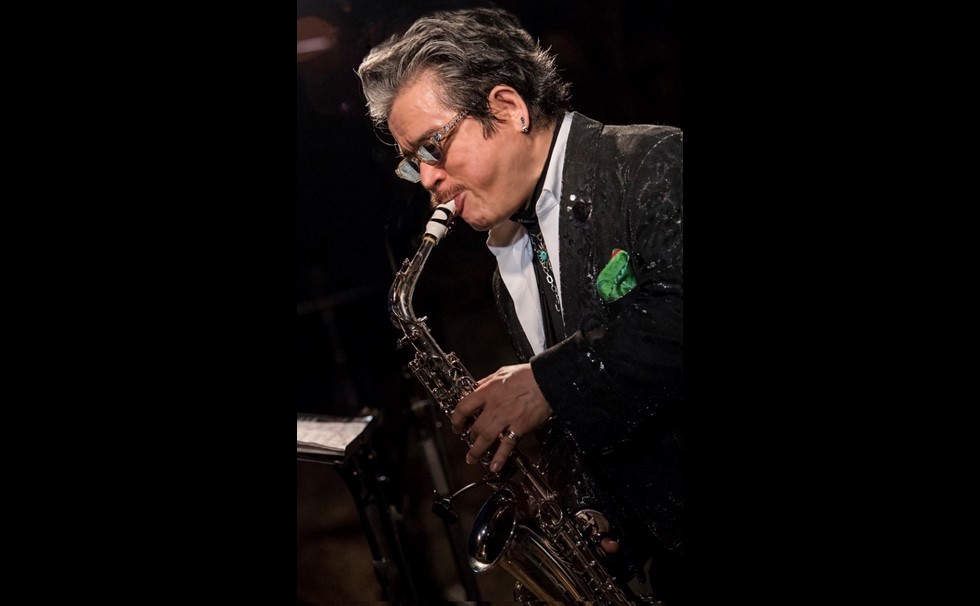 October 2nd Sat.
MALTA Quartet
MALTA (sax) / Kiichi Nimura (pf) / Gene Shigemura (dr) / Yutaka Yoshida (bs)

Music charge 6,000 yen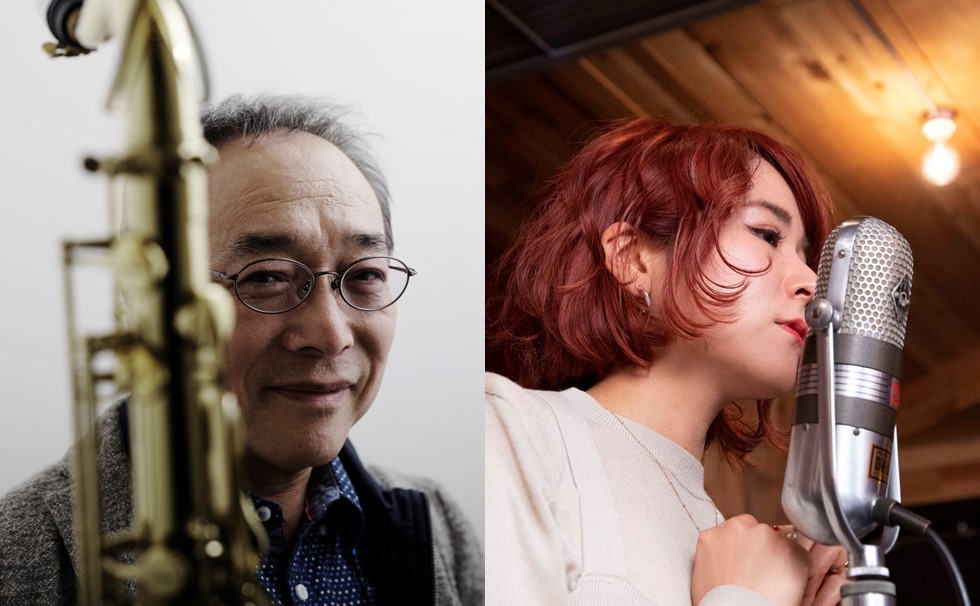 December 4th Sat.
Seiichi Nakamura
&
Sari THE STOMPERS!
Hajime Kobayashi (pf) / Sada Endo (b) / Reina Toshimitsu (ds) / Mitsukuni Tanabe (g) / Atsushi Kanno (tp) / Yoshihiko Miyazaki (cl) / Seiichi Nakamura (ts) / Sari (vo)

Music charge 5,500 yen
【place】
Riviera Zushi Marina

【time schedule】
Food court 17:00
Doors open at 17: 15
Opening 18: 00
(1部18:00~18:45、2部19:15~20:00 *2部制入れ替えなし)

[Co-host]
Shonan Beach FM
Riviera Co., Ltd.

[Sponsor]
Otsuka Shokai

* Shooting is prohibited so that everyone can enjoy the view comfortably.
* The pattern of the day is broadcast live on Shonan Beach FM radio and the Internet.For details, please see the Shonan Beach FM website.