About 60 minutes from the city center, this adult marina resort is reminiscent of an overseas resort.
It has a yacht harbor, hotel, restaurant, event space, condominium, chapel, tennis court,
At the "Riviera Zushi Marina" of the excellent location with a view of Shonan sea and Mt. Fuji,
Please spend a relaxing and high-quality time unique to Marina Resort.
[Riviera Zushi Marina] [MALIBU HOTEL] [Ristorante AO Zushi Marina] [Malibu Farm Zushi Marina] [Ron Herman Cafe Zushi Marina] We have acquired the "A" rank of the "Cleanliness Guarantee Mark" of the Japan Environmental Health and Safety Organization.Each facility of the RIVIERA Group will continue to provide customers with "safety and security."
View past media and news releases
Riviera Future Creation Project (SDGs)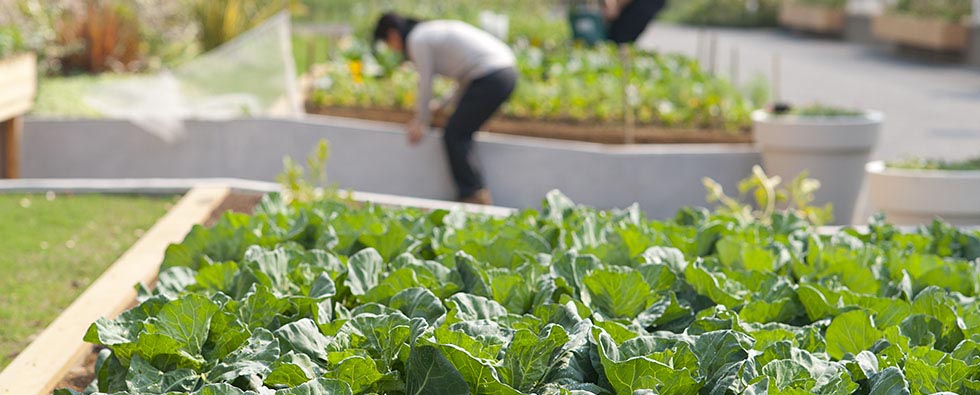 The "Riviera Future Creation Project", which started in 2006,
All employees work on three axes of "environment" "education" "food culture",
We are contributing to the promotion of SDGs.
As part of that, we have been promoting the "Ecology Town Riviera Zushi Marina" since 2012.
We are building a city.
See the Riviera Future Creation Project
5-23-16 Kotsubo, Zushi, Kanagawa, 249-0008 Japan