It has a yacht harbor, hotel, restaurant,
event space, condominium, chapel, tennis court
Residence / Real Estate

Hotel

Marina

Restaurants

Wedding

Venues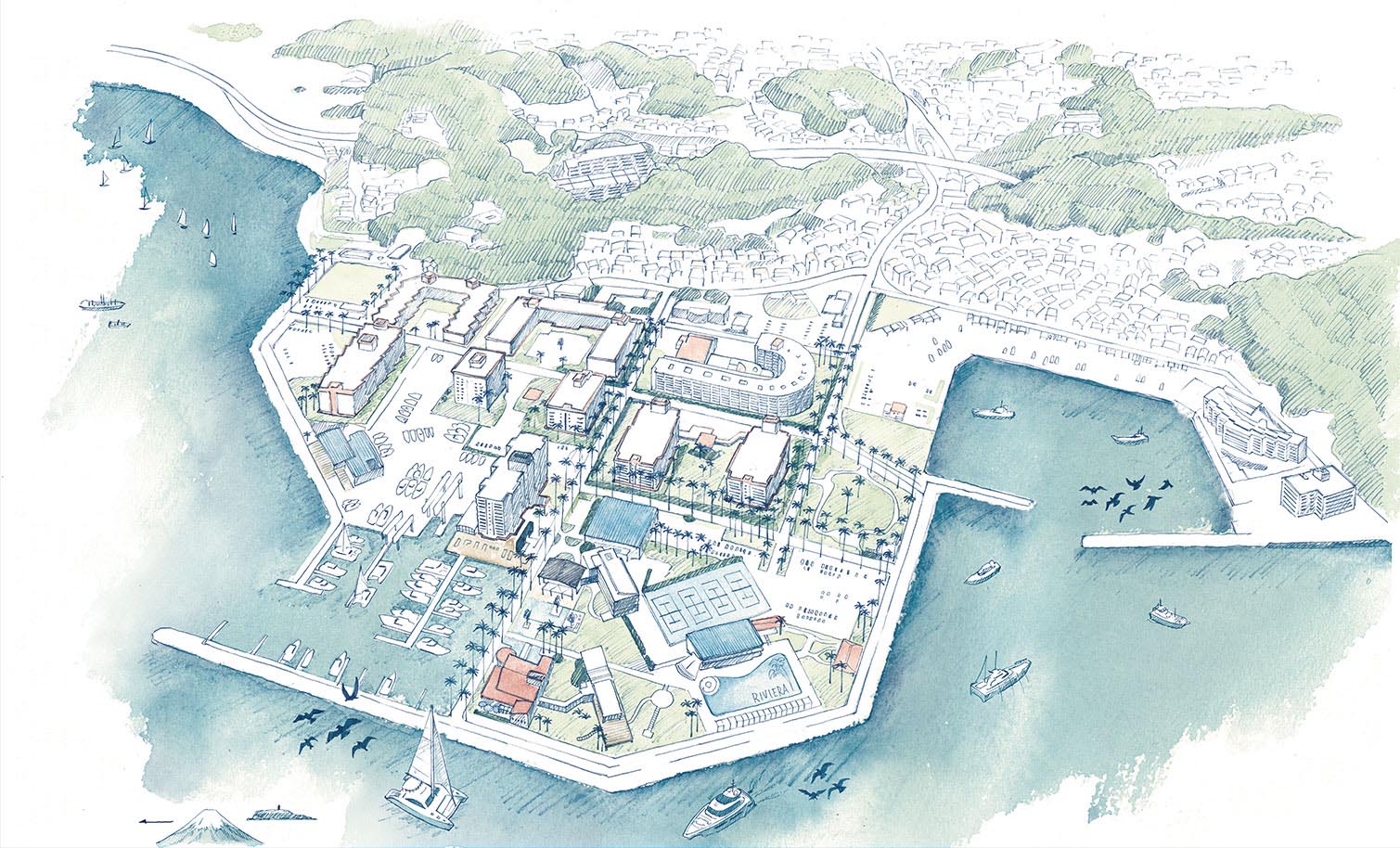 LIVE Riviera Zushi Marina Live Camera & Wind Direction Anemometer
About 60 minutes from the city center, this adult marina resort is reminiscent of an overseas resort.
It has a yacht harbor, a hotel, a restaurant, an event space, a resort condominium, and a tennis court.
At the Riviera Zushi Marina, which has an outstanding location overlooking the Shonan sea and Mt. Fuji
Please spend a relaxing and high-quality time unique to Marina Resort.
Riviera Zushi Marina
General inquiries from customers
5-23-16 Kotsubo, Zushi, Kanagawa, 249-0008 Japan