A base for ocean cruising in the blue sea
Minamiizu, Shimoda boat service
ABOUT SHIMODA BOAT SERVICE
Marina located on the southernmost tip of the Izu Peninsula, surrounded by oceans with outstanding transparency.
"Shimoda Boat Service" is a relay point of the sea connecting Kanto and Kansai.
We welcome people who enjoy pleasure boats and fishing from all over Japan.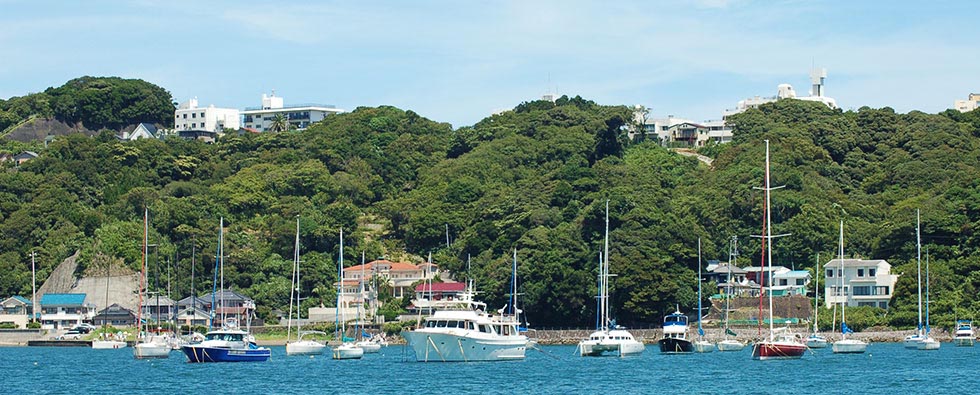 Cruising to the beautiful open sea such as Izu Nashima and Ogasawara,
In addition, Shimoda boat service where you can enjoy trolling to challenge big fish such as marlin.
The boat mooring facilities, of course,
We have a maintenance system that can handle large boats.
[Phoneephone reception] 9: 00-17: 00
[Regular holiday] Tuesday every week (If it is a holiday, the next day)