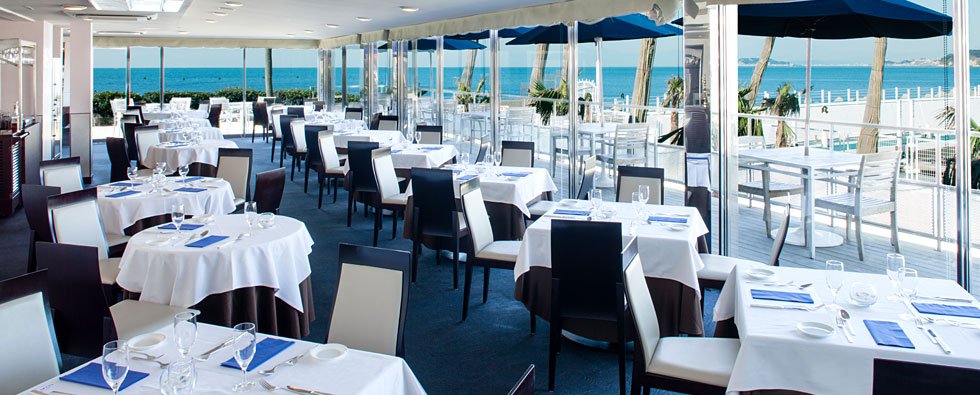 RISTORANTE AO
Ristorante AO Zushi Marina
Creative Italian dining with ocean views on all seats and a view of Mt. Fuji over the sea.We will entertain you with delicious dishes unique to Shonan and wines from all over the world in each season.
View Ristorante AO Zushi Marina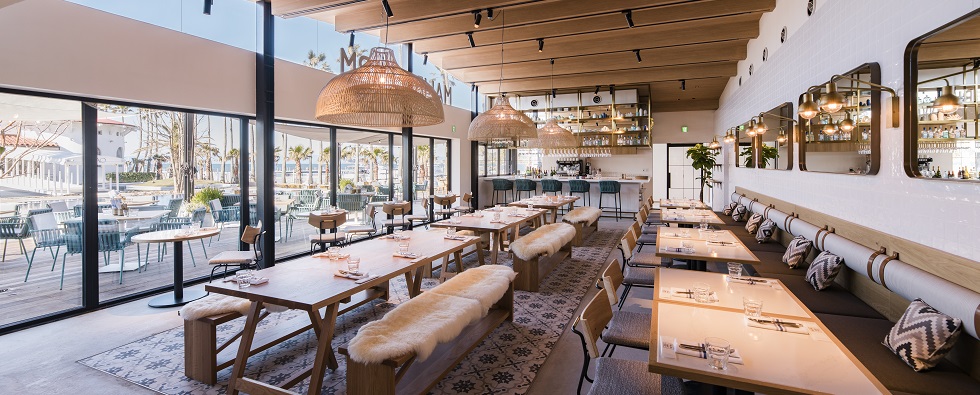 MALIBU FARM
Malibu Farm Zushi Marina
Under the concept of "FRESH, ORGANIC, LOCAL", please enjoy a Japanese-only menu using fresh vegetables from the local Shonan and seafood from Sagami Bay while feeling the sea breeze in an open-air space.
View Malibu Farm Zushi Marina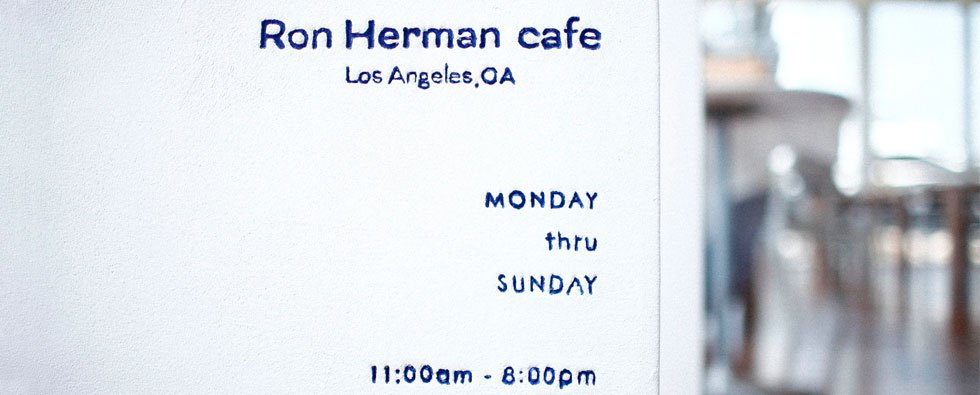 Ron Herman Cafe
Ron Herman Cafe Zushi Marina
A glass-enclosed cafe with a harbor view in front of you.Please spend a relaxing time in the store full of natural light or on the open terrace.We offer foods and sweets made with seasonal ingredients.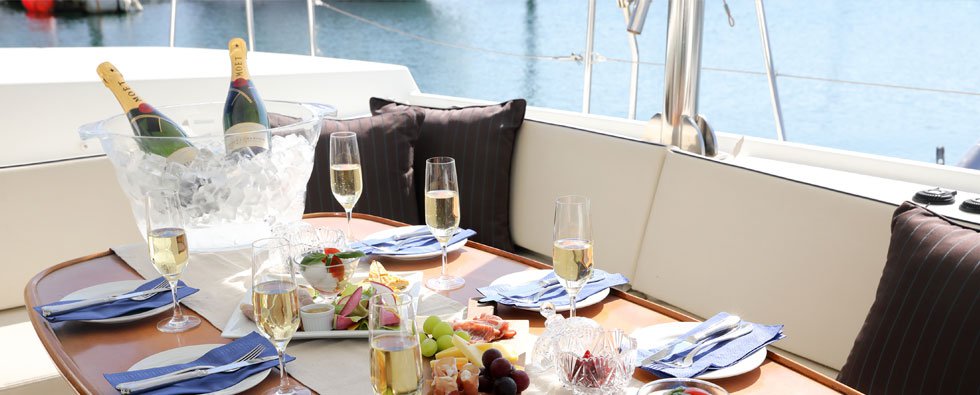 For members of the Riviera Resort Club and members who have yachts and boats on board, we also offer a catering service where you can enjoy the food of the restaurant on board.
5-23-9, Kotsubo, Zushi, Kanagawa 249-0008, Japan