Our corporate philosophy is "living with the great outdoors"
The Riviera Group continues to propose lifestyles as a lifelong partner
[Apology and alerting regarding unsolicited (spoofing) emails]
We have confirmed that a suspicious email (spoofing email) claiming to be an employee of our company has been illegally sent from March 2022st in 1.
If you have no idea that the sender's name and e-mail address are different, please delete the e-mail without opening the e-mail itself or the attached file. 
At our company, we are paying close attention to information security measures on a daily basis, but we will continue to strengthen the measures in light of the recent situation.
We apologize for the inconvenience, and thank you for your understanding and cooperation.
View past media and news releases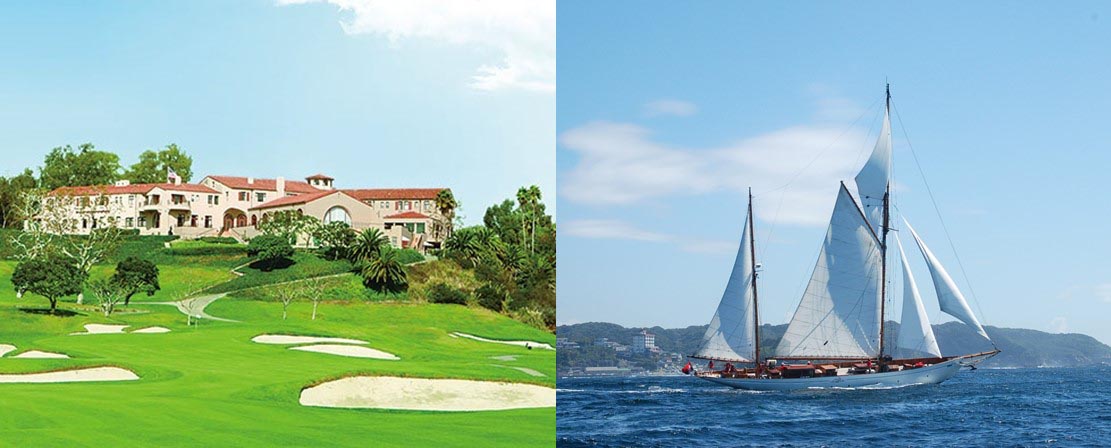 One of the world's most prestigious country club, which is located in Los Angeles,
"The Riviera Country Club"
Large wooden sailing ship "Cinara" built in 1927 in England
Polishing good old things to the next generation
We continue to carve a new history with our Japanese dedicated hospitality.
Riviera Future Creation Project (SDGs)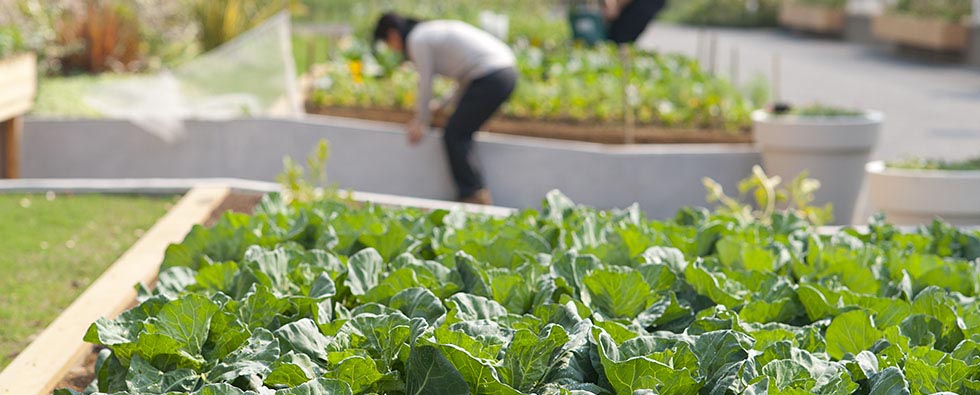 The Riviera Group creates a prosperous future where people and nature coexist.
In order to achieve "a sustainable society" and "growth of the company,"
In accordance with the three basic sustainability policies, we will practice activities from a future perspective.
We are promoting the SDGs in cooperation with each specialized organization.
See the Riviera Future Creation Project
Group Company Information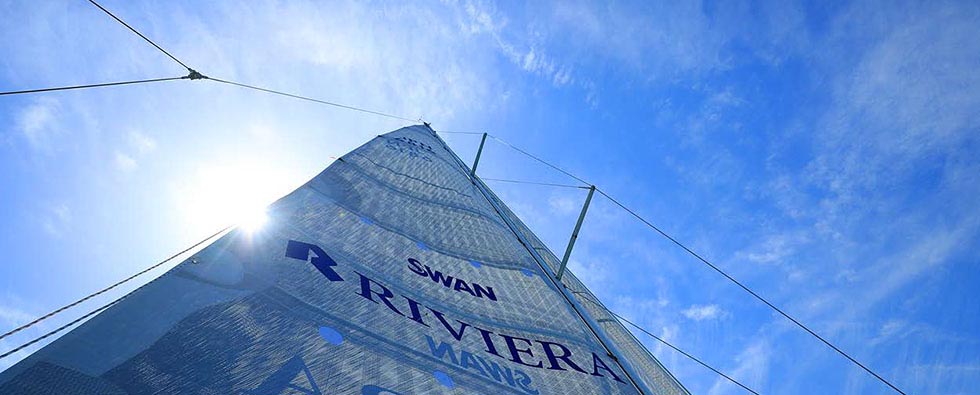 Contact from the media
RIVIERA Group Marketing Department PR
pr@riviera.co.jp