As a company that creates new excitement and proposes a richer lifestyle,
From a global perspective, to polish the spirit of hospitality,
The Riviera has offices in Los Angeles and Shanghai, USA, and has a wide range of businesses.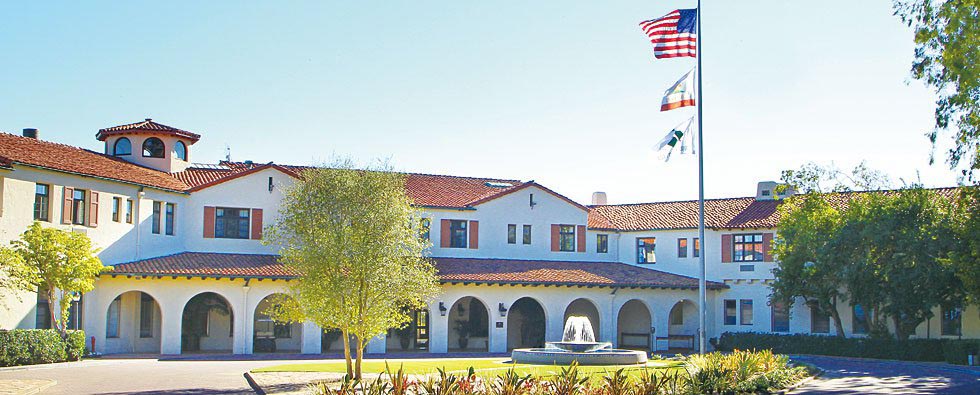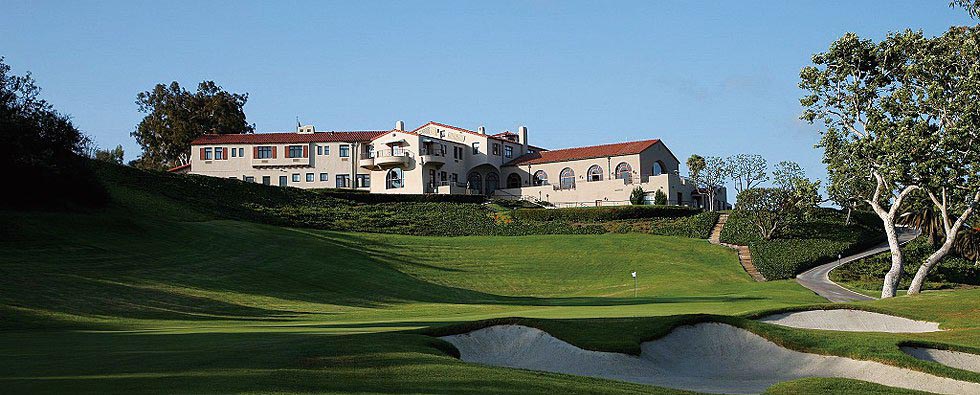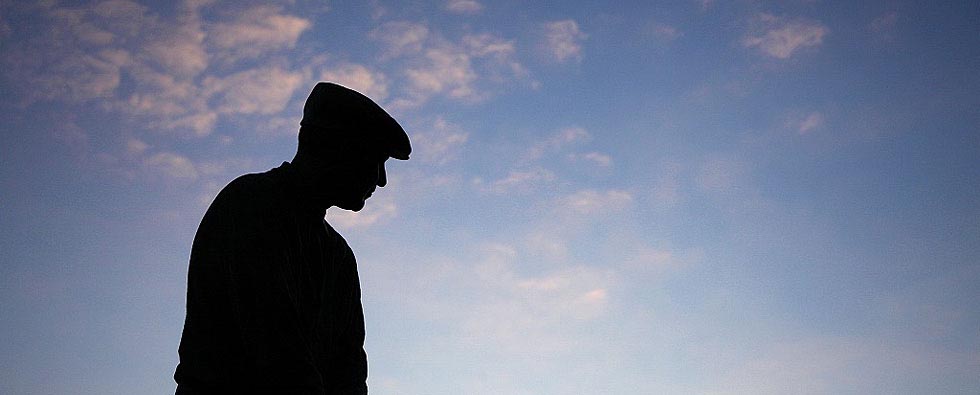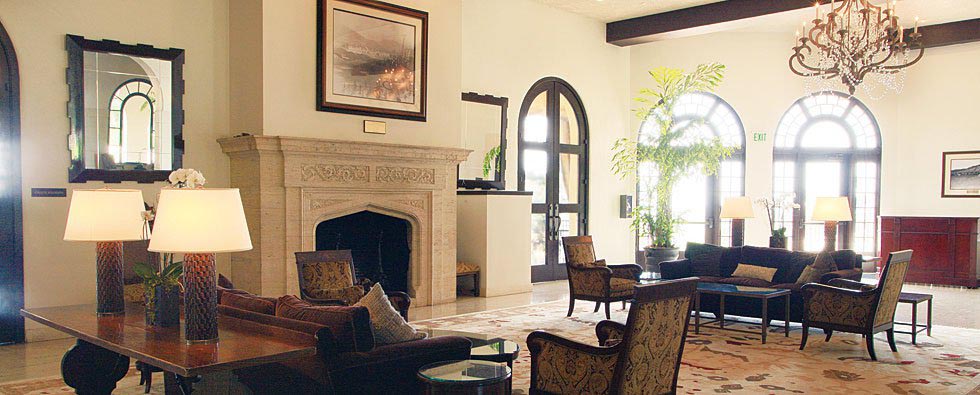 The Riviera Country Club, one of the world's most prestigious golf courses
The Riviera Country Club, located in Pacific Palisades, Los Angeles, USA, has been loved by celebrities around the world since its establishment in 1926. Providing the best club life to members so that they can enjoy life more. We continue to refine the Riviera Hospitality, cultivated in tradition and formalism, to create new forms of hospitality.
See the Riviera Country Club
Riviera Song Crane Tower (Shanghai, China)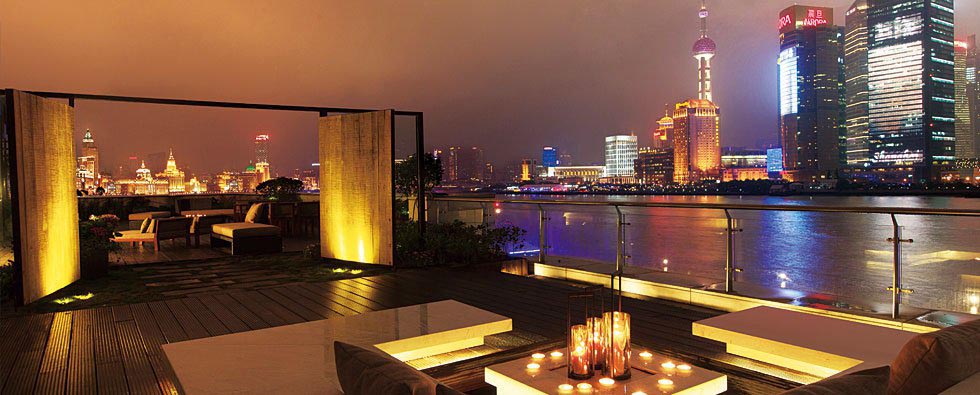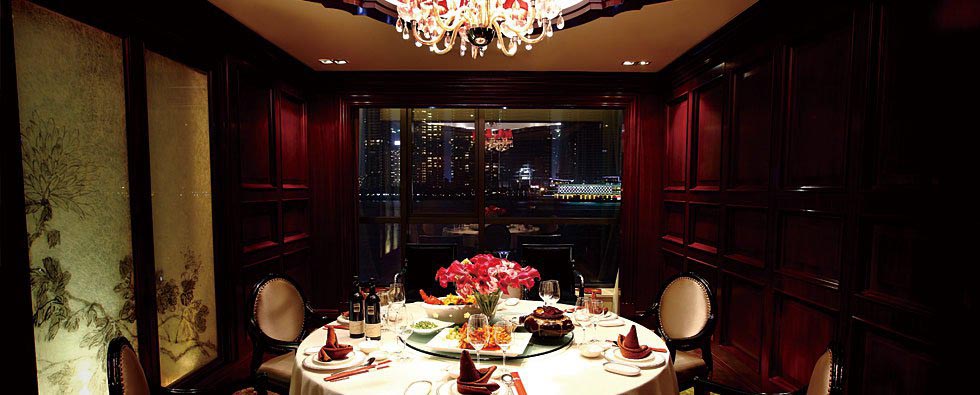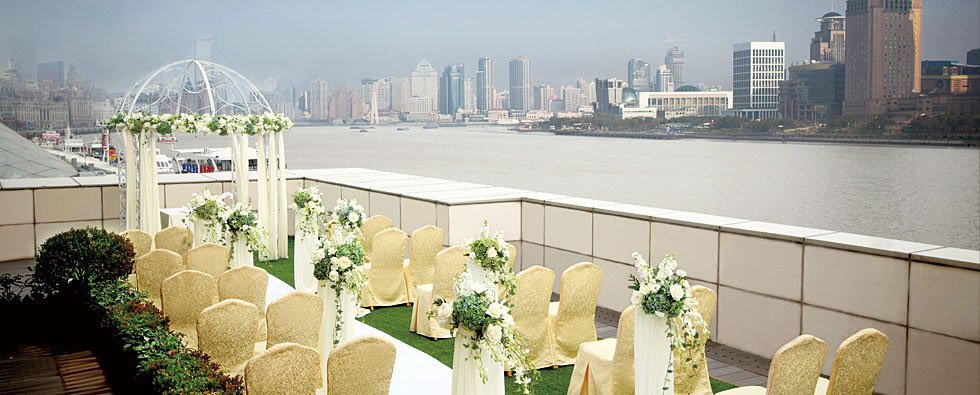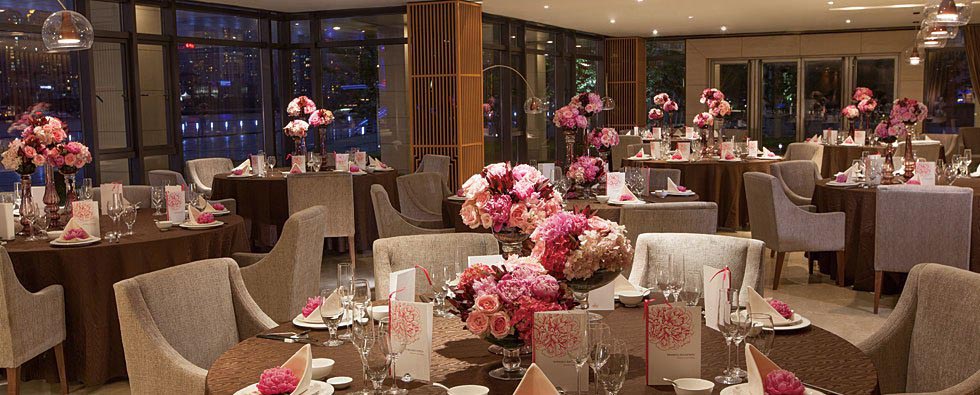 "RIVIERA SONGHELOU", a famous Suzhou cuisine restaurant representing China
The Bund, Shanghai's premier tourist area, preserves historic Western architecture from the concession era. In 2013, RIVIERA Shokakuro was established in this area as a place to propose new hospitality through an alliance with Suzhou Cuisine's famous Shokakuro. We welcome many customers with a service style that inherits the experience and experience of Japan, from various parties to original weddings, as well as the restaurant business.