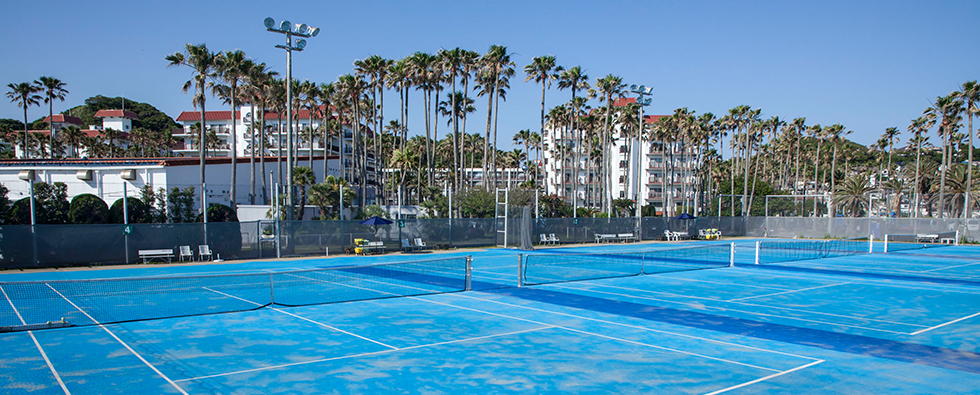 [Notice regarding business under a state of emergency]

At this tennis school, in consideration of the response to the new coronavirus, we place the highest priority on the safety and health of our customers and employees, and we will work while preventing infection by maximizing hygiene.
We will continue to take prompt action based on the latest information from the government and local government health authorities.
We will notify you from time to time on our tennis school website and official Twitter.
We apologize for the inconvenience and inconvenience to our customers and all related parties, and we ask for your continued understanding and cooperation.

【business hours】
Open as usual

-----------------------------------------------------------------------------------------------------------------

[Staff correspondence]
・ An antiseptic solution is installed in the front desk, toilets and tennis courts to regularly disinfect places where many people frequently touch.
-For staff and coaches, temperature is checked at the time of coming to work to check their physical condition,
 Staff with fever do not work and go to a medical institution.
・ Some staff wear masks in consideration of customer's health and safety.
[Request to Members]
・ Please cooperate with hand washing and disinfection and cough etiquette when using.
・ Alcohol disinfectants are installed at various locations such as the front desk, toilets, and tennis courts. Please use them.
 In addition, please refrain from using the facility if any of the following applies.
[1] Those who have cold symptoms (sneezing or coughing) and fever of 37.5 degrees or higher
[2] Those with strong laxity (malaise) or breathlessness
[3] Cough, sputum, chest discomfort
[4] Others who have a symptom of possible new coronavirus infection
[5] Those who have a family member or an acquaintance who is close to them and is suspected of being infected
[6] Those who have returned from overseas within 14 days
[7] Persons using public transportation such as trains and buses
[8] Temperature is measured at the front desk for all users

[Infection prevention strengthening measures]
・ Installation of anti-scatter acrylic plate on the front
・ To improve the changing room, close the shower room and changing room, use only the toilet and improve the environment.

Riviera Zushi Marina Tennis School
Riviera's new coronavirus
Infectious disease prevention measures
ABOUT RIVIERA ZUSHI MARINA TENNIS SCHOOL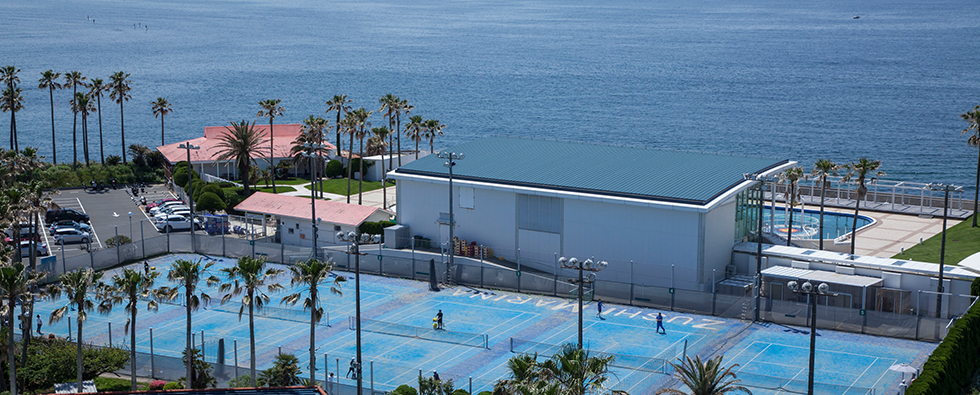 With a coat wrapped in a pleasant sea breeze
Held a tennis school that everyone can enjoy
At "Riviera Zushi Marina Tennis School", according to the level of each person,
The coaching staff certified by the Japan Professional Tennis Association will guide you carefully.
Spend your time playing tennis on the sunlit court near the sea.
Beginners are also welcome. Please do not hesitate to contact us.
2021.4.22
2021.1.10
2020.11.15
2020.10.14
2020.8.12
2020.5.20
2020.3.14

School Schedule 149 has been updated.
2020.1.11
Riviera Zushi Marina Tennis School
249-0008-5 Kotsubo, Zushi-shi, Kanagawa 23-16 Tennis court in Riviera Zushi Marina
FAX. 0467-23-5460
[Phoneephone reception] weekdays 9: 00-20: 00 / Saturdays, Sundays and holidays 8: 30-20: 00 (excluding Bon Festival and New Year's holidays)
[Business hours] 9: 00-22: 00 (Tuesday 9: 00-17: 00)
[Regular holiday] Open all year round