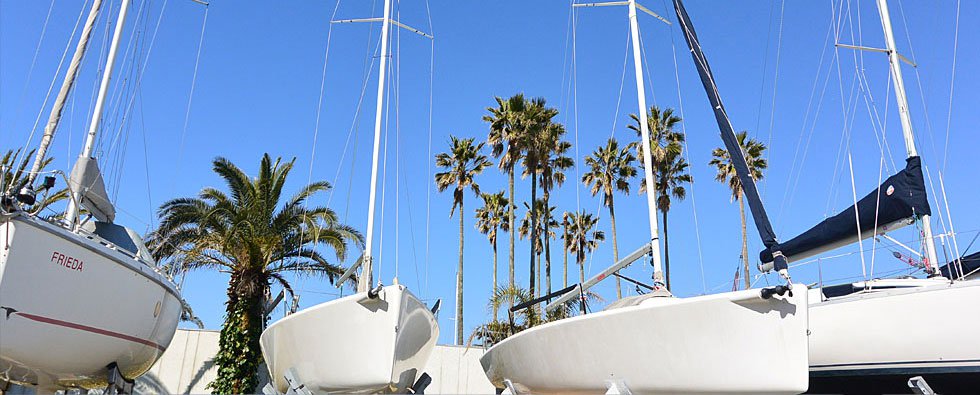 The Riviera Seabornia Marina offers an environment to fully enjoy the splendor of the sea.
The calm Koajiro Bay is easy to enter and depart from and is ideal for cruising to Izu-Nanashima and Boso Peninsula.
In addition, we will meet the needs of members with skilled staff and substantial service.
Boat storage (boat storage capacity)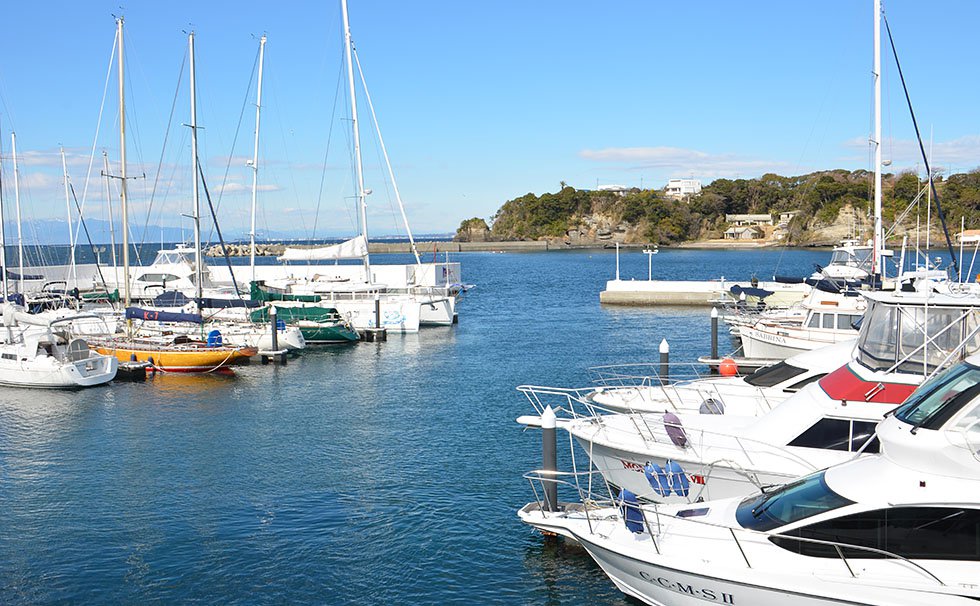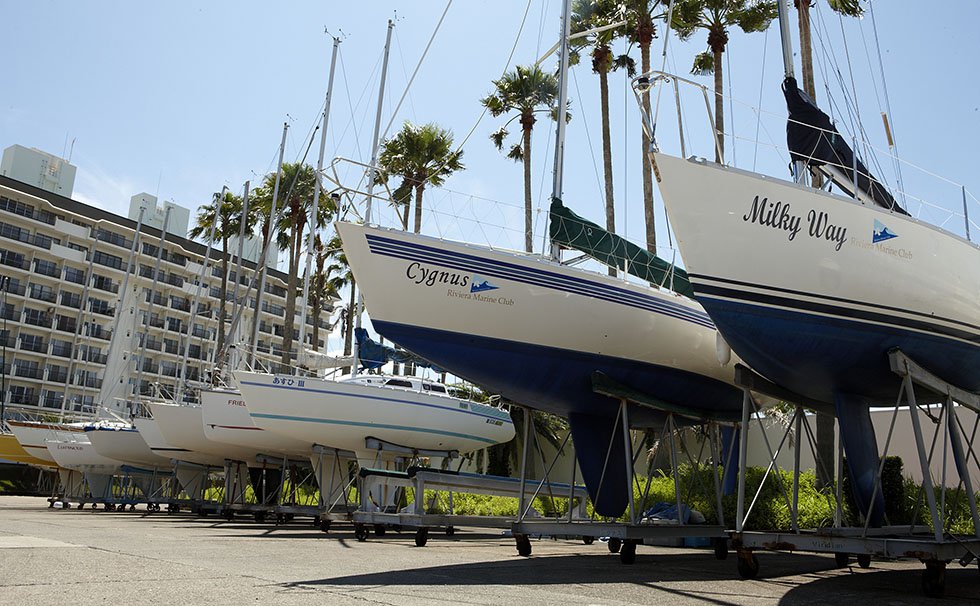 The facility use deposit will be kept during the contract period.
In the case of early termination, one year after the date of termination, the balance will be set off and the balance will be repaid. However, no interest is charged.
Put a ship in the nearby marina
We will keep your boat at each of the marinaes operated by Riviera Resort.
[Phoneephone reception]
Spring Summer Fall April 1st-October 31st 9:00-18:00
Winter November 1st-March 31st 9: 00-17: 00

[Regular holiday]
April 1st-July 31th Tuesday
August 1st-August 31st Open daily
September 1st ~ September 30th Tuesday
October 1st ~ March 31st Tuesday ・ Wednesday