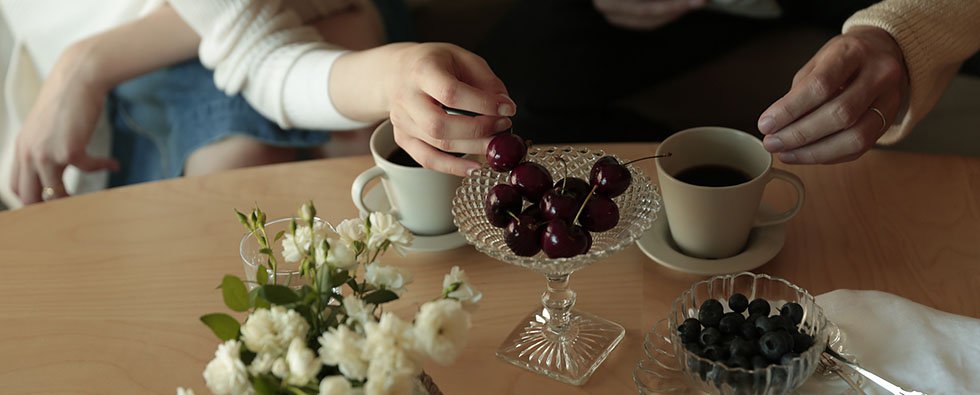 The Riviera Seabornia Marina apartment, which monopolizes the luxurious landscape of ocean views in all rooms,
It is also popular as a second house for those who want to spend their vacation by the sea.
From purchasing, renting and buying and selling, to renovation to house cleaning, please leave it with confidence.
View Riviera Resort Real Estate
Purchase a resort apartment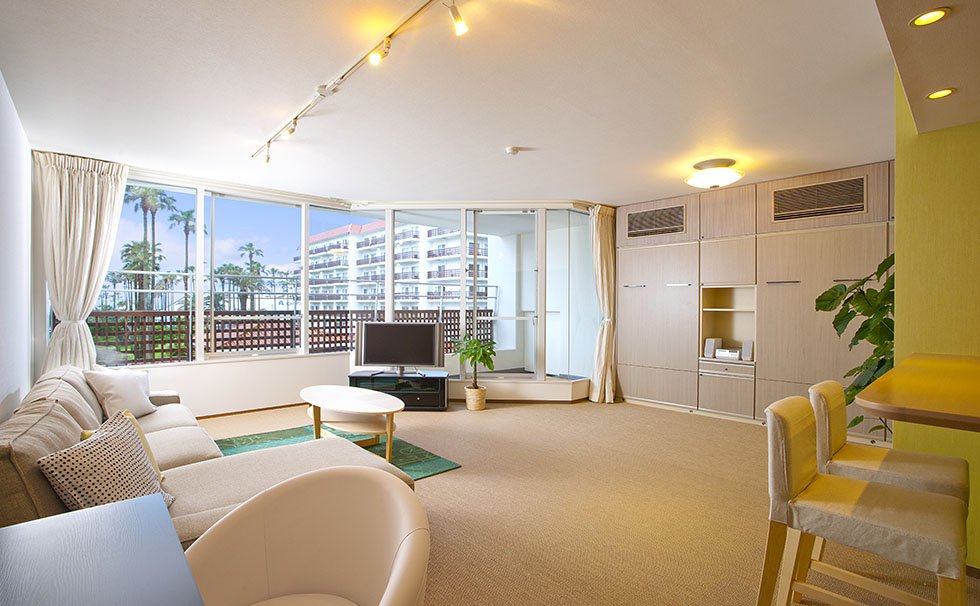 Based on our network and customer information, our experienced staff will assist you for the early sale with consultation.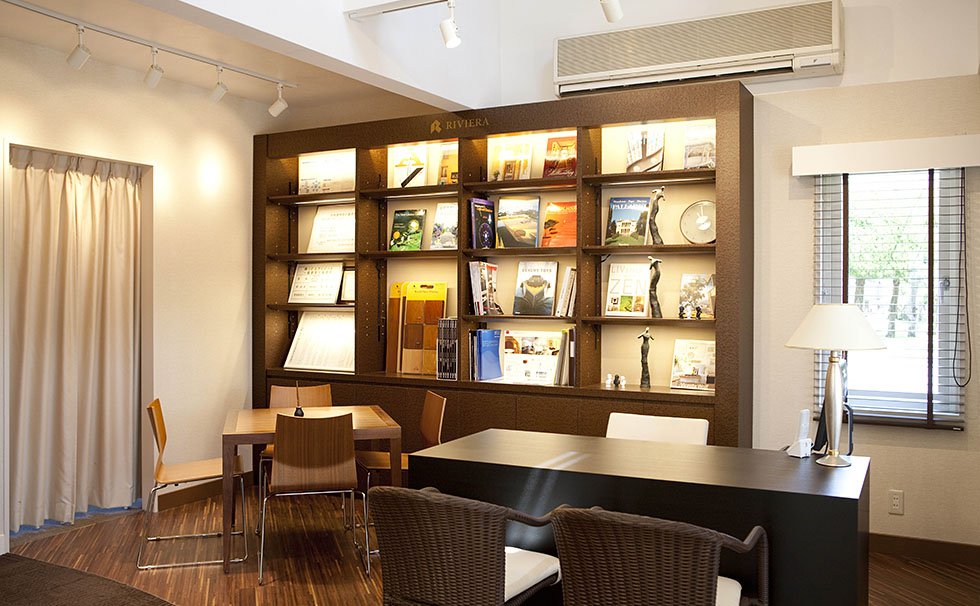 We propose a renovation plan suitable for your lifestyle according to the owner's wishes and commitment.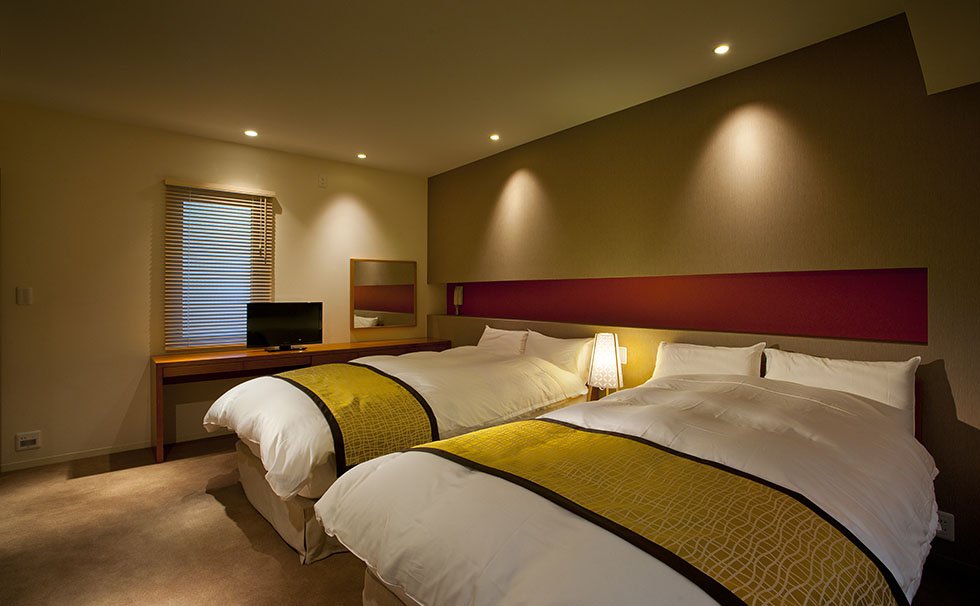 Specialized staff for room cleaning, green care, etc. are always available, so please contact us anytime.
[Phoneephone reception]
Spring Summer Fall April 1st-October 31st 9:00-18:00
Winter November 1st-March 31st 9: 00-17: 00

[Regular holiday]
April 1st-July 31th Tuesday
August 1st-August 31st Open daily
September 1st ~ September 30th Tuesday
October 1st ~ March 31st Tuesday ・ Wednesday