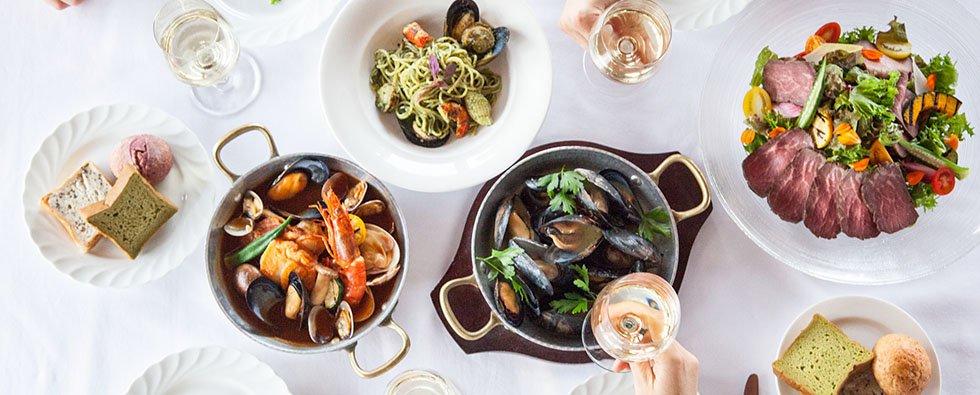 Fresh seafood from Sagami Bay right in front of you, the natural bounty of seasonal seasons.
Creative dishes from local pond quenching that can only be tasted at this place will color the table.
Feel free to stop by for cruising, hiking and driving.
SEABORNIA CLUBHOUSE RESTAURANT
Seabornia Clubhouse Restaurant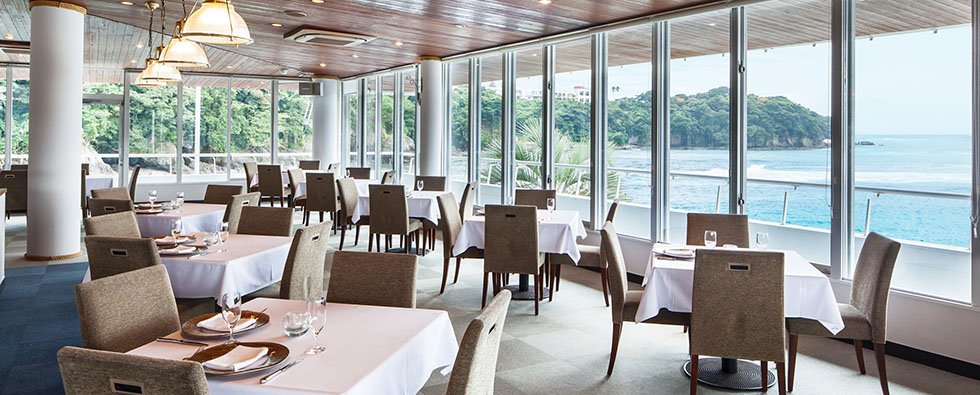 A creative restaurant overlooking Mt. Fuji, Enoshima, and the sunset in Sagami Bay in the evening.
For everyday use, anniversaries, parties, chefs will propose a seasonal menu.
See Seabornia Clubhouse restaurant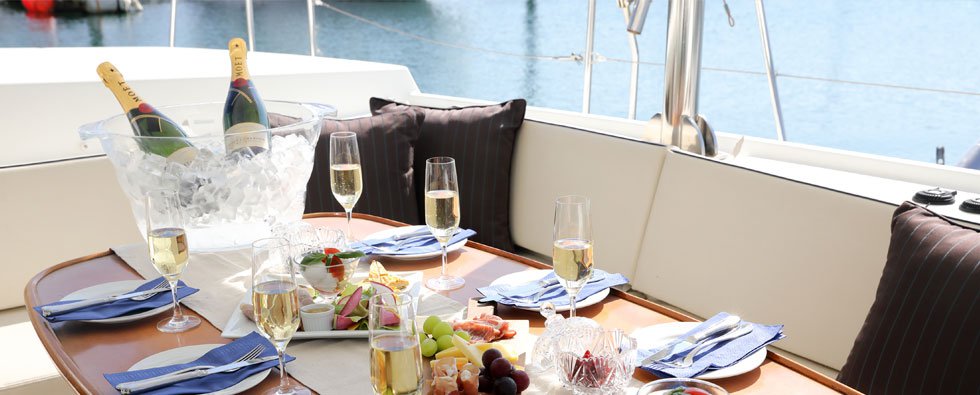 Members of The Riviera Resort Club and those who have sailboats on board
A catering service is also available to enjoy the cuisine of the restaurant on board.