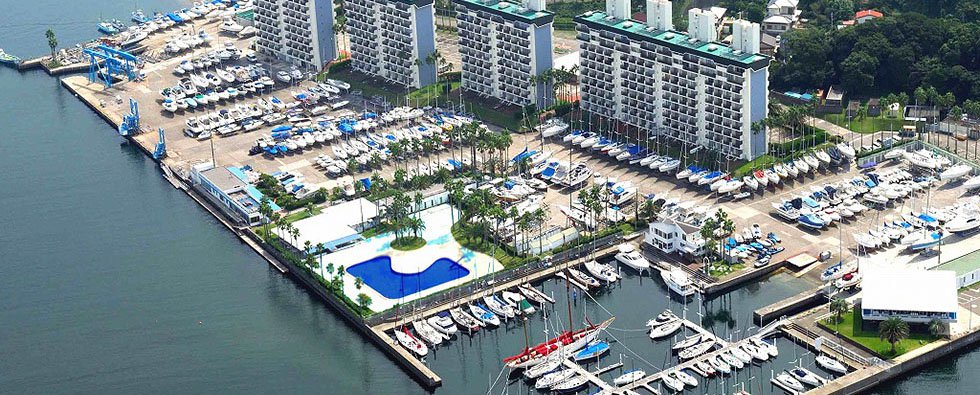 There is the luxury of leaving the city a little away from the city and extraordinary.
Riviera Seabornia Marina has long been a leading marine resort in Japan.
The warmest climate at the southernmost tip of Miura Peninsula, the surrounding forest of Koajiro, deep water and calm waves.
One of the best harbors in the east, boasting the best scenery and natural conditions
Enjoy a variety of marine leisure at a resort like an adult hideaway.
ENJOY RIVIERA SEABORNIA MARINA
How to enjoy the Riviera Seabornia Marina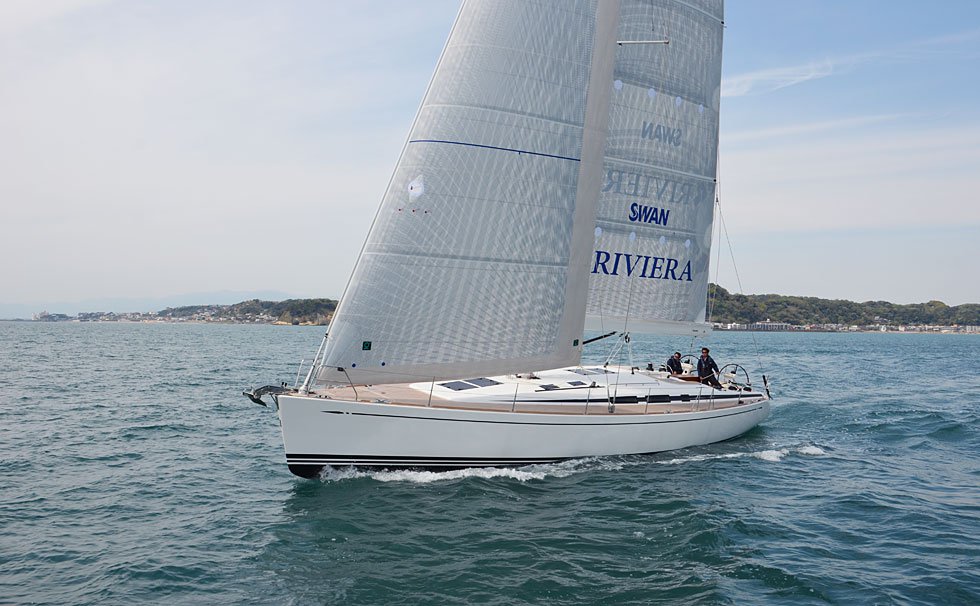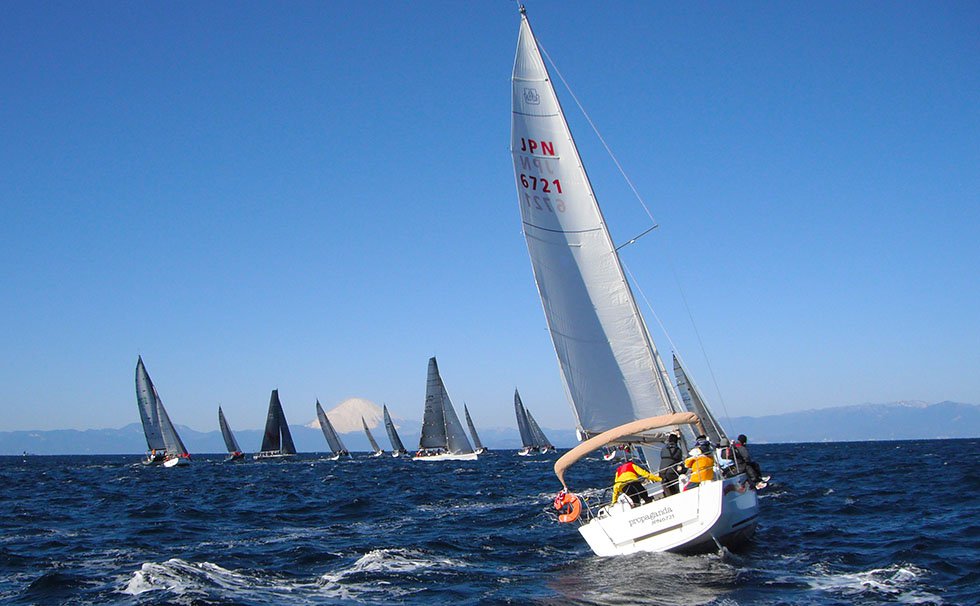 Participate in events such as sailing and fishing
We are planning various events to play the vast sea. Please feel free to participate even for the first time.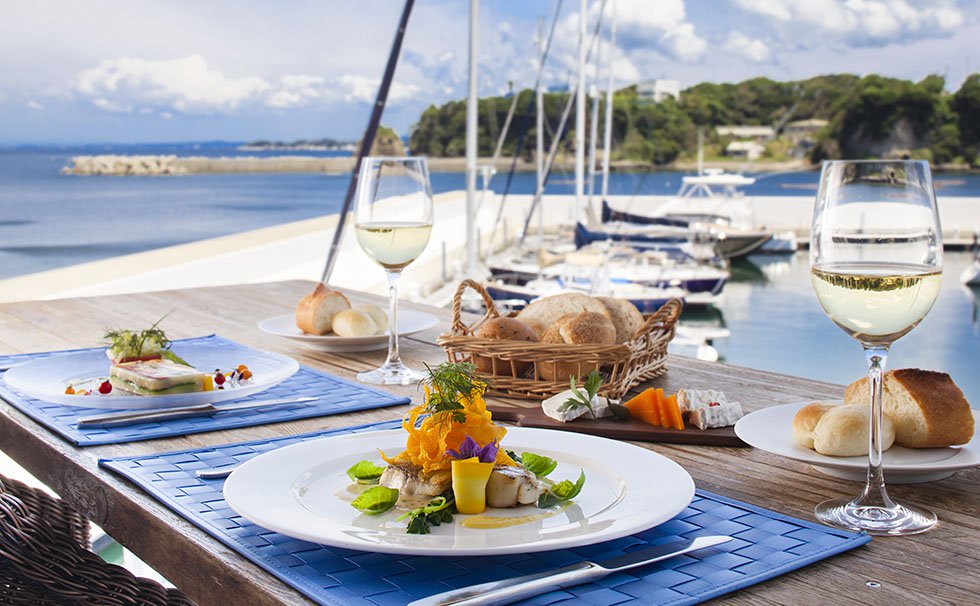 There is a restaurant where you can relax while watching the sea. Dishes featuring fresh seafood, Miura vegetables and local seasons are exquisite.
Seabornia Clubhouse Restaurant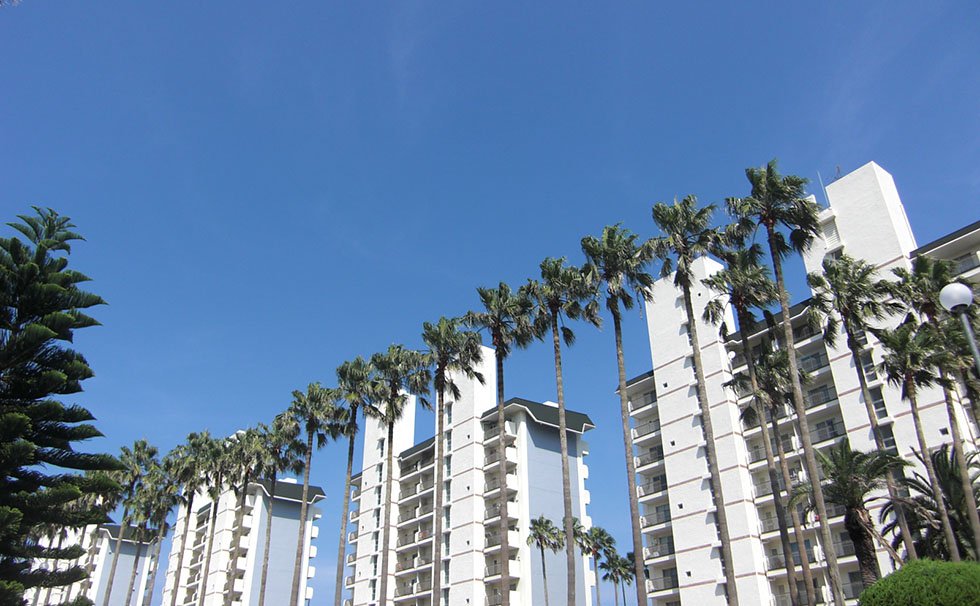 A longing resort life in a condominium where the sea spreads out right in front of you. We can also help you renovate and house clean.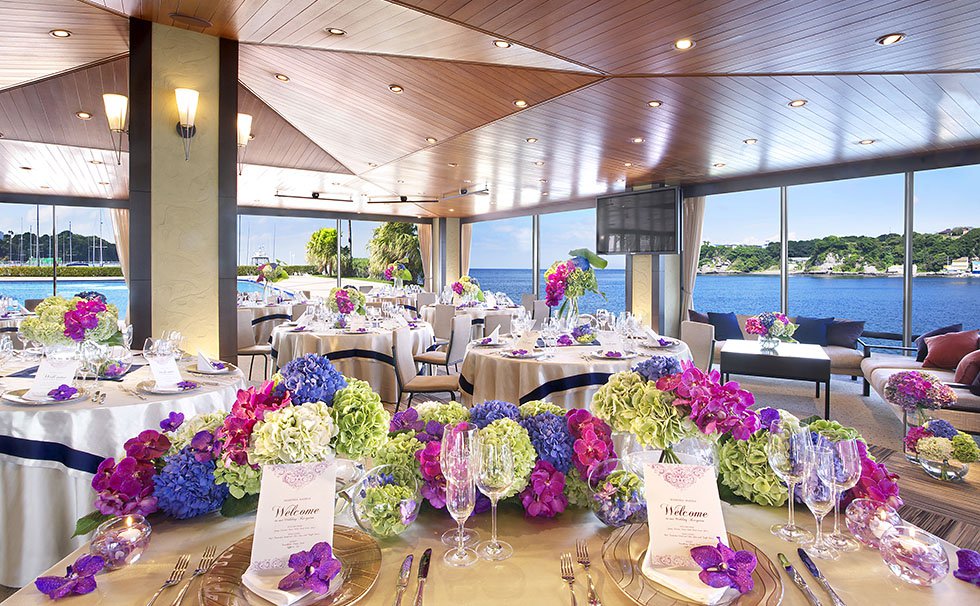 Have a wedding, enjoy a party
From weddings that share happiness to various parties. Set on a venue overlooking the sea, we will offer you the services and cuisine unique to the Riviera.
Riviera Seabornia (wedding)
Customers coming from land
The nearest IC is Kinugasa IC.
Dai-ni Keihin or Metropolitan Expressway Yokohane Line ⇒ Yokohama Shindo ⇒ Take the Yokohama Yokosuka Road toward Yokosuka and get off at Kinugasa IC ⇒ Turn left at Miura Jikkei Expressway, forest entrance ⇒ Turn right at Route 134 ⇒ turn right at Aburatsubo entrance for 5 minutes ⇒ Riviera Seabornia Marina
Visitors coming by train / bus
You can take a bus from Misakiguchi Station on the Keihin Kyuko Line.
Eur-lex.europa.eu eur-lex.europa.eu
Customers coming from the sea
Eur-lex.europa.eu eur-lex.europa.eu
Koajiro / Seabornia Marina Sea Station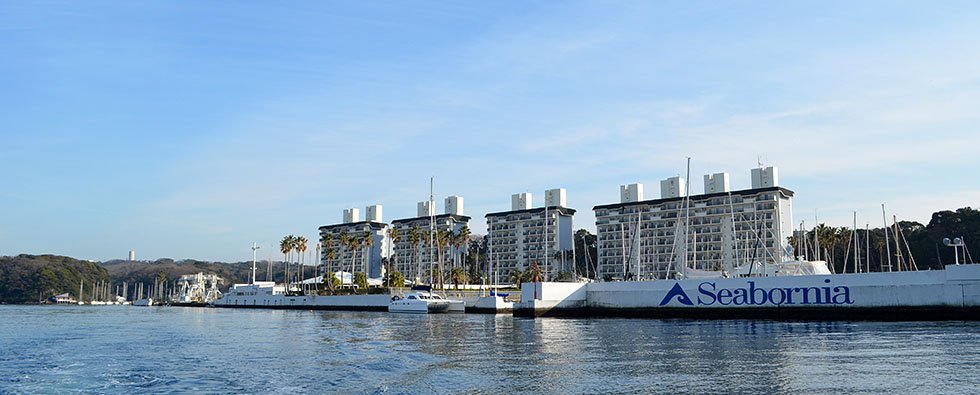 A seaside station with a beautiful panoramic view of Sagami Bay overlooking the majestic Mt. Fuji.
A guest berth is available for guests arriving by boat as an entrance from the sea.
See Koajiro / Seabornia Marina Sea Station
Ecology activities at Riviera Resort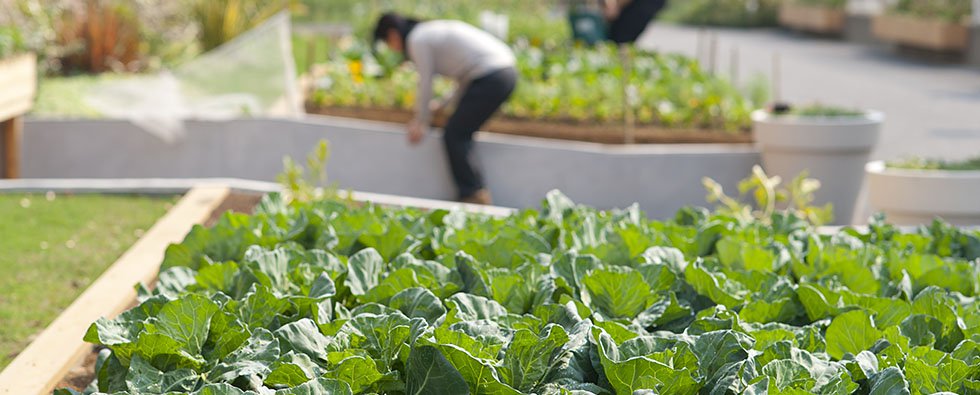 At Riviera Resort, we want to be a company that is friendly to the earth and people.
We are actively engaged in ecology activities centered on the ocean, the atmosphere, the earth, space, and energy.