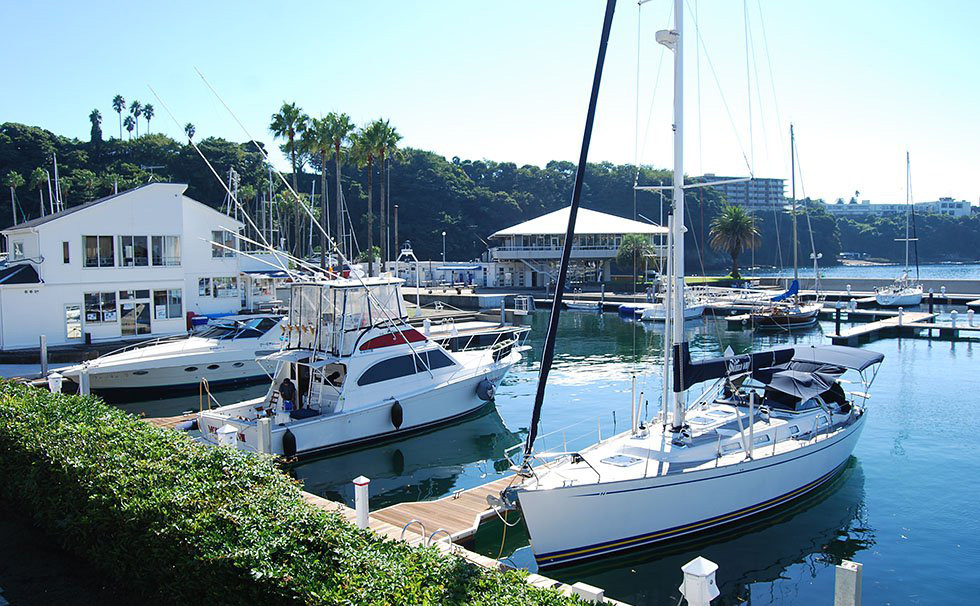 Temporary temporary mooring (for visitors)
For guests who come by boat to restaurants, wedding halls, and "Umi no Eki", we have a guest berth that can be moored temporarily.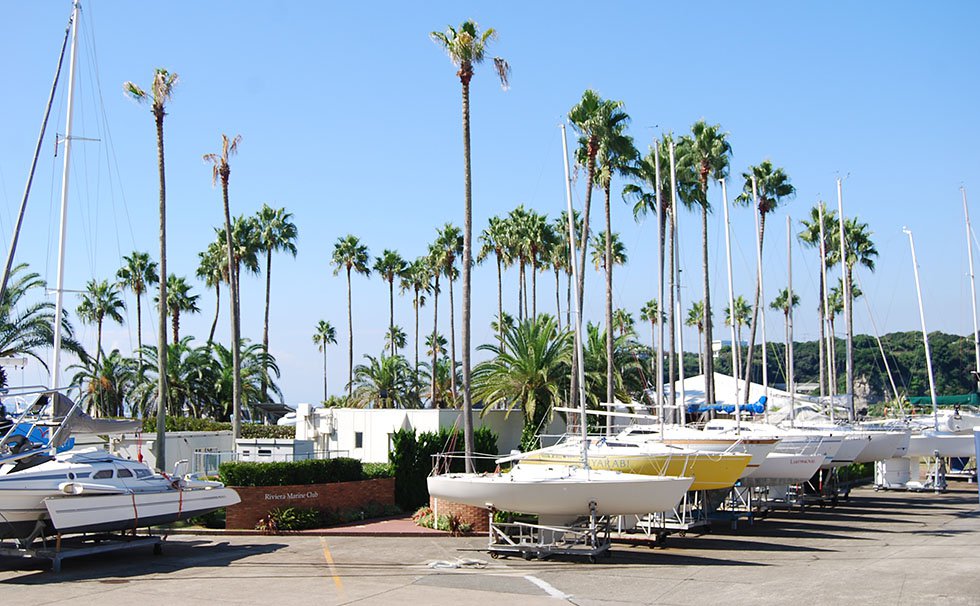 The Riviera Marina is one of Japan's leading marinas, so you can safely leave your important boats, both at sea and at moorings.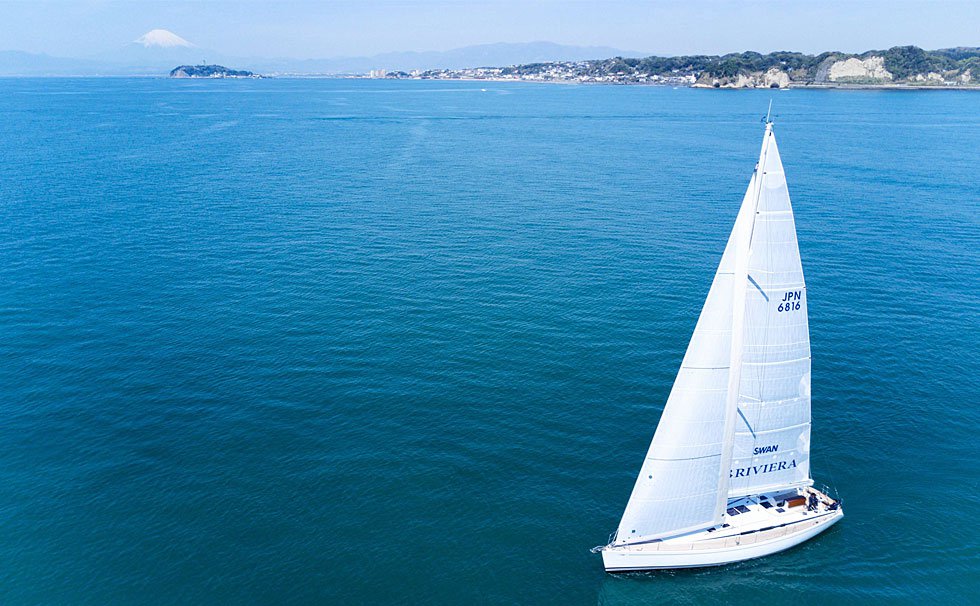 Abundant lineup from new boats to used boats. We have a thorough support system for after-sales service and maintenance after purchase.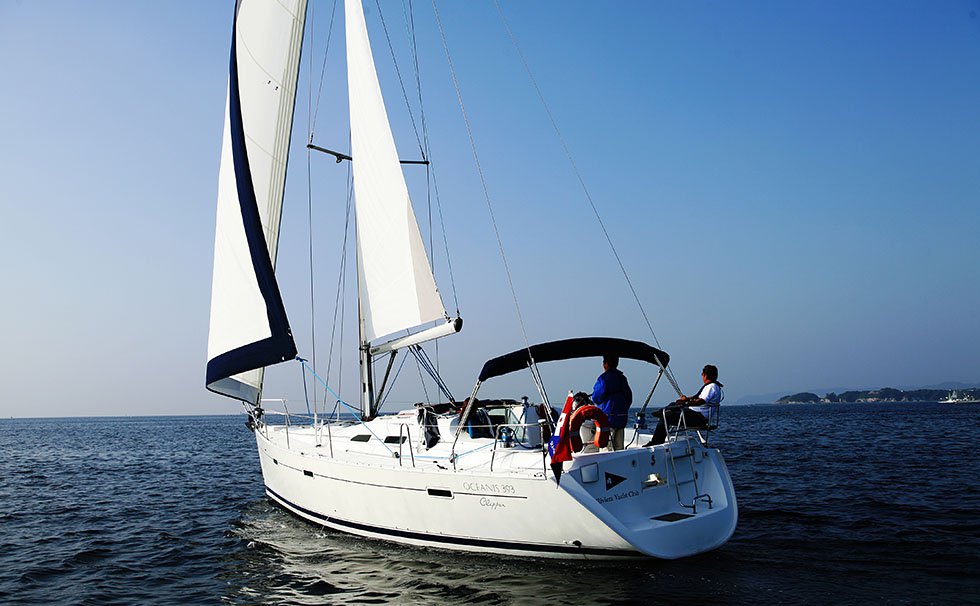 Members of The Riviera Resort Club have a wide selection of club boats that can be used according to the purpose and number of voyages.
See the Riviera Resort Club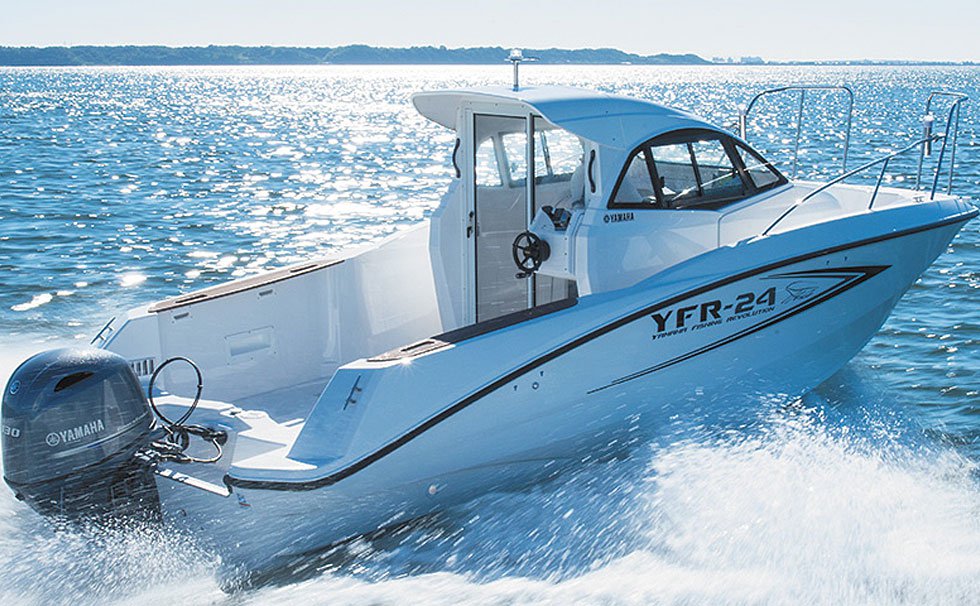 For those who do not have a chance to use a boat license or who have not been maneuvering for a while. Information on Yamaha Marine Club, which offers rental boats.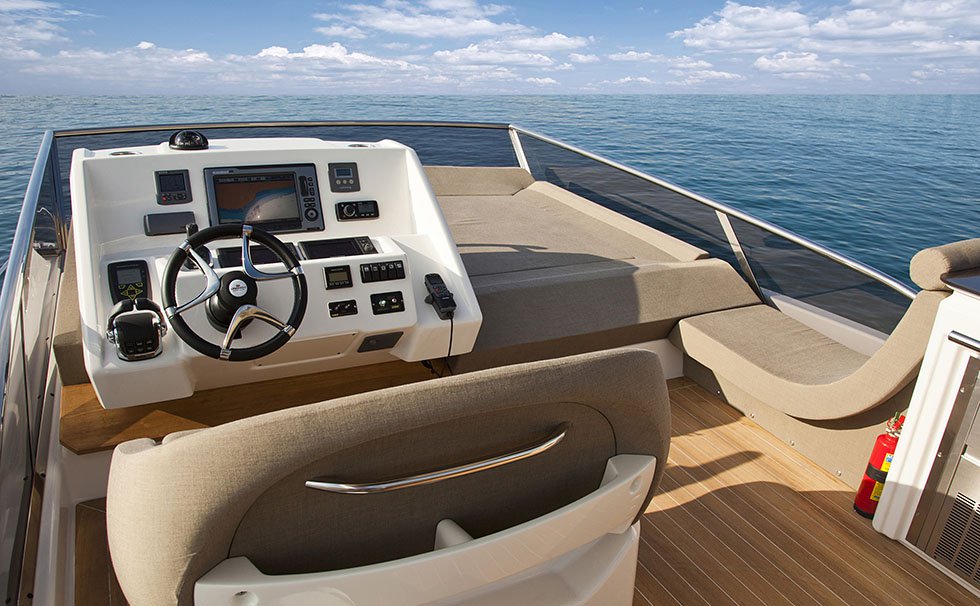 For those looking to get a boat license, the Riviera has a licensing school. Please feel free to contact us.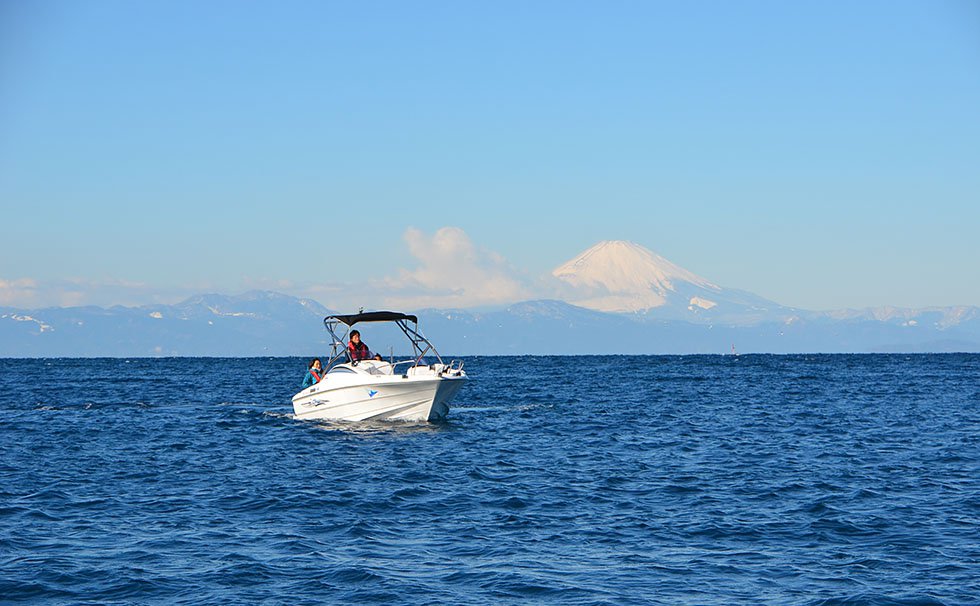 Fishing Boat Cruising Experience
Sightsee by boat in Koajiro Bay and Aburatsubo Bay, or enjoy cruising in the evening. This is a sea walk cruise that anyone can join.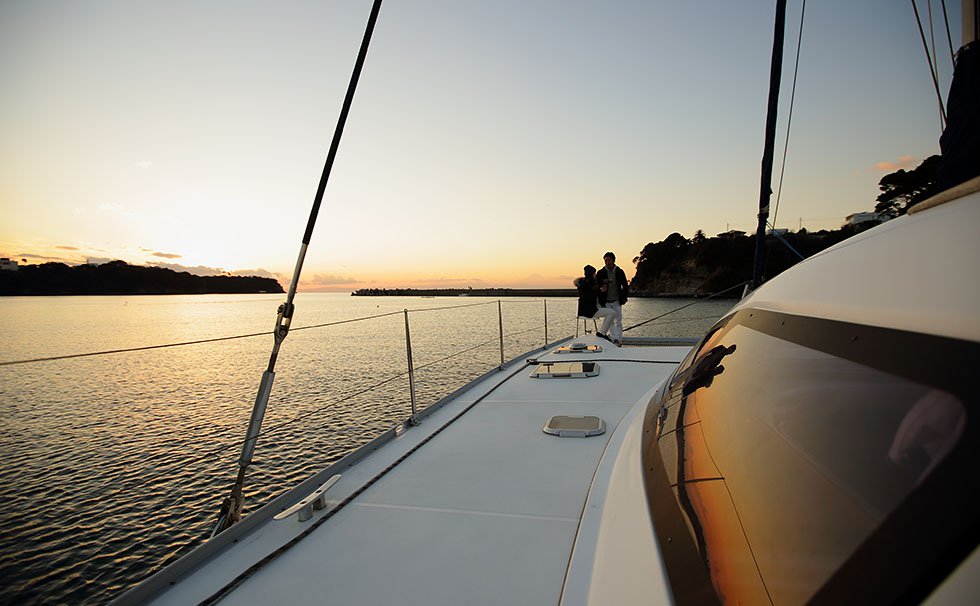 Overnight on a boat anchored at the harbor for cruising and delicious meals. We propose a new way of playing for adults, glamping on the sea.
View all deals Explore Glamping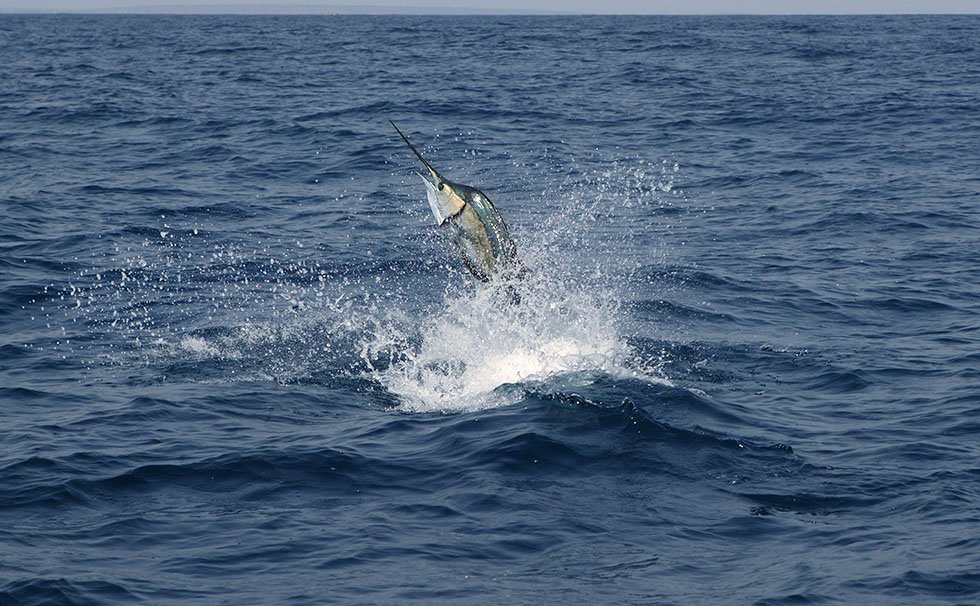 Seasonal fishing fish, results of fishing in the nearby sea, etc. are being updated as needed. We also provide information on fishing events.
[Phoneephone reception]
Spring Summer Fall April 1st-October 31st 9:00-18:00
Winter November 1st-March 31st 9: 00-17: 00

[Regular holiday]
April 1st-July 31th Tuesday
August 1st-August 31st Open daily
September 1st ~ September 30th Tuesday
October 1st ~ March 31st Tuesday ・ Wednesday