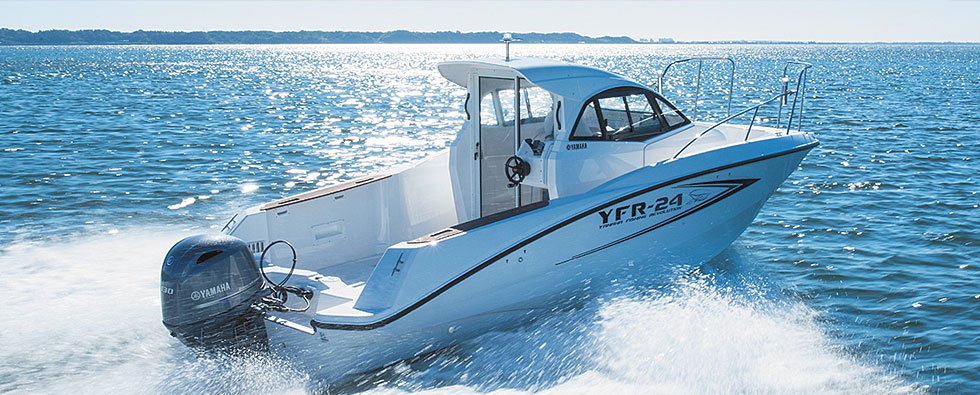 Riviera Seabornia Marina is the home marina of Yamaha Marine Club "Sea-Style".
For those who have a ship license but do not own a ship, after joining "Sea-Style",
You can rent a boat from Yamaha and enjoy cruising.
"YAMAHA Marine Club Sea-style"
See official site
We'd love to hear from you!
[Phoneephone reception]
Spring Summer Fall April 1st-October 31st 9:00-18:00
Winter November 1st-March 31st 9: 00-17: 00

[Regular holiday]
April 16th-July 15th Tuesday
July 16th-August 31st
September 1st-October 15th Tuesday
October 16th-April 15th Tuesday / Wednesday