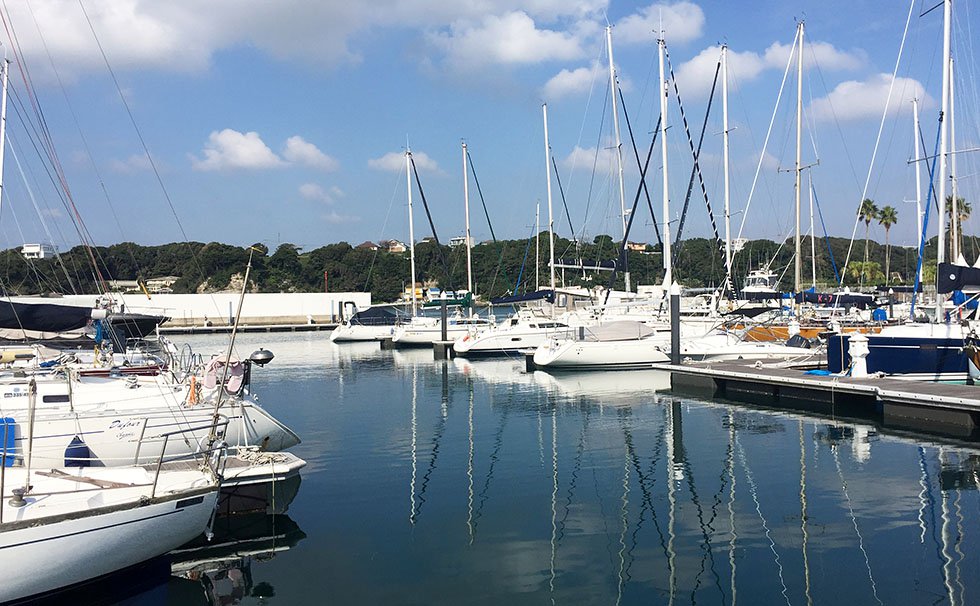 Information on temporary mooring
Dining at restaurants, attending weddings, visiting nearby attractions, etc.
Guest berths are available for visitors coming by boat.
Please check availability before using.
| | |
| --- | --- |
| Day trip | 200 yen (excluding tax) Service (up to 5,000 hours) by using more than 4 yen in restaurants and other stores |
| 1 泊 | |
Short day mooring / land ft × 400 yen uniformly × number of nights
One-day mooring (up to 200 hours) XNUMX yen per ft
If you use more than 2,000 yen at restaurants and cafes, such as restaurants and cafes, the service will be up to 2 hours.
Before entering the port, call the harbor front (046-882-1212) to check availability.

Depending on the congestion situation, we may refuse.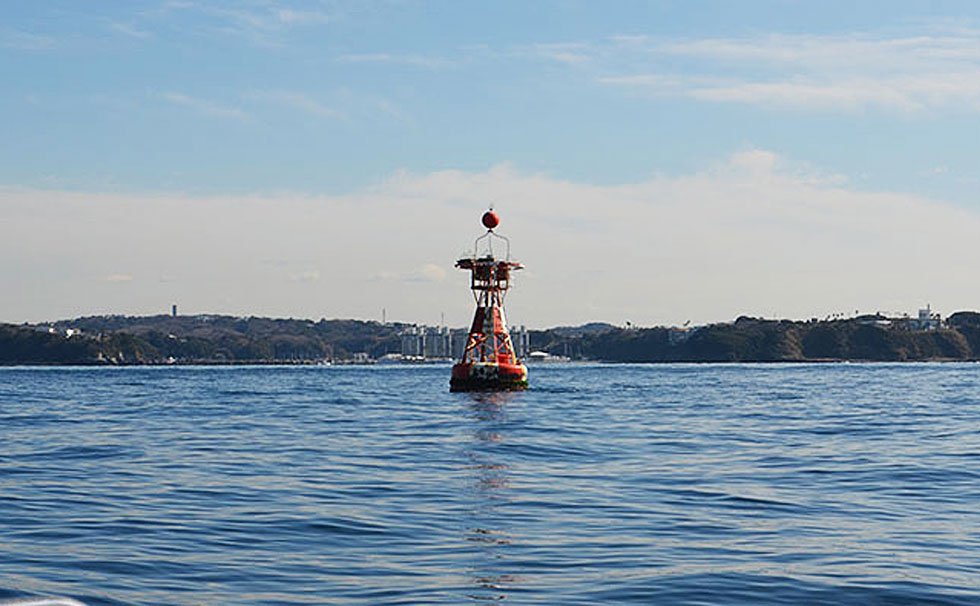 ① Look at the red and white Ajiro buoy to the left and enter. Please note that there is a fixed net on the Moriso side.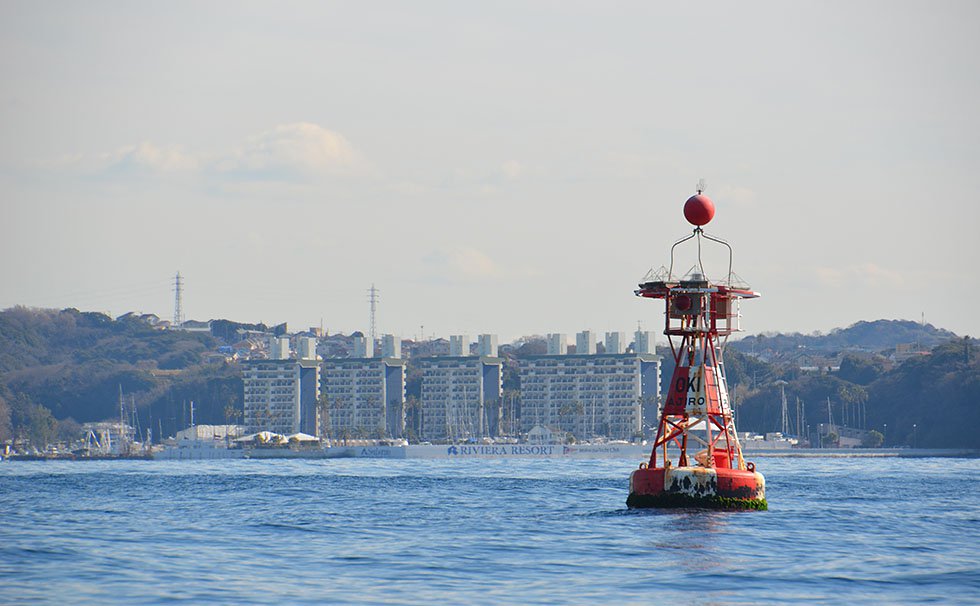 (117) From the buoy, proceed in the direction of XNUMX degrees using the Riviera Seabornia Marina apartment as a landmark. There are many rowing boats up to the entrance of Koajiro Bay, so be careful not to create a tow.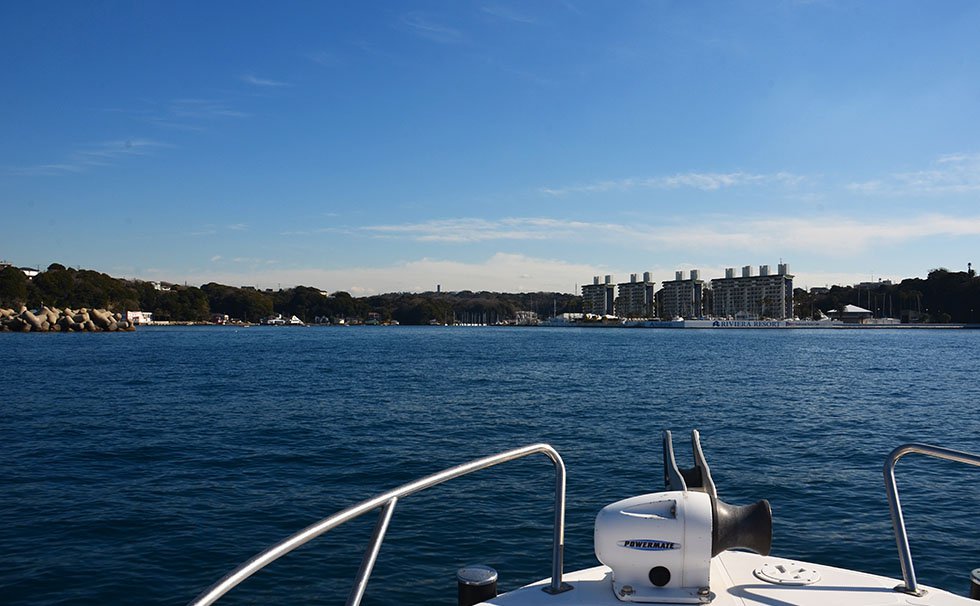 ③ When you reach Koajiro Bay Entrance (near the photo), please call Harbourfront. In addition, please be careful about ikesu and recreational fishing boat on the right. In addition, it will be on the right-hand side and slow down in the bay.
④At the harbor entrance, you will be instructed the mooring place. Departure priority is given to visitor berths inside the harbor or outside service pier. Please be careful as the inside of the harbor will be the slowest.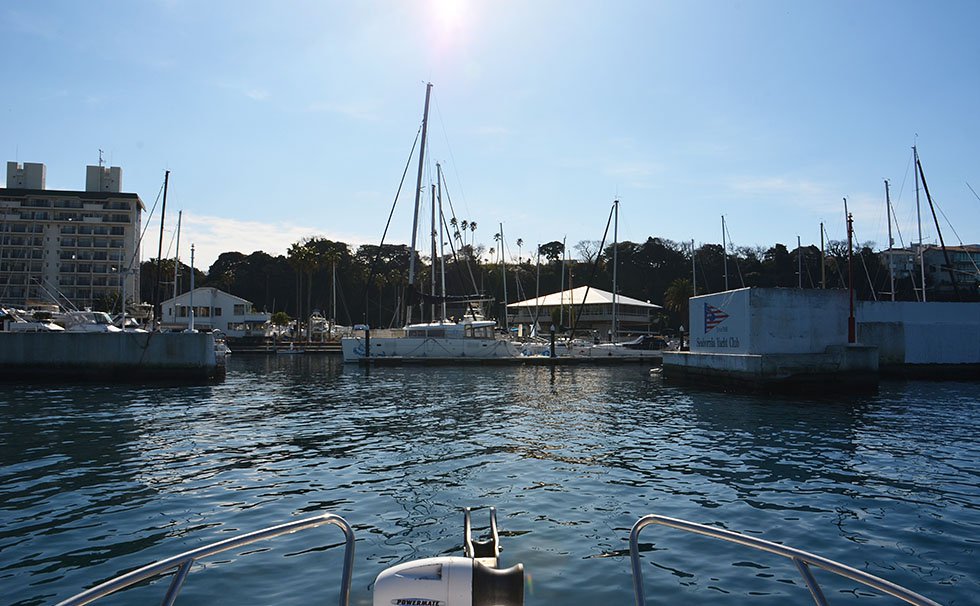 さ れ る If refueling, please proceed to the outer service pier and back to the refueling pier. The outer service pier has a shallow water depth and yachts cannot be moored. Please be careful.
[Phoneephone reception]
Spring Summer Fall April 1st-October 31st 9:00-18:00
Winter November 1st-March 31st 9: 00-17: 00

[Regular holiday]
April 1st-July 31th Tuesday
August 1st-August 31st Open daily
September 1st ~ September 30th Tuesday
October 1st ~ March 31st Tuesday ・ Wednesday