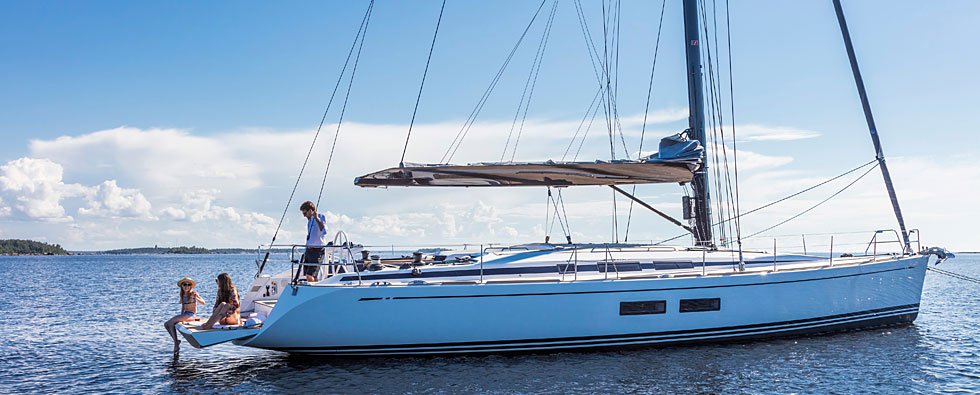 With the perfect support of a marina boasting a long history and trust,
Even beginners can buy a yacht boat with confidence.
Even after delivery, the staff will attend carefully and create a rich marine life together.
View Riviera Boat & Yacht Sales
New boat lineup (regular agency)
In addition to famous domestic and foreign brands, we also have a lineup of yachts and boats that can only be purchased on the Riviera in Japan.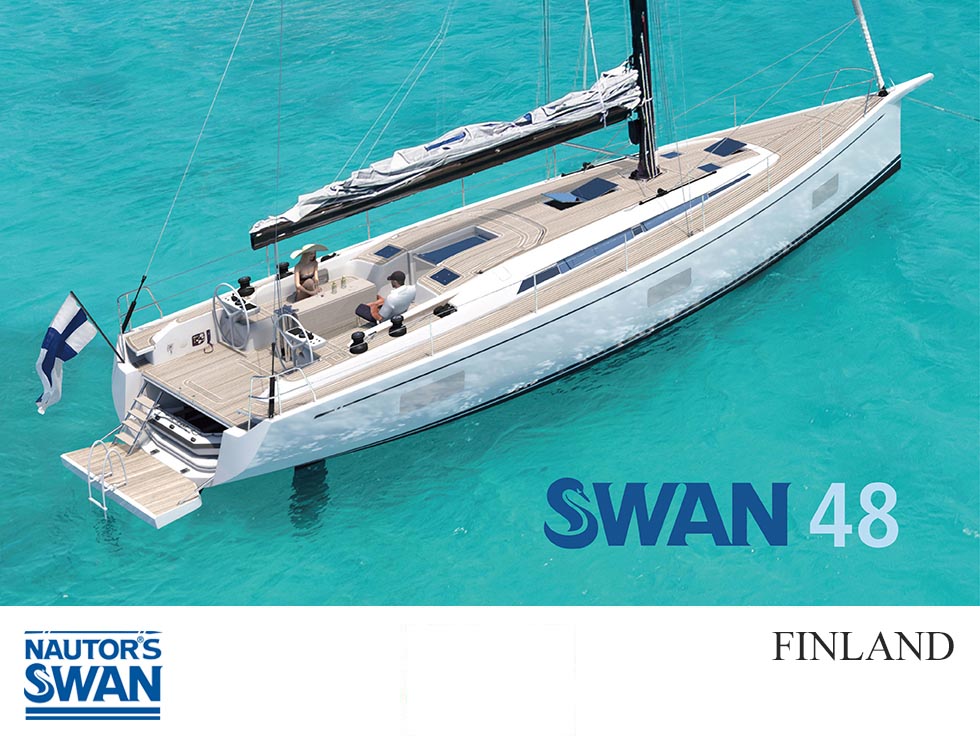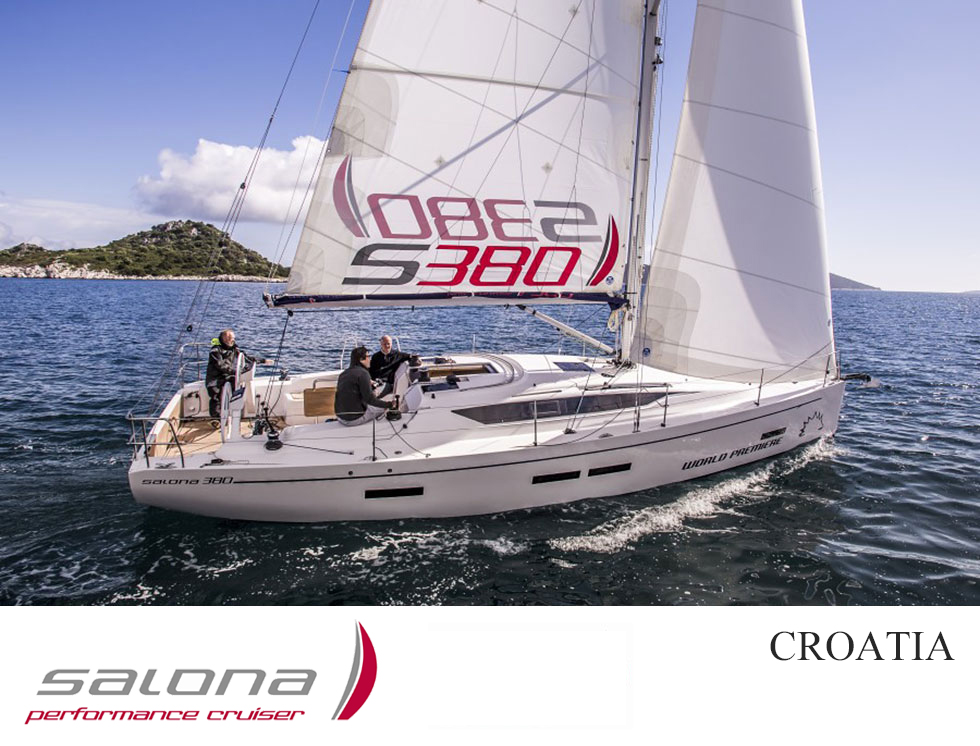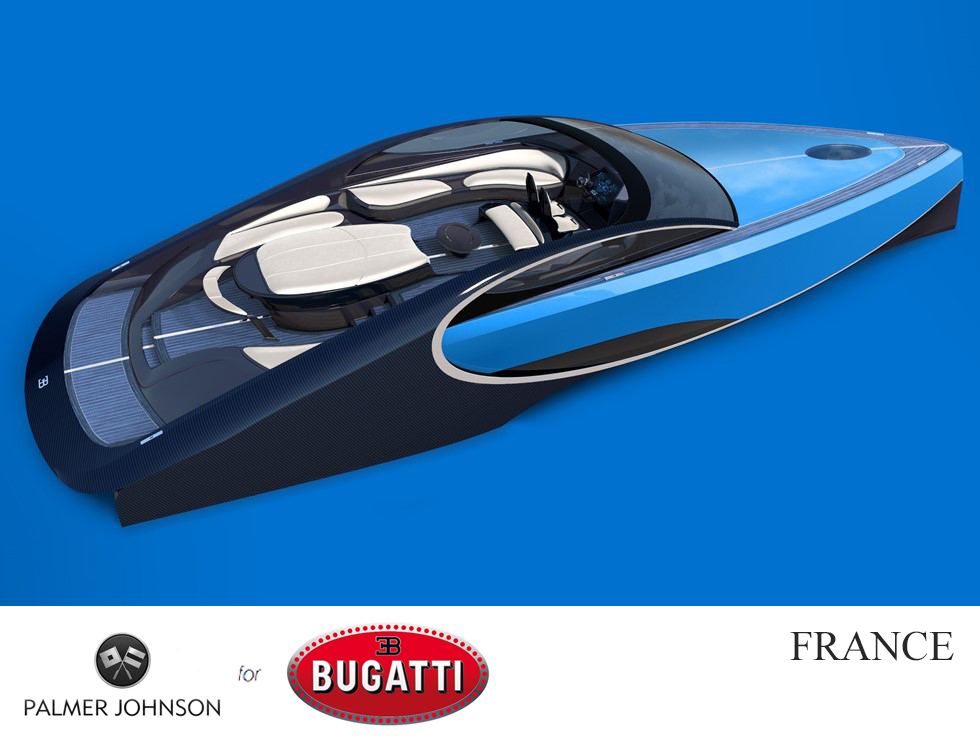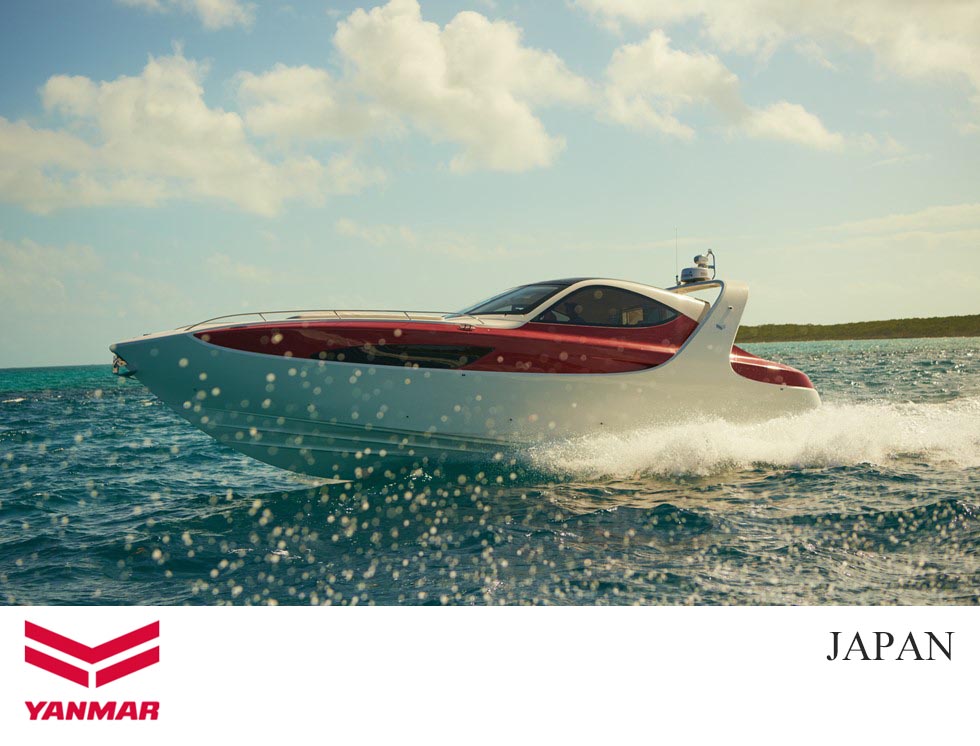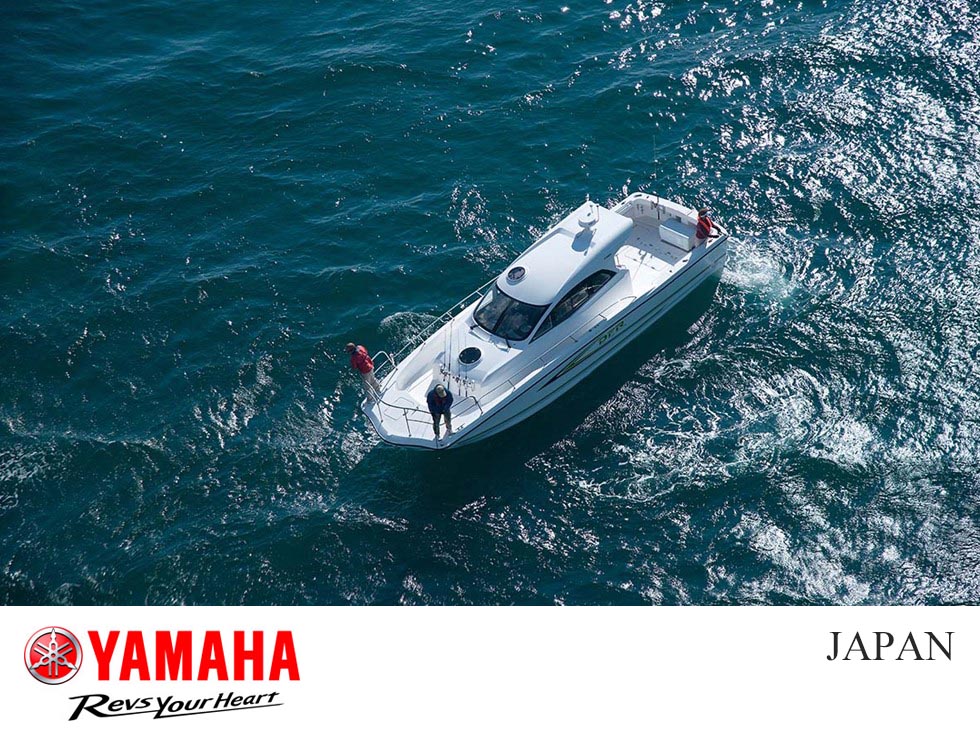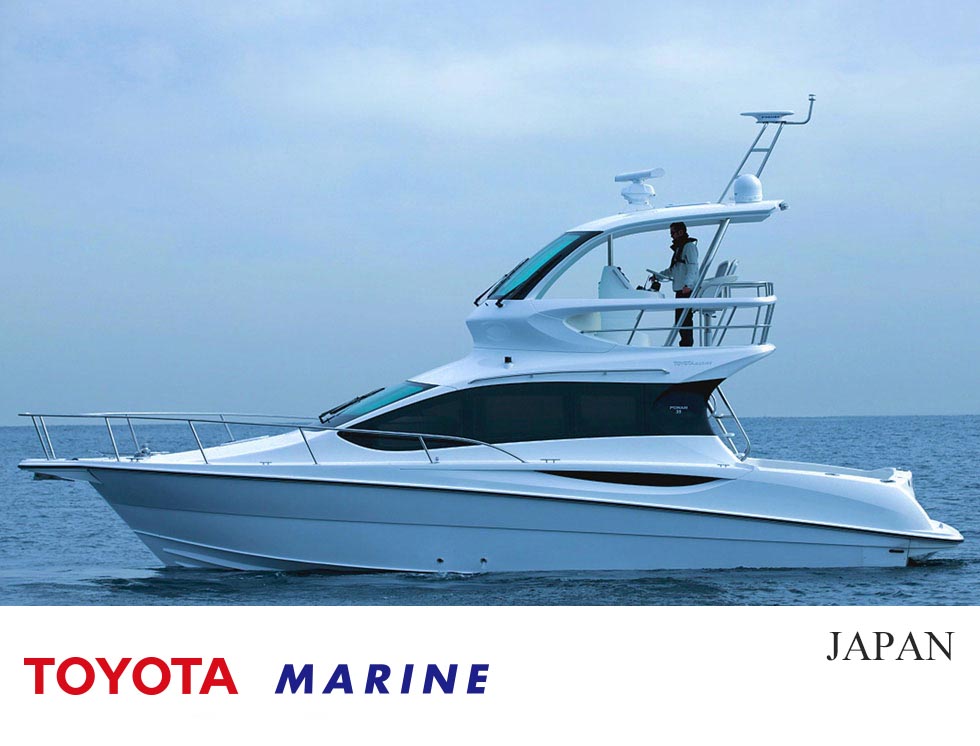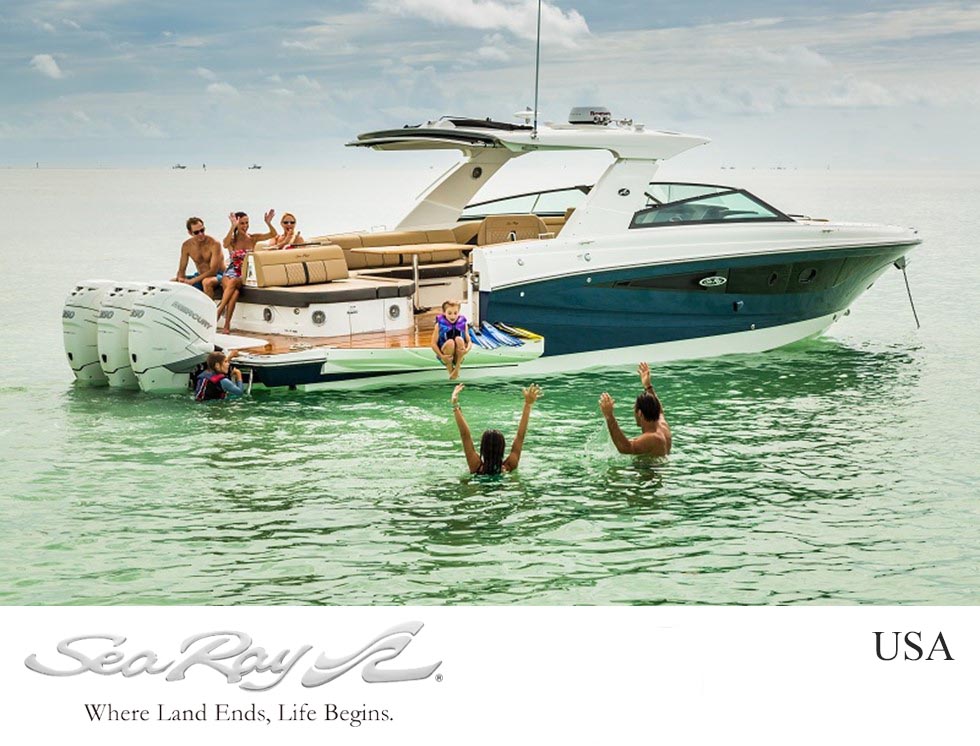 We see new boat (regular agency)
Permanently established the largest exhibition hall in Kanto.
From a wide variety of models, we propose one ship that meets your wishes.
See "Used boat" official site
[Phoneephone reception]
Spring Summer Fall April 1st-October 31st 9:00-18:00
Winter November 1st-March 31st 9: 00-17: 00

[Regular holiday]
April 1st-July 31th Tuesday
August 1st-August 31st Open daily
September 1st ~ September 30th Tuesday
October 1st ~ March 31st Tuesday ・ Wednesday