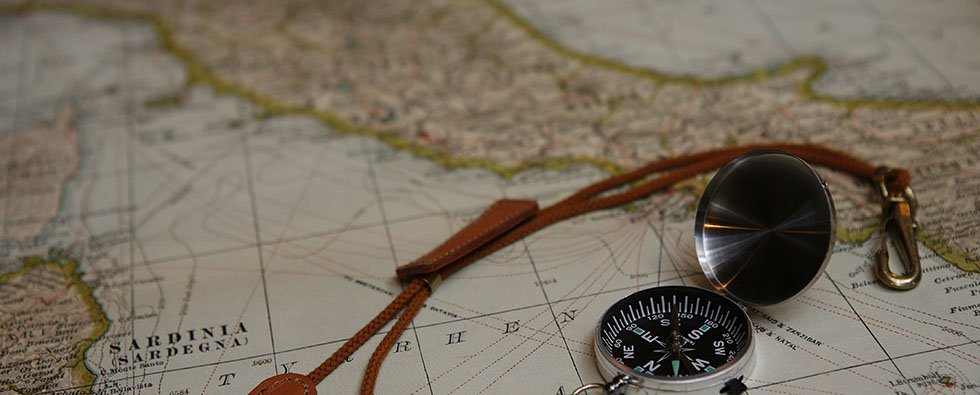 If you are considering shooting at Riviera Zushi Marina, please check the following requirements.
In addition, we will respond flexibly according to the wishes of each company, so please feel free to contact us for anything.
Please fill out the necessary information in the "Facility Use Application Form" and submit it in advance, along with a document that explains the contents, such as a plan book, at least 4 days before shooting.

In the case of shooting a TV or movie, please submit a document that explains the contents of the plan, script, storyboard, etc., together with the "Facility Use FAX Application Form" by one week before shooting.
Facility use fax application form
It is a place within the facility and building that is deemed appropriate by the Company without any obstacles to security and traffic.

In principle, Harbor Pier is a restricted area except when approved by the Company.
The shadow time is from 10:00 to 18:00.However, if you wish to shoot early in the morning and at night, please contact us.

Photography inside the store and near the store entrance is outside business hours.
The person in charge of photography must receive the armband that allows photography at the Riviera Plaza, and all persons involved in photography must wear the armband and work. After shooting, please return it to our company.

Our representative will be present at the shooting, please follow the instructions of the representative.

Please park your vehicle in the parking lot. (When paying the shooting fee, the parking fee time service will be reflected, so please show the parking card together with the shooting permission armband before leaving the park)

Please send the magazine and the completed work.
Please eat, drink, smoke, change clothes and make up in the designated waiting room or carry-on vehicle.

Please handle any trash generated during shooting. Also, be careful of cigarettes and other sources of fire.

Please do not disturb the public (noise, closed traffic, etc.).

Please refrain from using or moving objects in the facility without permission.

We do not take photographs that damage the image of the facility and harm the customs.

If you cannot adhere to the details, you may be required to stop shooting immediately.
Inside the Riviera Zushi Marina, 5-23-16 Kotsubo, Zushi, Kanagawa, 249-0008 Japan, 23-16

[Phoneephone reception]
Weekdays 11: 00 ~ 18: 00
Saturdays, Sundays, and holidays from 9:00 to 19:00
Closed on Tuesdays and Wednesdays (excluding holidays)