Ristorante AO prepares meal tickets and sweets that are perfect for gifts etc.
Meal tickets can be selected for lunch and dinner, as well as the amount of money according to the purpose and budget.
The best sweets for seasonal greetings and dinner parties are Cookies that are particular about Ristorante AO.
Please use it for gifts, gifts, gifts, gifts, gifts, birthdays and anniversary gifts.
Currently, sales of sweets are suspended.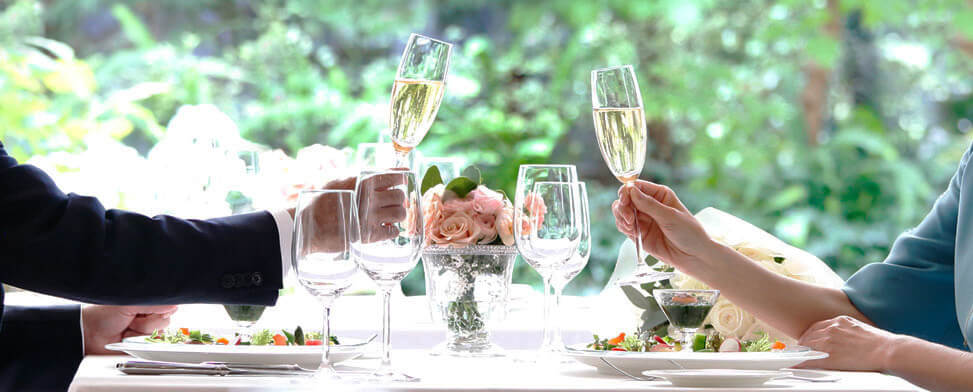 This is a Ristorante AO meal ticket that can be ordered and set according to your request.

As a lunch ticket or as a dinner ticket with a first drink, according to the scene and budget you use. We will prepare according to various applications.

Why don't you give a delicious moment to enjoy at the spectacular ocean view restaurant as a celebration for your family, a long service, or a prize for a sports tournament?

ex) Use as a gold voucher for 5,000 yen
ex) Use as a pair lunch ticket 6,653 yen (pasta course 2800 yen x 2 + tax and service charge)
* The expiration date is usually announced in six months.
* It takes about one week to create.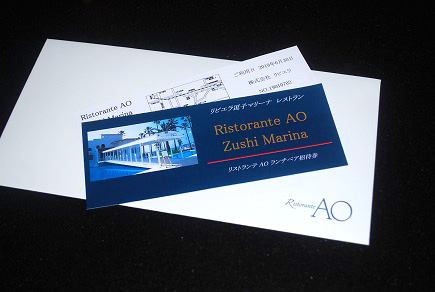 We accept over telephone or store.
Please specify the desired amount and delivery method.
Please transfer to store or designated bank account.
We will pick it up by mail or at the store.
* Please note that we will not ship to anyone other than the client.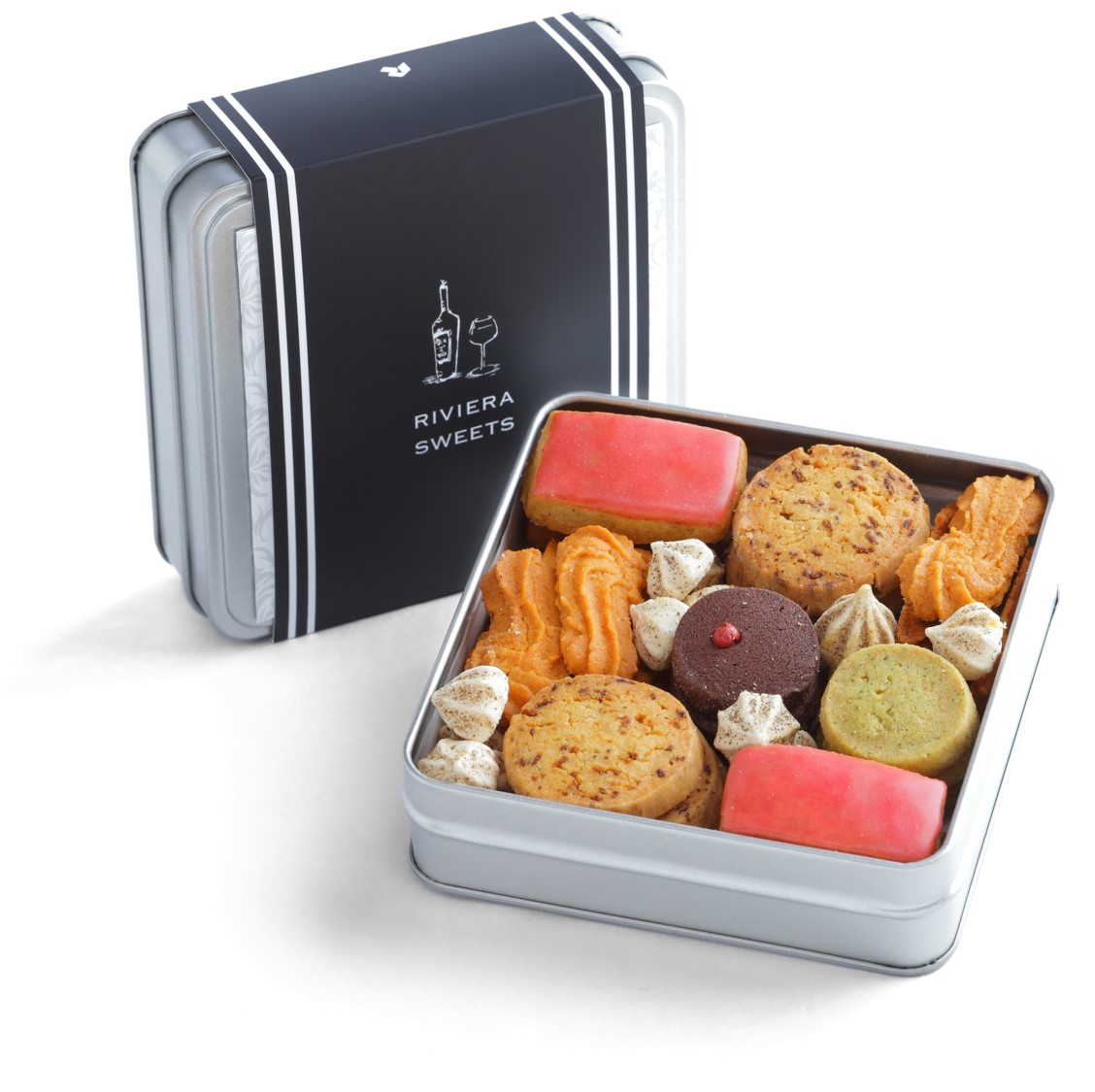 A salt cookie that can be enjoyed as a hors d'oeuvre, born out of "I wish I had a cookie that matches wine."

Riviera patisserie, who is particular about the ingredients and is in charge of wedding cakes and restaurant / café suites, baked each one carefully.

It is also recommended as a gift or gift for those who are not good at sweets, tea time at home, home parties, New Year's greetings.

Please try a new sense of cookie that can be obtained only here, tightly confining the original sweetness and taste of the material.
■ Day keeping: about 2 weeks

■ Price: 2,200 yen (8% excluding tax)
Click here for details on "RIVIERA SWEETS-for wine-"
An assortment of baked confectionery specially made by the Riviera exclusive patissier, for a break and a break.

Wrapped in fragrant and rich buttery aroma and gentle sweetness, heals both mind and body.

Between daily housework and work, it is also a welcome to friends and business partners. You can enjoy it with a salt cookie and a set.

(Contents: Maple Madeleine Garrett Crocan Palmier Financier)
Recipe that patissier of the Riviera made carefully for generations.
Please enjoy the refined fragrance and moist dough of maple.
The rich buttery flavor and the slightly fragrant rum spread throughout the mouth,
It is a cookie with a thick meal.
It is a fragrant sweet of Wasanbon, hazelnut and almond with a crisp texture.
Cute heart shaped pie pastry.
Cinnamon sugar and rosemary powder are folded together between 730 layers of dough.
■ Day keeping: about 2 weeks

■ Price: 1,500 yen (8% excluding tax)
* Scheduled to be sold from March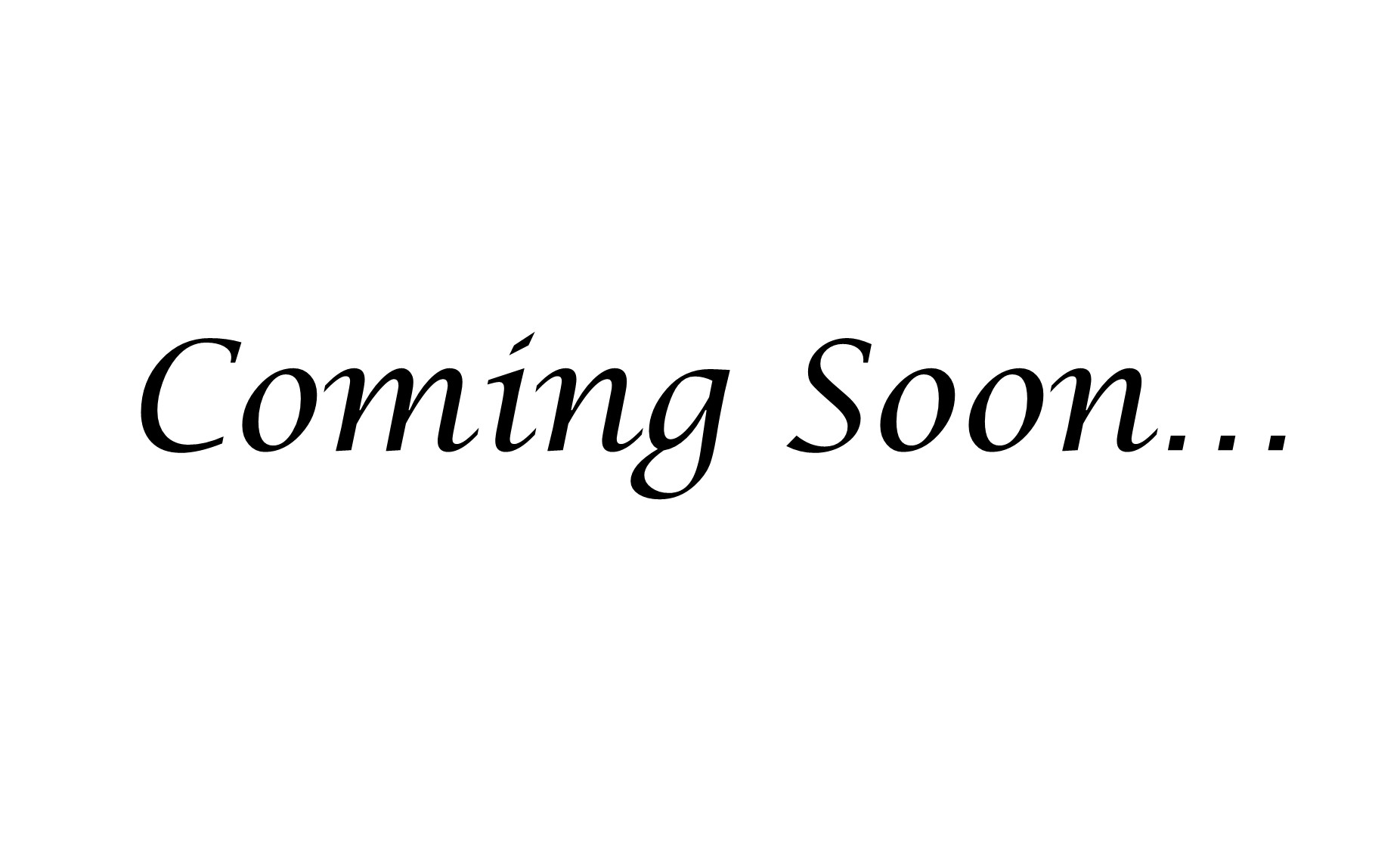 Purchase place: Ristorante AO Zushi Marina
Payment: Storefront
Contact: 0467-25-0480