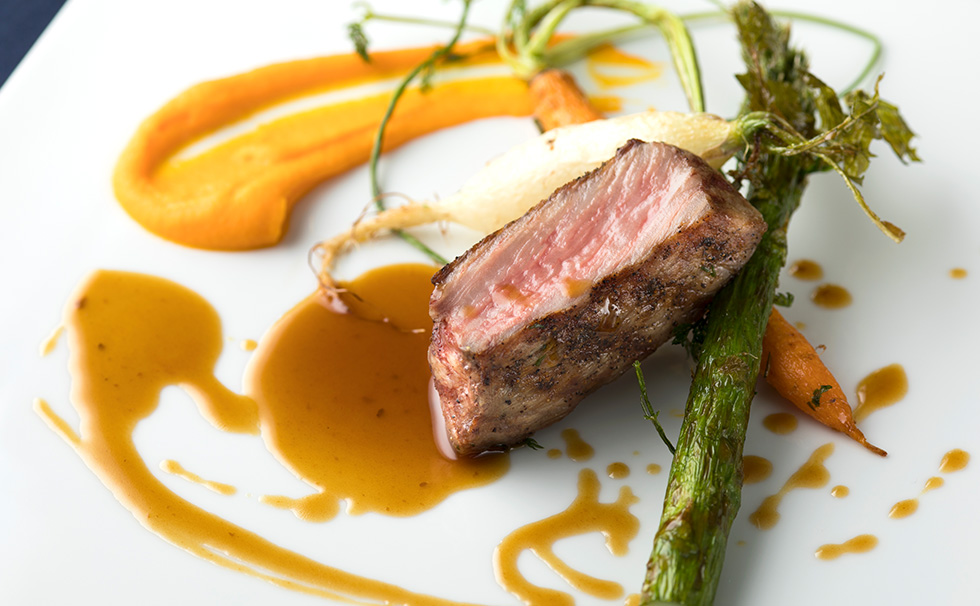 HAYAMA course
5 items / 7,000 yen (excluding tax and service charge)
Stuzzichino
-Greetings from AO Seafood soup to taste the sea Seasonal tailoring-

Antipasto
-Today's appetizer platter-

First plate
-pasta-
Please choose from 3 types

Second dish
-Hayama beef-

Sweet
-Seasonal Dolce platter-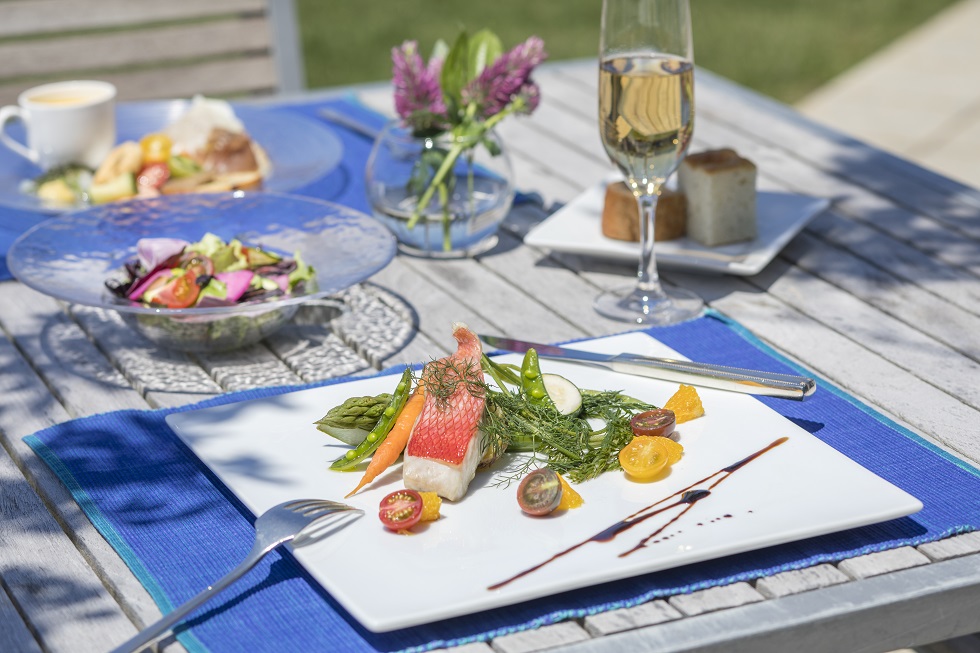 Pranzo A
5 items / 5,000 yen (excluding tax and service charge)
Stuzzichino
-Greetings from AO Seafood soup to taste the sea Seasonal tailoring-

Antipasto
-Today's appetizer platter-

First plate
-pasta-
Please choose from 3 types

Second dish
-Today's meat dish or today's fish dish-

Sweet
-Seasonal Dolce platter-
Pranzo B
4 items / 3,500 yen (excluding tax and service charge)
Stuzzichino
-Greetings from AO Seafood soup to taste the sea Seasonal tailoring-

Antipasto
-Today's appetizer platter-

First plate
-pasta-
Please choose from 3 types

Sweet
-Seasonal Dolce platter-
[July 1st ~]
Lunch menu
For details and printing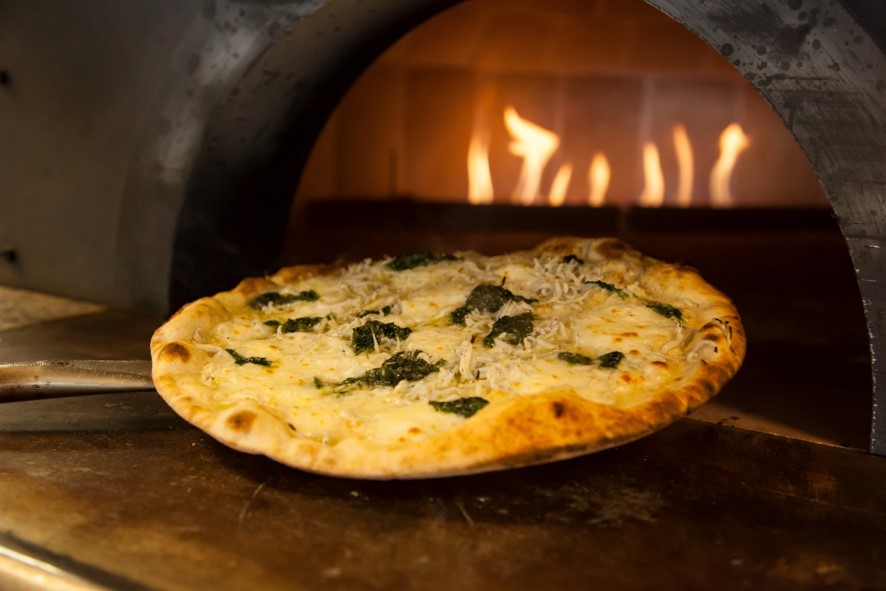 ・ Margherita 1,500 yen
・ Shirasu and seaweed 1,500 yen
・ Prosciutto and arugula 1,600 yen
・ Quattro Formaggi 1,800 yen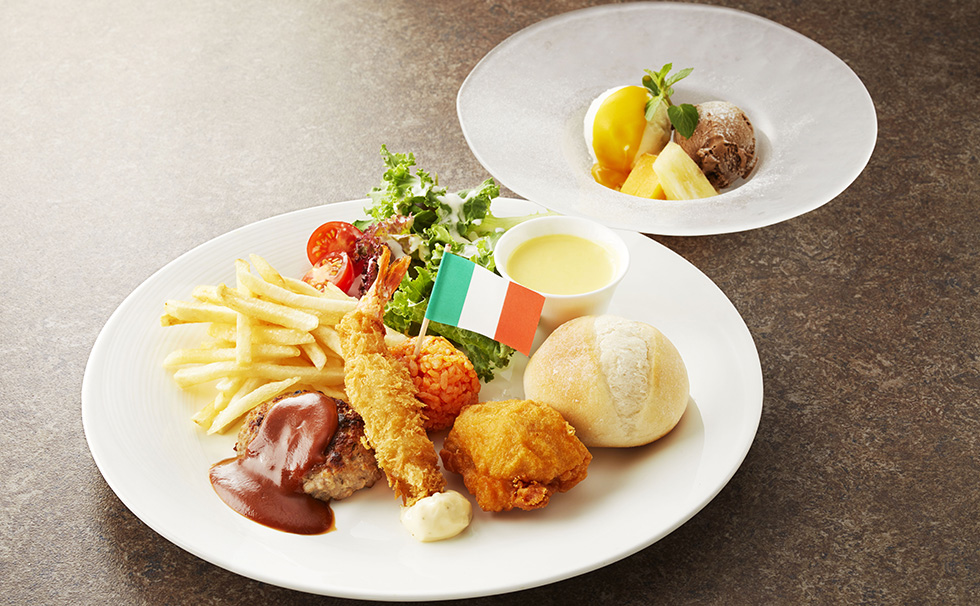 ・ Children's course 4,000 yen * Reservation required 3 days in advance
Appetizers, pasta, main dishes, seasonal parfaits, homemade bread, juice
・ Child plate 2,300 yen
One plate, ice cream, homemade bread, juice
・ Child a la carte
Corn potage 500 yen
French fries 500 yen
Lasagna 1,200 yen
Napolitan 1,200 yen
Vanilla ice cream 400 yen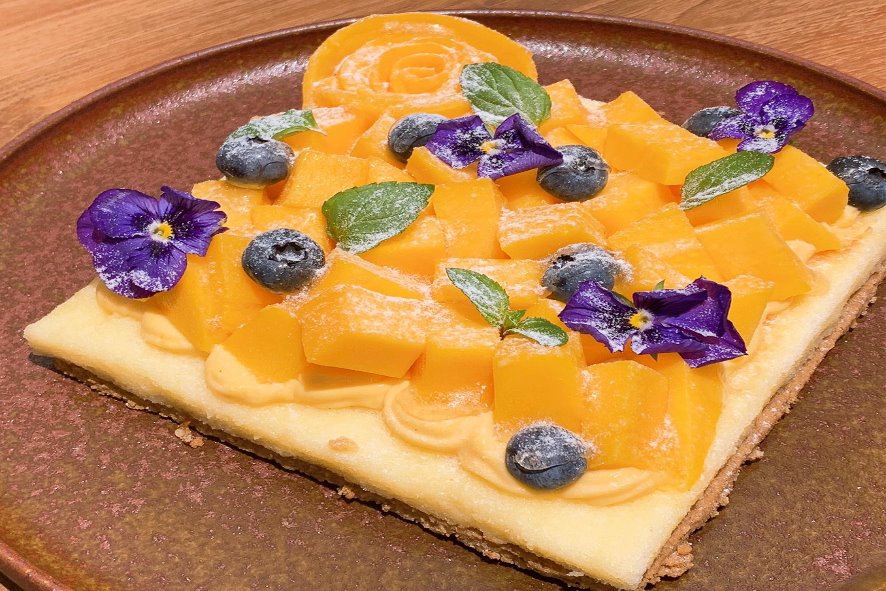 Homemade celebration cake
Homemade tart with plenty of fruit for birthdays and anniversaries.
・Seasonal fruit tarts 5,000 yen (excluding tax and service charge)
15 cm size

*Reservation required one week in advance Please contact us by phone.
* You can enjoy the à la carte menu only on weekday dinners.
[Antipasto Freddo 850 yen ~]
・ Seasonal vegetable potage
・ Miura Vegetable Insalata Organic Balsamic
・ Carpaccio of local fish and mustard
・ Tsuji Farm Coiina Tomato and Seasonal Fruit Buffalo Mozzarella Caprese
・ Kamakura Ham and Italian Prosciutto Affetter Tomist
·assorted Cheese
[Antipasto caldo from 1,200 yen]
・ Seafood soup
・ Roasted Miura vegetable herb roasted bagna cauda sauce
・ Buschetta with French foie gras and homemade brioche (2 pieces)
【Pane 400 yen ~】
・ Potato focaccia
・ Black fig bread
[Primo Piatto 1,600 yen ~]
・ Fresh sea urchin cream spaghettini
・Shirasu and Mushroom Mentaiko Ario Orio
・Black pig salsiccia ragout sauce
[Secondo piatto 3,000 yen ~]
・ Local fish herb roast
・ Today's fresh fish
・ Bicekka of Hayama beef sirloin
・ Roasted Hayama beef fillet
[Dolce 850 yen ~]
・ Homemade gelato
・ Tiramisu AO style
・ Seasonal Dolce platter
* Consumption tax and service charge 10% will be charged separately
À la carte menu
For details and printing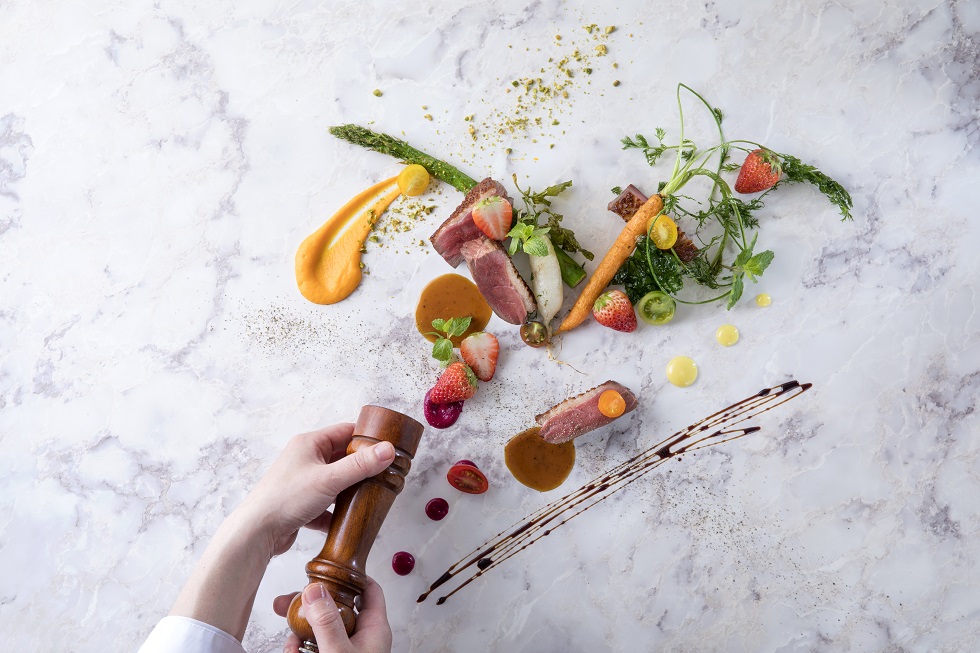 Nagatsuki ~Settembre~
10 items / 15,000 yen (excluding tax and service charge)
* Please refrain from using it with other courses.
Special course of chef Ogawa where you can enjoy seasonal ingredients little by little every month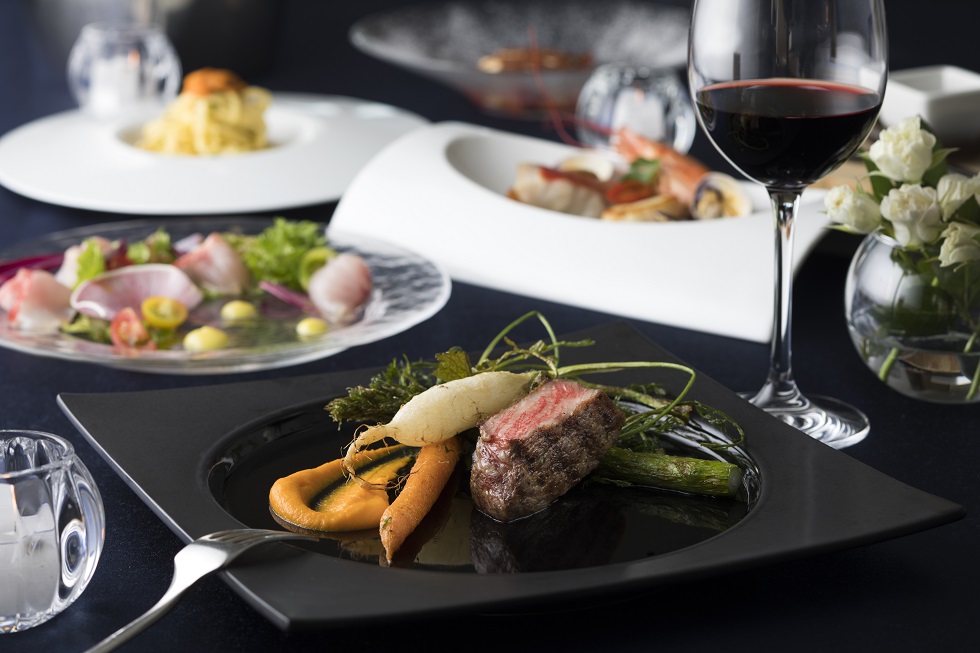 Cena A ~ Cena A ~
7 items / 12,000 yen (excluding tax and service charge)
Stuzzichino
-Greetings from AO Seafood soup to taste the sea Seasonal tailoring-

Antipasto ①
-Today's appetizer-

Antipasto ②
-Today's appetizer-

First plate
-pasta-

Seafood
-Today's fish dish-

Meat
-Hayama beef-

Sweet
-Dolce-
Dinner menu
For details and printing