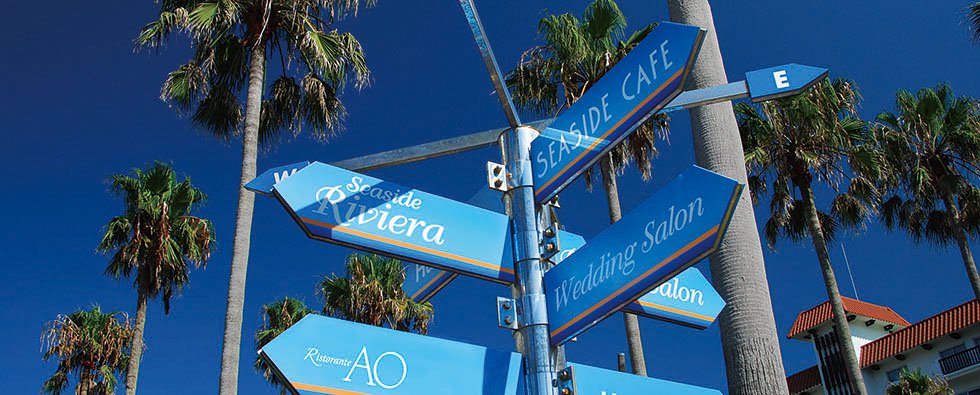 A location like an overseas resort that can be reached in about 60 minutes from the city center
`` Riviera Zushi Marina '' where you can shoot while cruising with the blue sea and green garden, various spaces
"Riviera Zushi Marina" boasts a number of filming experiences, including movies, television, magazines, commercials, and PVs.
The best location surrounded by the sea and the beautiful lawn garden throughout the year is one of the attractions,
Shooting with natural light is also possible in spaces such as chapels, guest houses, and restaurants.
This is why we can perfectly arrange offshore locations, including the use of ships anchored at the harbor.
The dedicated staff who knows the site will coordinate the work, so please leave it with confidence.
Shogakukan `` Precious '' `` Domani '' `` Oggi '' `` Aesthetic '' `` CanCam ''

Kobunsha "JJ" "VERY" "STORY" "CLASSY"

Takarajimasha "In Red" "Sweet"

Kadokawa Haruki Office `` Beauty Hundred Flowers ''

Hearst Women's Pictorial Company "25ans"
Hinode Publishing "Safari" "Fine"

Lighthouse Media "Oceans"

Hearst Women's Gaho-sha "MEN'S CLUB"

Housewife and life company "LEON"
Nippon Phoneevision "Only one love"

TBS "Love Neat-How to Start a Forgotten Love-"

Fuji TV "Call me your father-in-law"

Nippon Phoneevision "I am in trouble because my brother loves me too much"

TV Asahi "Yasuragi no Hoku-Michi"

Fuji TV "Love from Destiny ~You are my Destiny~"

Nippon Phoneevision "Haken's dignity"
"Dangerous criminal returns"

"Terrace House Closing Door"
Fuji Phoneevision "san-taku"

TOKYO MX "Uchimura Sama-zu"

TV Tokyo "Ichimo & Yoshizumi's Too Free TV"

Amazon Prime Video "Uchimura Samazu Second" Nature Quiz 2020!! in Zushi
Nippon Phoneevision "Clear"

Nippon Phoneevision "Hirnandes!"
Hyadain "Samba de Toriko!!!"

EXILE SHOKICHI "Anytime feat. CRAZY BOY"

Golden Bomber "Songs that are popular with LINE background music"

Shota Shimizu "Brea the Again"
"MTV ZUSHI FES" (2010-2015)

"The new world of Yuzo Kayama"-the sea! It's live! Talk! Large location Live delivery from Zushi Marina (2020)

"Peach black Hello from the summer of foolish turmoil 2020 the delivery destination" (2020)
[Phoneephone reception]
Weekdays 11: 00 ~ 18: 00
Saturdays, Sundays, and holidays from 9:00 to 19:00
Closed on Tuesdays and Wednesdays (excluding holidays)

 
Kanagawa Prefecture Zushi City 5-23-16 Kotsubo In the Riviera Zushi Marina
FAX. 0467-23-2468