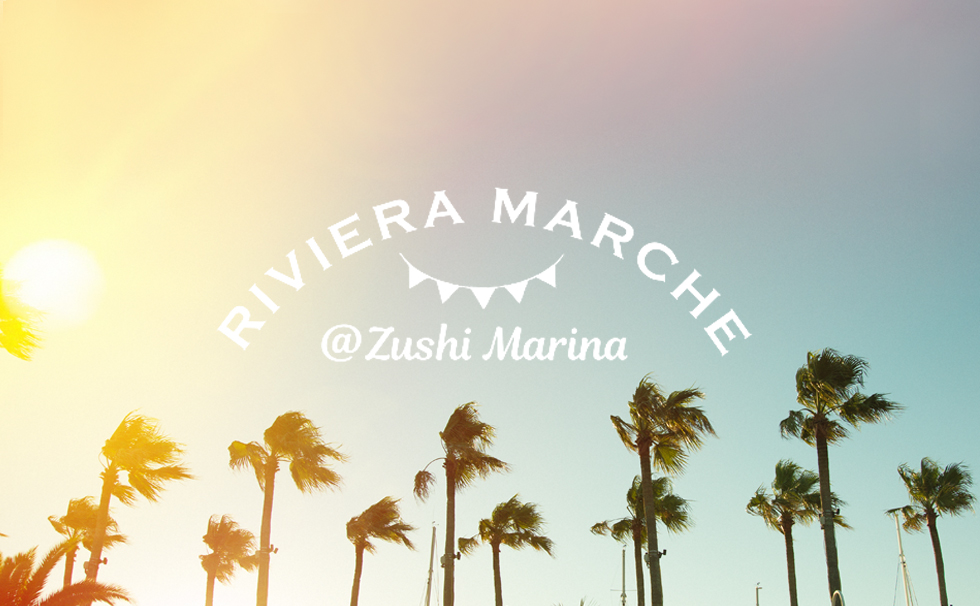 Many popular shops in Shonan have opened!Welcome to Riviera Marche @ Zushi Marina, where you can enjoy the sea breeze.
* 10/31 Sat. The event has ended.
Thank you for your cooperation in opening many stores.
Next time we look forward to!
【next time】
Coming Soon

[Scheduled to be held in the future]
Coming Soon

* Event details and schedule / time are subject to change without notice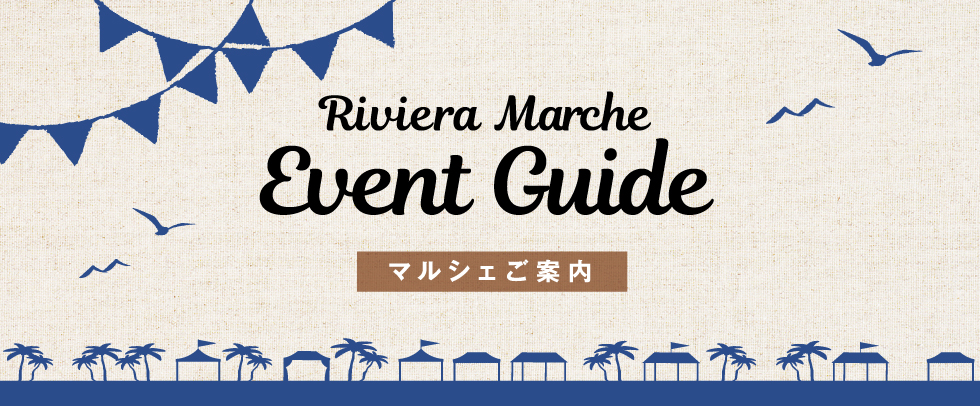 At Halloween Marche on October 10st (Saturday), a total of [31 stores] opened with a popular bakery in Shonan, including coffee, accessories, handmade miscellaneous goods, and foods such as sweets and vegetables!
October 31st Halloween Marche
~ Bread and Coffee Festival ~
List of stores
* Stores and their contents are subject to change without notice.
---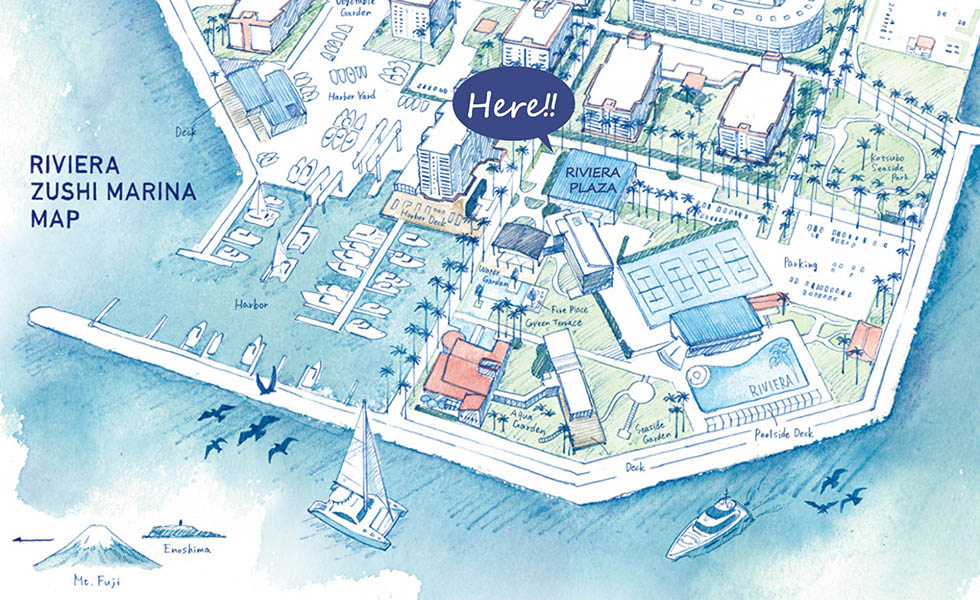 Please use public transportation when you come to the venue. * There is a limit to the number of parking lots.
| Reservation / Contact |
Riviera Zushi Marina Riviera Marche Secretariat
Phone 0467-23-0028

| Location |
Riviera Zushi Marina
5-23-16 Kotsubo, Zushi, Kanagawa, 249-0008 Japan 23-16