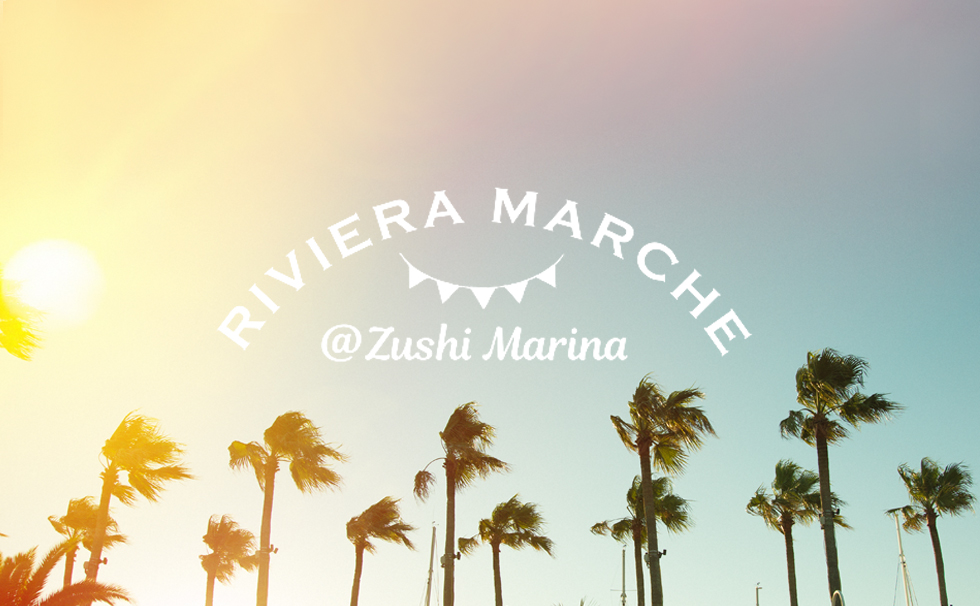 Many popular shops in Shonan have opened!Welcome to Riviera Marche @ Zushi Marina, where you can enjoy the sea breeze.
[Next time] 12/5 Sun.
Morning market 9: 00 ~ (finished as soon as it runs out)
Riviera Marche 10: 30-15: 00
-LOVE OCEAN at CHRISTMAS-
At the morning market from 9:00, you can enjoy marine products that have just been landed in Hayama, Zushi, and Kamakura.Sold by a female fisherman.
Marche from 10:30 sells fresh vegetables from farmers of organic vegetables and pesticide-free vegetables.
We will also exhibit the popular supermarket "Suzukiya" in Shonan.
LOVE OCEAN ~ Riviera Shonan Beach Clean ~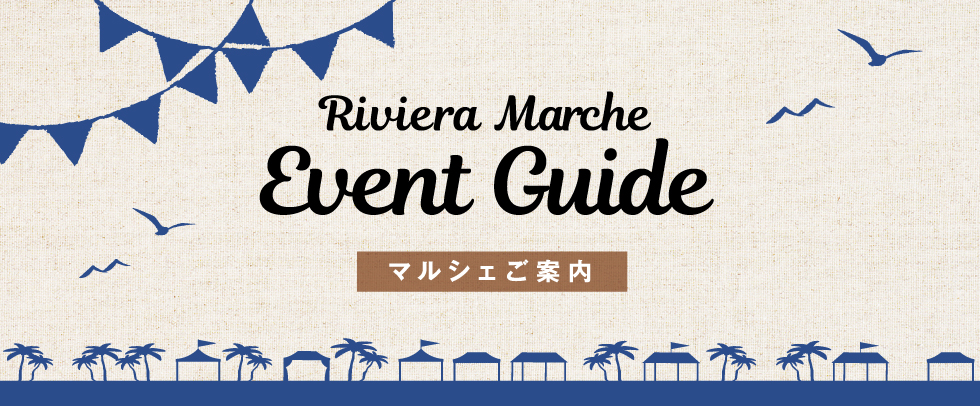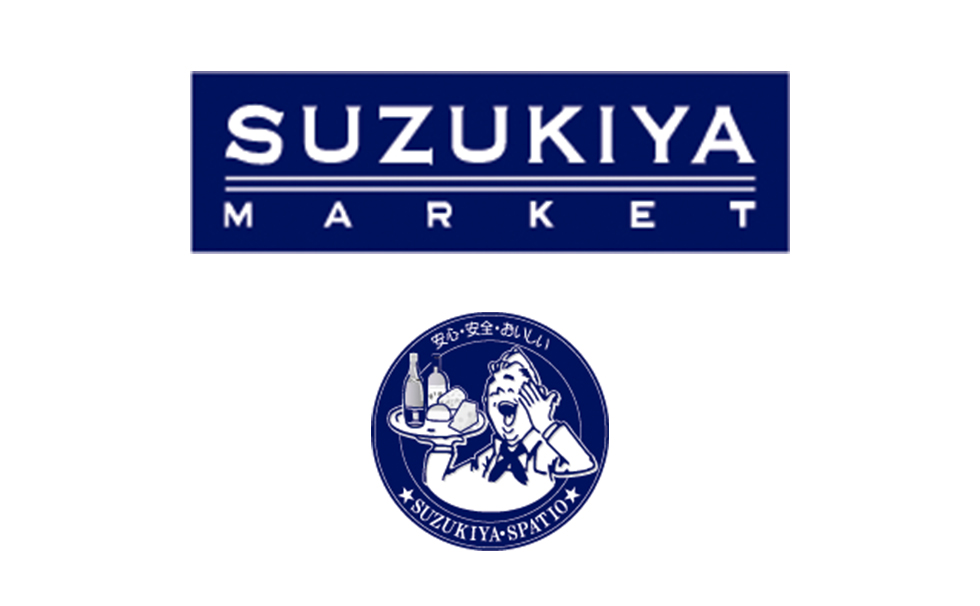 Impressive supermarket Suzukiya born in Shonan first appeared in Marche of Riviera Zushi Marina!
In addition to Suzukiya's original dressings and jams, we plan to sell curries and bouillabaisse soups that are often sold out in the media.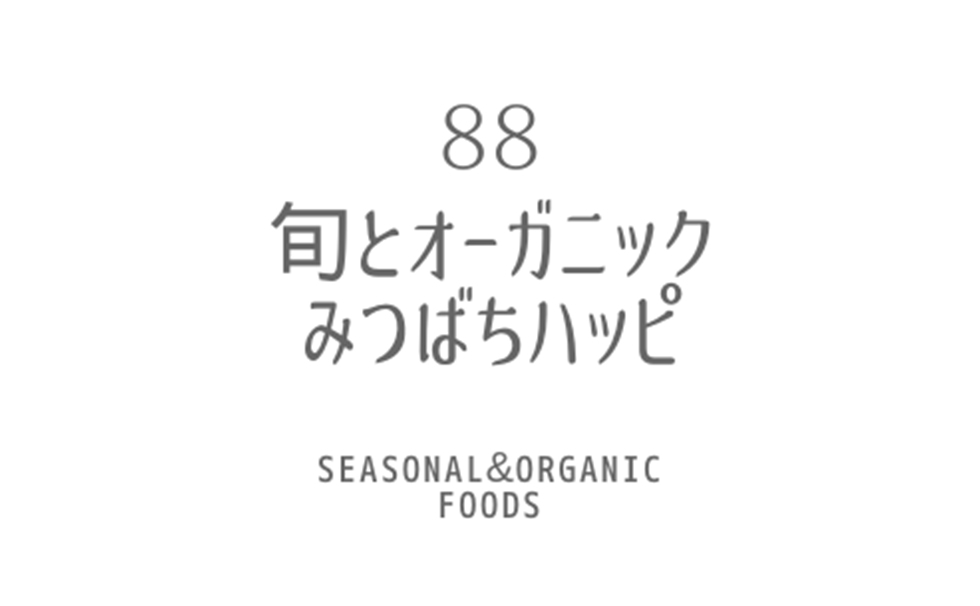 88 season and organic honey bee happi coat
We aim to be an "Aoya that connects people and nature" through seasonal and pesticide-free vegetables.The environment with honeybees is a good natural appearance.We connect people to people, people to nature, and fly around for the happiness of everyone.
[Sales schedule]
Carrots, radishes, Miura radish Mabiki, Komatsuna, green onions, arugula, kobutakana, Jerusalem artichoke, mountain wasabi, potatoes, onions, taro, shrimp potatoes, red buds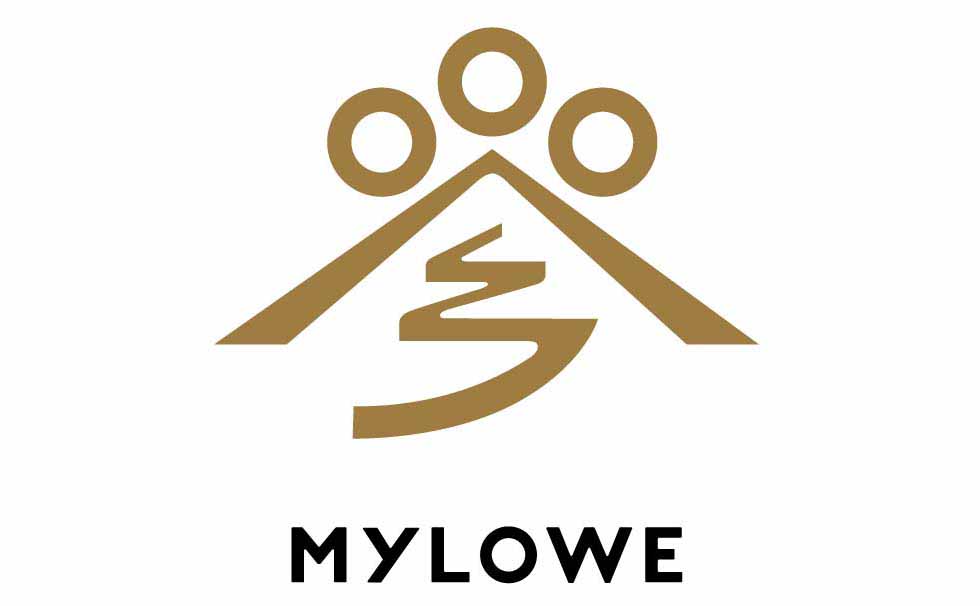 Seasonal fresh fruits carefully selected from all over Japan and colorful local vegetables harvested at Aoki Farm in Miura City, Kanagawa Prefecture, which is working on recycling farming with Riviera Zushi Marina, are loaded on the truck. I will come back.
* Please note that the store openings and contents are subject to change without notice.
---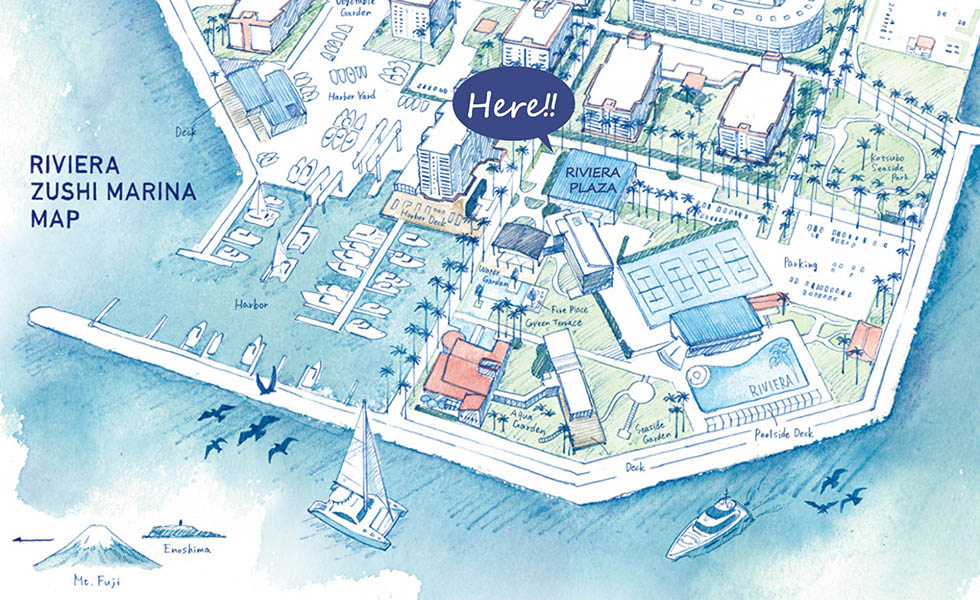 Please use public transportation when you come to the venue. * There is a limit to the number of parking lots.
| Reservation / Contact |
Riviera Zushi Marina Riviera Marche Secretariat
Phone 0467-23-0028

| Location |
Riviera Zushi Marina
5-23-16 Kotsubo, Zushi, Kanagawa, 249-0008 Japan 23-16