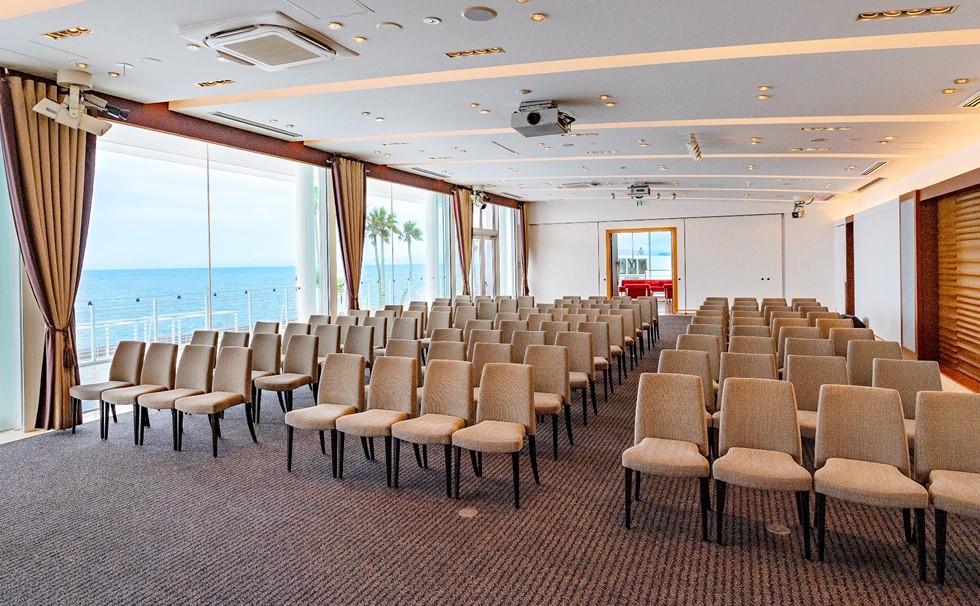 A new place of exchange that fosters imagination and creativity.
We propose "MICE" unique to Riviera Zushi Marina.
MICE stands for "Meeting" for companies, etc., Incentive Travel for companies, etc., "Convention" for international organizations / organizations, academic societies, etc., events, exhibitions and trade shows (Event / Exhibition) initials.
Based on these four themes, this is an initiative to create a place for active exchange of people and help develop the business.
Under such circumstances, from the easily accessible city center venue to the resort-side seaside venue, the Riviera is equipped with a wide variety of spaces and the latest facilities, so there is a style that can be proposed.
We will flexibly respond to any request, such as meetings and dinners with a small number of people, lectures and exhibitions, various ceremonies, parties with a large number of people, etc.
Select "MICE & PARTY PLAN"
Features of Riviera "MICE"
Because the Riviera, which also produces weddings, emphasizes the purpose and results of our customers, we plan in detail.
Our professional team will support you, including our experienced and dedicated planners, so feel free to leave it to us.
We will create a new communication space that will lead to the business of tomorrow.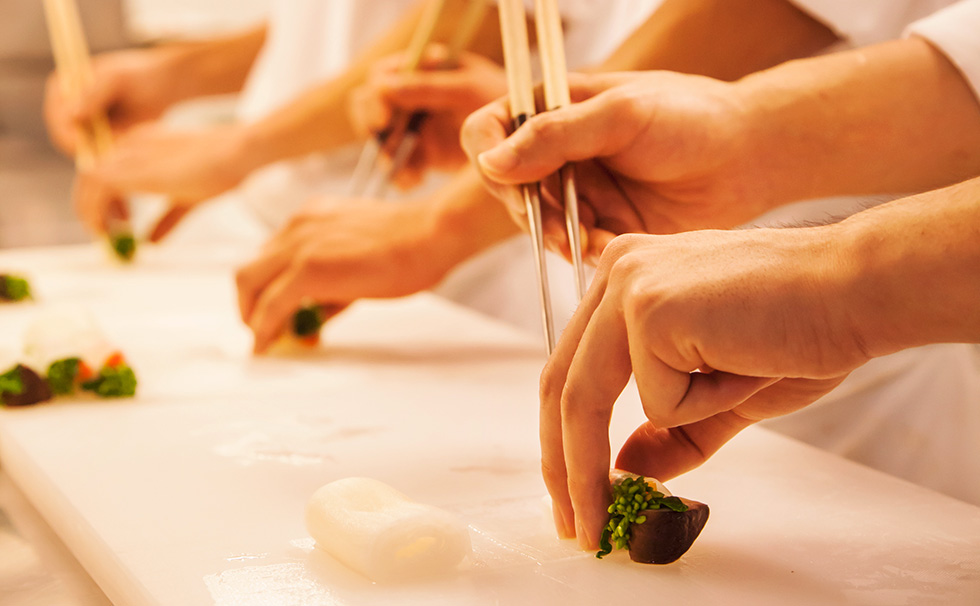 Commitment to local production for local consumption
In the Riviera cuisine, which uses seafood caught in Sagami Bay, vegetables from our own vegetable garden and Kamakura vegetables, there are plenty of ingredients that feel the smell of the earth. Only the Riviera, which originated in the restaurant "Hakuunkaku", is a skillful chef who has succeeded to the tradition, providing the flavor and taste of the four seasons, and supports MICE that is remembered by guests.
Event planner's planning ability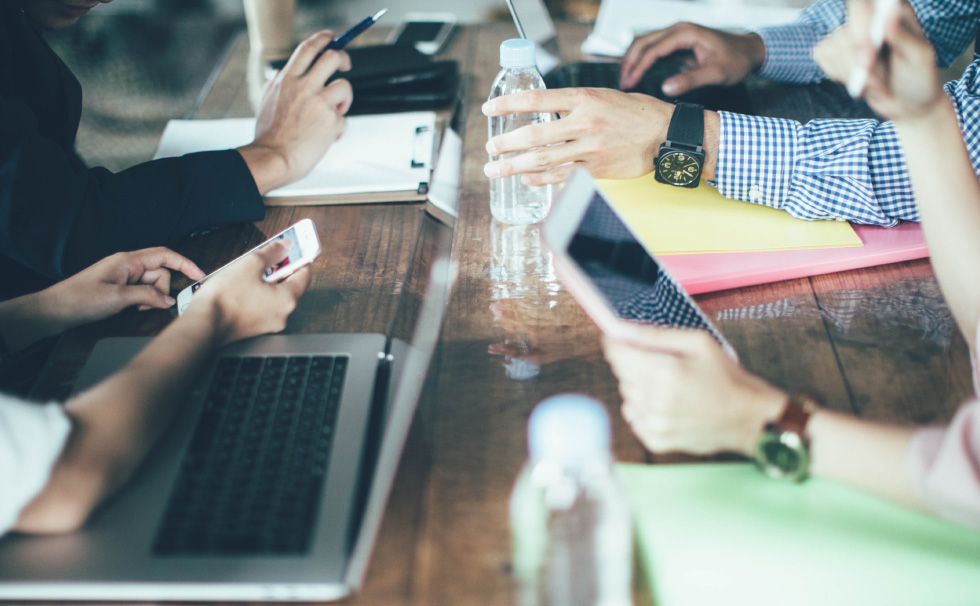 At Riviera, producers specialized in MICE will support you to achieve better MICE. The Riviera Zushi Marina offers many activities including a wedding hall, restaurant, cafe, and harbor. Staff with specialized skills will provide thorough support until the day.
Specific proposal contents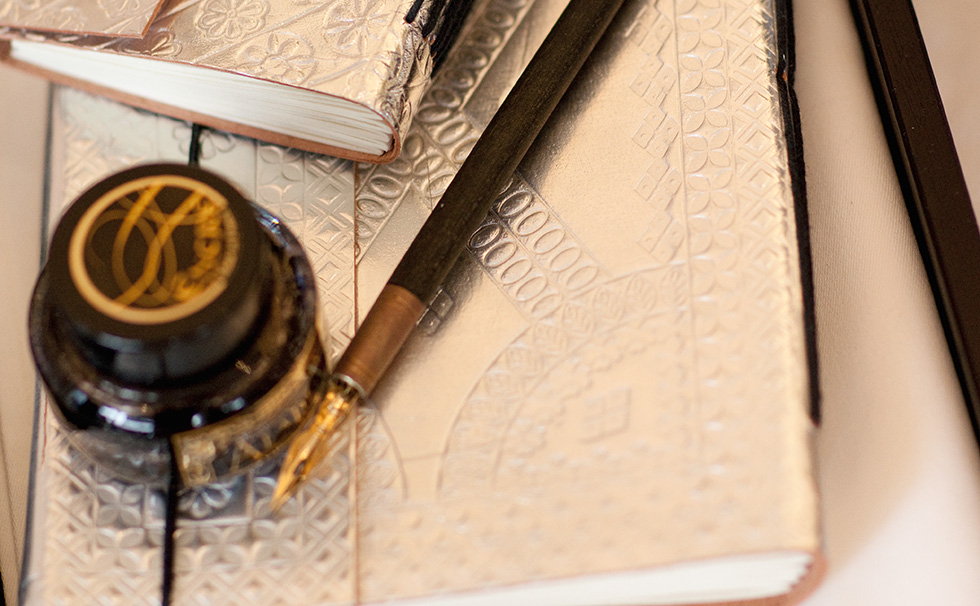 Directing and arranging dishes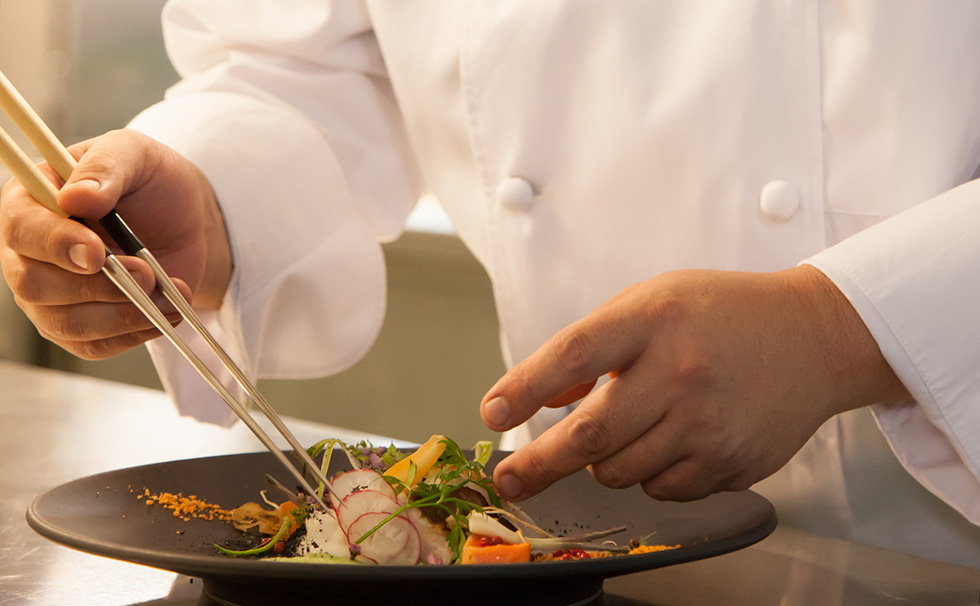 Suggestions for entertainment and directing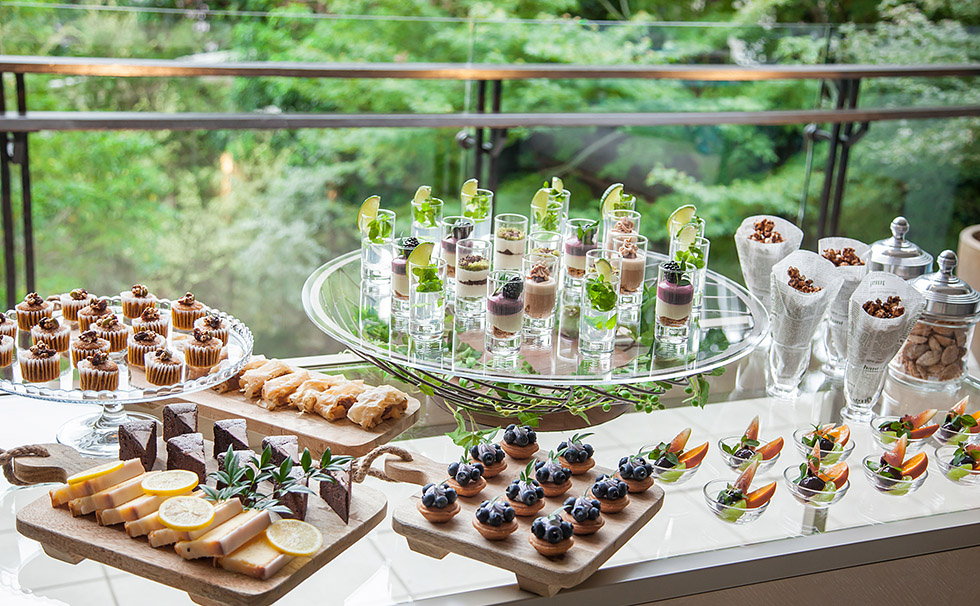 Proposal for use utilizing venue facilities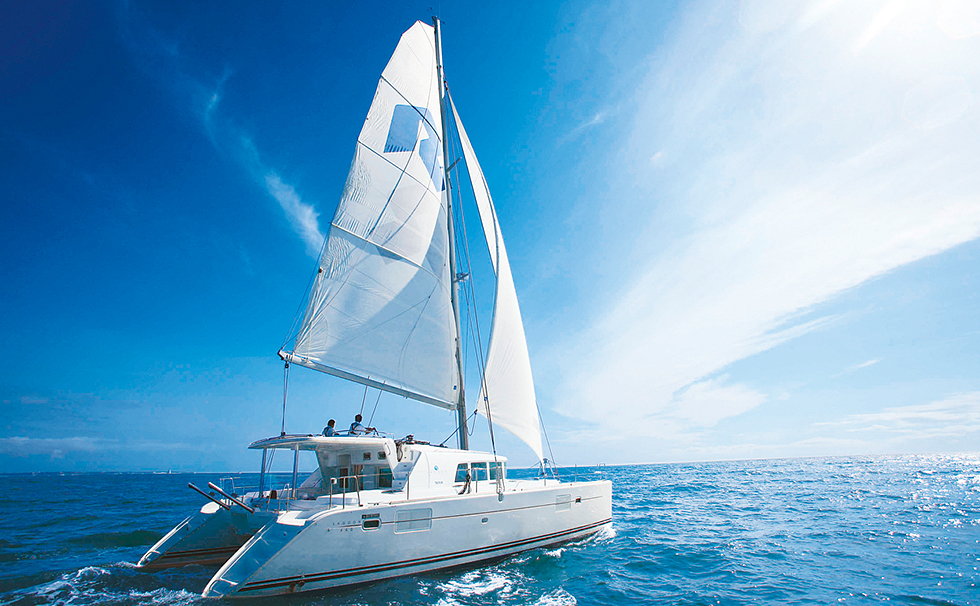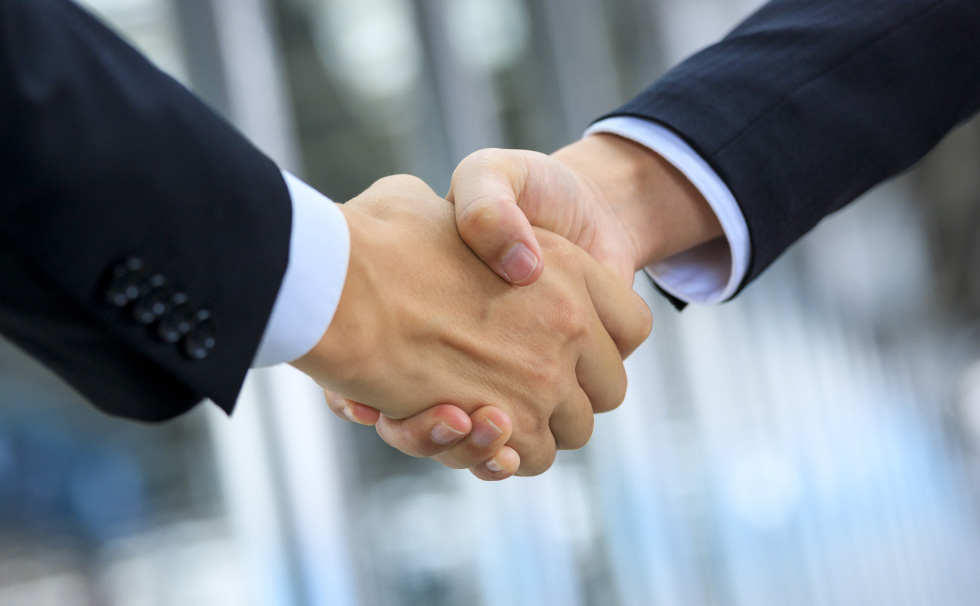 In addition, we will provide advice tailored to your needs.
At Riviera Zushi Marina, we have plans tailored to MICE.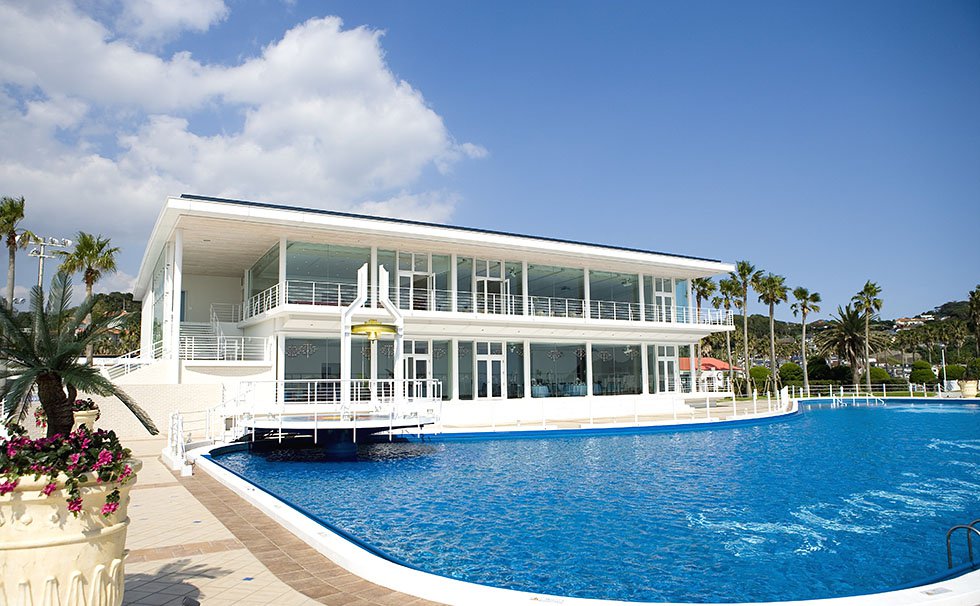 Reception starts at a building located in the center of the Riviera Zushi Marina.
Cloakrooms and changing rooms are also available.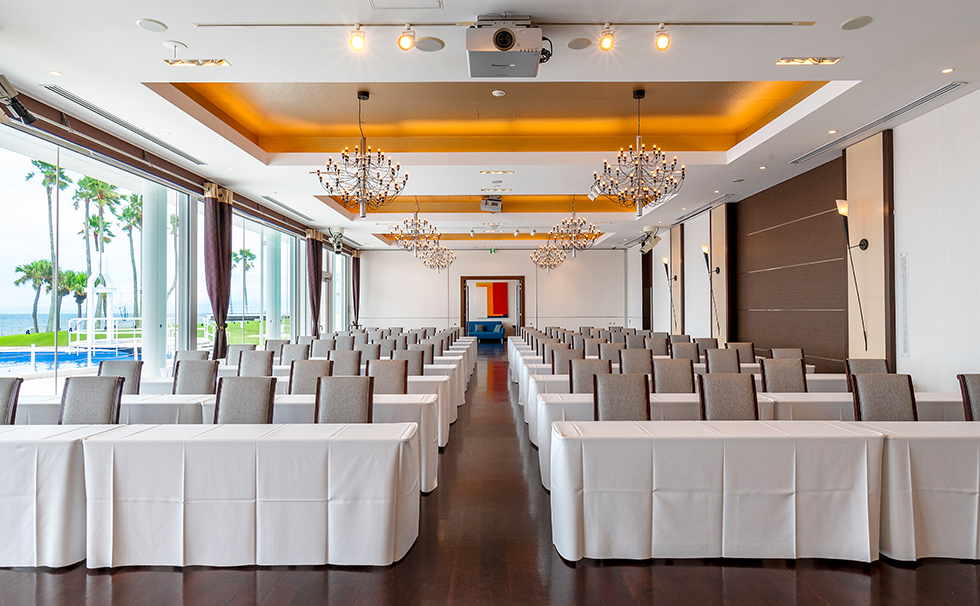 The whole lecture started in a relaxed atmosphere. An environment that overlooks the sea in front of you can refresh your mood and stimulate corporate activities.
Please move to another place and enjoy lunch while looking out at the sea.
The spectacular view from the terrace is a luxury only in this area.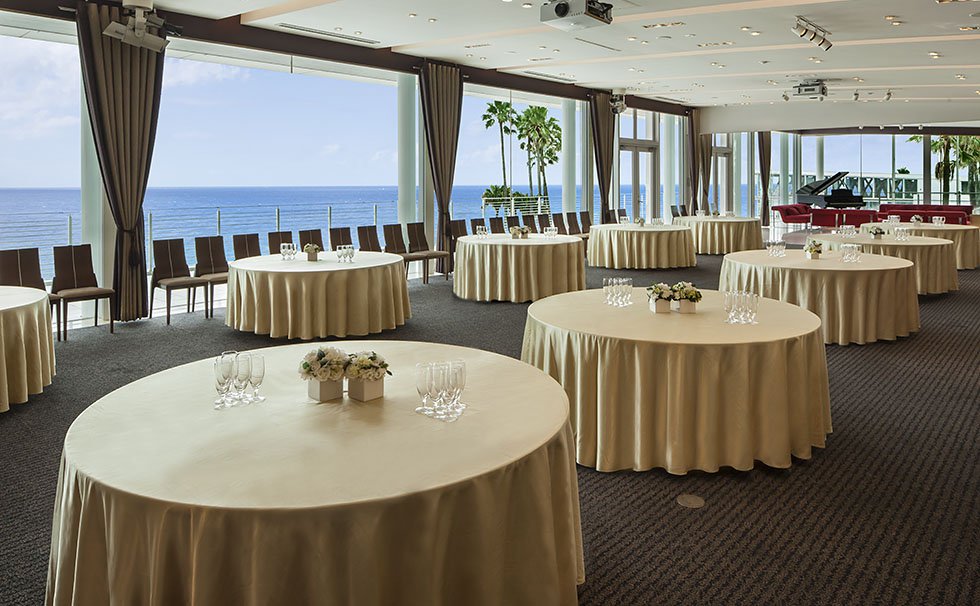 A meeting for each team at each venue scattered throughout the site.
An unusual environment elicits active discussions.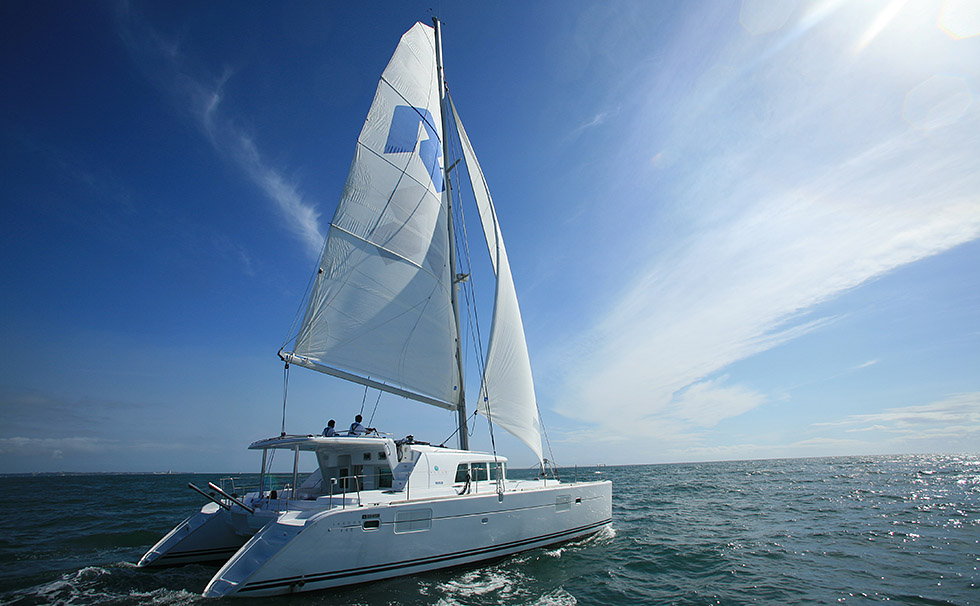 Please enjoy the time unique to the resort, such as cruising and tennis.
Dedicated staff will be in charge of each.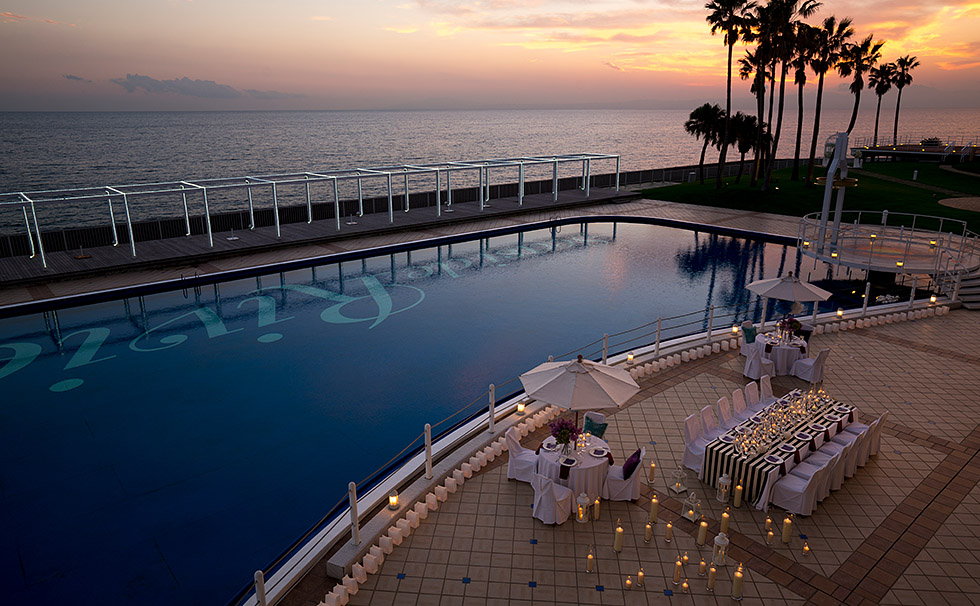 We have a dinner at the party venue and poolside where you can enjoy plenty of fresh seafood.Cultivate the vitality of business from tomorrow.