There are various waiting spaces in the hall, so we will introduce some of them.
Guests can relax and spend their time.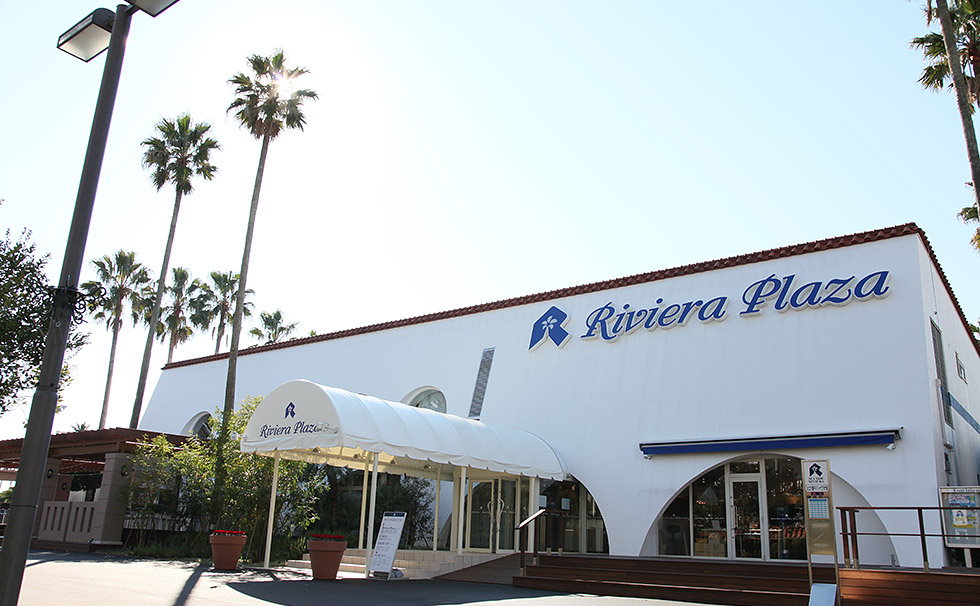 [1] Exterior: Located in the center of the Riviera Zushi Marina, adjacent to the Zushi Marina parking lot.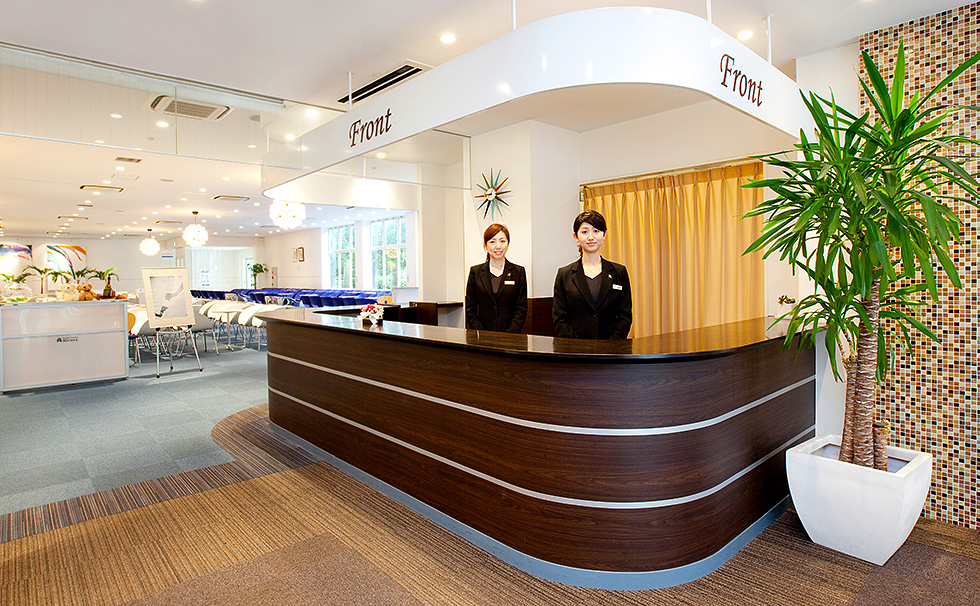 [2] Front cloakroom: Large luggage storage and home delivery (cash on delivery only) are also available.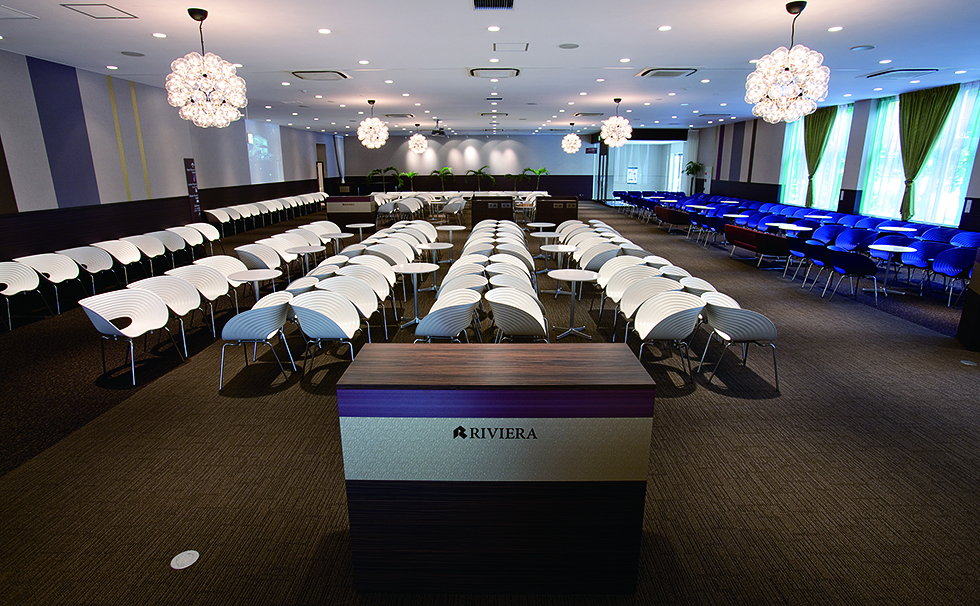 [3] Grand Lobby: As a waiting space, guests can relax.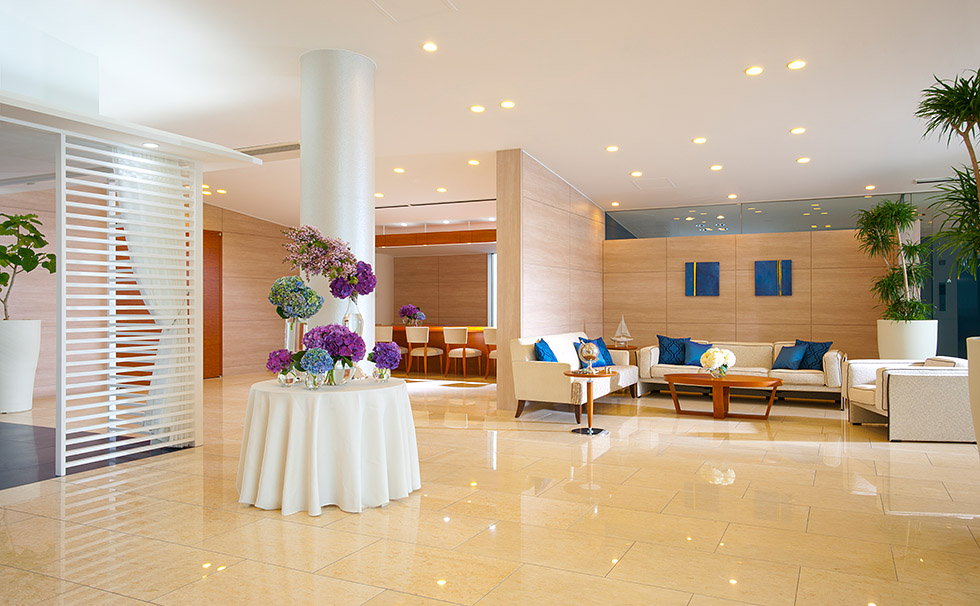 [5] Lobby Lounge: The relaxed Lobby Lounge can be used as a welcome party.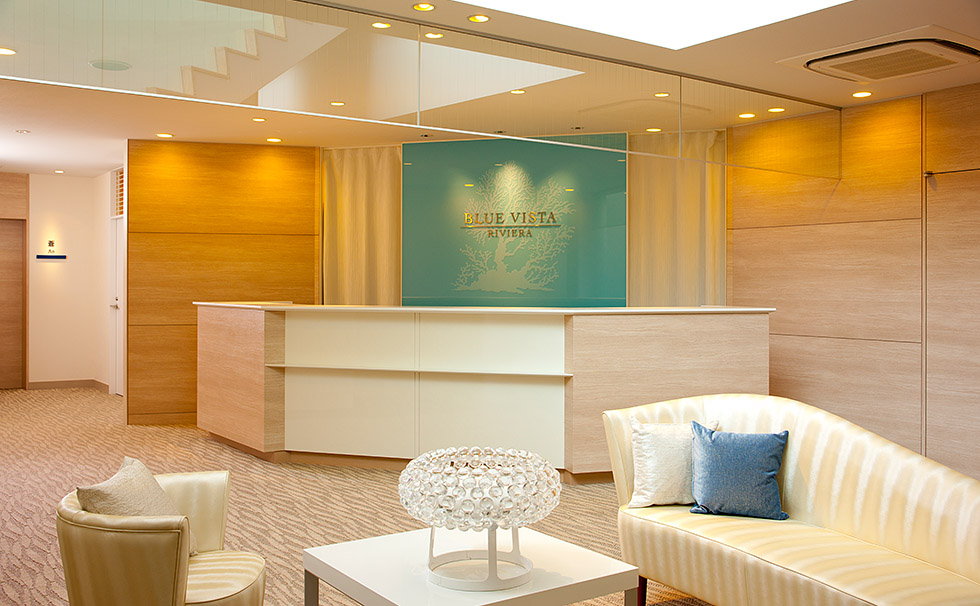 [6] Front cloakroom: We can also provide information to guests on the day or store your luggage.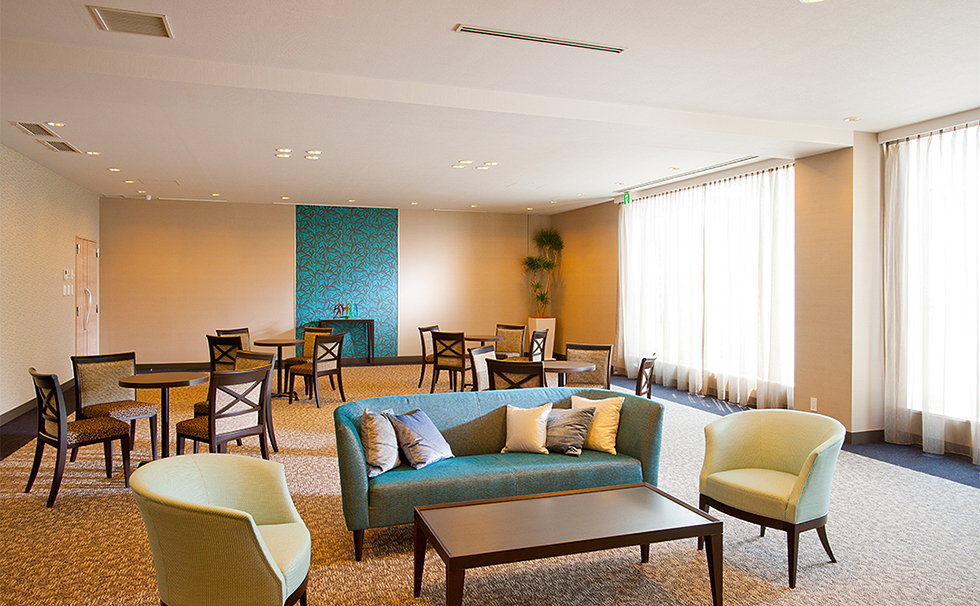 [7] Ao: A space with a calm atmosphere. You can relax before the banquet.
The following products are sold at the Cloakroom (in the Riviera Plaza). Please feel free to use.
The prices listed are exclusive of tax.
| | |
| --- | --- |
| Gift envelopes | |
| Pocket bag | |
| | |
| --- | --- |
| Tie (white) | |
| Stockings (black / beige) | |
| Writer | |
| Vinyl umbrella | |
Information on parking area
You can use "Seaside parking lot (charged)" in Riviera Zushi Marina.
There is a discount service depending on the contents of use.
Please contact us.
[When using micro / large bus]
Please ask for parking space at least 14 days in advance.
Please provide the bus company contact information, vehicle size, bus name or number.
Arrangement
Bus company

Seaside transportation Phone.0468-XX-XXXX
大 き さ
number
In addition, there may be vehicle traffic restrictions on the surrounding roads,
When using a micro bus or a large bus, please check in advance.
Changing room information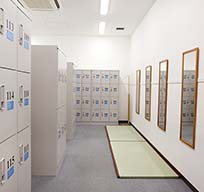 Changing rooms with lockers for men and women (locked, free, no reservation required) are available at Riviera Plaza. Please use it when you leave your luggage or change clothes. In particular, those who come from a distance can come and come home with light clothes.
If you have a large luggage such as a suitcase, please leave it in the cloakroom at Riviera Plaza.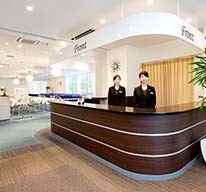 At the cloakroom at Riviera Plaza, we can store large luggage such as suitcases as well as coats and bags.
Excludes valuables, fragile items and raw items.
There is no room for nursing, but we may be able to provide nursing space. Please contact your local staff.
Wheelchair / stroller rental
Wheelchairs and strollers are available free of charge.
However, since the number is limited, please make a reservation in advance.
Please ask the front staff when using.
Takkyubin is handled at the cloakroom at Riviera Plaza (charged), so please feel free to tell us.
Lost and found items are kept in the cloakroom at Riviera Plaza. The storage period is 3 months.
However, please note that cash and valuables will be reported to the nearest police more than two days after the date of discovery.
[Phoneephone reception] 11: 00-18: 00 (9: 00-19: 00 on Saturdays, Sundays and holidays) 
[Regular holiday] Tue/Wednesday