Right next to Ikebukuro Station,
In a relaxing space surrounded by urban forest
Propose high-quality food and parties
Choose from plans and venues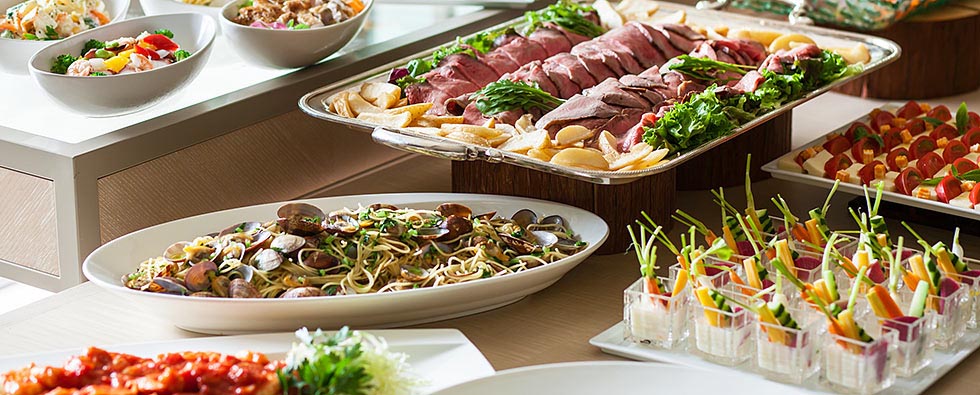 A surprise and joy experience for every customer.
The creative cuisine "RIVIERA STYLE" born from such thoughts will color the party lively.
What we want to deliver is "This time, this season". Enjoy the natural blessings of the four seasons,
Enjoy food with all five senses and enjoy the hospitality unique to the Riviera.
A dedicated planner who is familiar with the venue will make use of our abundant experience and knowledge to form the wishes of our customers.
[Phoneephone reception] 10: 00-19: 00 (9: 00-18: 00 on Saturdays, Sundays and holidays)
[Regular holiday] Tue/Wednesday