About an hour from downtown to Zushi
A venue overlooking the sea and fresh seafood
Achieve the supreme resort party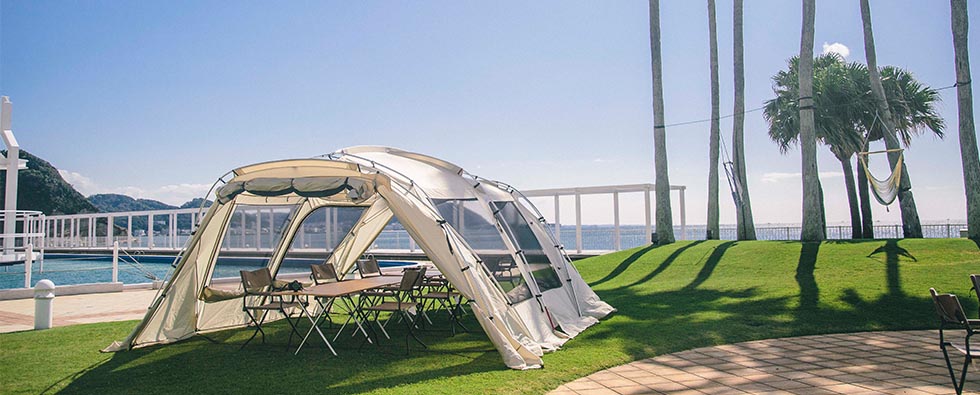 A new place of exchange that fosters imagination and creativity.
We propose "MICE" unique to Riviera Zushi Marina.
Our professional team will support you, including our experienced and dedicated planners, so feel free to leave it to us.
Choose from plans and venues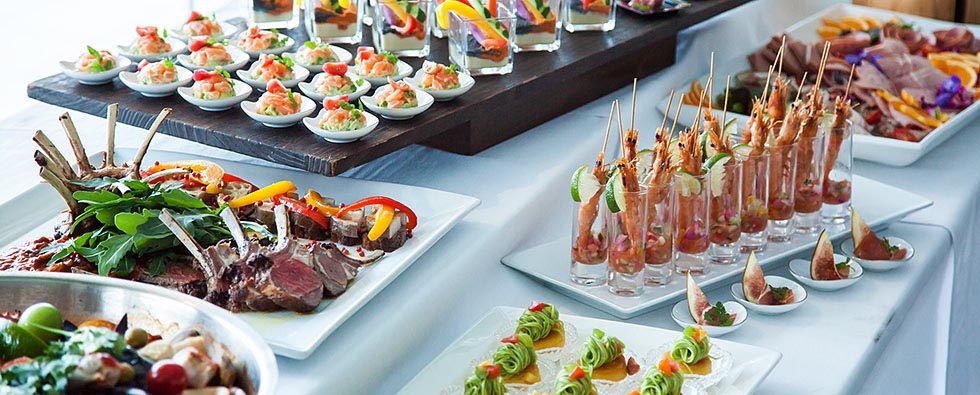 A surprise and joy experience for every customer.
The creative cuisine "RIVIERA STYLE" born from such thoughts will make the party lively.
What we want to deliver is "This time, this season". Enjoy the natural blessings of the four seasons,
Enjoy food with all five senses and enjoy the hospitality unique to the Riviera.
A dedicated planner who is familiar with the venue will make use of our abundant experience and knowledge to form the wishes of our customers.