Foreign pharmaceutical manufacturer A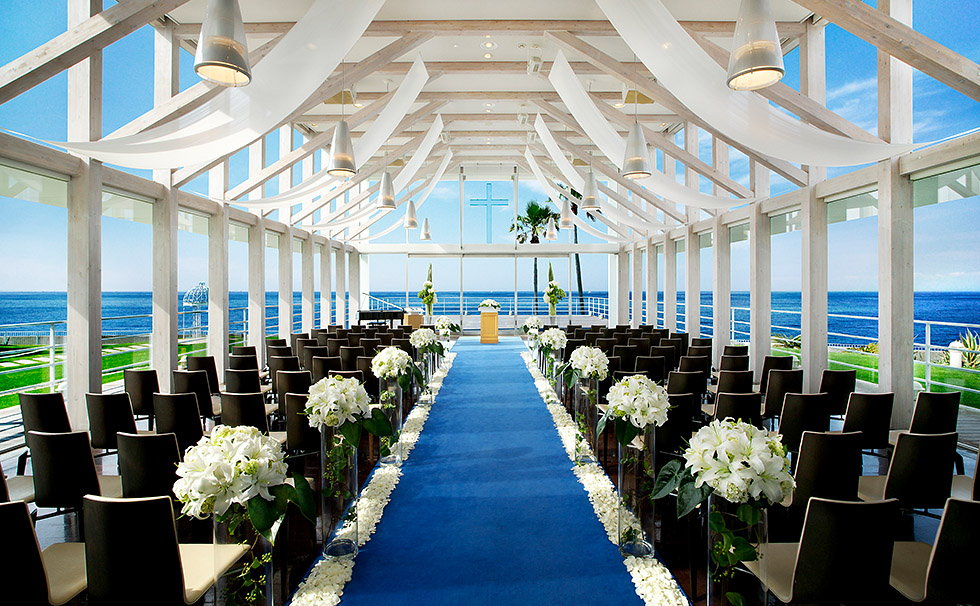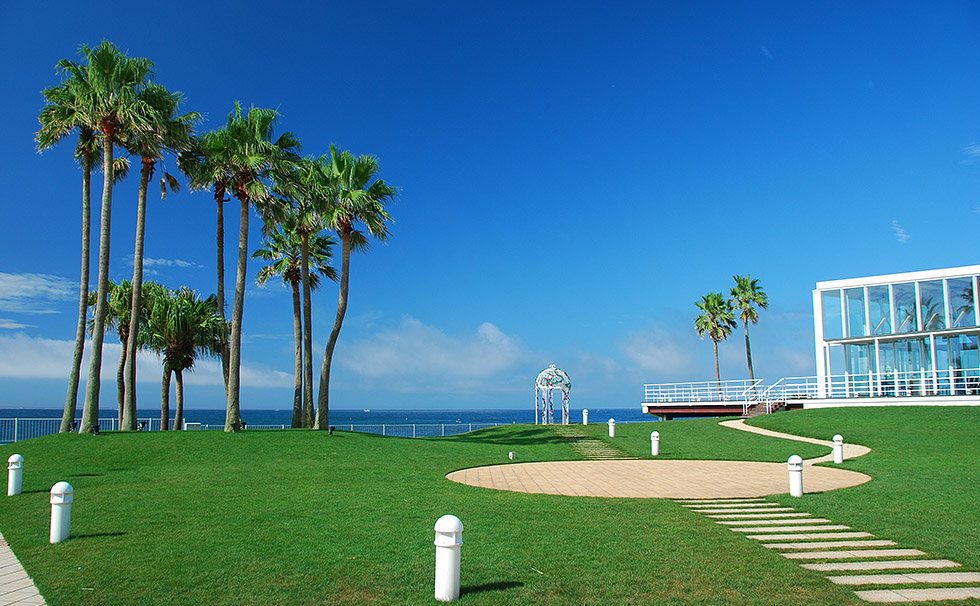 An incentive party hosted by executives and hosting winners with their families. I chose the Riviera Zushi Marina because you can feel the extraordinary feeling in about 1 hour from the city center.
The award ceremony was chapel and high-quality. After the ceremony, move to the garden for a welcome drink and commemorative photo in a peaceful atmosphere. The party enjoyed a full-course dinner at the ocean view venue.
It was a wonderful time to convey the thoughts of officers who want to make this ceremony a yearning for employees.
Family Participatory Cooling Party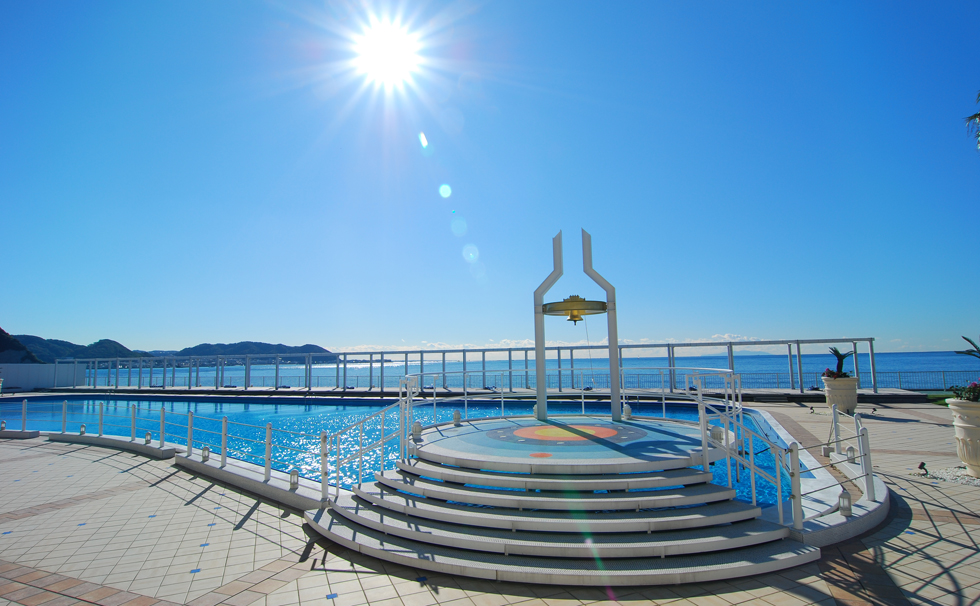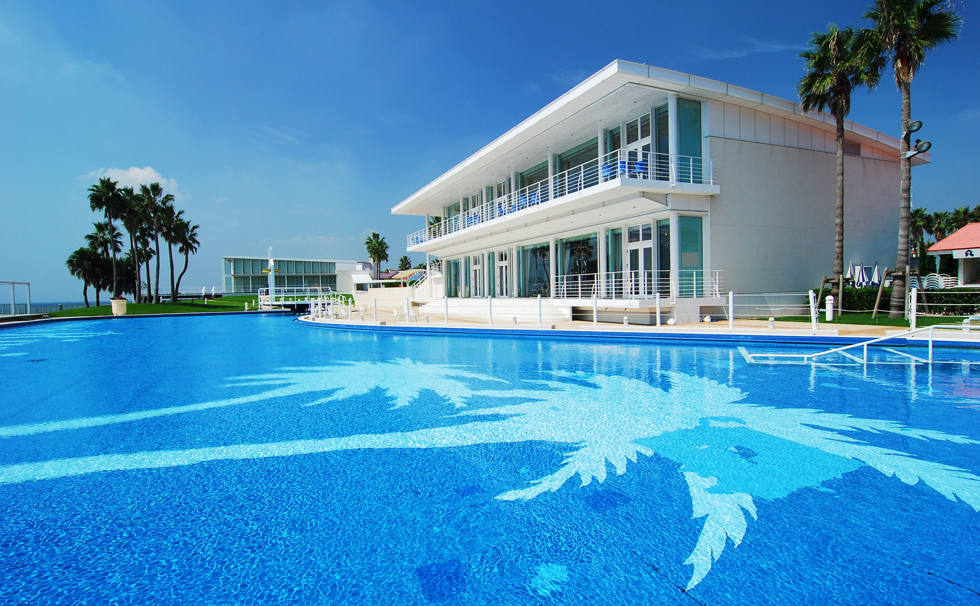 To deepen fellowship not only with employees but also with their families.
In addition, a cool day party designed to create memories of children's summer vacation.
On the stage of "Ocean Suite" and the poolside, we held a big BBQ party to enjoy fresh local foods such as seafood from Sagami Bay and vegetables from Miura. Furthermore, from cruising on a luxury cruiser, live ukulele players to entertainment for hula dance, we propose a variety of exciting activities and productions for everyone.
We enjoyed the summer resort experience that could not be realized anywhere else.