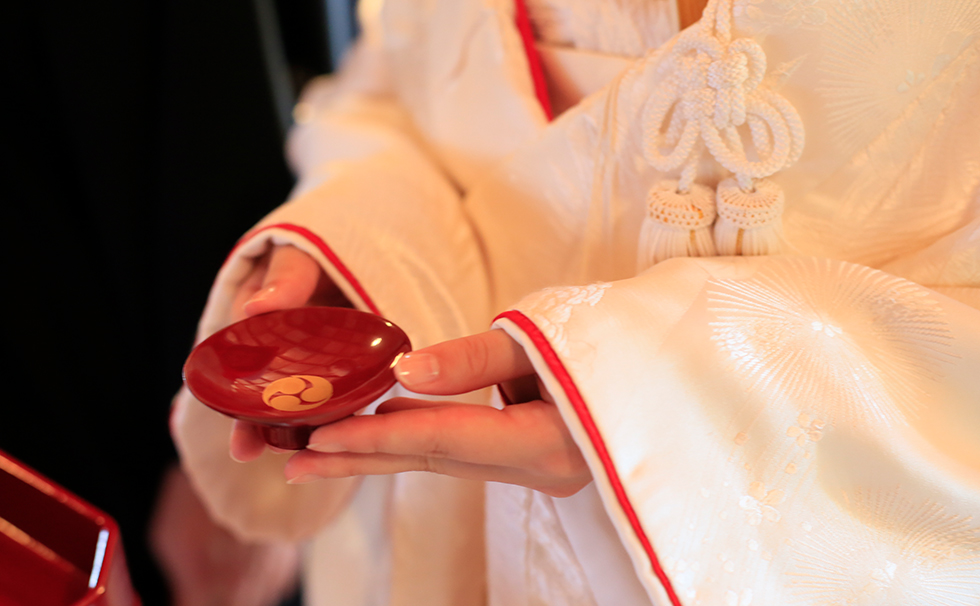 50 people: 1,687,450 yen (tax and service charge included)
A hospitality party after the Shinto shrine ceremony!In addition, a special benefit will be added at the wedding ceremony until August 2022!Make Resort W a great deal!
Wedding period

2021 December 1st-2023 March 31st
of people
Remarks

Information for a limited number of groups ・ Cannot be used with other plans / The amount of benefits varies depending on the number of people, the date you choose, and the product.
For those who hold a wedding reception by March 2023.
For more information, please feel free to contact the venue.
What is included in the plan
Wedding

Cooking / drink

Flower arrangement

Costume

Venue fee

Waiting room fee

Seat fee

Service charge

Acoustic lighting

Beauty dressing

gift

service charge

Other
Food and beverages

Free drinks including creative dishes and welcome drinks (beer, whiskey, wine, soft drinks)

Costume

One each for black tie and wedding dress * The benefits may vary depending on the costume you choose.

Waiting room fee

Bride and groom waiting room, relatives waiting room, reception waiting room

Venue fee

Ocean view reception hall usage fee with a panoramic view of the sea

Beauty dressing

Beauty dressing and hair makeup on the day

Acoustic lighting

Sound / lighting / projector usage fee / exclusive operator included in venue usage fee

Service charge

Dedicated staff will support you from preparation to performance

cake

Flower arrangement

Main table, guest table, gift bouquet << Peace of mind with a meeting with a florist >>

gift

service charge

Total amount of food, cake and drink 10%

Other

Guest waiting room, rehearsal make-up, pick-up, tablecloth napkin
★ Bus transfer gift from Kamakura Station