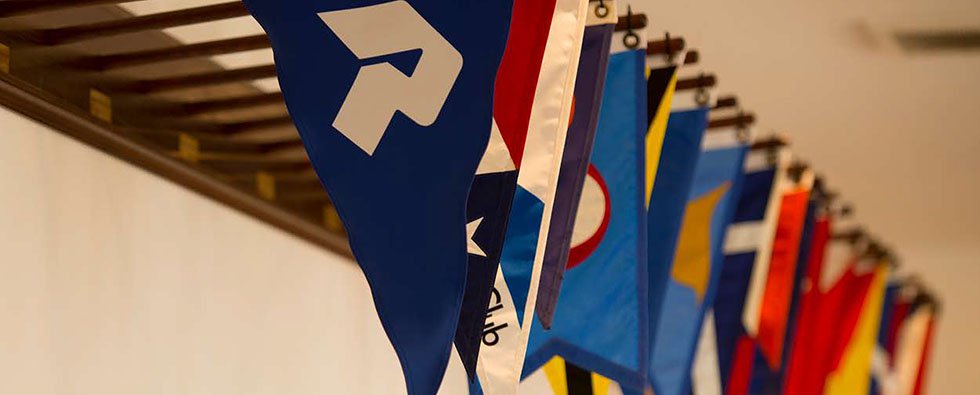 The Riviera Resort Club holds hands-on sessions upon request.
Experience a quality club life that values ​​your membership.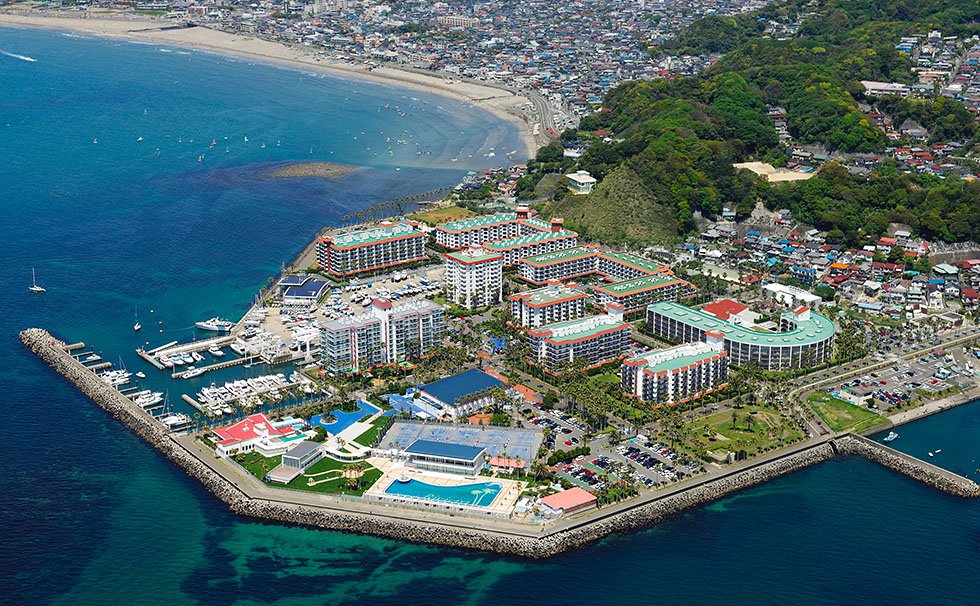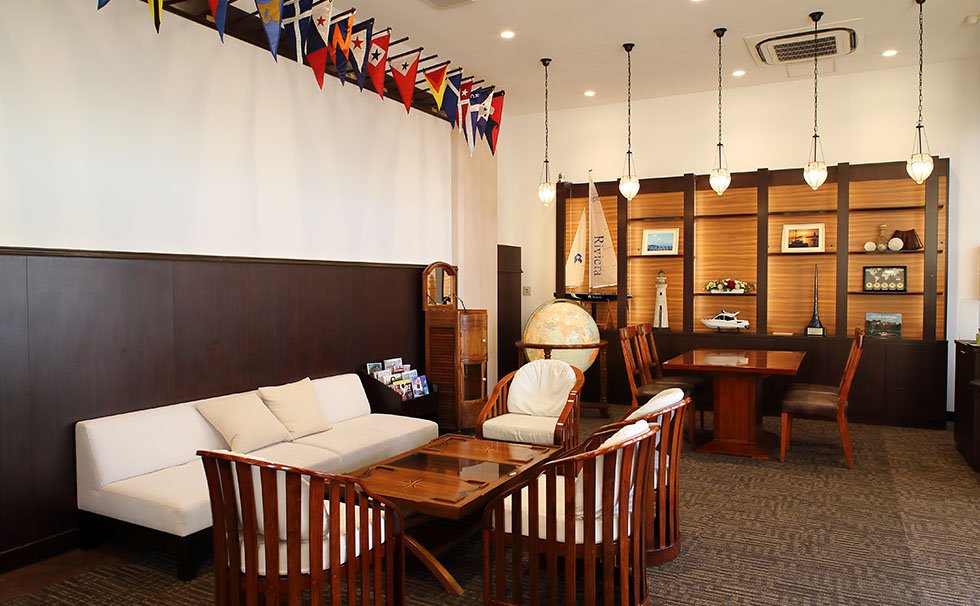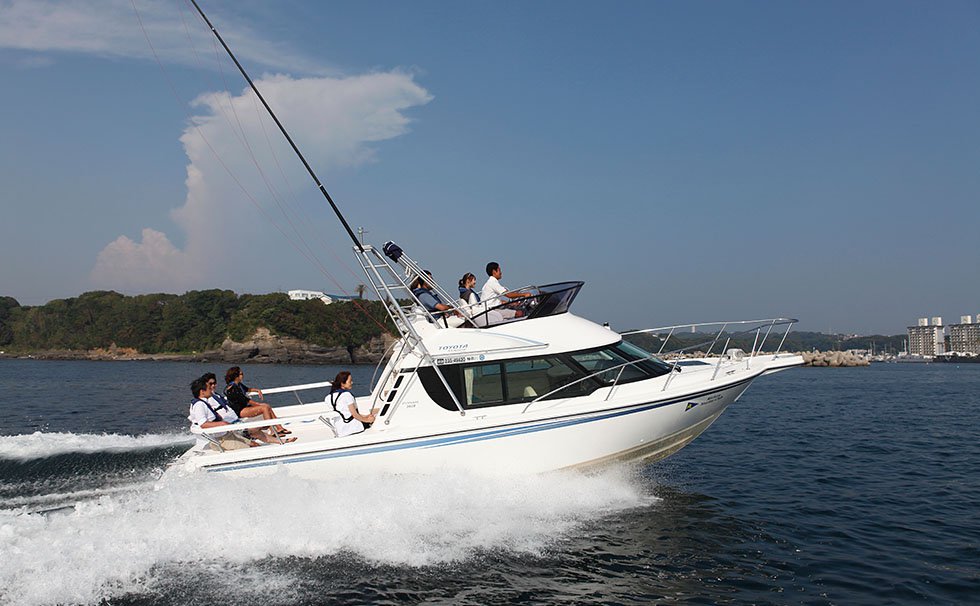 10:30 Club boat boarding experience
Enjoy cruising and maneuvering experience on a large yacht and boat, each boat.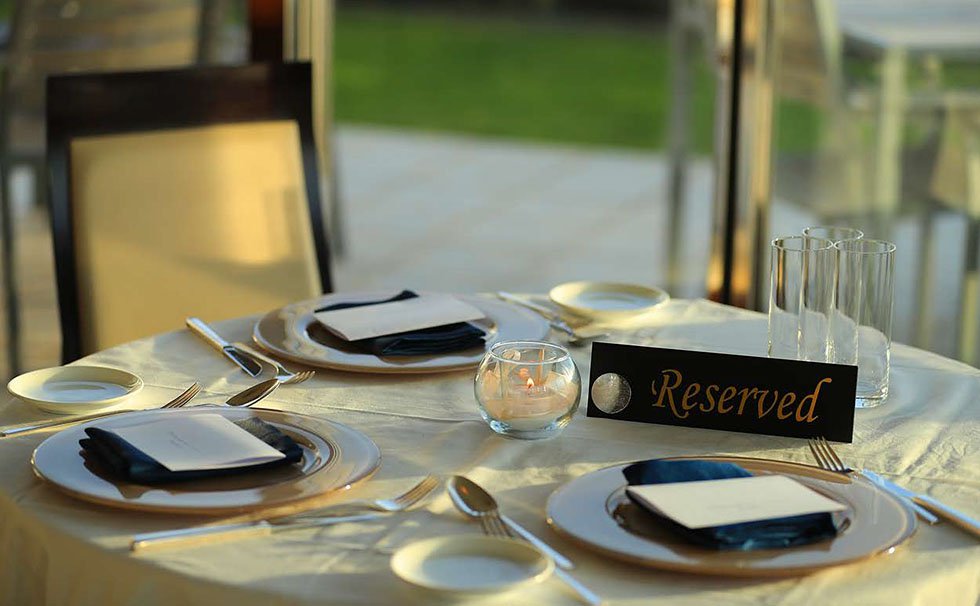 12:30 Lunch on the ocean view terrace
Ristorante AO Lunch while watching the sea on the terrace of Zushi Marina.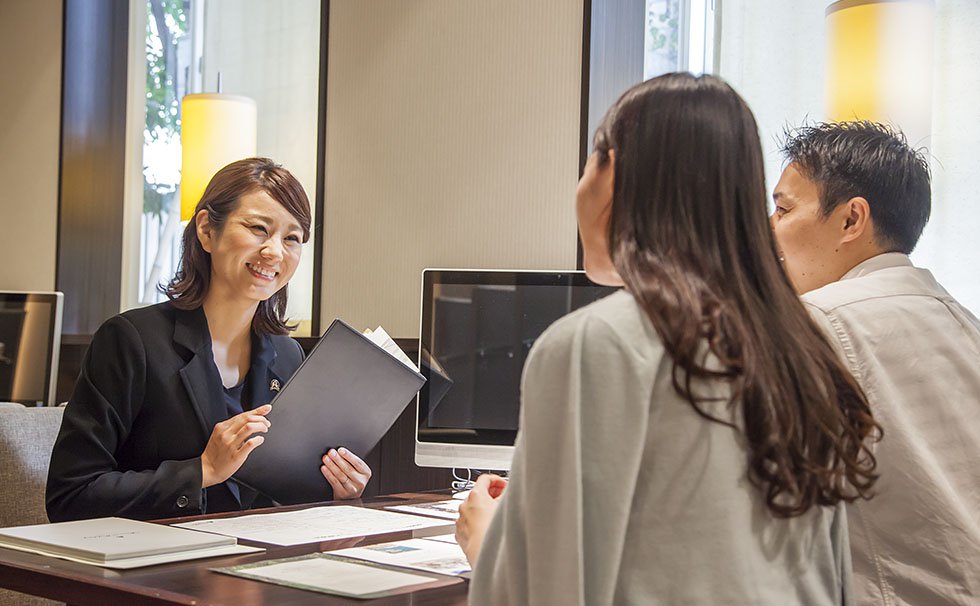 After lunch, visit other club boats and facilities and end.
If you would like to request materials for the Riviera Resort Club, please apply here.