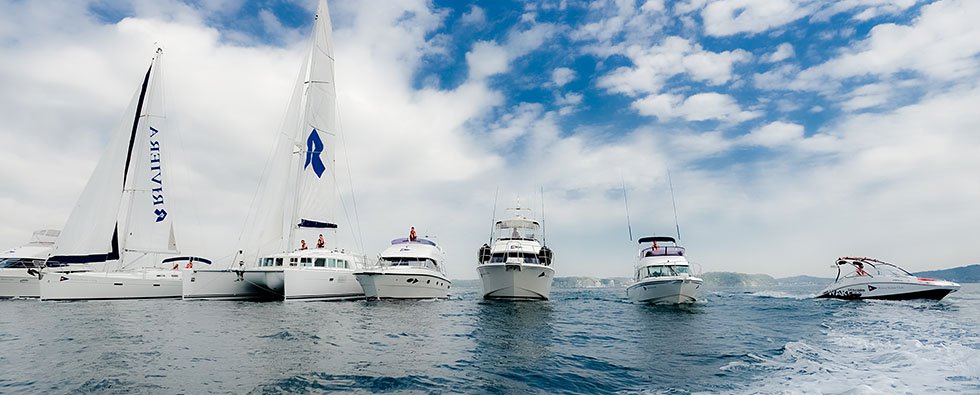 From large catamaran yachts (catamarans) to small pleasure boats,
We have club boats that can be used freely by sharing with members.
Not only can you cruise, but you can also stay at the harbor and enjoy a party on board.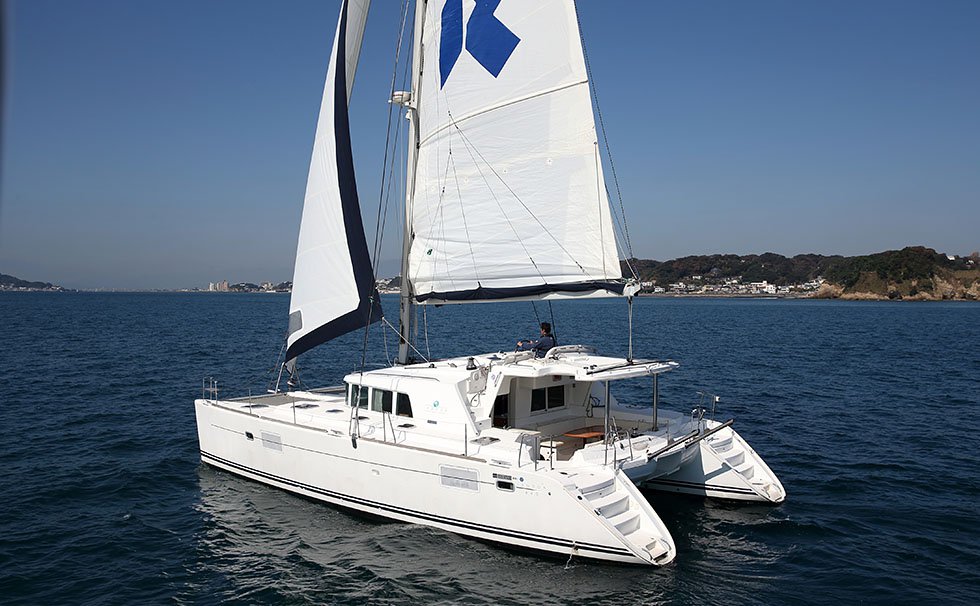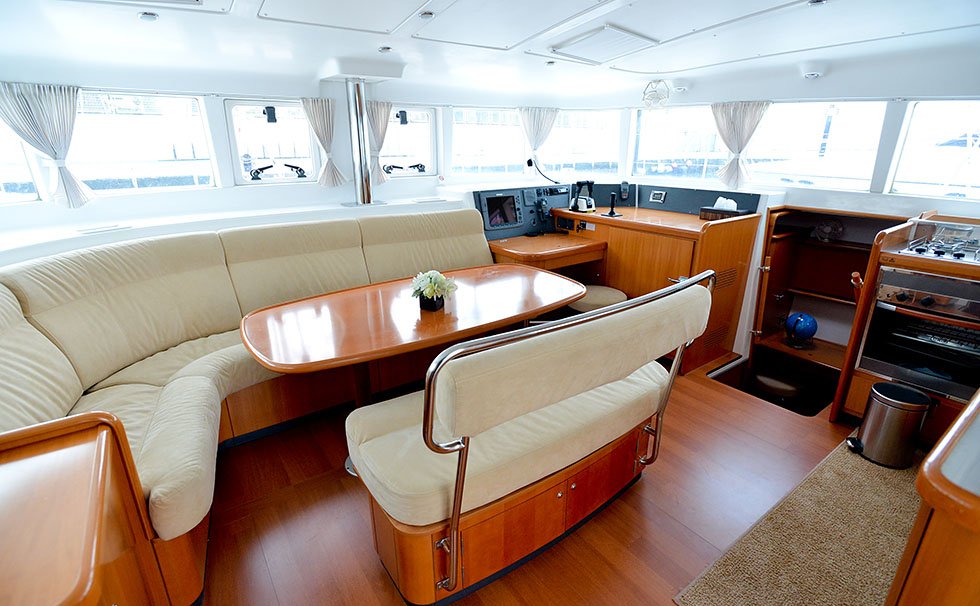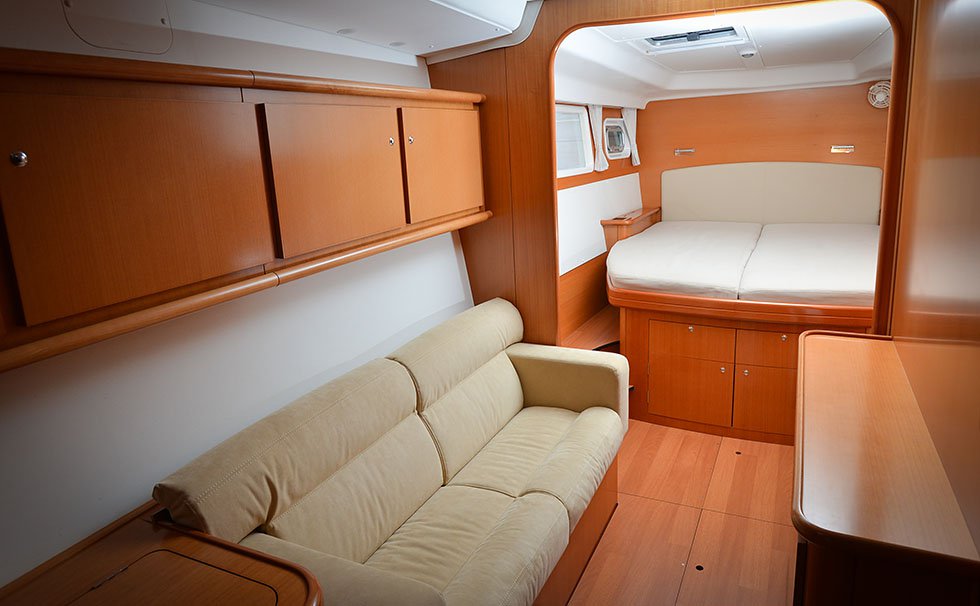 A catamaran (catamaran) yacht with a spacious salon and bedroom. It is characterized by very little shaking and is stable, so it can be used not only for sailing but also for an elegant boat party at anchor.
Captain
Capacity
Member type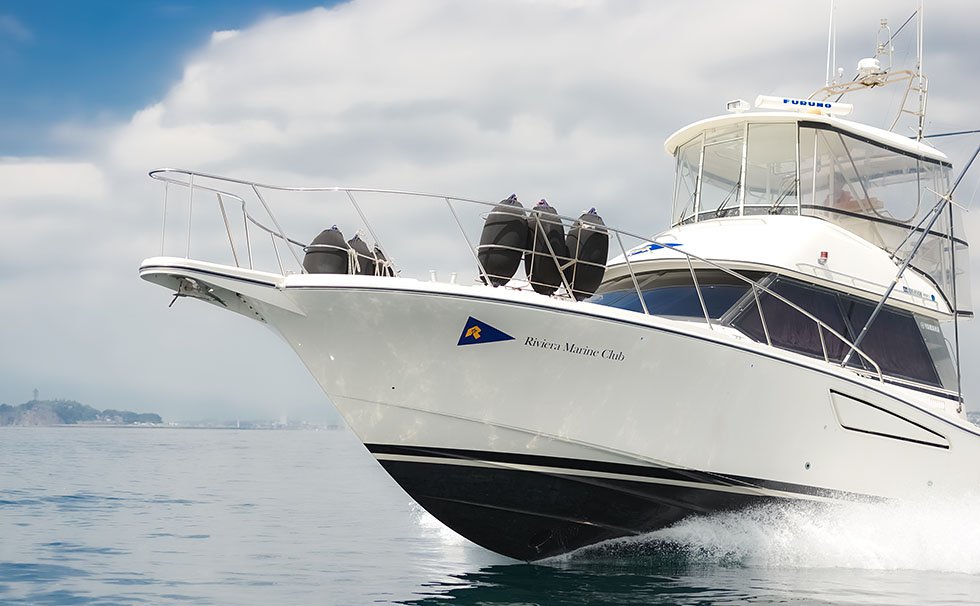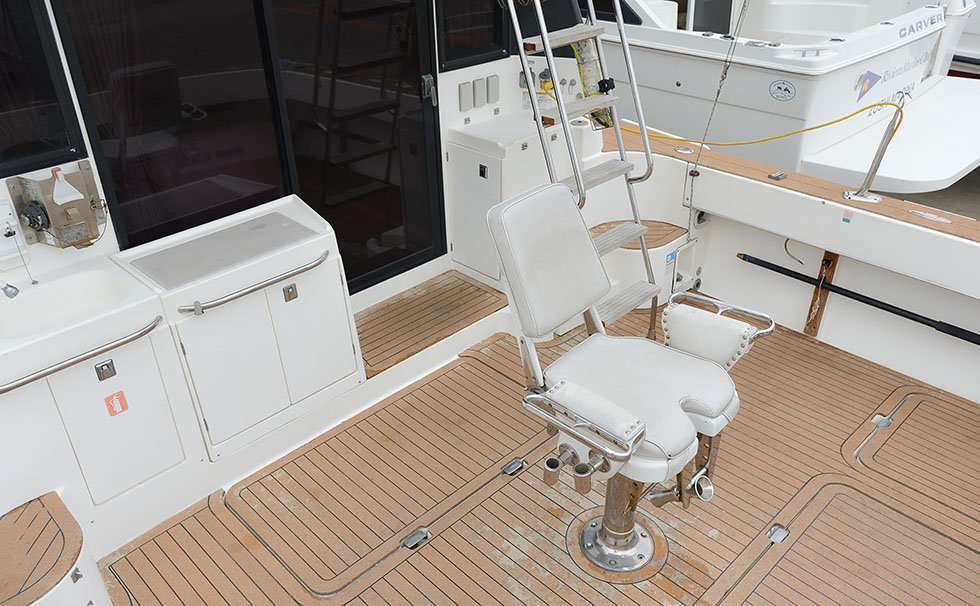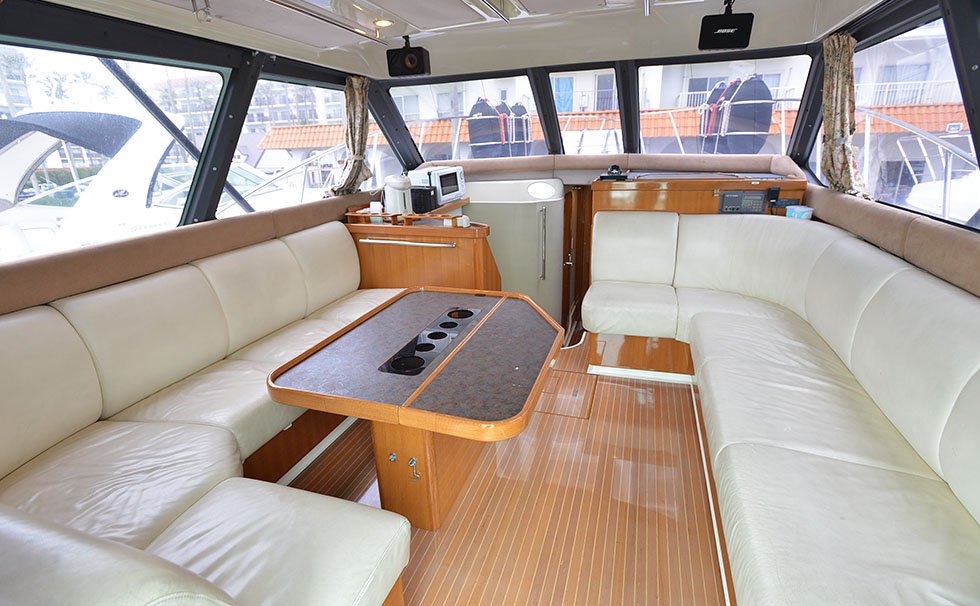 It is strong against the waves and its speed is fast so it can sail long distances. It has high functionality as a fishing gear, and the aft deck is a wide flat deck space that takes into account the fighting chair and crew work as well.
Captain
Capacity
Member type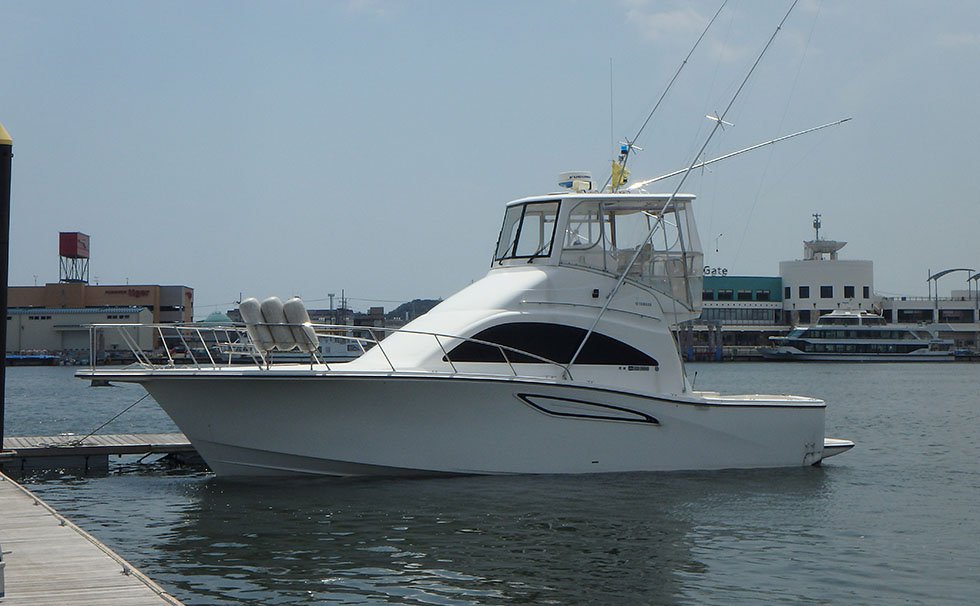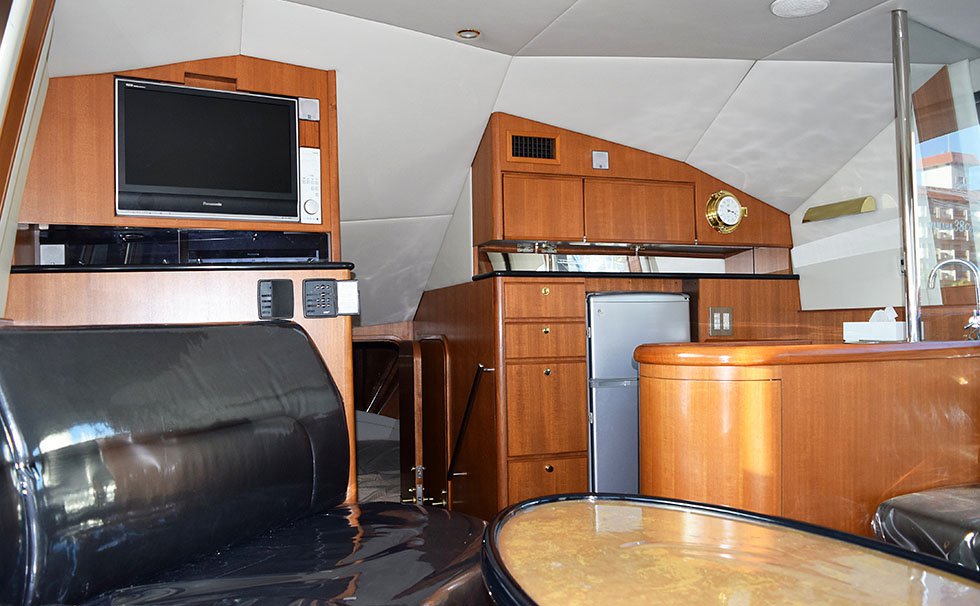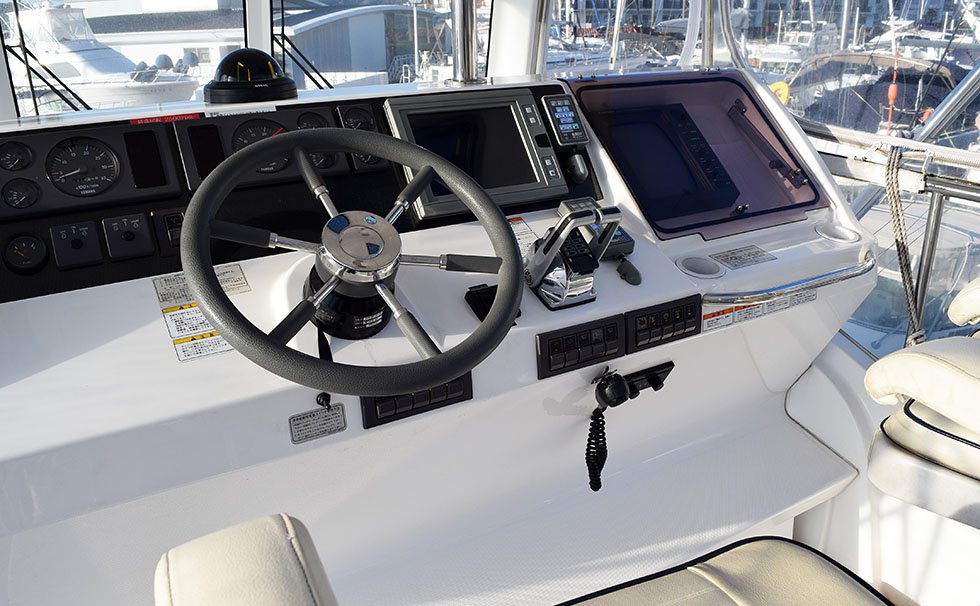 In addition to excellent driving performance, it is a convertible model that has a luxurious and calm cabin space, good livability, and high functionality that also supports big game fishing.
Captain
Capacity
Member type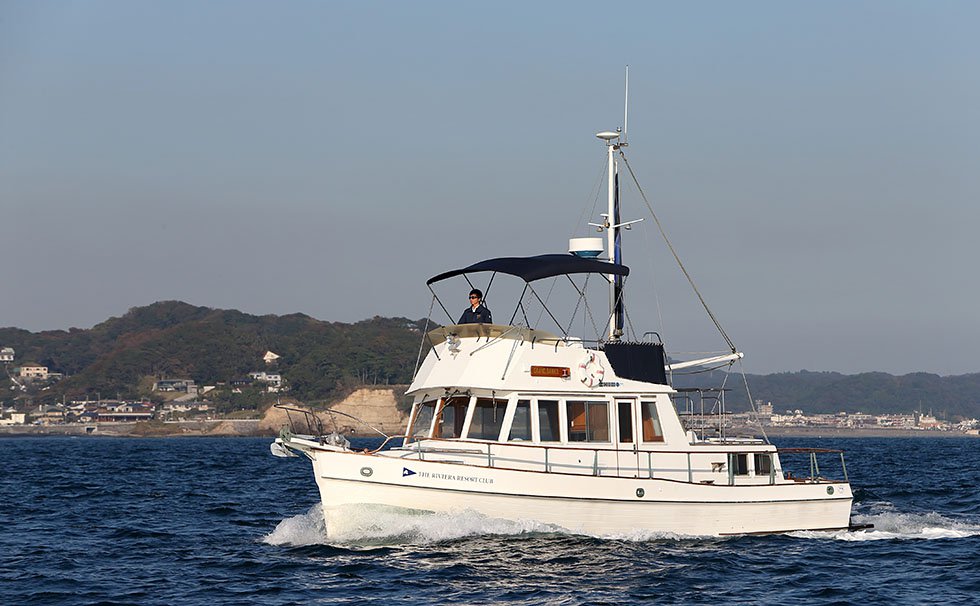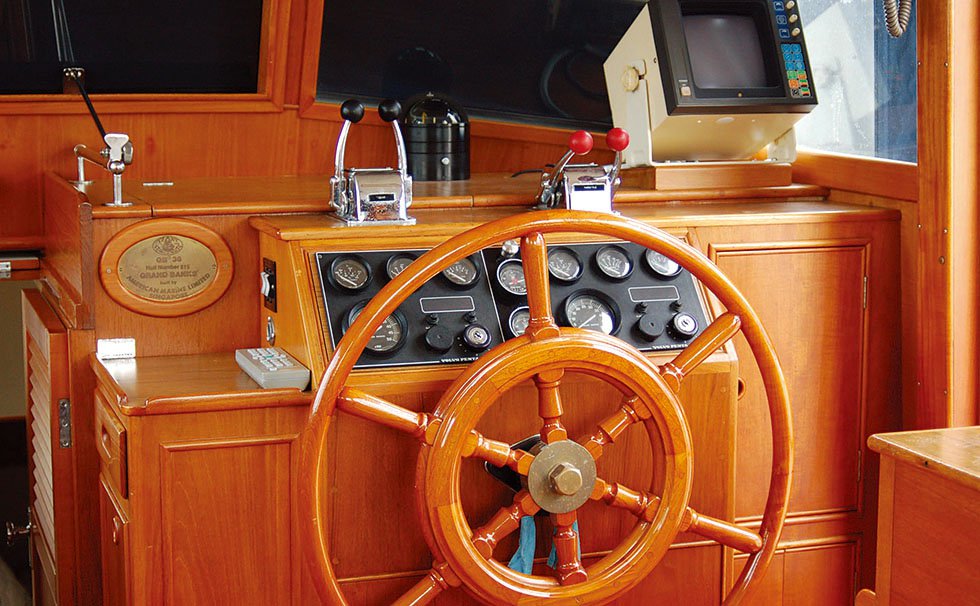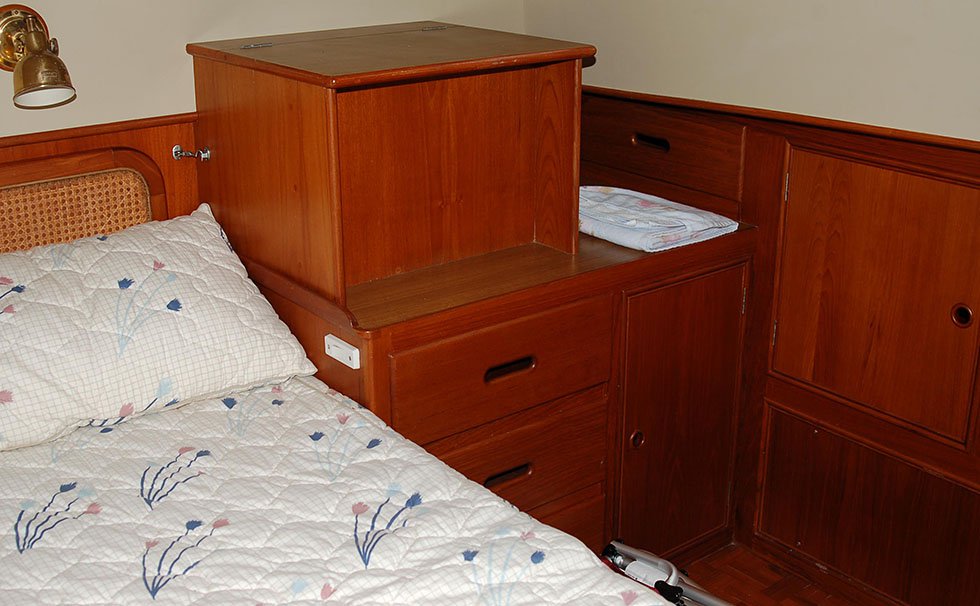 "Offshore villa" with plenty of space for running and relaxing. The rugged keel ensures the strength of the entire ship and allows for a stable ride in the open sea. The inside of the ship covered with teak is a space of warmth and healing.
Captain
Capacity
Member type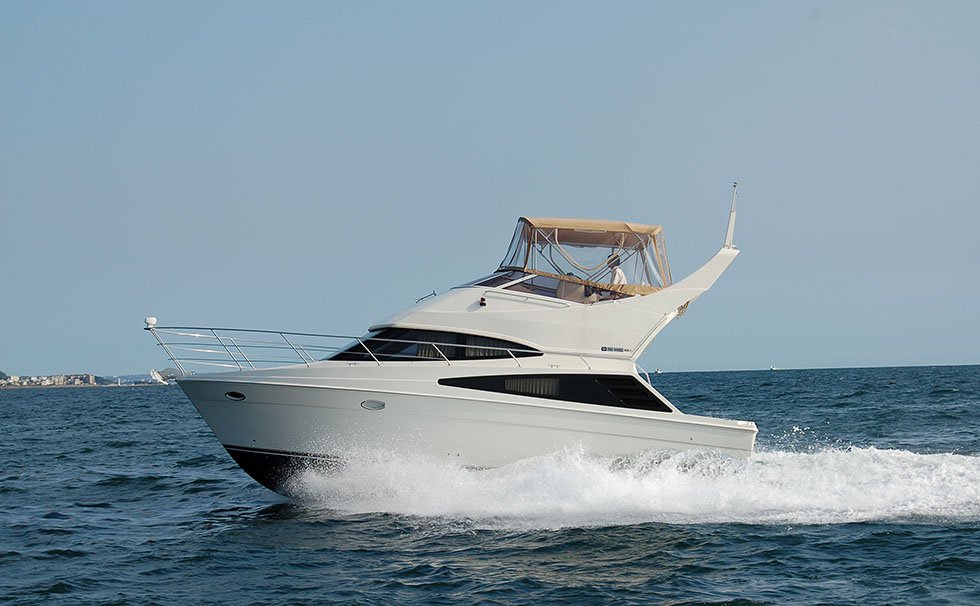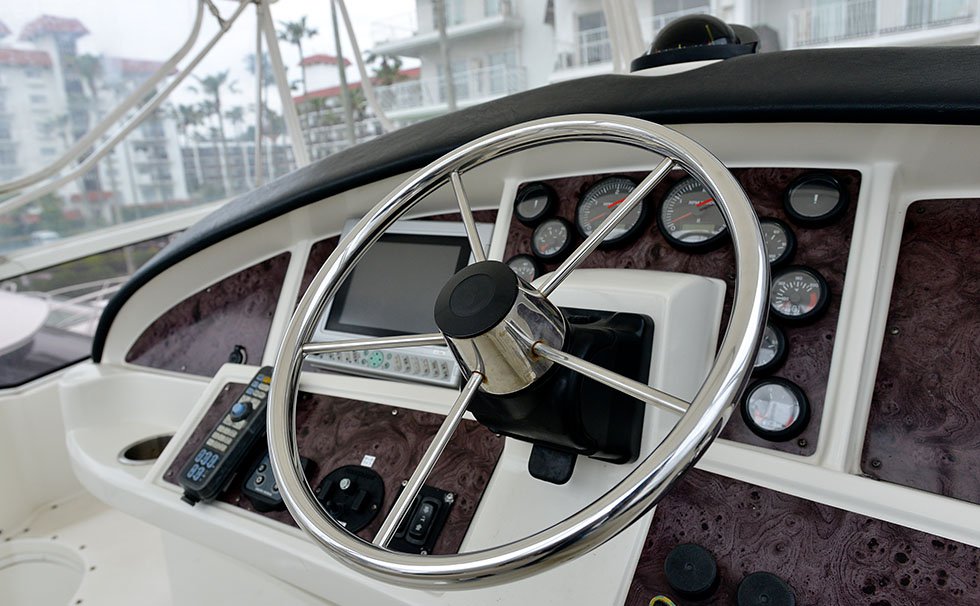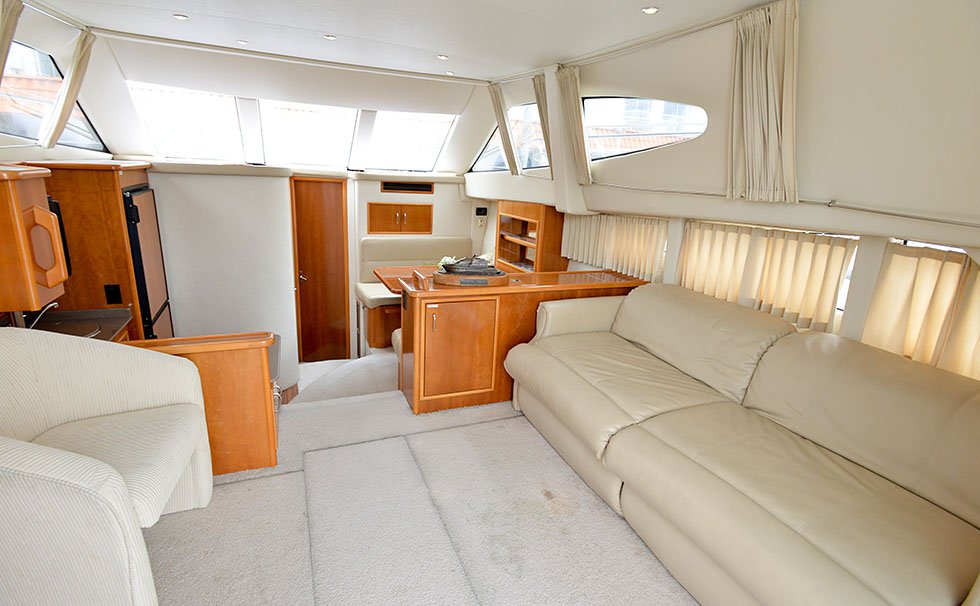 Luxury & wide sports amenities. A salon cruiser that is well-known in Japan as a leading motor cruiser in the United States and has a high degree of habitability and is worthy of being called a "mansion on the sea".
Captain
Capacity
Member type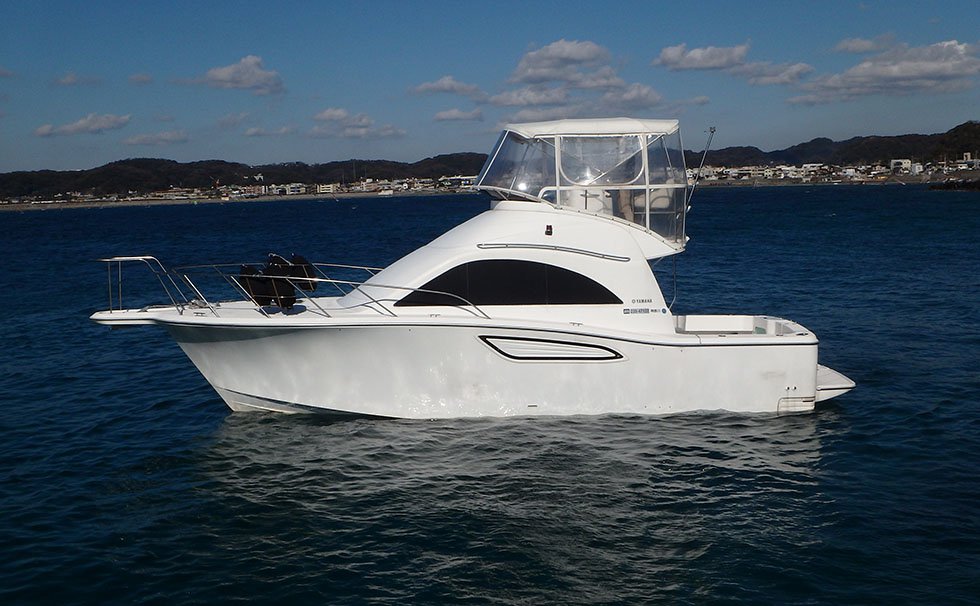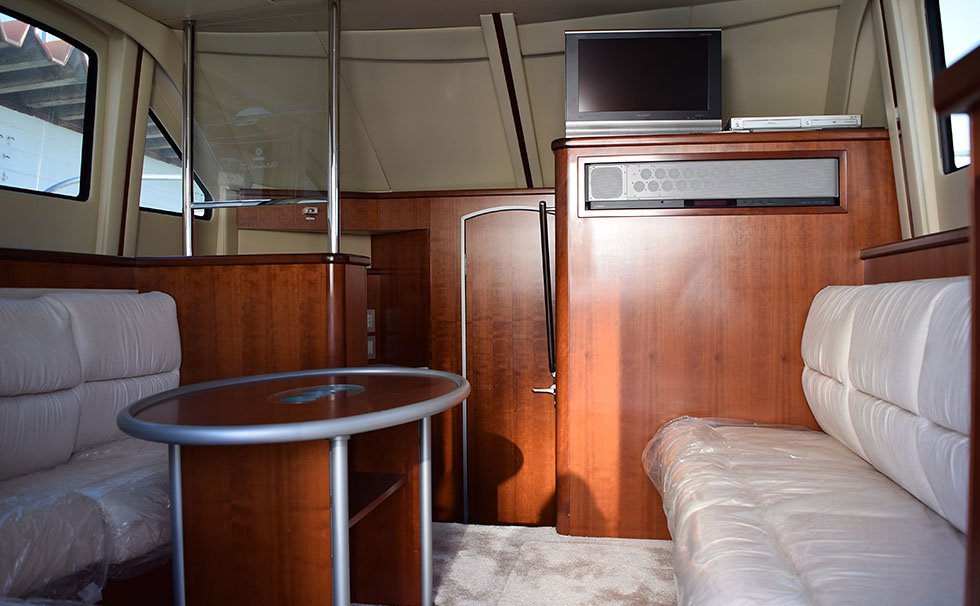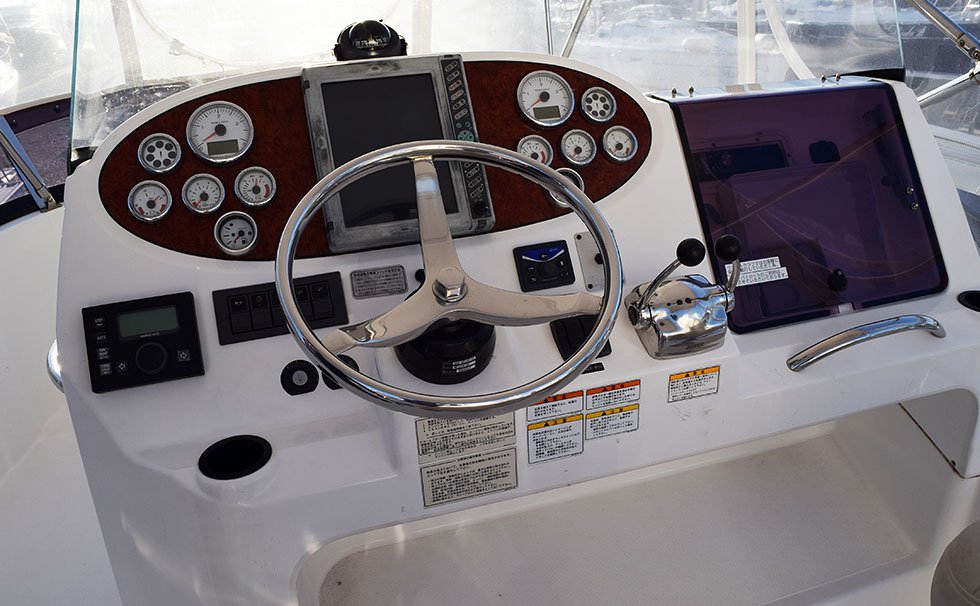 It makes you feel as if you are looking at the space above one class and the superiority as a premium boat. It is an almighty one suitable for both cruising and fishing.
Captain
Capacity
Member type
Apply for a trial session
We regularly hold hands-on sessions to experience the appeal of The Riviera Resort Club.

1 yen (excluding tax) for 2 people per set
* Additional 1 yen per person (excluding tax) / Maximum of 5,000 people per group
Apply for a trial session