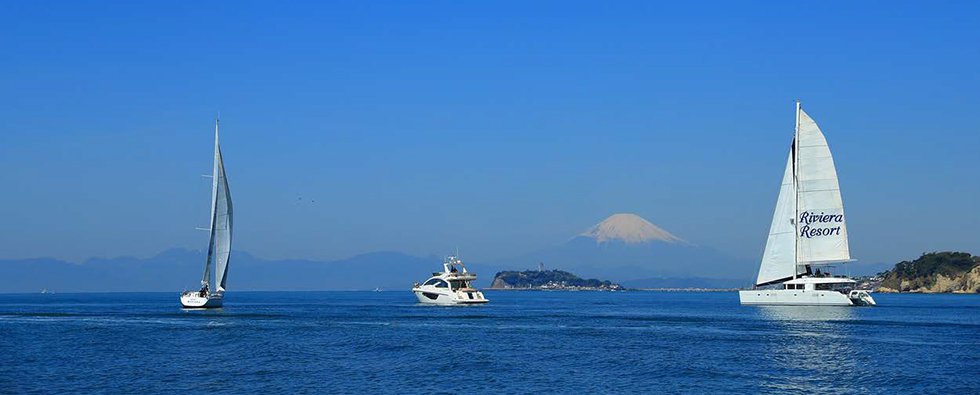 There are endless ways to enjoy the Riviera Resort Club.
Blue sea, green forest, ocean view pool, hotels and restaurants,
Various fields create a rich club life for each person.
Including cruising and fishing,
A variety of marine activities that you can enjoy casually are also available.
For everyday meals, special occasion parties, or catering to ships.
Enjoy seasonal dishes.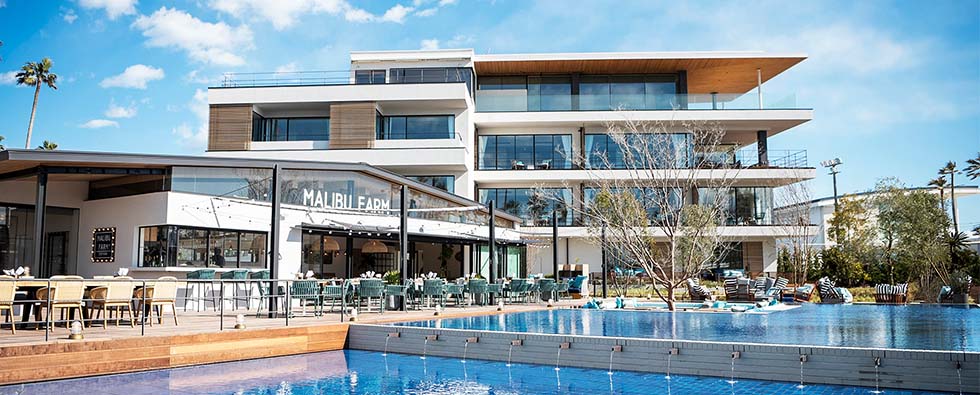 "MALIBU HOTEL" is a small luxury hotel with only 11 guest rooms.
Relax and heal in a high-quality space while feeling the beat of the ocean.
Luxurious BBQ with family and friends in a place where you can see the sea.
In summer, enjoy the resort feeling at the private pool of the Riviera Seabornia Marina.
We hold a variety of events with the aim of creating a more fulfilling club life.
Please feel free to join us please.
If you would like to request materials for the Riviera Resort Club, please apply here.