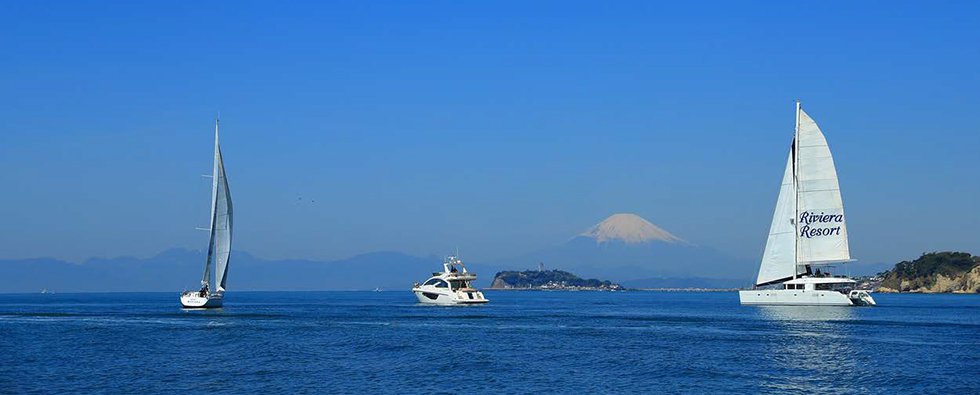 There are endless ways to enjoy the Riviera Resort Club.
With blue sea and green forest, pool with ocean view, fitness and restaurant,
Various fields create a rich club life for each person.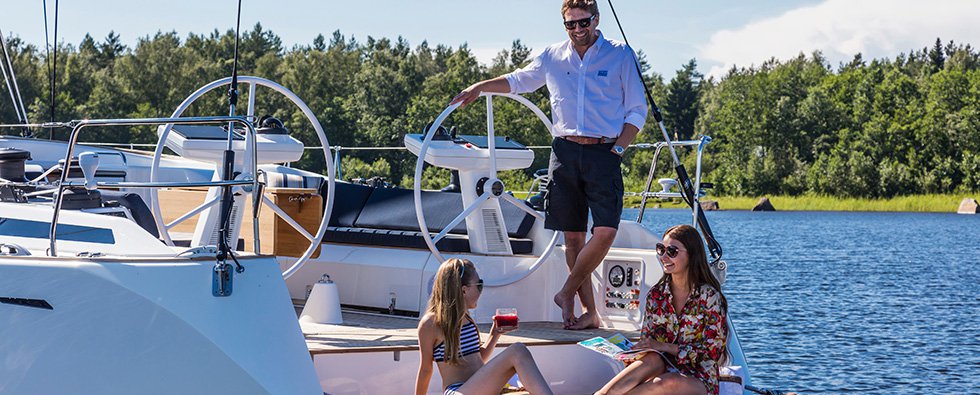 Including cruising and fishing,
A variety of marine activities that you can enjoy casually are also available.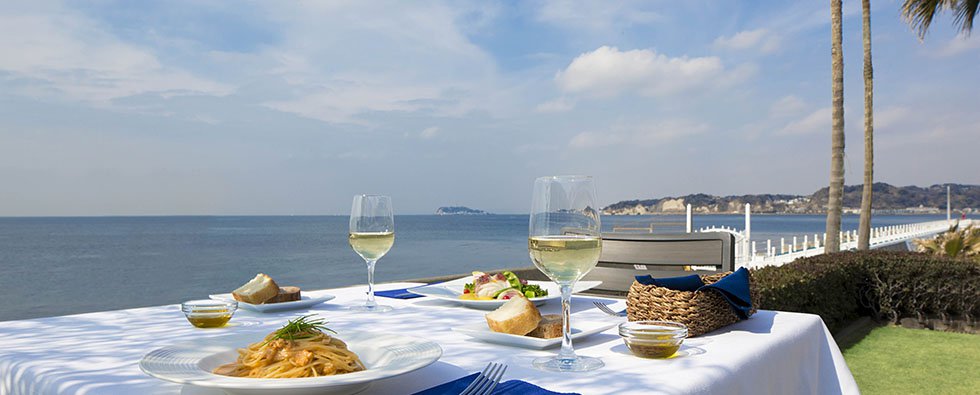 For everyday meals, parties on special occasions, and catering to boats.
Enjoy seasonal dishes.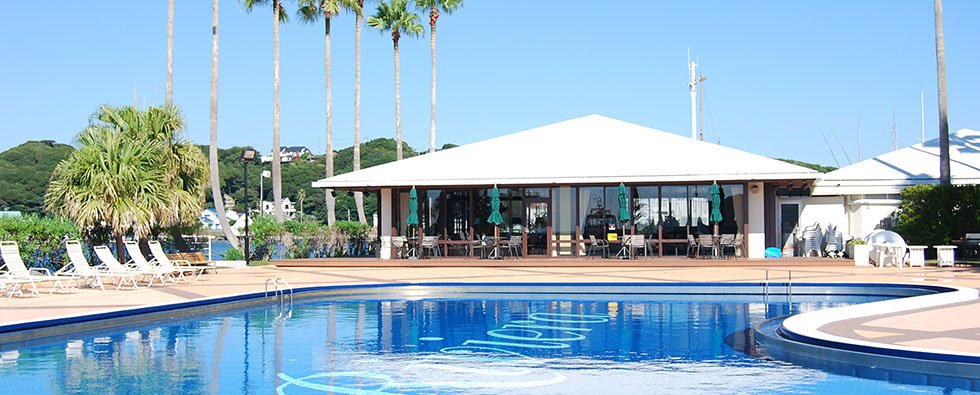 Luxurious BBQ with family and friends in a place where you can see the sea.
In summer, enjoy the resort feeling at the private pool of the Riviera Seabornia Marina.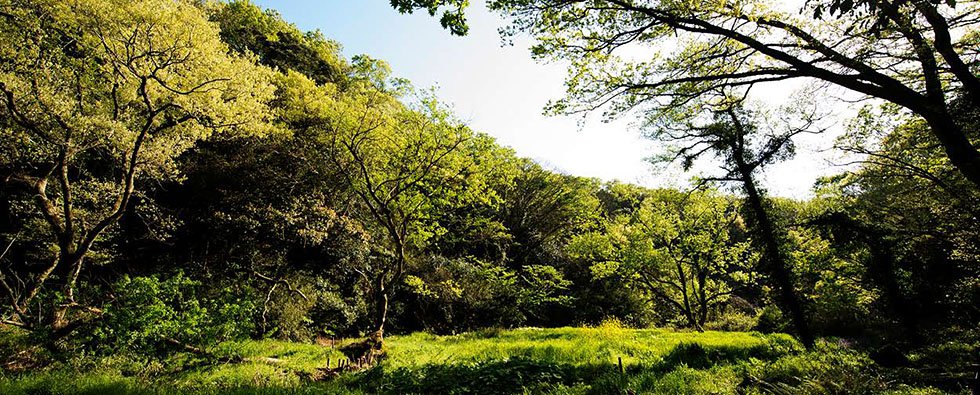 In the nature surrounding the marina.
Trekking where you can meet the beautiful scenery in each season is also popular.
If you would like to request materials for the Riviera Resort Club, please apply here.