We hold a variety of events with the aim of creating a more fulfilling club life.
Please feel free to join us please.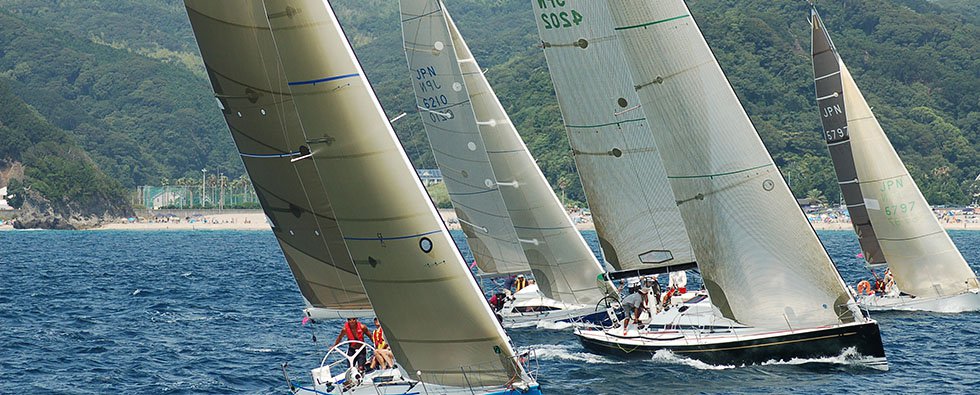 Shizuoka Prefecture Governor's Cup Irozaki race in the beautiful sea of ​​Shimoda, the eve of the excitement with the cooperation of local organizations.
The main race starts off Shimoda, literally crosses Sagami Bay, and finishes off the coast of the Riviera Seabornia Marina.
It's a 48-mile summer big race.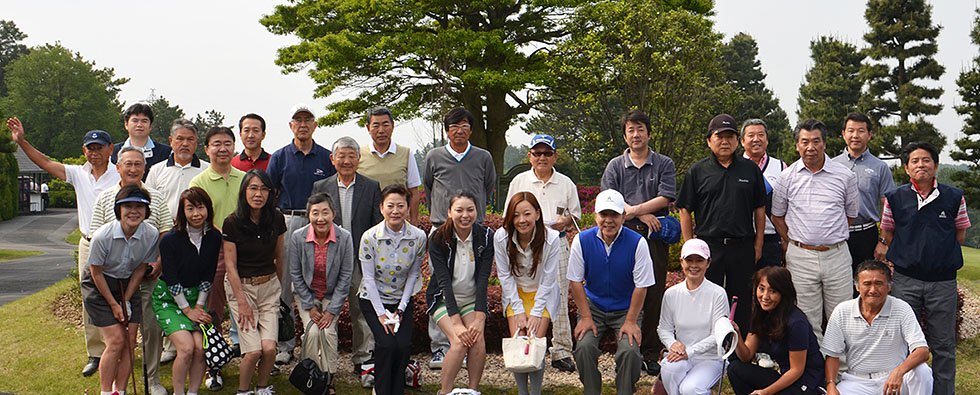 Golf competitions are held once or twice a year for the purpose of getting to know each other.
In the past, it has been held at prestigious courses such as "Yomiuri Golf Club", "Totsuka Country Club" and "Narita Golf Club".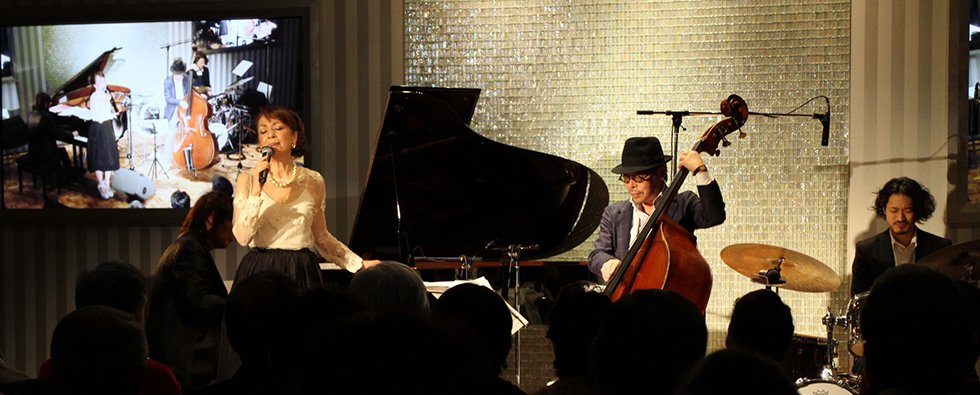 Regularly hold music events such as jazz and classical concerts to enjoy while watching the sea.
You can also enjoy marine life other than offshore.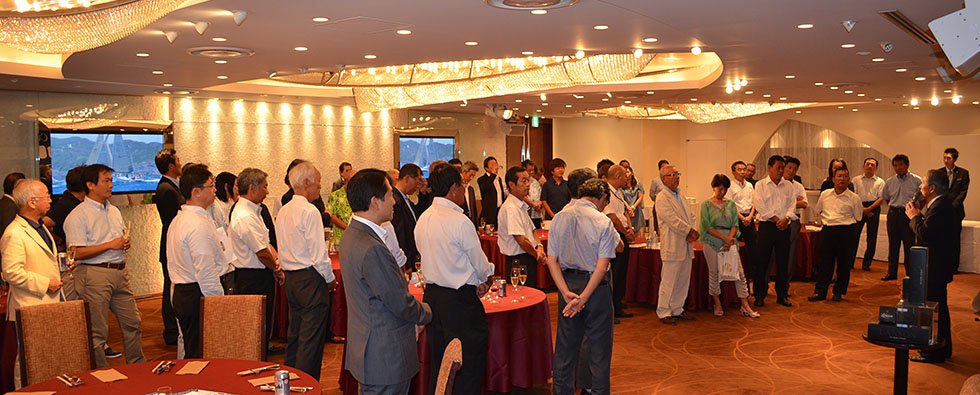 We will also prepare a place for members-only exchanges such as Christmas parties and New Year parties.
How about expanding the circle among members to further enrich your club life?
The Riviera Group holds events from time to time, including the Riviera Zushi Marina and the Riviera Seabornia Marina.
We offer a wide range of content such as food events, SDGs, boats, yachts, luxury car exhibitions, and test drive events.
View Riviera Group events
We hold a program for students and active seniors to learn about the "sea", love nature, and enjoy marine sports.
Based in Seabornia Marina, you can learn while experiencing dinghy, kayaking, cruiser, yacht sailing and more.
Watch the program to learn the sea
If you would like to request materials for the Riviera Resort Club, please apply here.