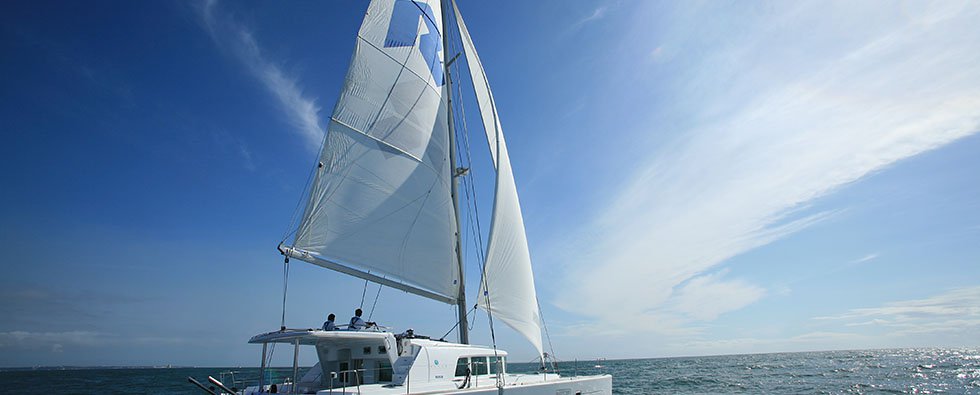 The Riviera Resort Club is a full membership system that proposes a richer way of enjoying life.
Including four marinas and club lounges in the resort area,
Restaurants & cafes, banquet halls, city center fitness and spa, etc.
You can enjoy the best club life at a wide range of bases in Japan.
Experience the Riviera Hospitality, cultivated in tradition and style.
Greetings from the manager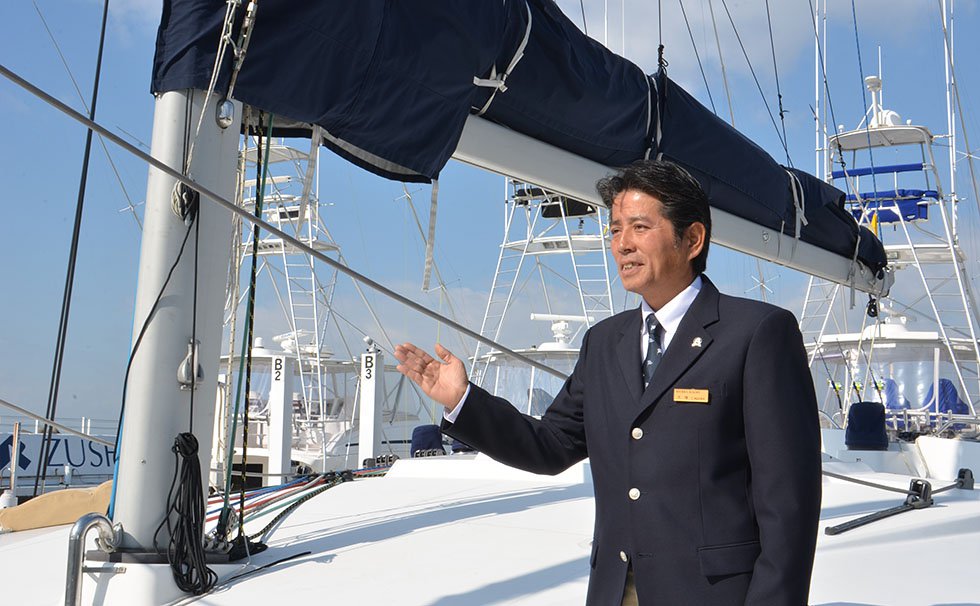 What we want to suggest is a time to feel the real richness. In addition to using the wide variety of facilities on the Riviera, we strive to provide hospitality that will deepen the bond between members and accompanying guests. To snuggle up with each person and lead to more excitement than he or she wants. That is the Riviera service style.
The Riviera Resort Club
Manager Toru Inuzuka
Club life unique to The Riviera Resort Club
From marine leisure, outdoor, sports, Events, cooking of exclusive chef,
We have prepared services and plans to meet all members' needs.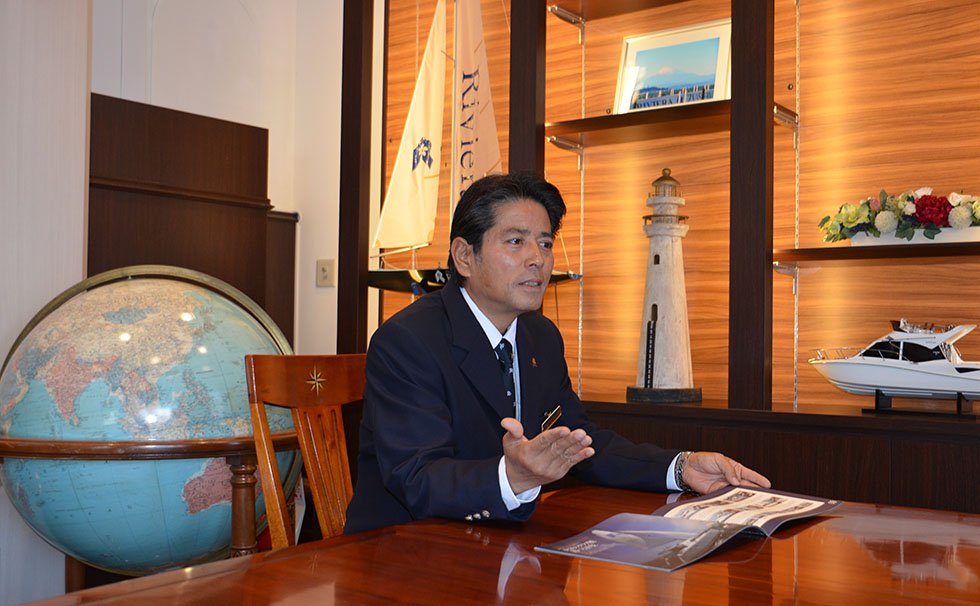 At The Riviera Resort Club, a dedicated concierge will assist you in planning your leisure and other activities according to your wishes. For example, in the case of cruising, you can rest assured not only about arranging boats, but also suggesting ways to play, dispatching captains and crews, catering onboard, booking lodging and meals at the port of arrival.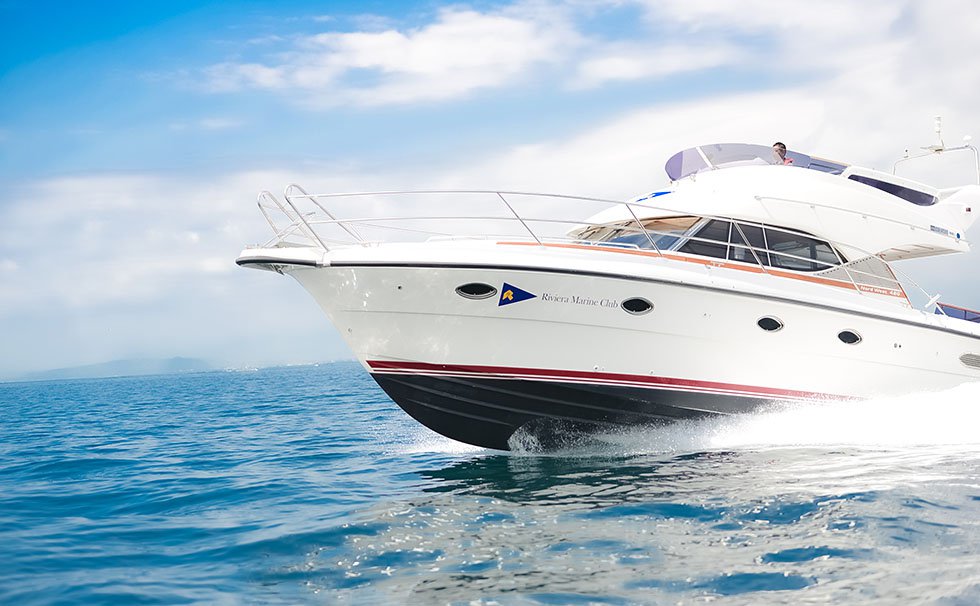 Riviera Zushi Marina, Riviera Seabornia Marina at home port,
We have a lineup of a variety of first-class domestic and foreign ships.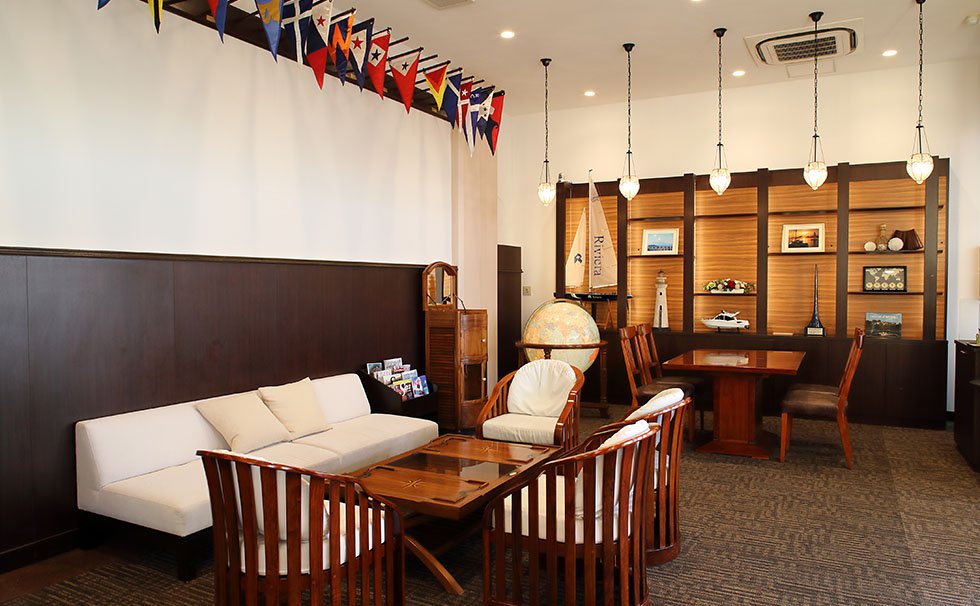 The Marina has a club lounge for members.
It can also be used as a place to chat with guests.
Apply for a trial session
We regularly hold hands-on sessions to experience the appeal of The Riviera Resort Club.

1 yen (excluding tax) for 2 people per set
* Additional 1 yen per person (excluding tax) / Maximum of 5,000 people per group
Apply for a trial session