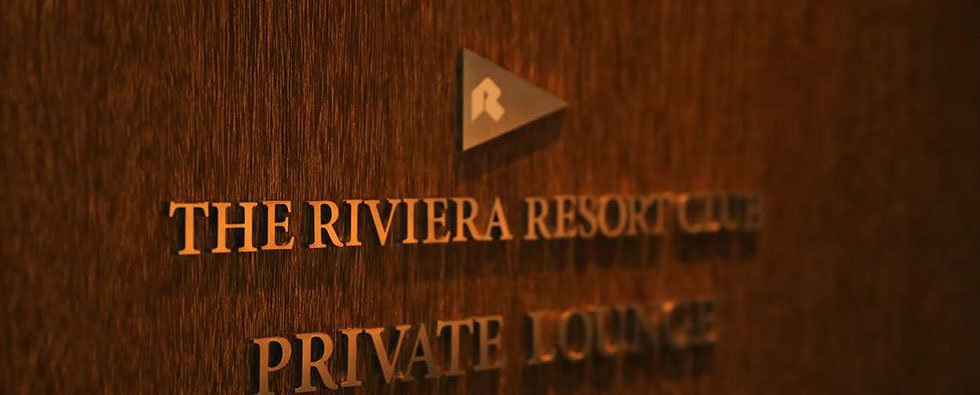 The exclusive club lounge is a special space that only members can enter.
Relax with a view of the harbor or slowly plan your cruising plan.
We will produce an elegant moment with your family and friends.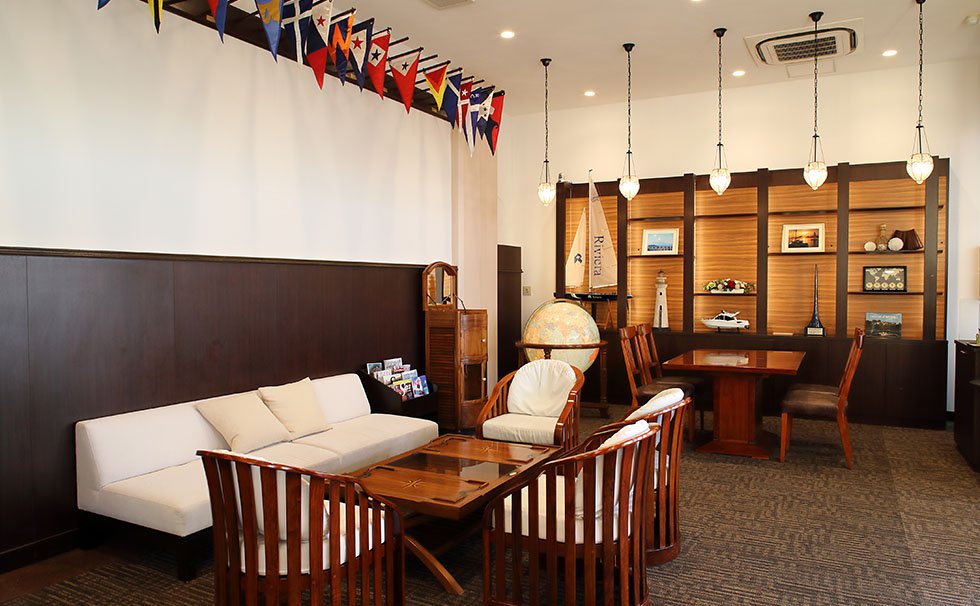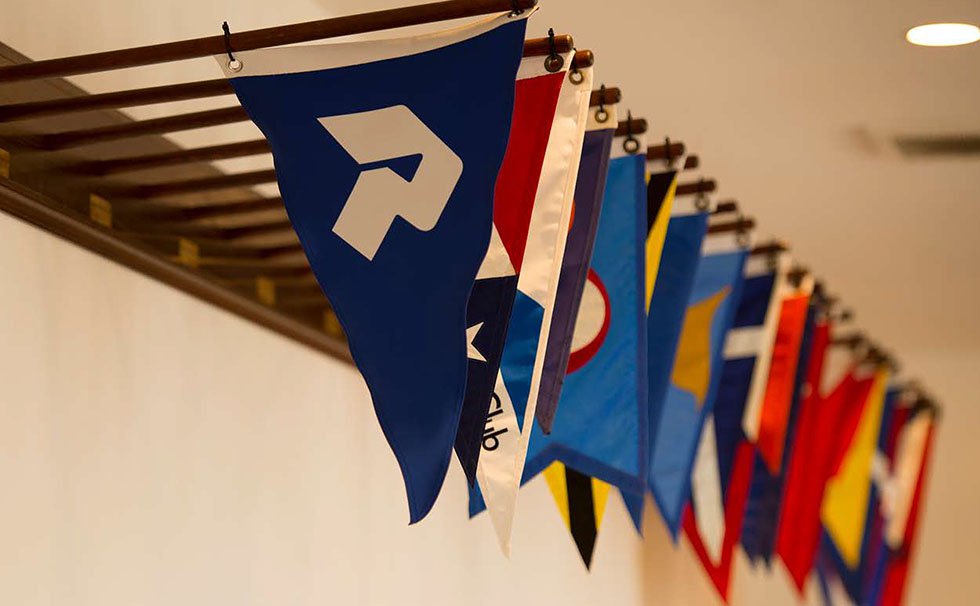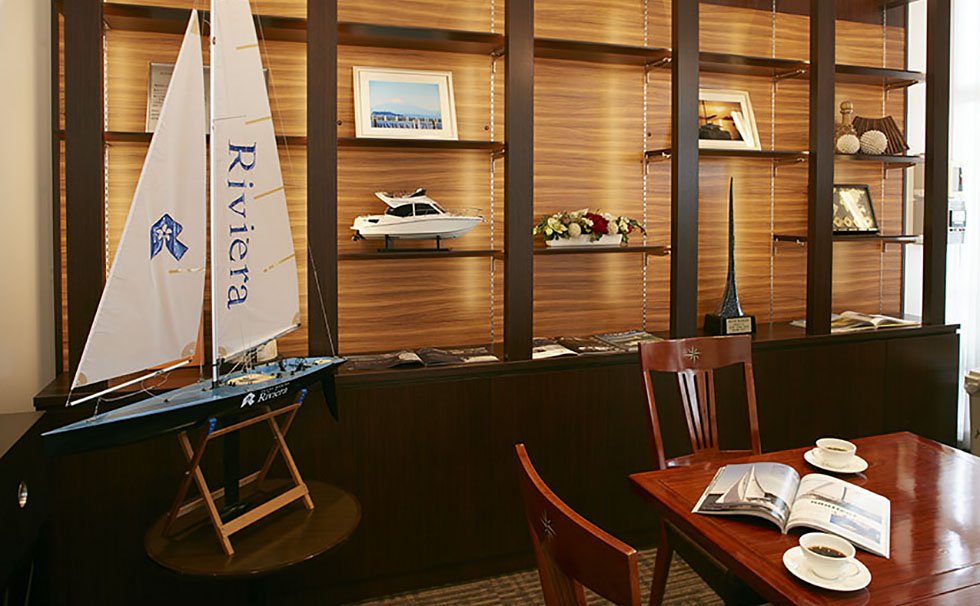 If you would like to request materials for the Riviera Resort Club, please apply here.