Luxury not to buy
Prestige membership share club
Riviera Resort Club
High-quality sea resort life proposed by the Riviera
Prestige membership share club "Riviera Resort Club"
Riviera Resort Club Club Services
ABOUT THE RIVIERA RESORT CLUB
Click here for a video showing club services
Unleash your body and mind from your busy everyday life and meet new yourself.
As a place to create a richer life and a place to polish creative sensibilities,
"THE RIVIERA RESORT CLUB" exists.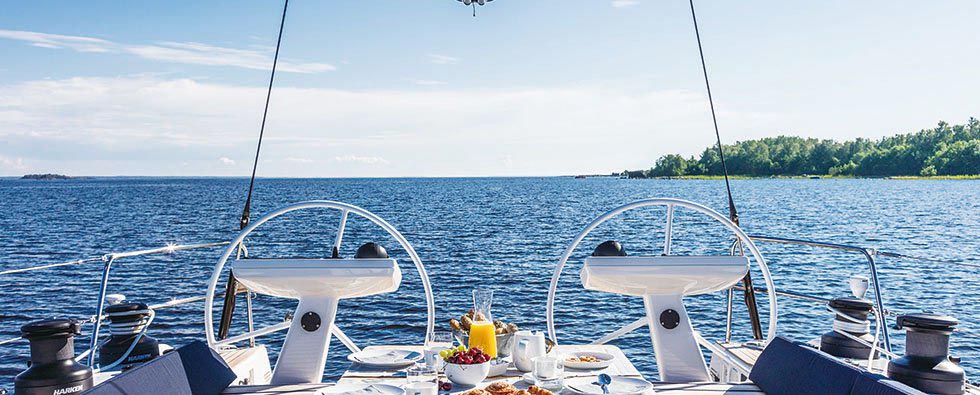 Sometimes you play with the open sea as a field, and sometimes you can prepare your mind and body with urban fitness.
Enjoy a supremely relaxing time in a private lounge or restaurant.
The Riviera promises a high quality club life just because of the full membership system.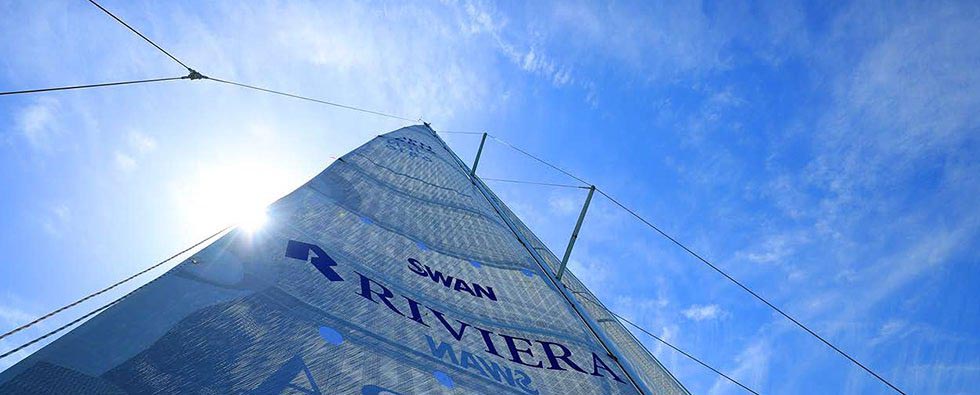 We have many club boats to share among members.
Cruising, fishing, party on board, etc.
You can choose from a variety of lineups according to the purpose and number of voyages.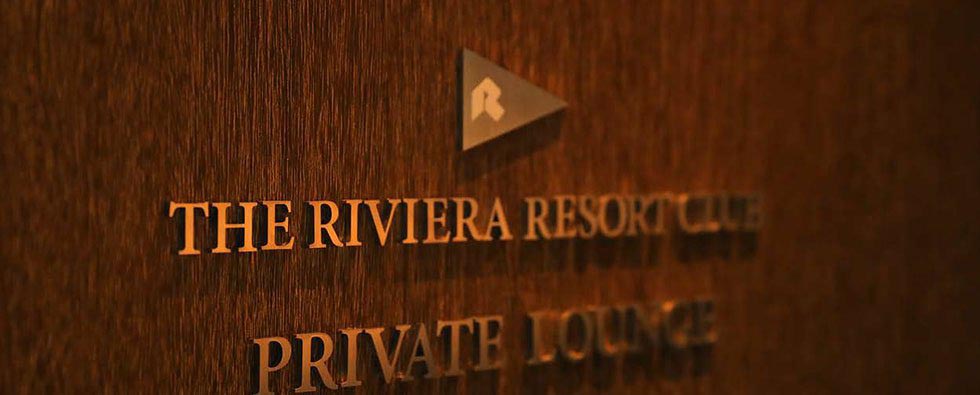 The Riviera Marina is for members only
We have a private club lounge that you can use.
Please spend a moment before and after marine leisure in a relaxing and relaxing space.
At the Riviera Resort Club, we aim to create a more fulfilling club life.
We also hold a variety of events with the aim of fostering exchange between members.
See the list of club events
If you would like to request materials for the Riviera Resort Club, please apply here.