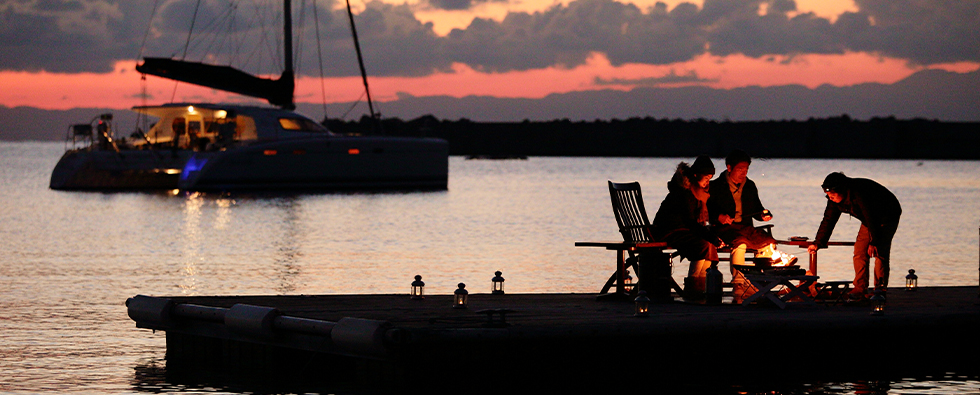 Holidays with family, friends and close friends are irreplaceable.
Pools and barbecues that can be enjoyed by children as well as adults,
We propose outdoor leisure at the perfect spot overlooking the sparkling sea.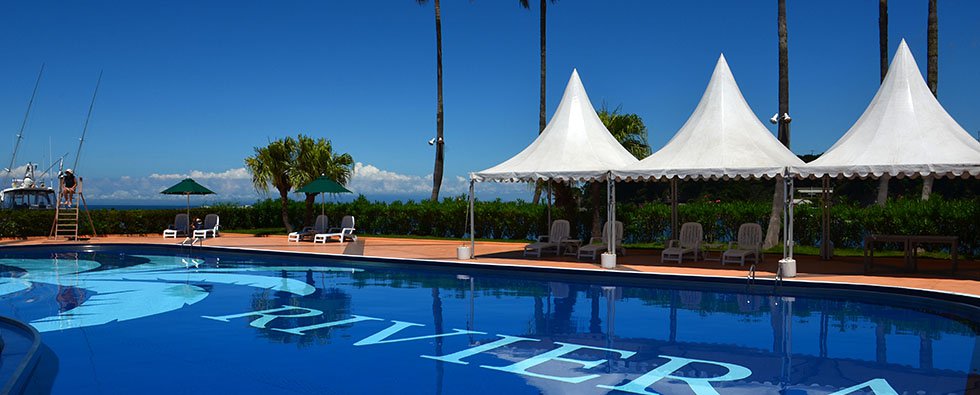 The pool with an ocean view surrounded by palm trees is like an overseas resort.
The Riviera Seabornia Marina offers a private pool to members only during the summer months.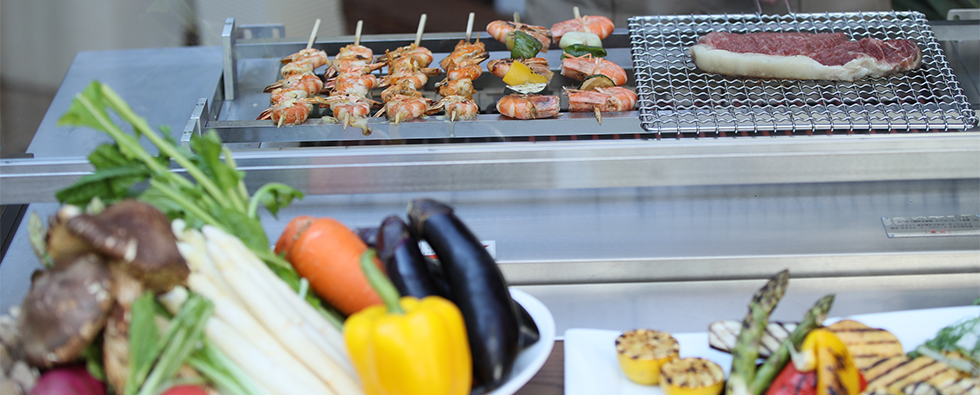 At the harbor of the Riviera Zushi Marina, and at the poolside of the Riviera Seabornia Marina,
Please enjoy BBQ where you can taste plenty of fresh local ingredients.
If you would like to request materials for the Riviera Resort Club, please apply here.