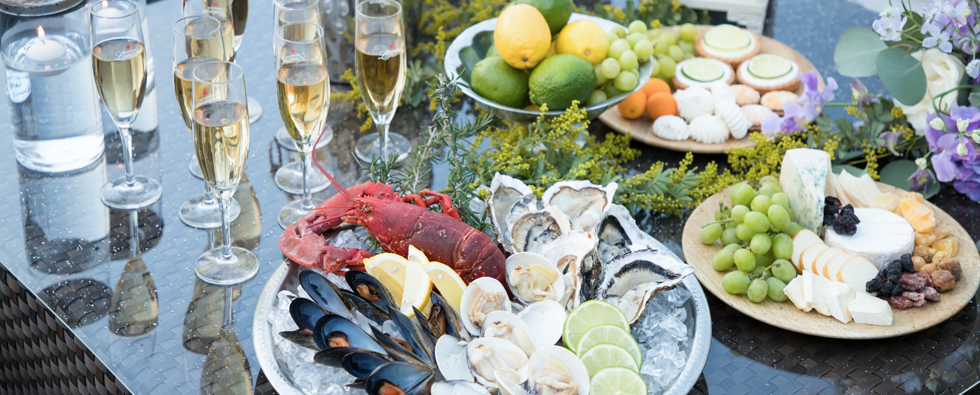 Restaurants and cafes in Aoyama and Ikebukuro, as well as restaurants attached to the marina
Banquet halls at each base are also available at member rates. (Except some)
Please enjoy a variety of gastronomy prepared by the exclusive chef with seasonal ingredients.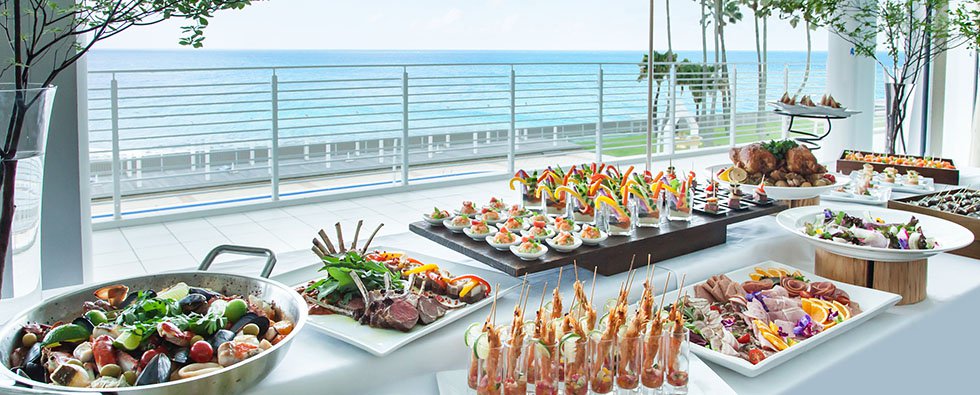 The Riviera's hospitality is set in a venue with a variety of tastes.
A dedicated planner will coordinate the party according to the members' wishes.
View banquet / meeting / party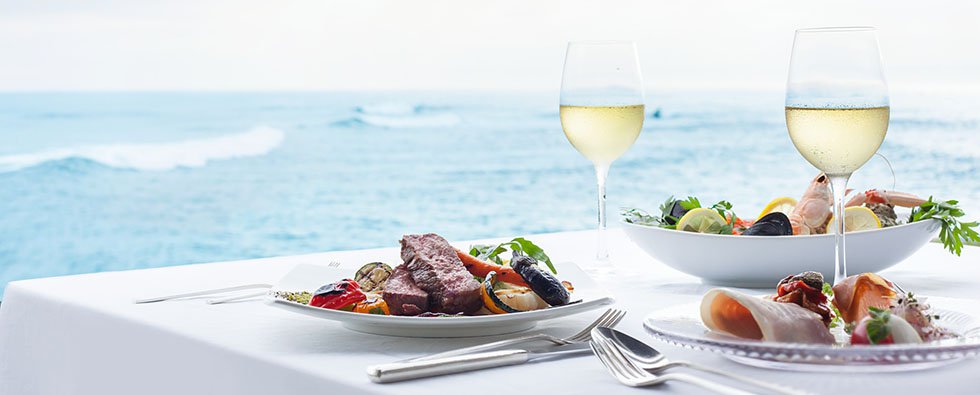 Fresh seafood, finest meats, fresh vegetables and herbs from our own vegetable garden.
The Riviera-style cuisine, which focuses on seasonal ingredients, will color the table.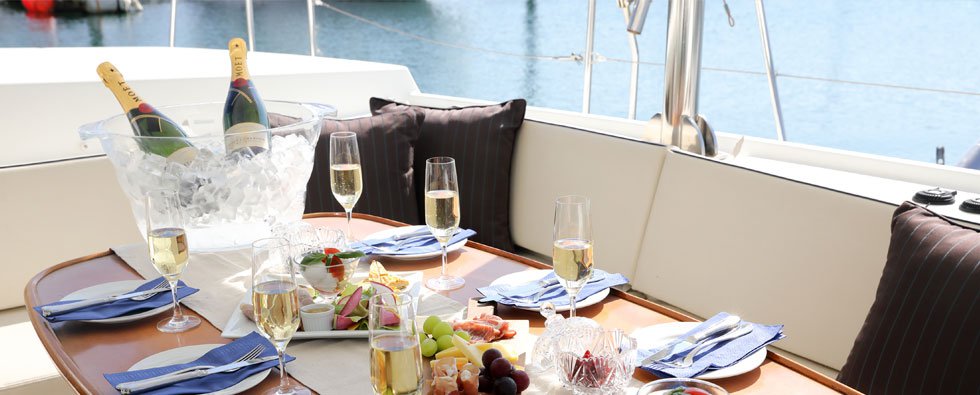 When cruising or enjoying a party on board,
Catering service is also available to deliver freshly prepared dishes from the restaurant to the ship.
If you would like to request materials for the Riviera Resort Club, please apply here.