We will flexibly respond to customer needs such as venue size and table layout
We will ask you what you want and our professional staff will make a proposal.
Sorry to trouble you, but the desired date and time, number of people, event image, etc.
Please fill in the "Inquiry Form" below.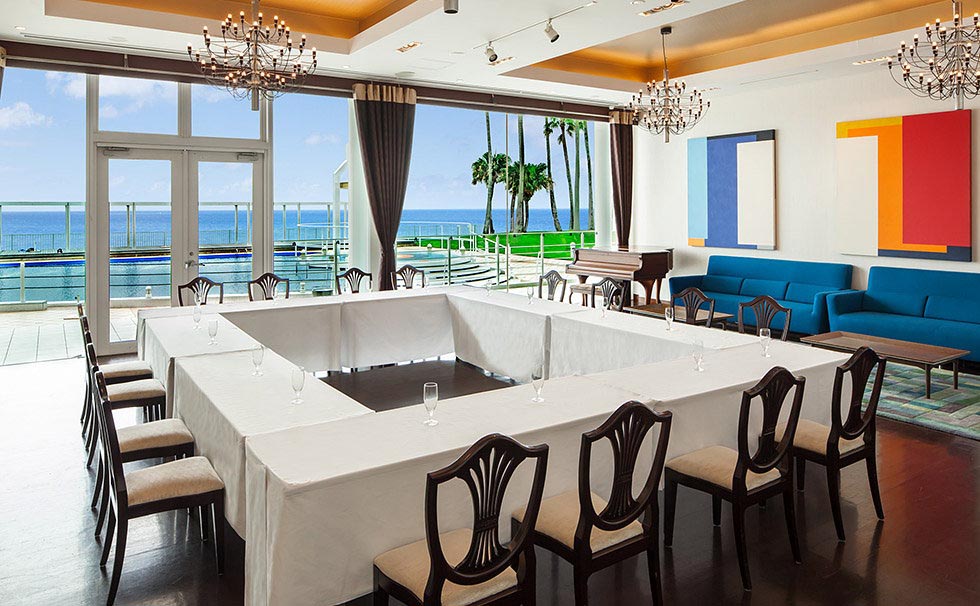 Plan usage time is 2 hours (between 10:00 and 21:00). If the time is extended, an extension fee will be required.
Available venues vary depending on conditions. Please feel free to contact us.