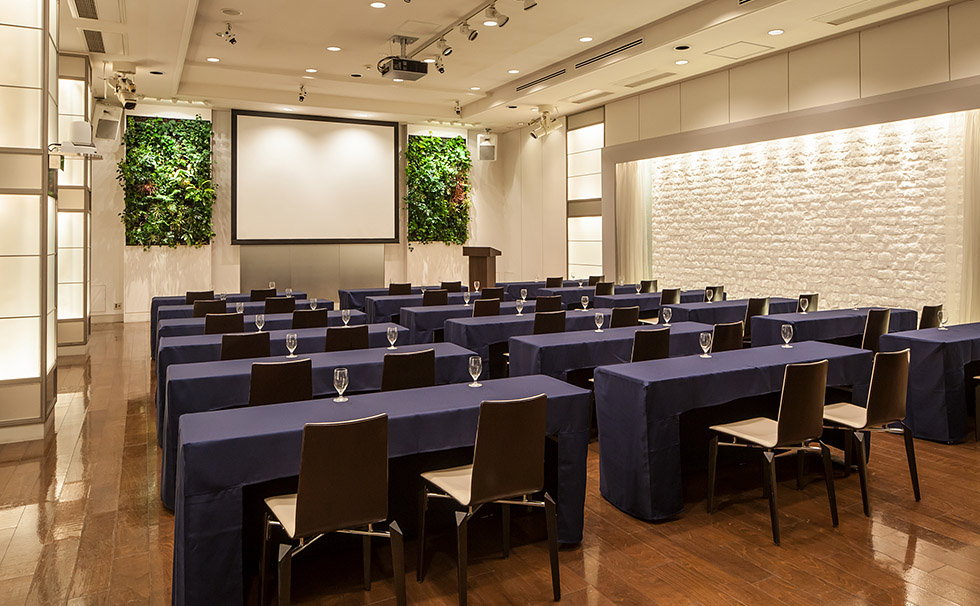 A new place of exchange that fosters imagination and creativity.
We propose "MICE" unique to Riviera Tokyo.
People come together to talk, sometimes talk, and sometimes enjoy food, expanding their business possibilities. At the Riviera, we propose a space and direction to realize such a rich exchange by making the most of the hospitality spirit and planning skills cultivated over a long history. We will help you succeed in the "MICE" that you want.
"Internet service for web conferencing"
Click here for "Hybrid MICE Plan"
What is Riviera's "MICE"?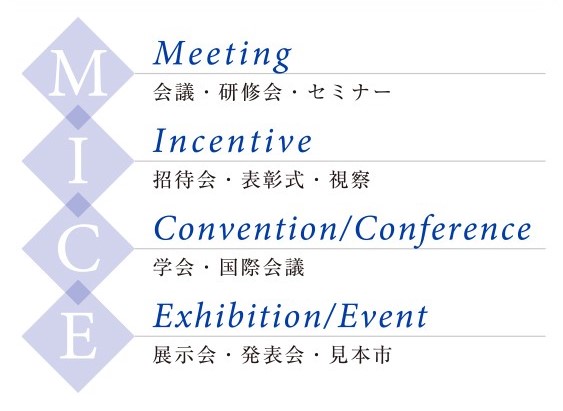 From an easily accessible city center venue to a resort-side seaside venue, the Riviera has a wide variety of spaces and state-of-the-art facilities. We can flexibly respond to any requests such as meetings and dinners with small groups, lectures and exhibitions, various ceremonies, parties with a large number of people.
We focus on the customer's purpose and results and make detailed plans. A professional team, including an experienced dedicated planner, will support you, so please rest assured.
We will create a new communication space that will lead to the business of tomorrow.
Lecture & Lunch & Breakout & Dinner Party at Riviera Tokyo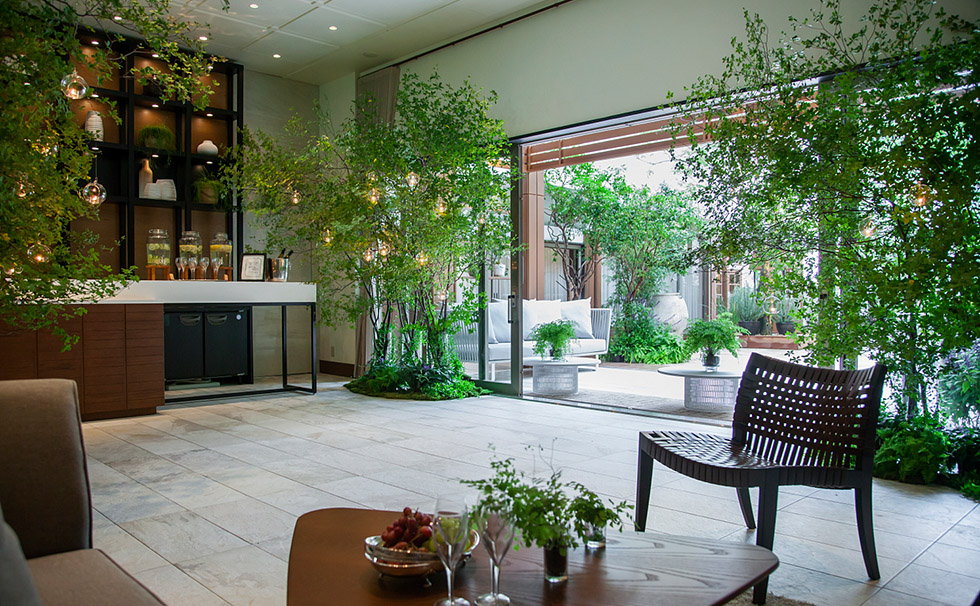 Guide the customer from the dedicated entrance and start accepting in the second room.
A lush garden will ease the tension before the lecture.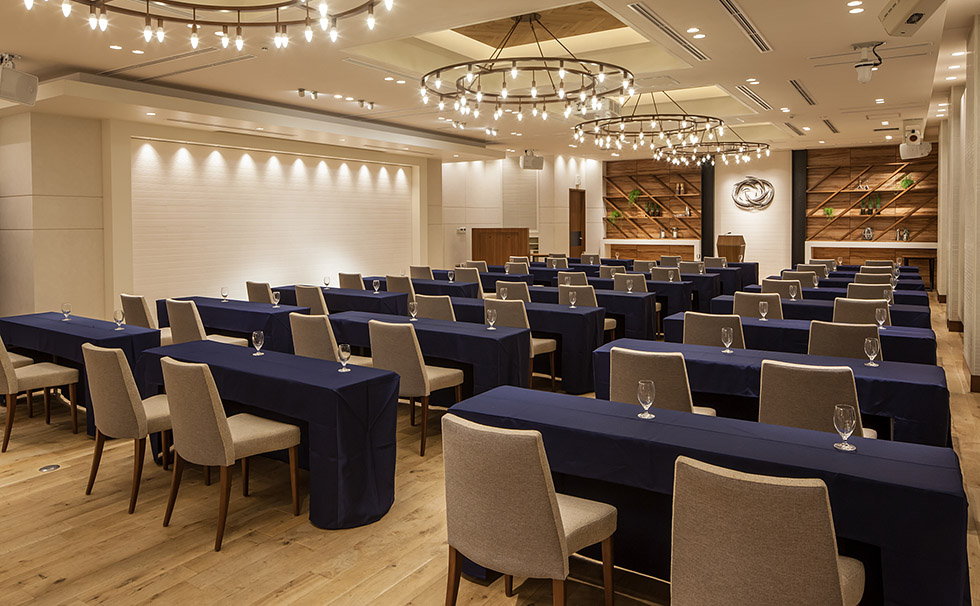 The whole lecture starts in a calm and relaxed venue.
Because it is a house-like venue, the concentration of attendees increases.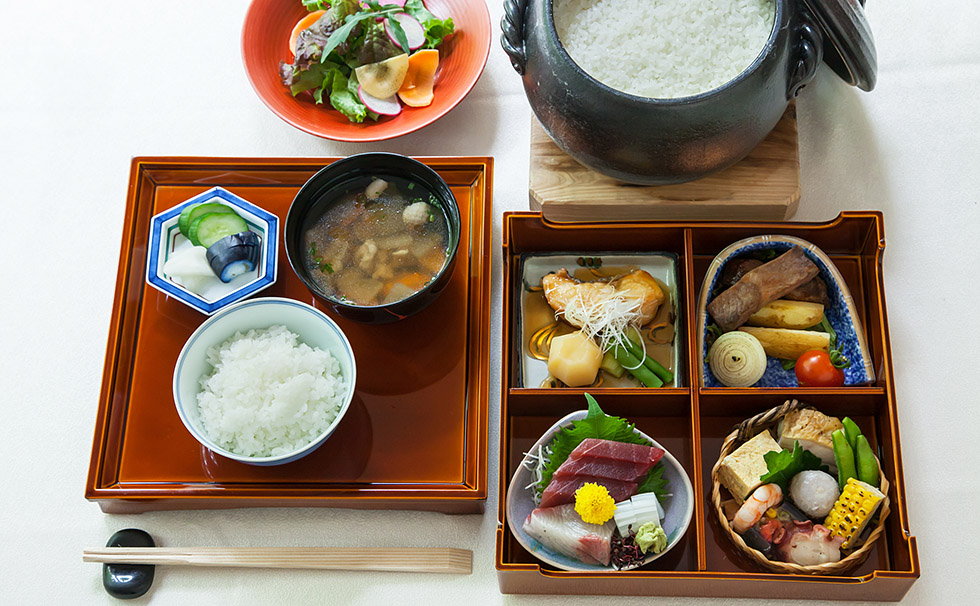 A special lunch box prepared by a Riviera chef is available.
Stroll through the garden or relax for an afternoon meeting.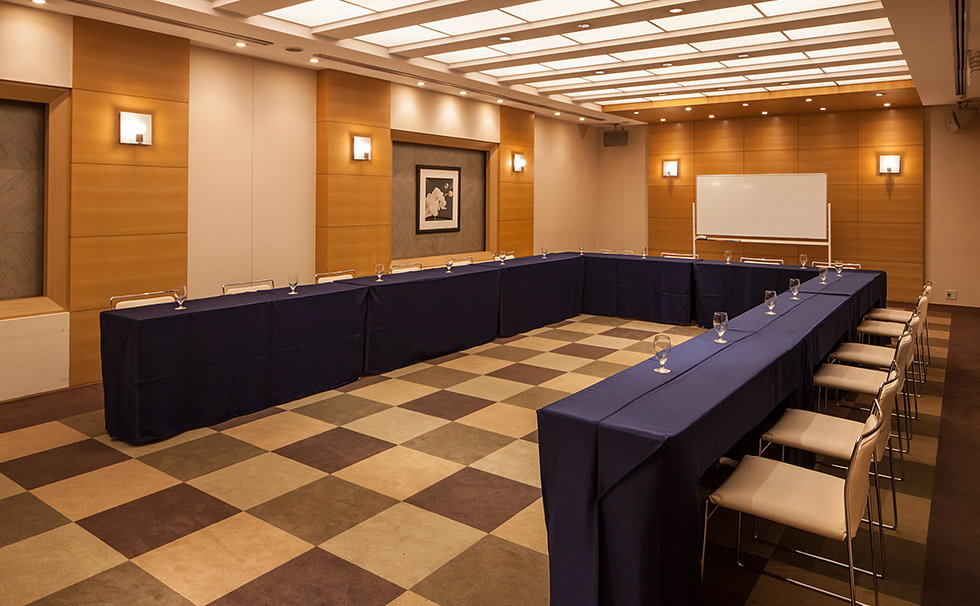 We have private rooms suitable for small meetings and meetings.
We will prepare projectors as needed.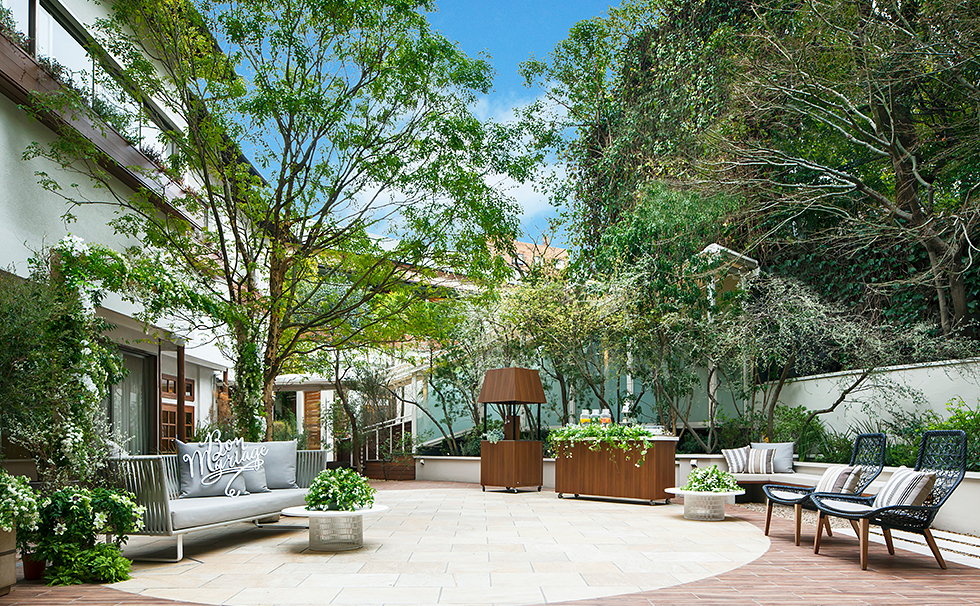 Delicious coffee in the second room.
Please spend a relaxing time, such as chatting in the garden.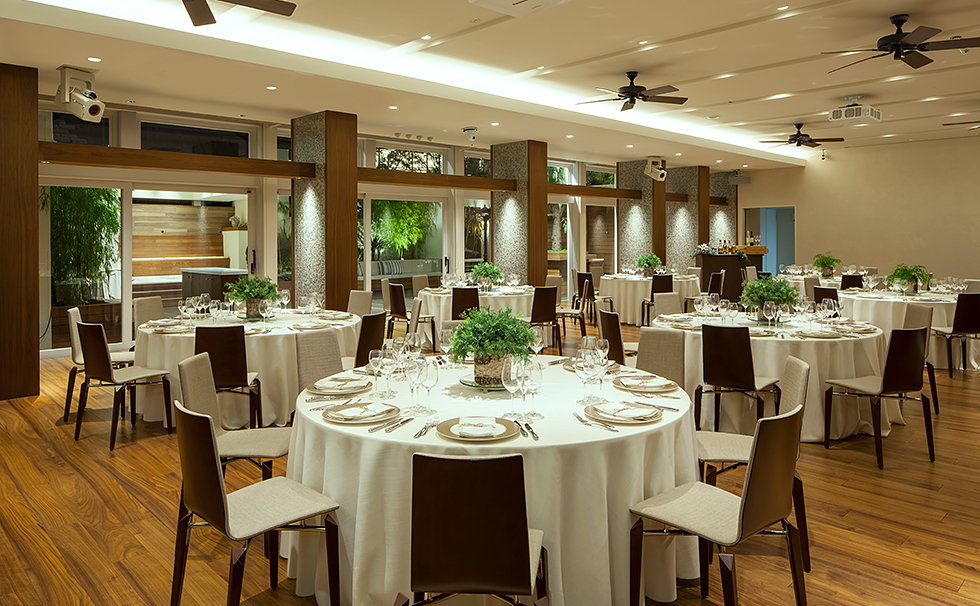 To the venue with a spacious terrace. Seasonal dishes and seafood BBQ with outdoor grills will liven up an important exchange place.
[Phoneephone reception] 10: 00-19: 00 (9: 00-18: 00 on Saturdays, Sundays and holidays)
[Regular holiday] Tue/Wednesday