Right next to Ikebukuro Station,
In a relaxing space surrounded by urban forest
Proposing high-quality food and parties
News

2020.07.24 >> [Notice of temporary suspension of sales] "Obanzai", fermented food on the Riviera
Every Saturday and Sunday were well received by everyone, but considering the recent spread of coronavirus infection,
For the time being, we have decided to review sales.
In addition, we will inform you on this Instagram or HP if there is a forecast of when it will be available for sale.

Contact us here: 03-3981-3233 (Riviera Tokyo / Banquet Sales)
2020.07.07 >> Riviera Tokyo will be closed for the following periods during the summer.
We apologize for any inconvenience caused during the period, but thank you for your understanding.
Summer holidays: 2020 August 11th Tue. ~ August 14th Fri.
Choose from plans and venues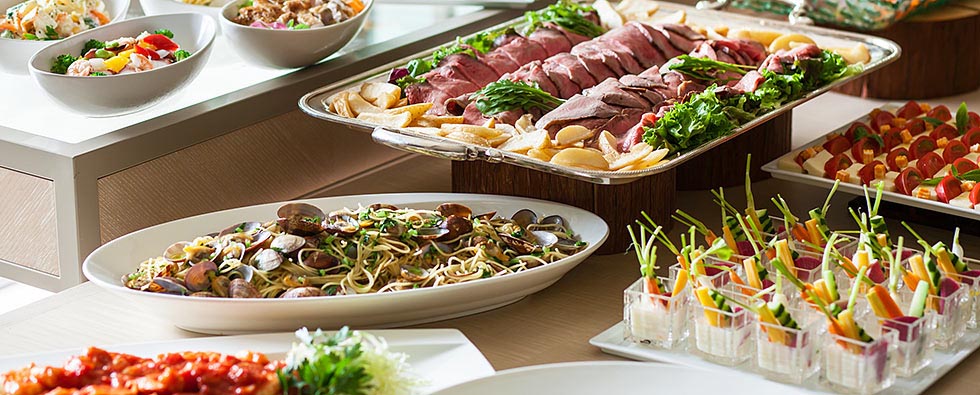 A surprise and joy experience for every customer.
The creative cuisine "RIVIERA STYLE" born from such thoughts will color the party lively.
What we want to deliver is "This time, this season". Enjoy the natural blessings of the four seasons,
Enjoy food with all five senses and enjoy the hospitality unique to the Riviera.
A dedicated planner who is familiar with the venue will make use of our abundant experience and knowledge to form the wishes of our customers.
[Telephone reception] 10: 00-19: 00 (9: 00-18: 00 on Saturdays, Sundays and holidays)
[Regular holiday] Tue/Wednesday