Right next to Ikebukuro Station,
In a relaxing space surrounded by urban forest
Proposing high-quality food and parties
News

2020.05.06 >> Notice of extension of temporary closure for new coronavirus
In response to the emergency declaration issued by the Japanese government (April 2020, 7), we take the seriousness of the spread of new coronavirus infection seriously, and will temporarily close and shrink each facility by 2020 May 6th (celebration and water) We were doing business. Following the announcement of extension of the emergency declaration (2020 May 4th) and the extension of leave request from Tokyo (2020 May 5th), the implementation period will be extended as follows.
[Temporarily closed: 2020 April 8th Wed. to May 31st Sun. * Under the emergency declaration period]
We may change the business contents depending on the situation. We will update the information on this HP as appropriate and guide you.
Choose from plans and venues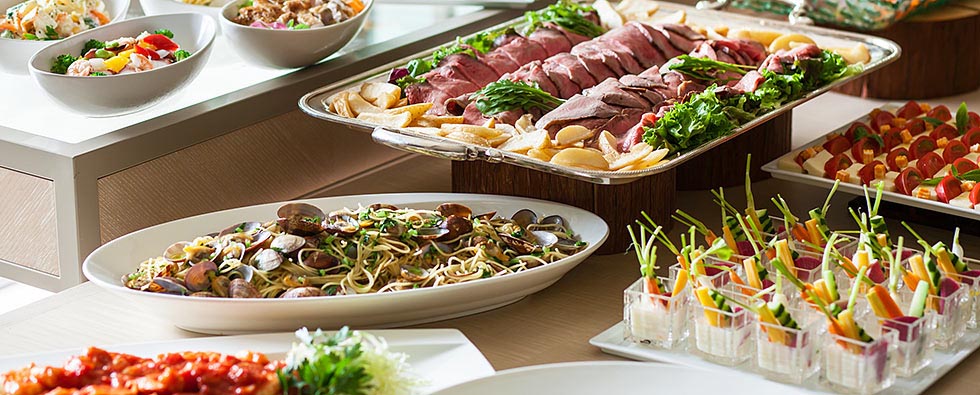 A surprise and joy experience for every customer.
The creative cuisine "RIVIERA STYLE" born from such thoughts will color the party lively.
What we want to deliver is "This time, this season". Enjoy the natural blessings of the four seasons,
Enjoy food with all five senses and enjoy the hospitality unique to the Riviera.
A dedicated planner who is familiar with the venue will make use of our abundant experience and knowledge to form the wishes of our customers.
[Telephone reception] 10: 00-19: 00 (9: 00-19: 00 on Saturdays, Sundays and holidays)
[Regular Holiday] Wednesday