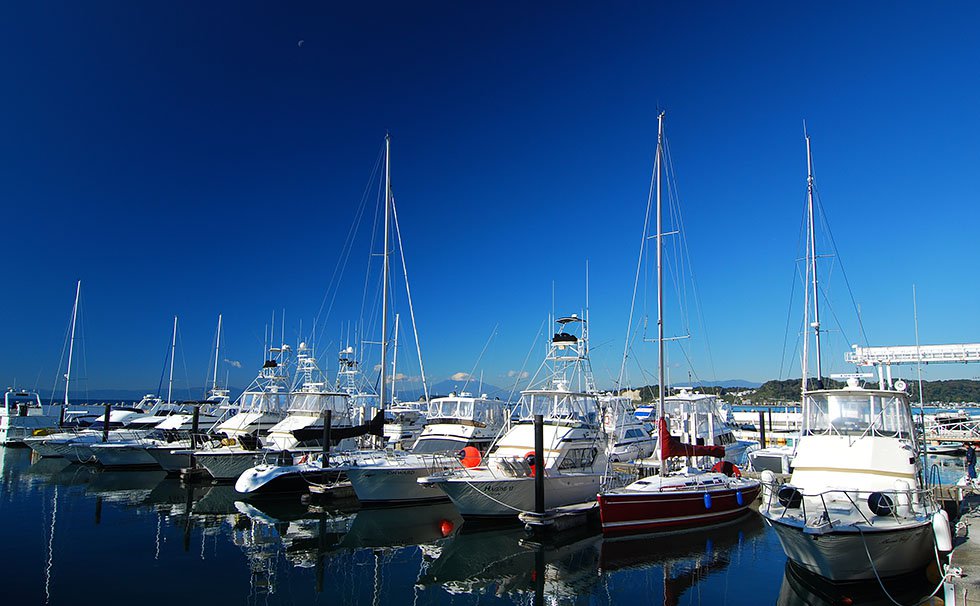 Information on temporary mooring
Guest berths are available for visitors coming by boat, such as dining at restaurants, attending weddings, and visiting nearby attractions.
Please check availability before using.
| | |
| --- | --- |
| Day trip | 200 yen (excluding tax) Service at restaurants such as restaurants 5,000 yen or more (up to 4 hours) |
| 1 泊 | |
If you use more than 5,000 yen at restaurants and cafes, such as restaurants and cafes, the service will be up to 4 hours.
Before entering the port, call the harbor front (0467-24-1000) to check availability.

Depending on the congestion situation, we may refuse.
There are three red buoys and a green buoy floating on the port entry route. When entering the port, look at the red buoy to the right and enter the port.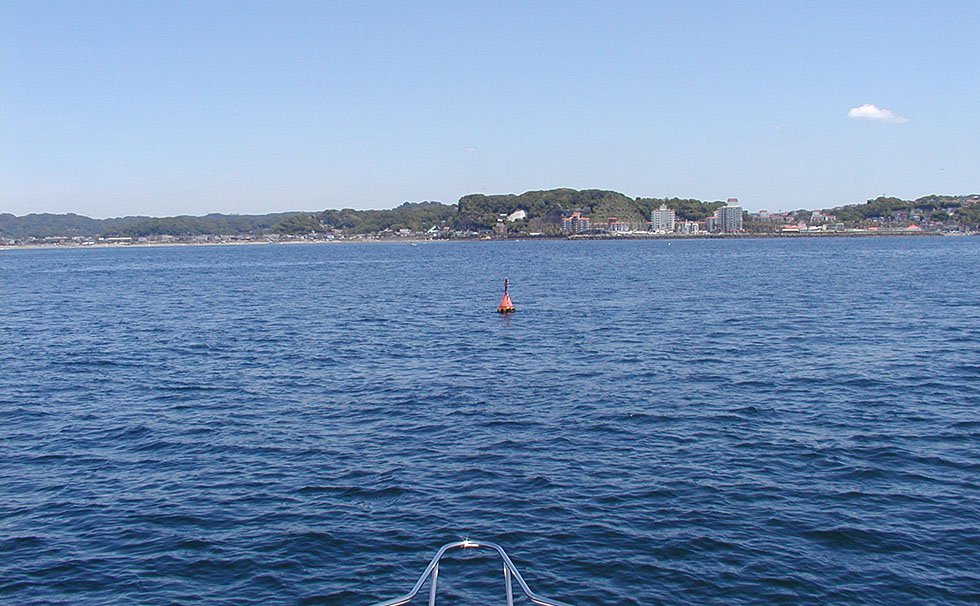 ①Enter the red buoy off the coast to the right. The right side (hayama area) which enters from this is forbidden because it is shallow. Proceed 40 degrees.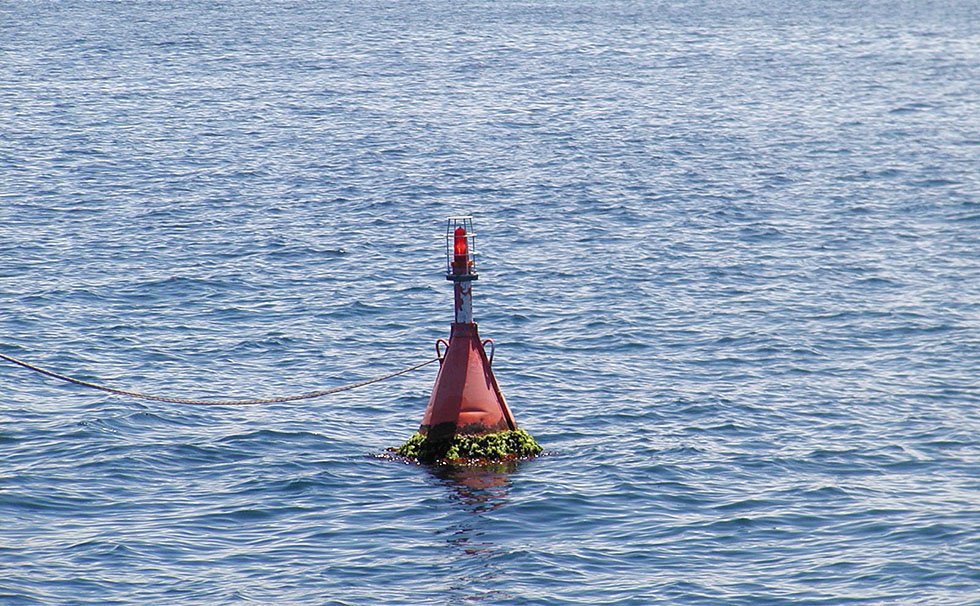 ② Look at the second red buoy on the right and go further. Turn 2 degrees and head for the red buoy near the marina.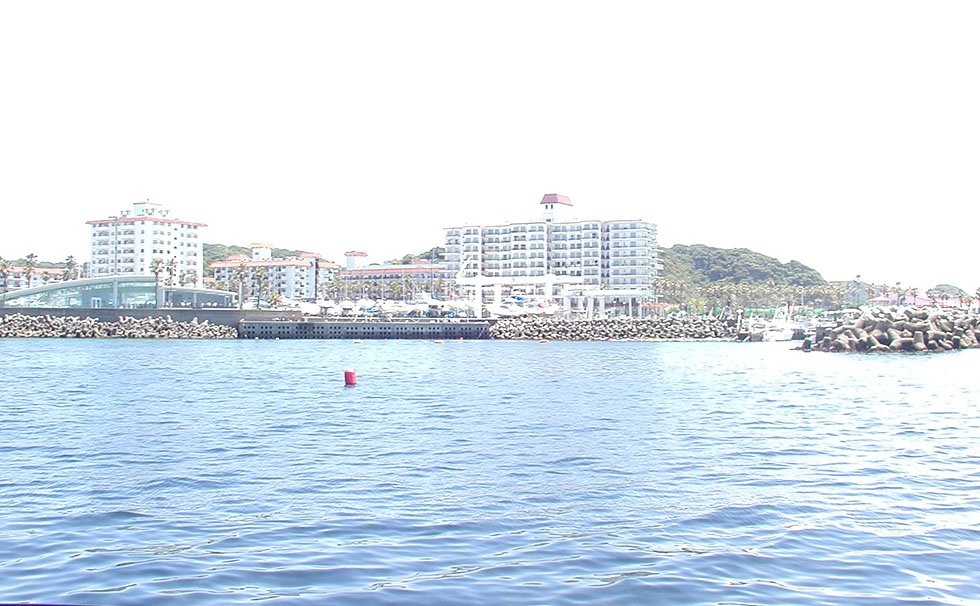 ③ Enter the port looking at the red buoy near the marina to the right. Call Harbourfront around here. We will specify the mooring place. Departure priority.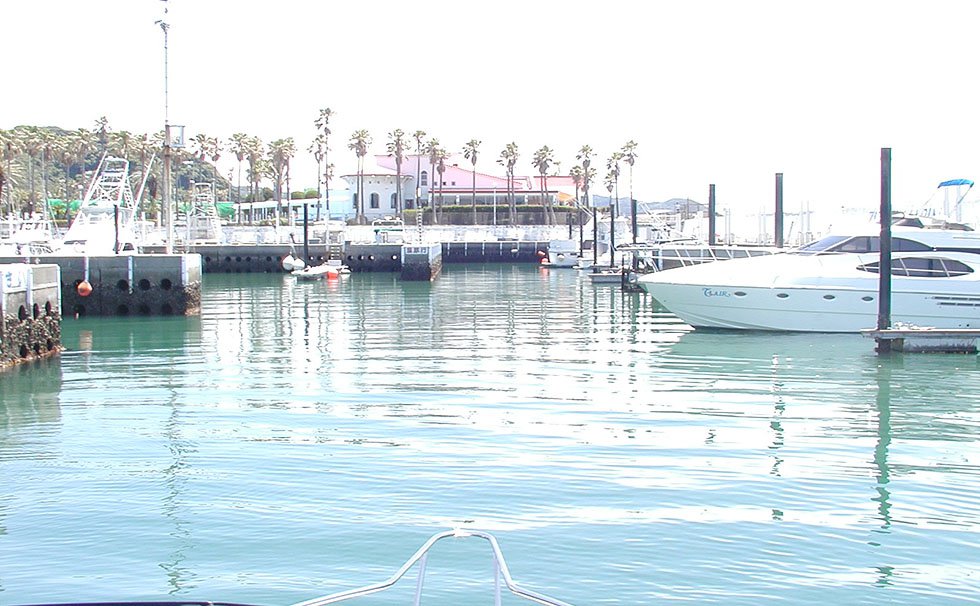 ④Temporary mooring is to be moored at the service berth near this area after entering the port.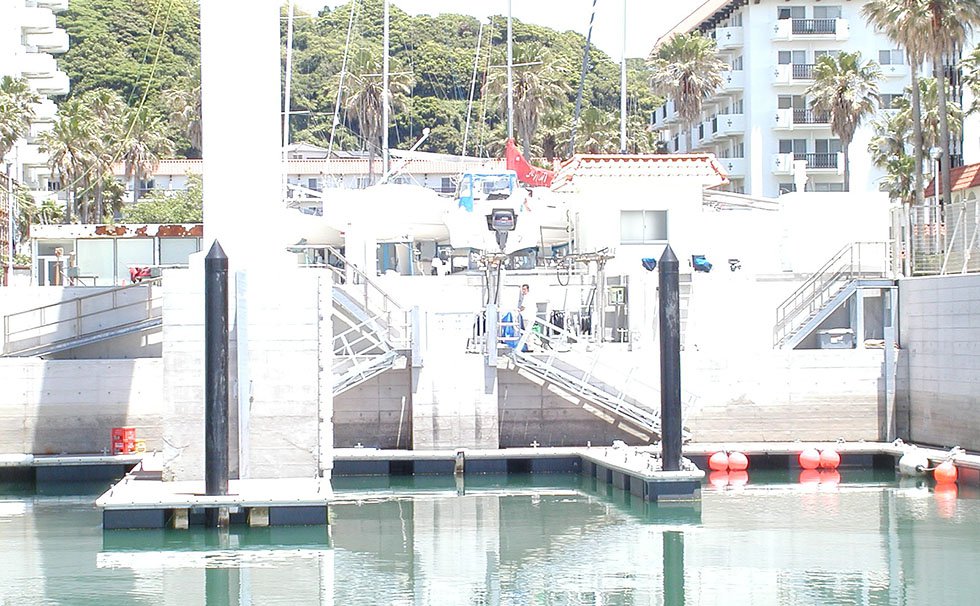 場合 If refueling, go further to the refueling berth next to the 40-ton crane.
[Phoneephone reception]
Spring Summer Fall April 1st-October 31st 9:00-18:00
Winter November 1st-March 31st 9: 00-17: 00

[Regular holiday]
April 16th-July 15th Tuesday
July 16th-August 31st
September 1st-October 15th Tuesday
October 16th-April 15th Tuesday / Wednesday