Riviera Zushi Marina where you can enjoy the Shonan sea.
A private marina for adults who love boats
A location with a great view of Mt. Fuji from the center of Tokyo.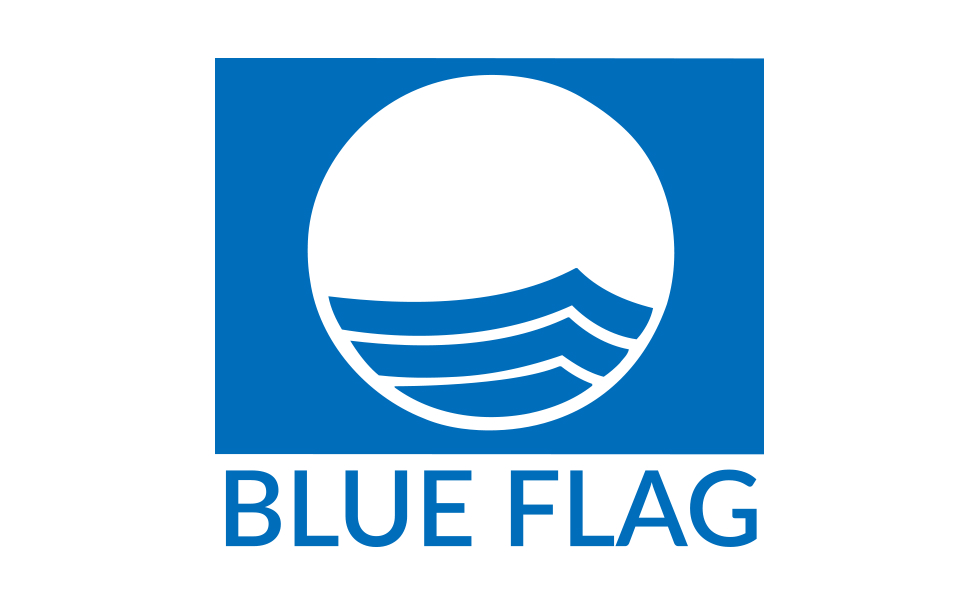 March 2022
Asia's first marina
Obtained "Blue Flag" certification
Riviera Zushi Marina is the oldest environmental certification in the world and has been certified as a sustainable seaside international certification "BLUE FLAG".This is the first acquisition in Japan and the first in Asia at Marina.As a world-class sustainable marina recognized by the Blue Flag, we will further focus on contributing to environmental conservation, environmental education, and sustainable urban development.