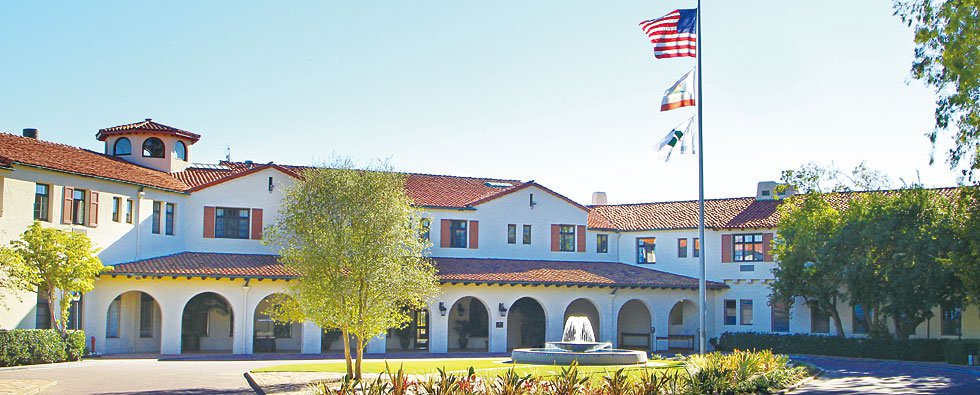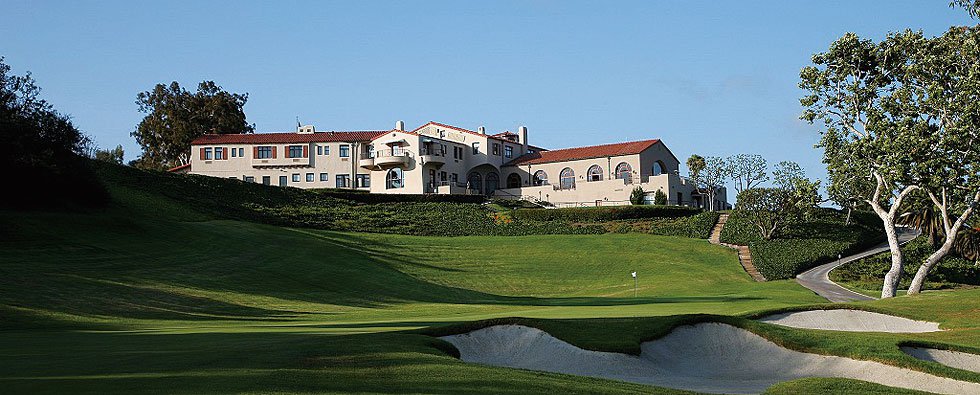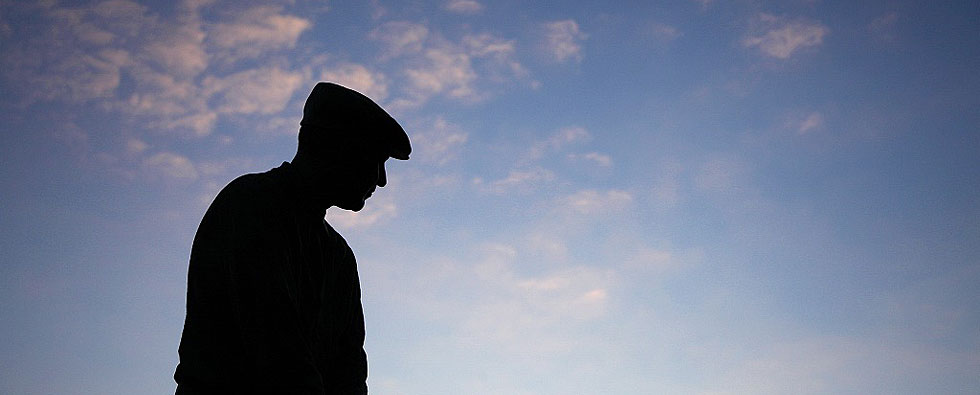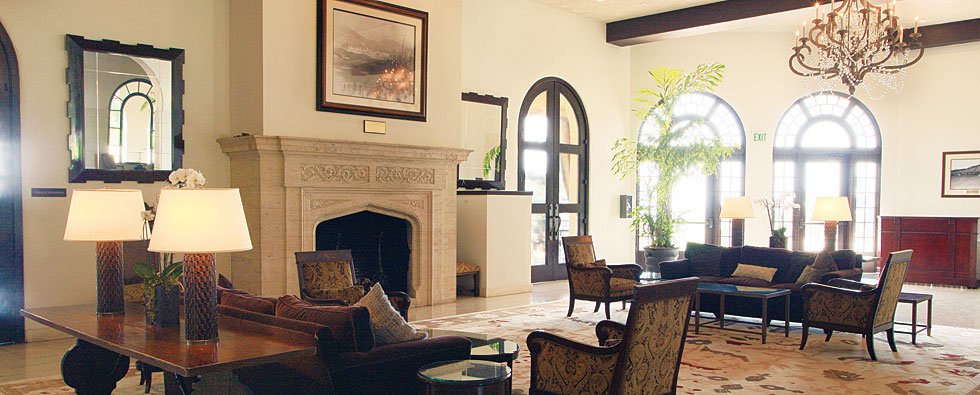 The Riviera Country Club, one of the world's most prestigious golf courses
Since its establishment in 1926, The Riviera Country Club has been loved by celebrities in various fields as an unrivaled prestigious club.
We will continue to polish our hospitality spirit cultivated in tradition and formalism, and create new forms of hospitality.
See the Riviera Country Club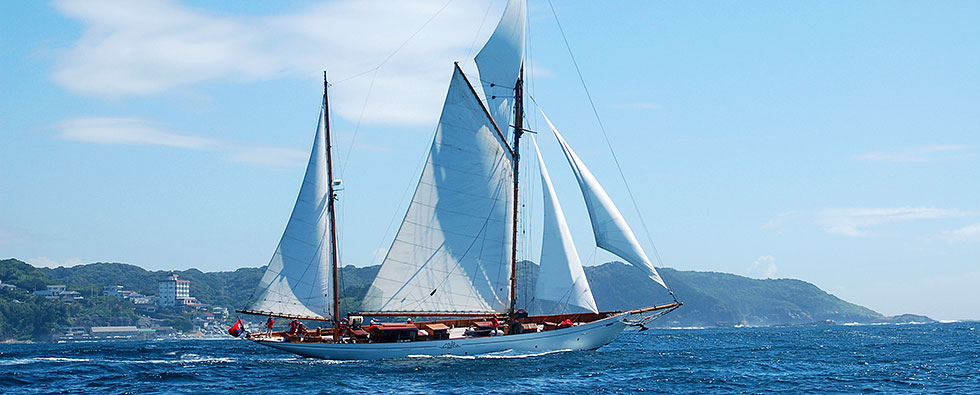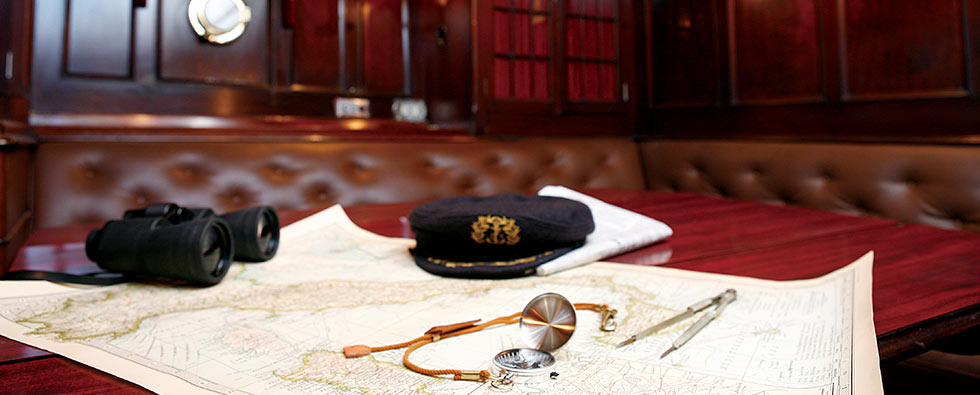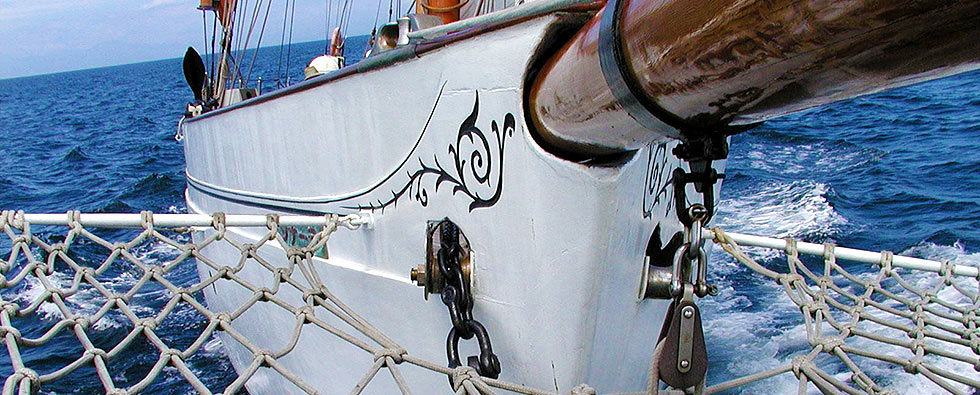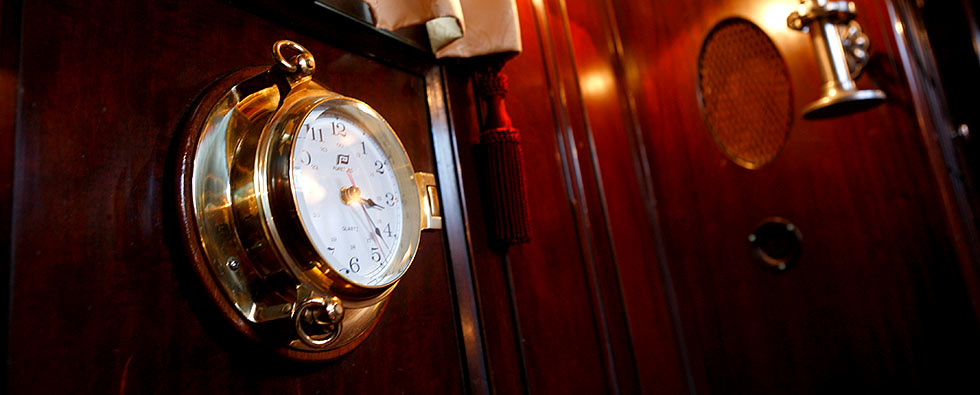 The historic wooden sailing ship "Cinara" built in England in 1927
Born in England about a century ago, the sea lady "Cinara" does not capture the hearts of sea lovers.
Restoration (full-scale restoration) has finally been completed in accordance with the philosophy of the "Riviera Future Creation Project" committed to the SDGs.
See the sailing ship "Cynara"