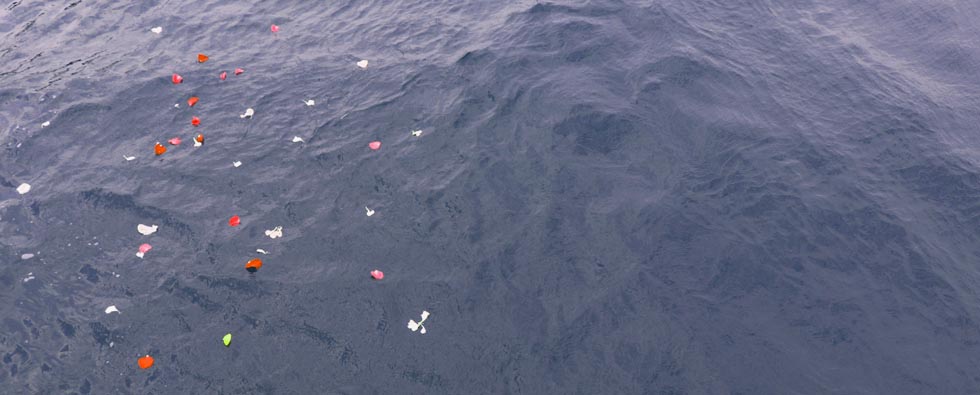 A new project that embodies the Riviera's desire to continue proposing lifestyles as your lifelong partner
The "new departure" has begun. Please experience life to live a rich life with nature.
A gathering to celebrate the life of the deceased and talk to their relatives and friends after the marine burial as a "new departure".
Then, why don't you join us to meet the deceased people who traveled around the world and returned to the Shonan Sea again and talk to them?
We will support you to make irreplaceable moments memorable to everyone as an important memory forever.
What is the Riviera Funeral?
I think that it is the best off for those who do not have a grave due to the will of the deceased such as "I want to return to the sea and nature I loved". The deceased, who left the port with his relatives and friends, departed from the sea of ​​Shonan, took the Kuroshio, traveled through Hawaii, the Americas, and traveled to the seas of Africa and other worlds, then returned to the sea of ​​Shonan. You can always feel the deceased who became the atmosphere.
In addition to this, we also accept consultations tailored to customers' requests. Please consult your planner.
Seeing off with a classic type pleasure boat
Departure cruise, departure point certificate, powder bone service

Restaurant dinner (up to 10 people, before and after cruise)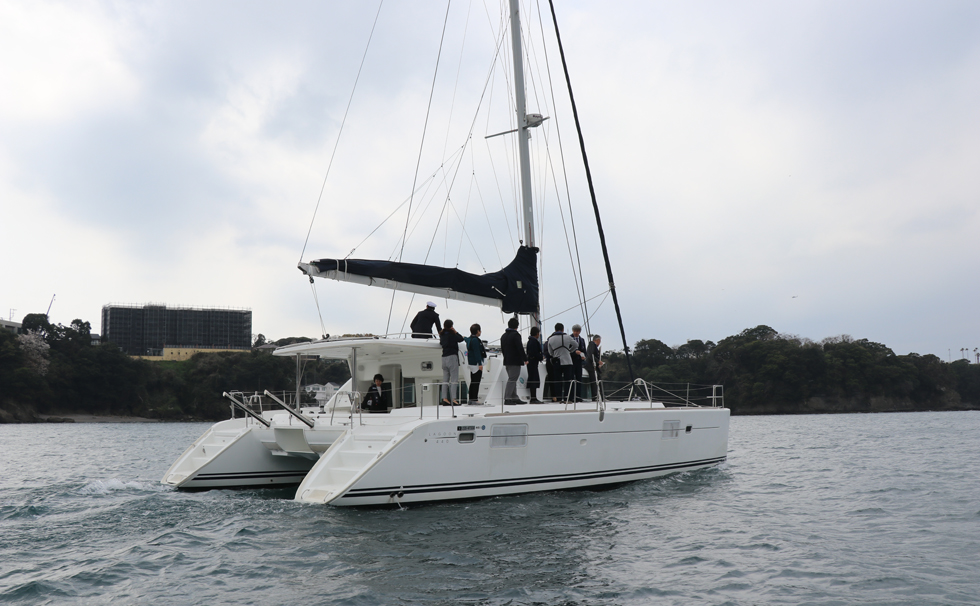 Seeing off on a luxury French catamaran yacht
Catamaran yacht departure cruise, departure point certificate, powder bone service

Meals at private rooms, restaurants, and banquet halls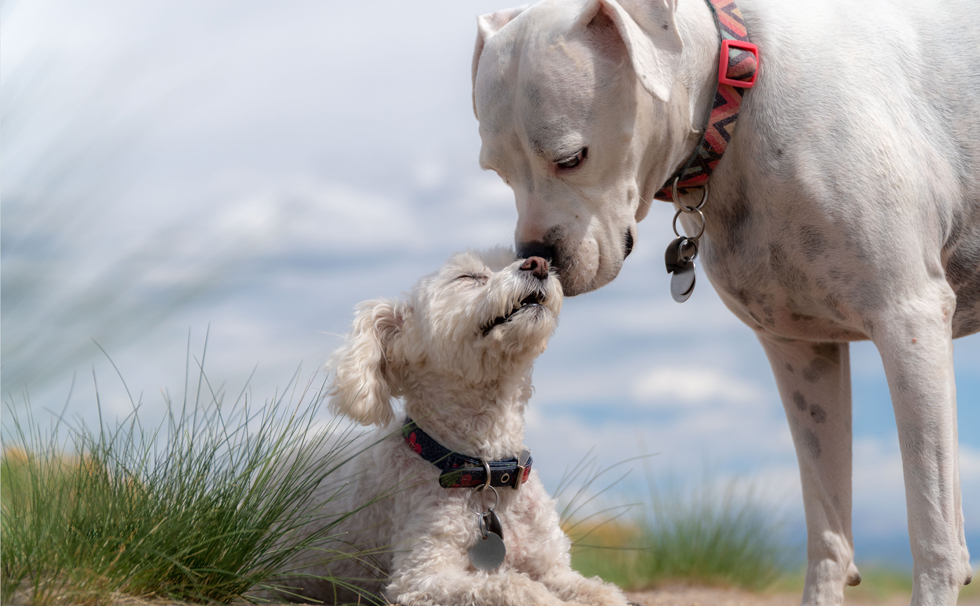 Pet bone scatter such as dogs, cats and small animals
Departure cruise, departure point certificate, powder bone service

Restaurant dinner (up to 10 people, before and after cruise)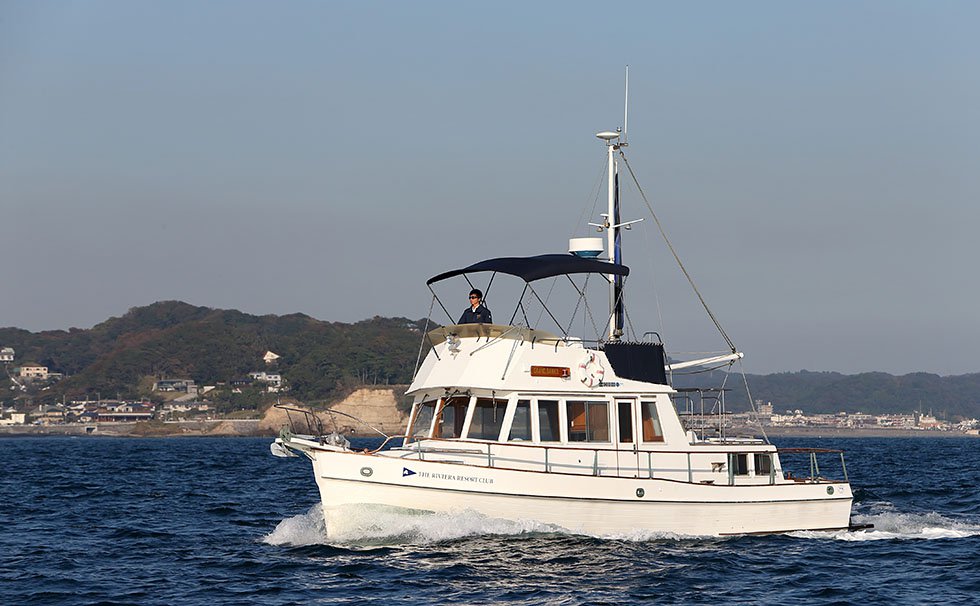 Classic type pleasure boat (up to 12 people)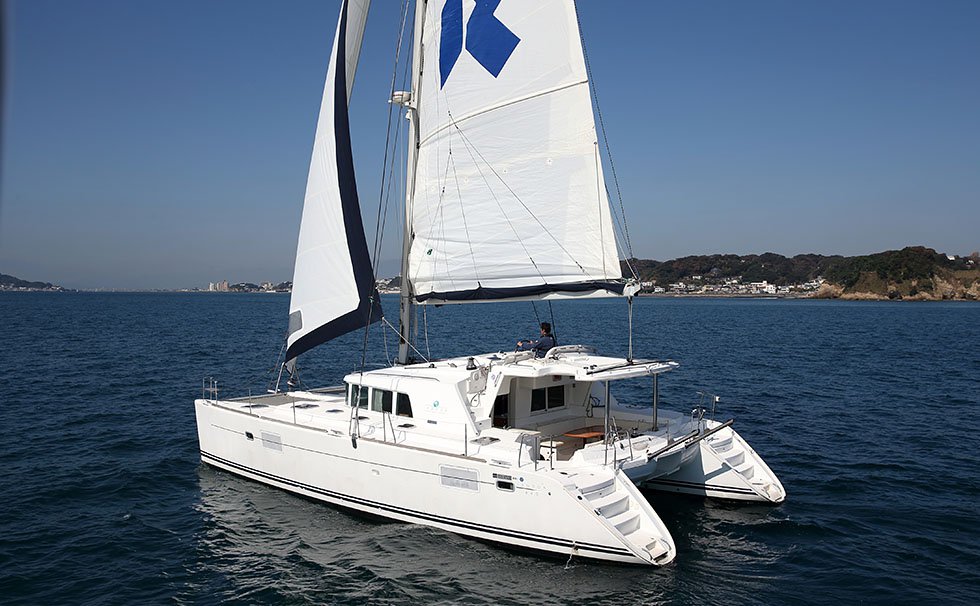 French luxury catamaran yacht (up to 25 people)
10: 00 ~ 10: 30
Arrival and meeting with the attendees
Meet and show you to the waiting room

Meeting and confirmation with the representative

Those who are waiting will be able to make letters and paper cranes for individuals using water-soluble paper.

Drink service (not on the order system but pre-installed on the table)
10: 50 ~ 11: 00
Greetings from the captain before leaving the port
Wearing a passenger life jacket
11: 00 ~ 11: 20
Departure cruise
Playing music, telling the story of the deceased (boarding time is about 60 minutes)
11: 20 ~ 11: 40
Ocean Scattering Ceremony
Message from the representative

Sake from the representative to the sea

Silence with the sound of the bell

Turn the scatter point (about 3 laps)

Return to port 《20 minutes》
Meals after returning to port
Dinner at the restaurant or banquet at the clubhouse (possible to consult before the cruise)
The "Riviera style" is a Western-style arrangement based on Japanese cuisine that has been established since the opening of the restaurant "Hakuunkaku" 70 years ago. Please enjoy locally produced food for local consumption using locally produced ingredients such as Kamakura vegetables, Miura vegetables and seafood of Sagami Bay.
It will be held at the Riviera Zushi Marina and the Riviera Seabornia Marina.
 * In addition to Hayama Port and Shonan Port, marina and public ports centered around Sagami Bay can be arranged.
FAQ-Frequently Asked Questions-
Q

Is marine scatter legally legal?

Q

Where are the prohibited places for bone-cutting?

Q

Do I need to get a permit from the government office?

Q

Is it possible to scatter the ashes as they are?

Q

Is it possible to scatter some of the ashes stored in the grave or ossuary? (Bone)

Q

I'd like to ask for powdered bone, what should I do?

Q

How long does it take to powder?

Q

How long does bone-cutting take place after the deceased's death?

Q

Is it related to religion?

Q

How much ashes are scattered?

Q

Is it possible to sprinkle relics together?

Q

What season is right for marine scatter?

Q

Does marine scatter have no environmental impact?
Q

What kind of place is the sea area to scatter?

Q

How long does the cruise take?

Q

Is it possible to specify the cruising time?

Q

How long in advance should I apply for a reservation?

Q

Is it possible to cancel after applying?

Q

Is it okay for religious people (monks, ministers, etc.) to board the ship?

Q

Is it possible to apply for my own bone-cutting before I live?
Riviera Life Design Club opening preparation room
[Phoneephone reception] 10: 00-18: 00 (weekdays)
[Regular holiday] Saturdays, Sundays, and holidays