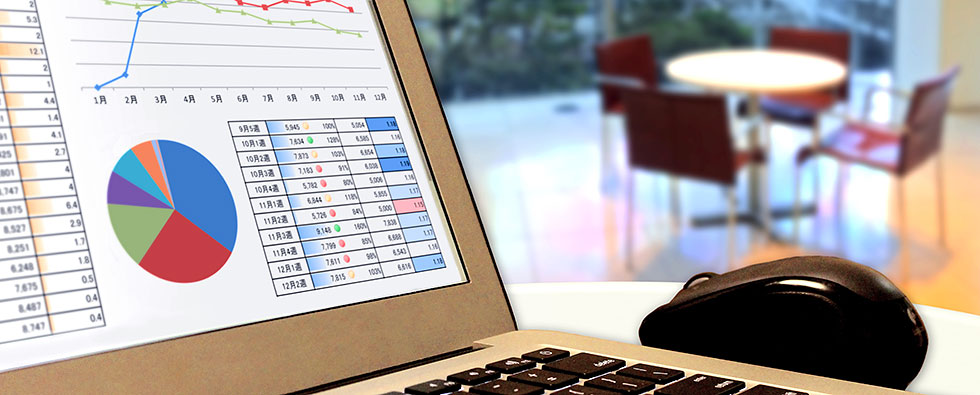 Regarding payment methods such as expenses required when purchasing a boat, boat storage fee, maintenance fee, etc.,
So that even first time customers can contract without worry,
We can provide loan consultation according to each person's request.
In addition to the main body, purchasing a boat involves options, inspection costs, storage space, maintenance costs, etc.
Costs when purchasing a boat
Hull costs (including engine and legal safety equipment and installation costs)

Statutory inspection registration fee (including agency fee)

Optional (Navigation instrument, etc.)
Expenses for boat storage (marina)
Marina application (first time only, not refundable)

Marina deposit (also called deposit, will be refunded in full upon cancellation of use)

Marina annual storage fee (the amount varies depending on the size and type of marina and boat)

Ship stand (for land storage)
Maintenance costs after purchasing a boat
Boat Comprehensive Insurance Premium

There is a periodic inspection maintenance fee etc.
At the time of contract, you will need to prepare one third of the hull, and the balance and consumption tax will be prepared by the date of delivery.
You have to apply for a credit, and the credit company will conduct a preliminary review. Therefore, the contract will be made after the examination. The payment period can be paid in installments up to 120 times (10 years).

When using a lease (only for corporate purchases)
When purchasing at a corporation, there is a way to use a lease. Depending on the type of company used, the number of employees, annual sales, capital, and business content, lease fees can be charged to the company's welfare facilities or for business use.

Recommendation for corporate purchase
With the times, boat life became very familiar.
With the spread of marine sports, people have more opportunities to enjoy marine leisure.
An event to be held in various places on "Sea Day" established in 1996, which was deployed nationwide
Public marina development plans are expected to further promote marine leisure.

In addition, a great healing effect can be achieved by allowing people to escape from daily life and enjoy nature.
It is also well known that it is born. The relationship with nature by boat is the power to live,
It not only gives us the power to work but also gives us a calm heart.

Furthermore, communication in the wilderness of the sea cannot be obtained on a desk
It will be a valuable experience. In this way, marine leisure such as boats
It is the strongest communication tool in business.
Here, we introduce in detail how to use and operate in a corporation, and the merits of purchasing a corporation.
Information for use by corporations
New personal connections through marine life

Creating a corporate image
Advantages of corporate purchase
The purchase cost of a boat can be recorded as "expenses (asset value)" in a short time.

Maintenance costs can be recorded as benefits.

For corporate purchases, there is a way to use a lease.
Internal operation method (setting of points and terms of use during operation)
Implementation of boarding experience for employees

Opportunity to get boarding qualification (boat license)

Open Call for Club Members
[Phoneephone reception]
Spring Summer Fall April 1st-October 31st 9:00-18:00
Winter November 1st-March 31st 9: 00-17: 00

[Regular holiday]
April 16th-July 15th Tuesday
July 16th-August 31st
September 1st-October 15th Tuesday
October 16th-April 15th Tuesday / Wednesday