One month after purchasing a ship at Riviera Resort,
The following "Riviera Customer Service" is available free of charge.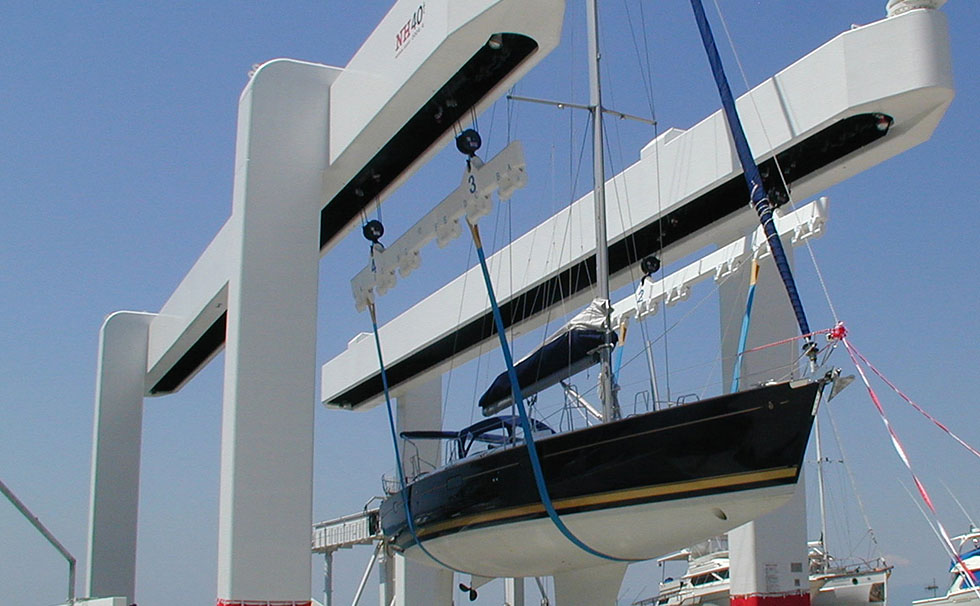 Riviera Zushi Marina or
Boating at Riviera Seabornia Marina (one month / free)
Why don't you look for your own boat style while enjoying the sea play in Shonan in the substantial facilities. During the period, you can use the same services and facilities as the Riviera boat holders.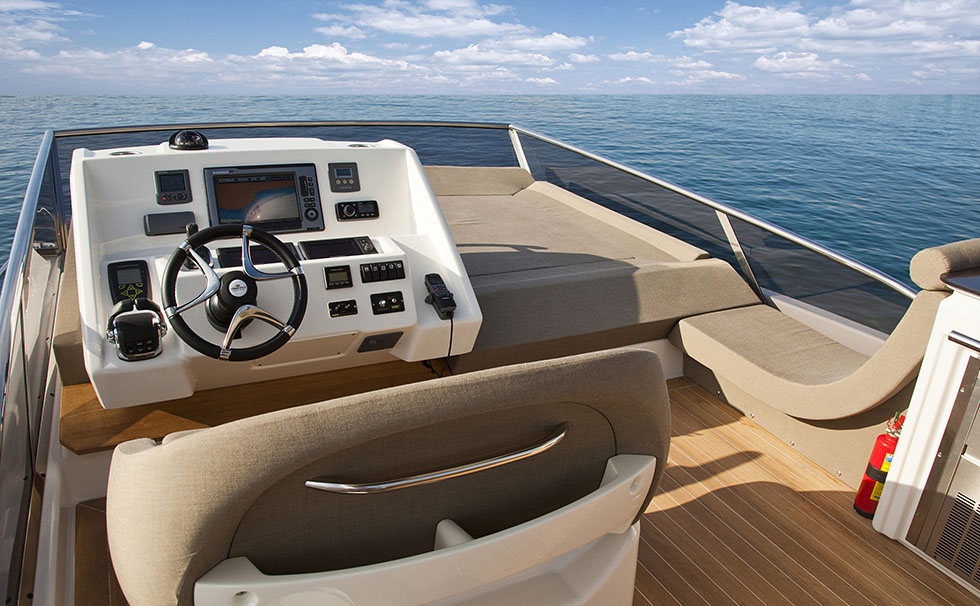 How to handle the ship and points to note during navigation
Ship operation lessons by dedicated staff
After purchasing, the dedicated staff will carefully follow you until you can operate the ship. If you are not confident in maneuvering the ship or you are worried about entering or leaving the port, please leave us with confidence.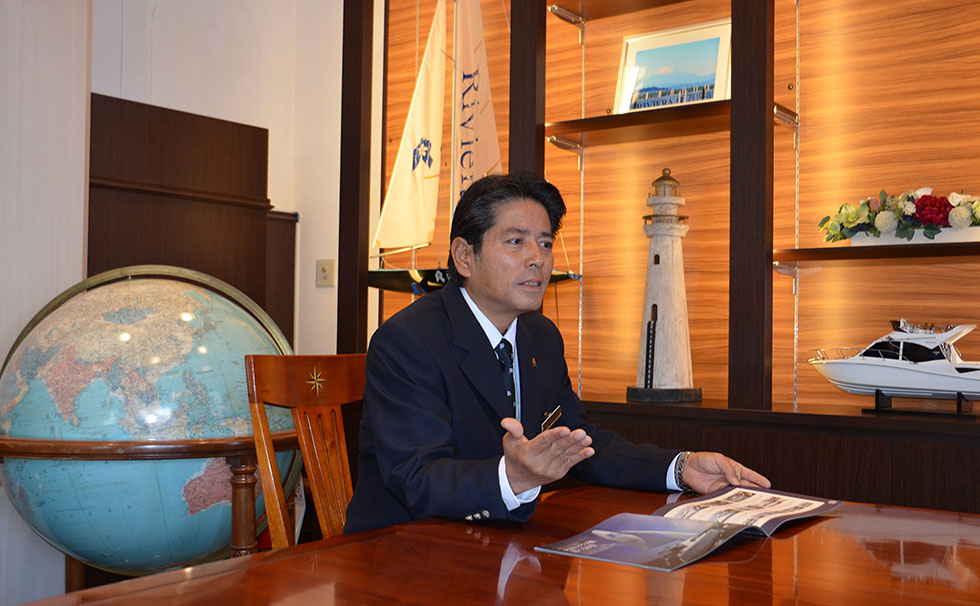 Cruising and party planning and guides, etc.
Suggest how to play according to your wishes
Our dedicated staff will propose and guide you to various play plans, such as cruising to nearby marina and remote islands and partying on board, according to your wishes.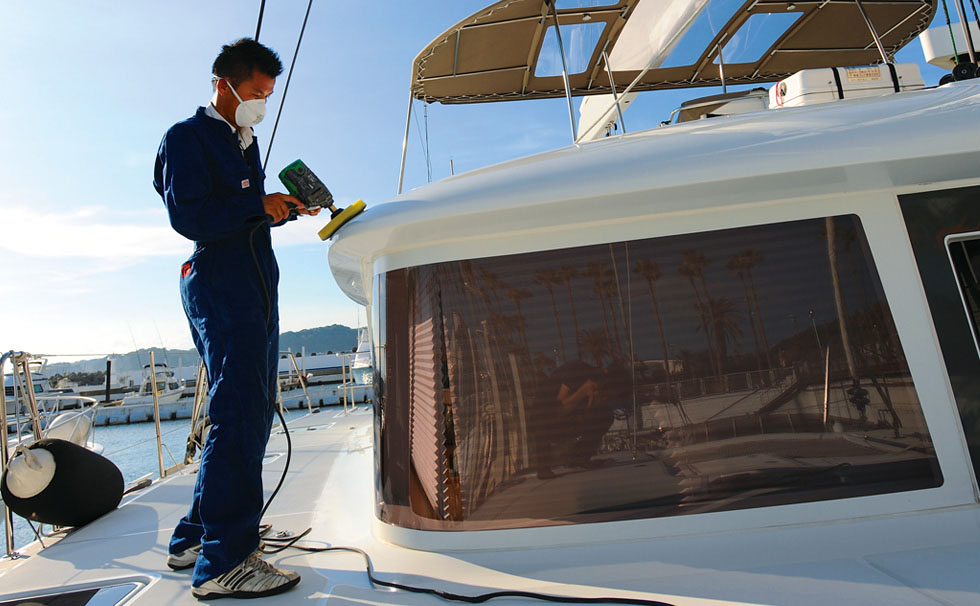 Preparation before departure and cleaning after returning to port,
Boat care agency
We prepare for departure and clean up after returning to port. Enjoy your time with your family and guests.
[Phoneephone reception]
Spring Summer Fall April 1st-October 31st 9:00-18:00
Winter November 1st-March 31st 9: 00-17: 00

[Regular holiday]
April 16th-July 15th Tuesday
July 16th-August 31st
September 1st-October 15th Tuesday
October 16th-April 15th Tuesday / Wednesday