The Riviera Group is taking the following measures based on the guidelines set by the government and local governments as measures to prevent the spread of new coronavirus infection (COVID-19).We place the highest priority on the health and safety of our customers and staff, and strive to ensure that our customers can use our products with peace of mind.
Riviera Group Infection Control Guideline
---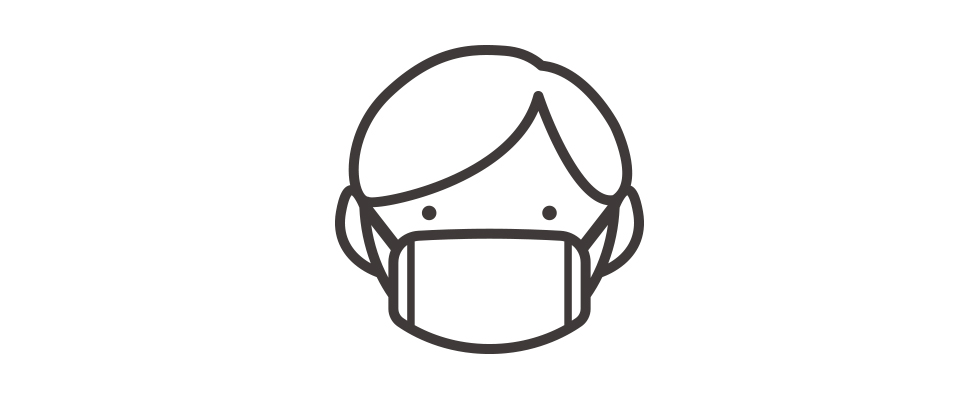 Please wear a mask when you come to the venue and in each facility.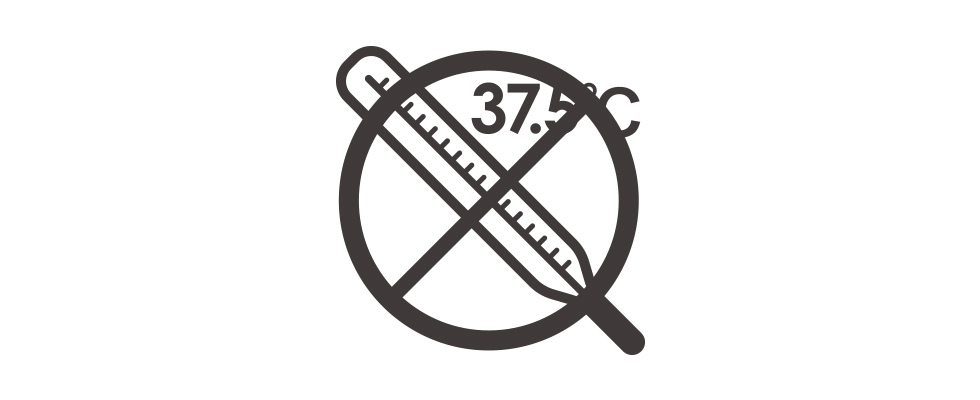 Please check the temperature and refrain from entering if you have a fever of 37.5 degrees or higher or are in poor physical condition.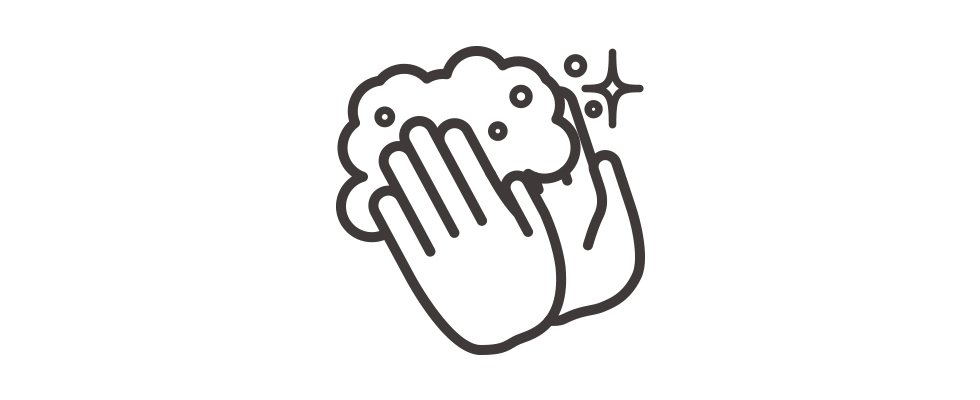 Please cooperate in hand washing.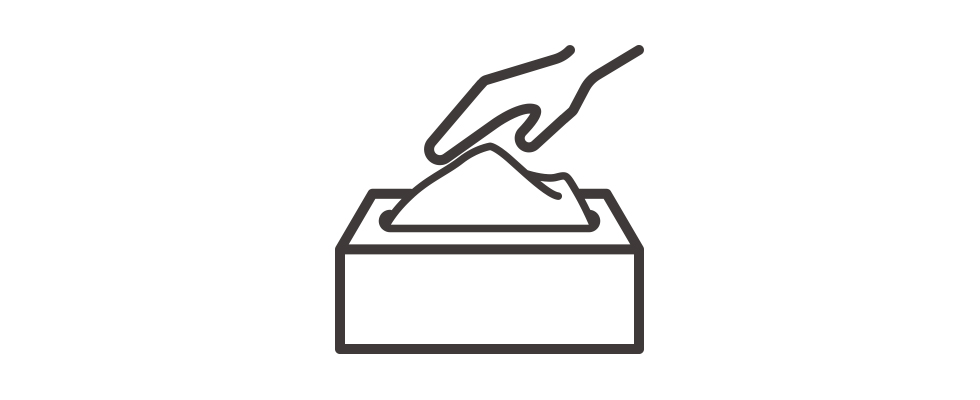 Paper towels are installed in the restroom.Please use it.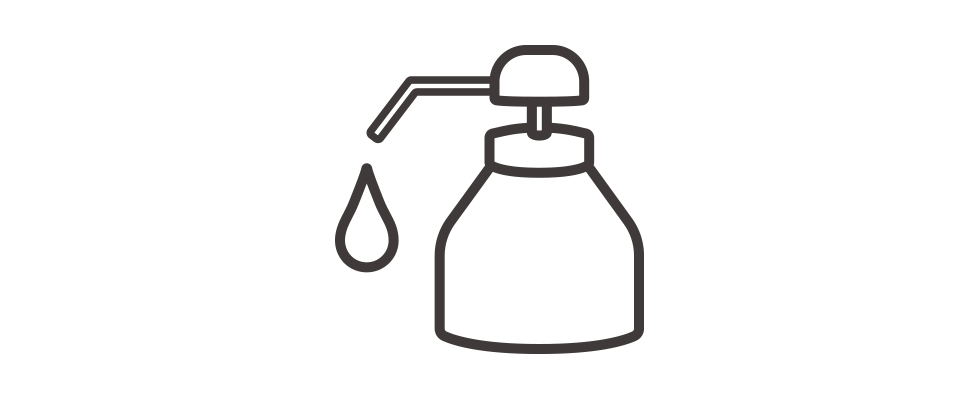 Disinfectants are installed at the entrances and toilets of each Riviera store / facility.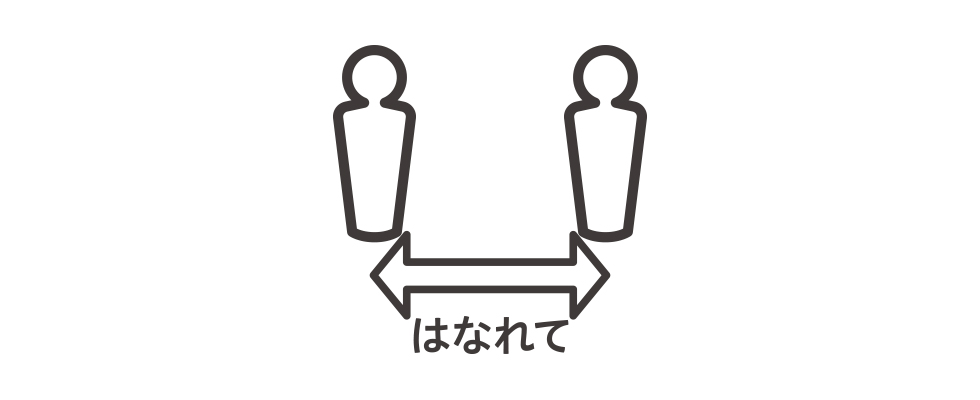 Thank you for your cooperation in ensuring social distance.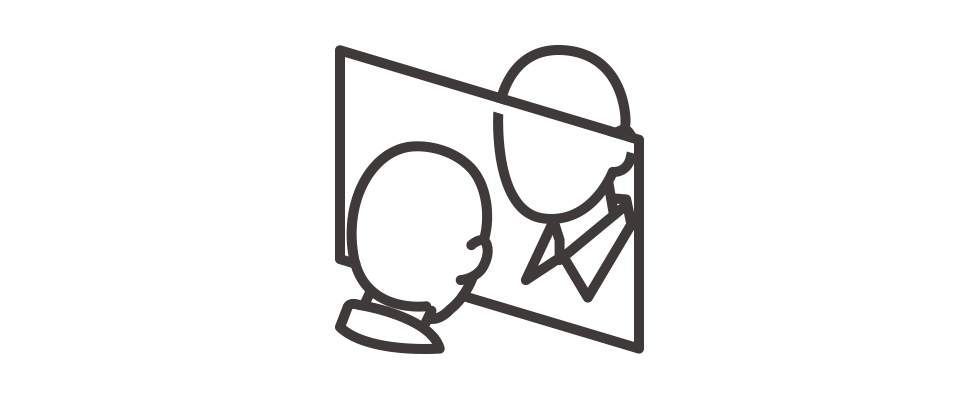 We have installed a splash prevention partition curtain.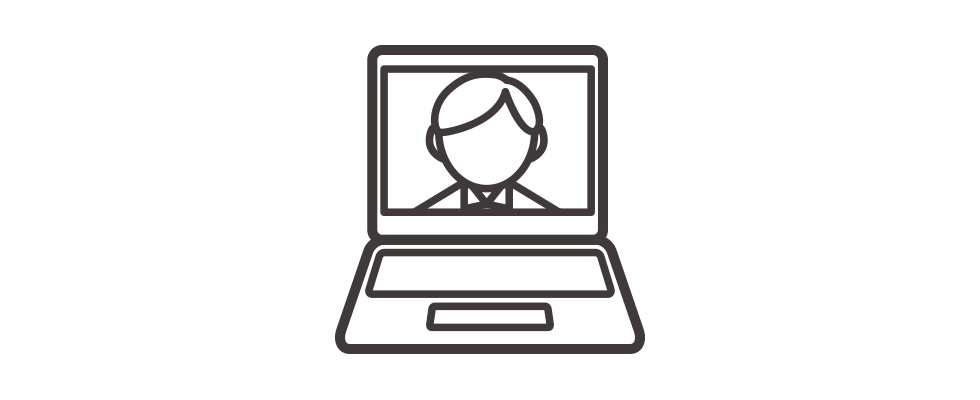 Visit is a complete reservation system.We are actively incorporating online meetings.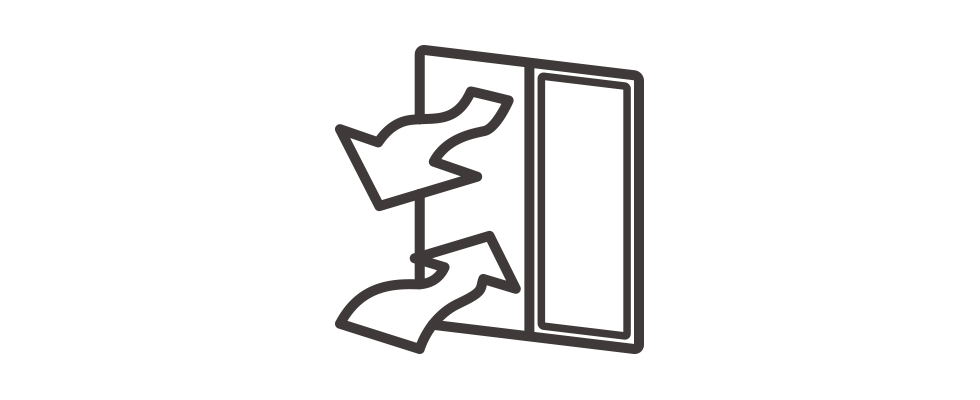 We provide sufficient ventilation and frequently perform cleaning and disinfection.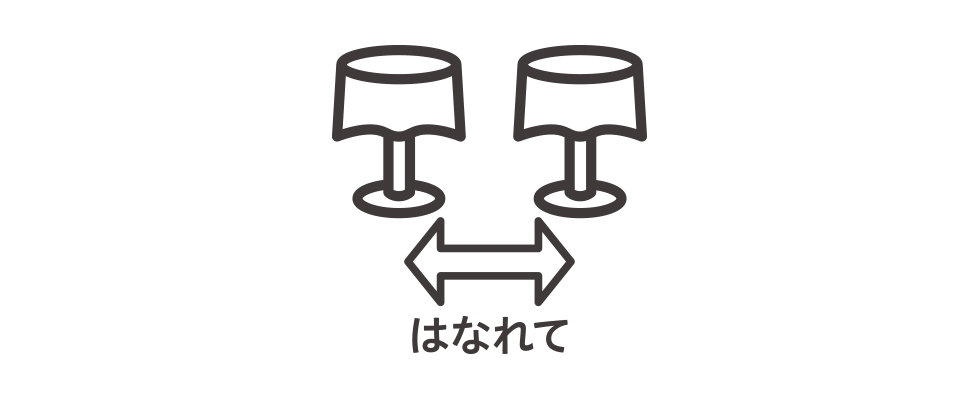 For banquets, we make use of distanced arrangements and private rooms / outdoors with open windows.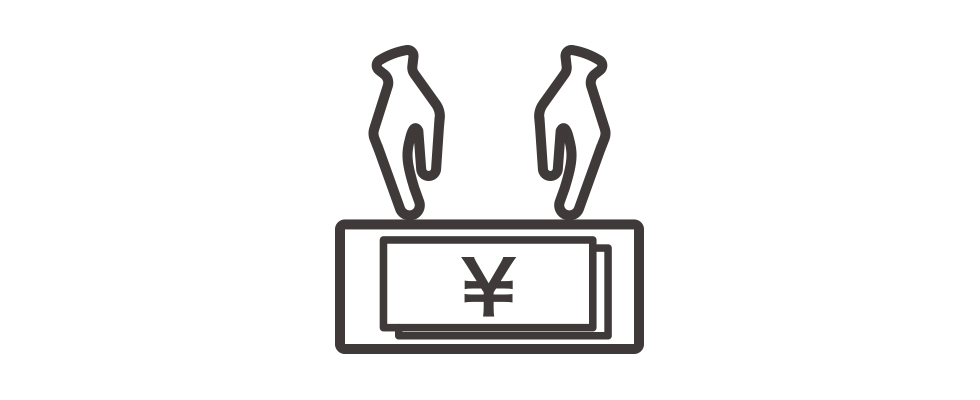 Check out at the table or in the hotel room and use the cash tray.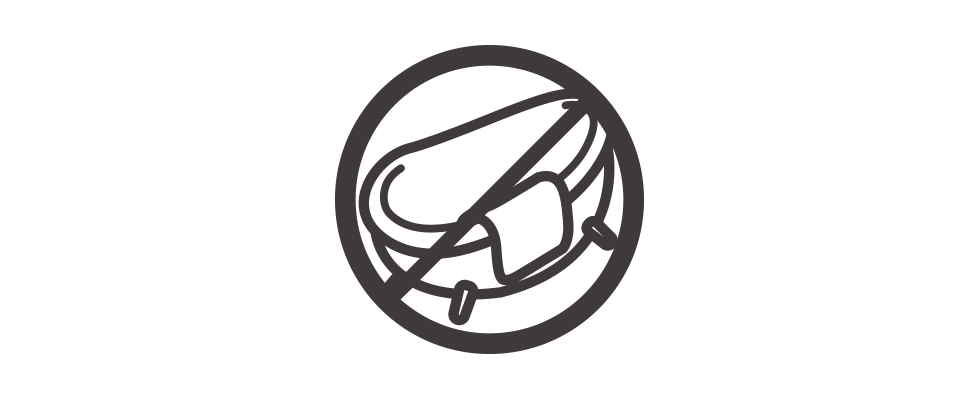 Please use the shower only at the harbor.Please purchase towels.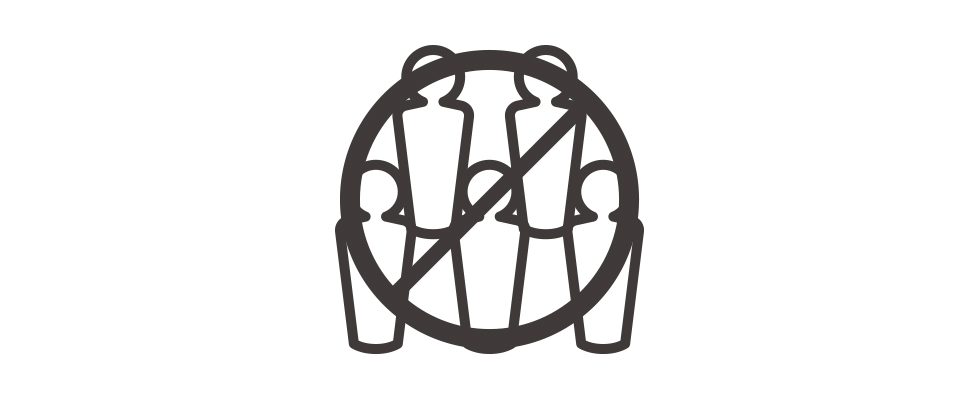 The hotel will perform room check-in and check-out will be provided at different times in each room.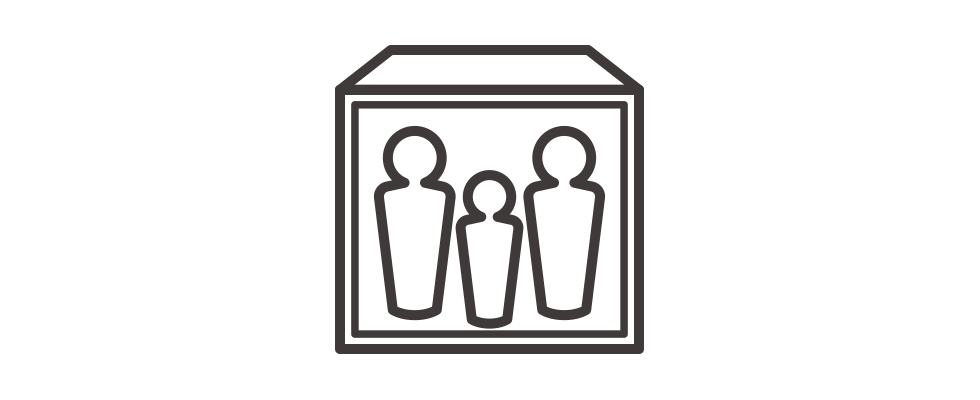 Please stop the hotel elevator only on the floor you are using and use each group.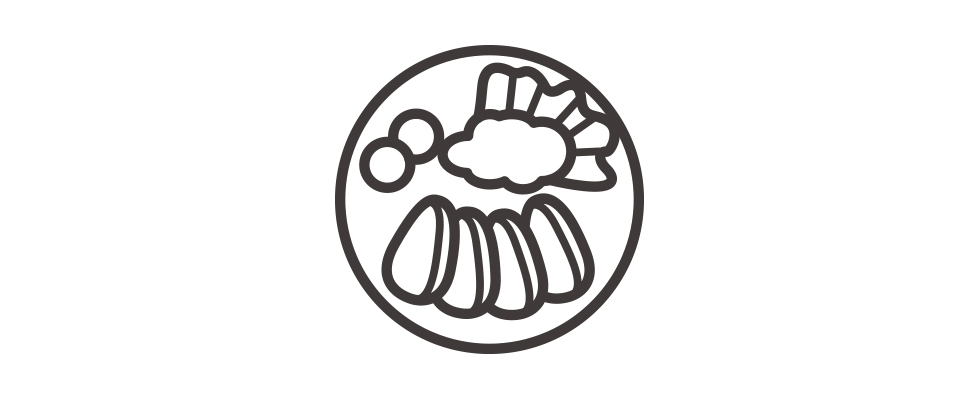 Guest meals are also provided by room service.
Click here for guidelines for each local government
[Hygiene measures to prevent infection]
1. Alcohol disinfection is regularly performed on doors, doorknobs, handrails, restrooms, and other places where customers frequently touch.
2. We carry out frequent hand washing, gargling and finger alcohol disinfection of the staff.
3. The staff who goes to the office conducts temperature measurement at the time of attendance and departures, and the staff with fever do not work and consult a medical institution.
4. In consideration of your health and safety, the staff wears a mask.

[Request to customers]
1. Hand disinfectants are provided at the entrance of each facility, so please use them.
2. We ask that you wash and disinfect your hands and gargle with the hand wash and alcohol disinfectant installed in the restrooms of the hotel.
3. Please refrain from using the facility if you have the following symptoms. If you do not feel well, please report it to your local staff immediately.
・ Patients with cold symptoms (sneezing or coughing) or fever of 37.5 degrees or higher
・ Patients with strong drowsiness (malaise) or breathlessness
・ Cough, sputum, chest discomfort
・ In addition, there is symptom which seems to be new coronavirus infectious disease
・ If you have a family member or a close friend who is suspected to be infected
・For those who are within 14 days of returning from overseas
We have been actively cleaning up facilities and surrounding areas as a "polishing" activity throughout the company. In response to this situation, we will further tighten ourselves and protect the safety and security of our customers.
With a state of emergency
Click here for changes in business hours
* We will continue to respond promptly based on the latest information from the health authorities of the government and local governments.
---
[Inquiries from the press regarding this matter]
RIVIERA Group Marketing Department PR
Email address: pr@riviera.co.jp