This year's boat show will be held in a hybrid system with the Yokohama Bayside Marina venue and the virtual boat show. The slogan is "What you can't do in real is virtual, and what you can't do in virtual is real".You can also see the exhibition booths and interactive live distribution that can only be enjoyed online.Please enjoy the evolved boat show that will be held both at the venue and virtually.

Venue: Yokohama Bayside Marina Special Venue (Floating / Land)
Exhibits: CRANCHI E56F, CRANCHI T43, SWAN 54, SWAN 48, The Riviera Resort Club
Maritime Exhibition: April 15th Thu. ~ 18th Sun.
Virtual: April 1st Thu. ~ 30 days Fri.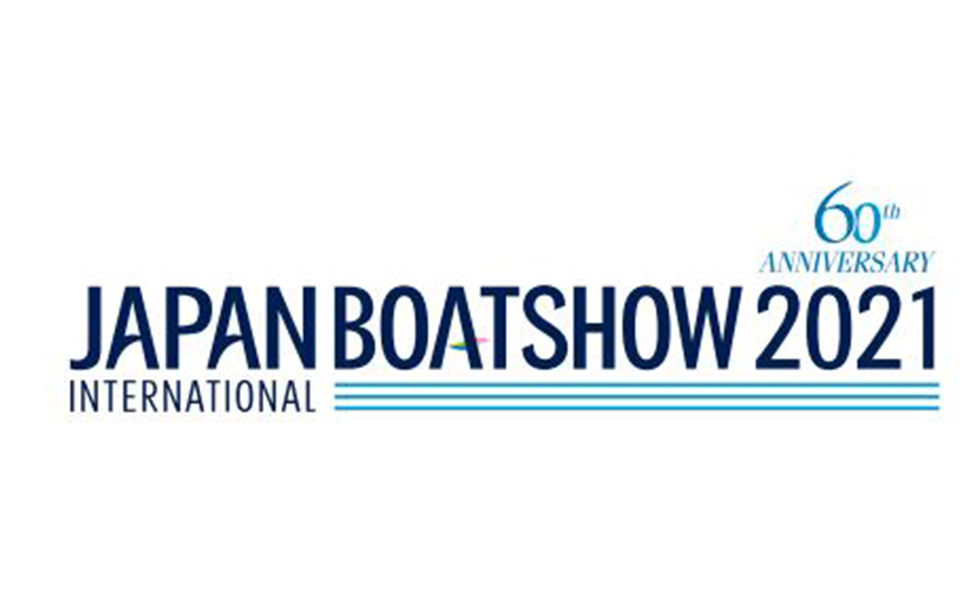 ▼ Registration for virtual boat show (free) ▼