This place this season
Unique taste
While watching the blue sea and golden sunset
Delicious seasonally
Taste the local fresh ingredients

Malibu Hotel can offer a proposal
Have a luxury dining experience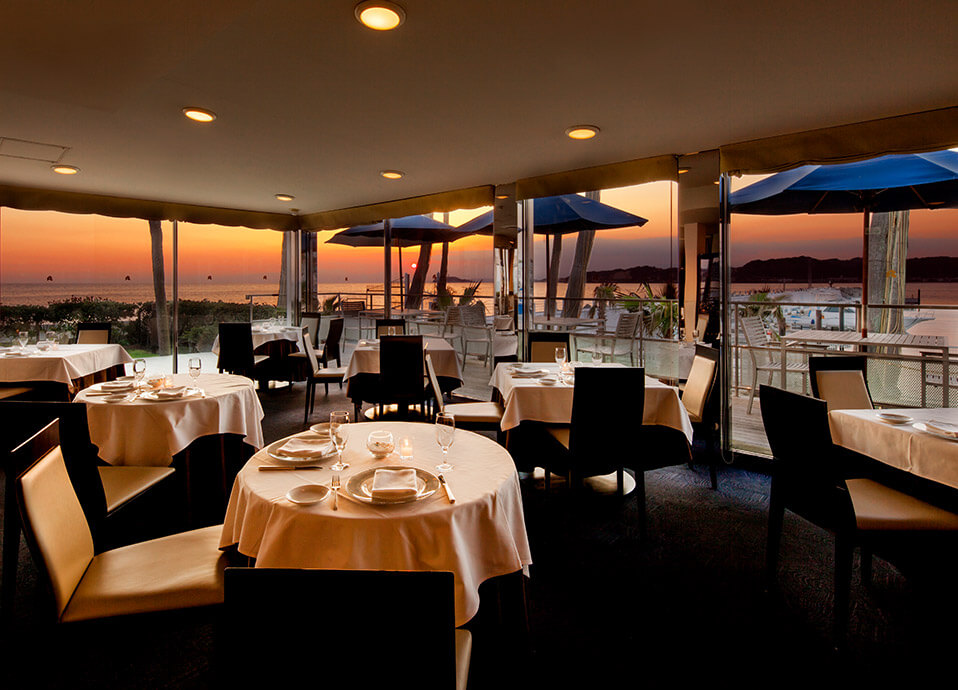 Enjoy the creative Italian,
Dining standing by the sea
Malibu Hotel's signature restaurant, where all seats are full of ocean views. Enjoy the Italian cuisine of local production for local consumption while enjoying the superb view overlooking Enoshima and Mt. Fuji. The refined space and hospitality are suitable for anniversary celebrations. Special plans are also available for guests staying only.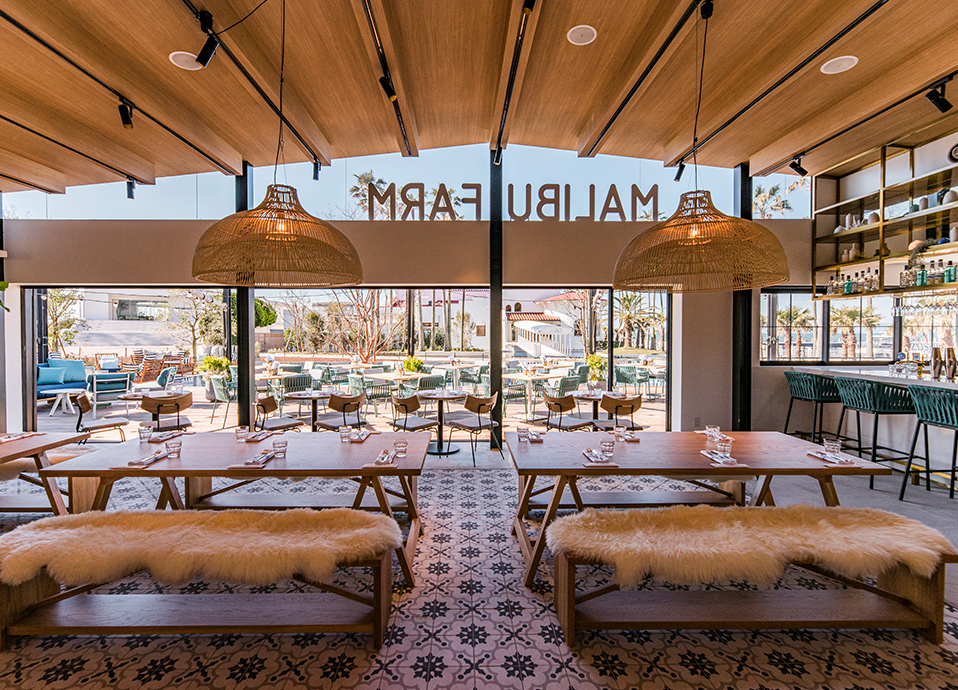 State-of-the-art California style
Can experience
The first restaurant in Japan
LA's leading scenic spot, Malibu's most popular celebrity purveyor's restaurant is the first in Japan. Grand opening at Malibu Hotel. We will deliver body-friendly dishes that emphasize the deliciousness of carefully selected ingredients. The menu has evolved to the unique taste of the region, using fresh local ingredients, cherishing the concept "FRESH, ORGANIC, LOCAL" and local styles set up by owner chef Helen Henderson. Please enjoy special recipes exclusive to Japan.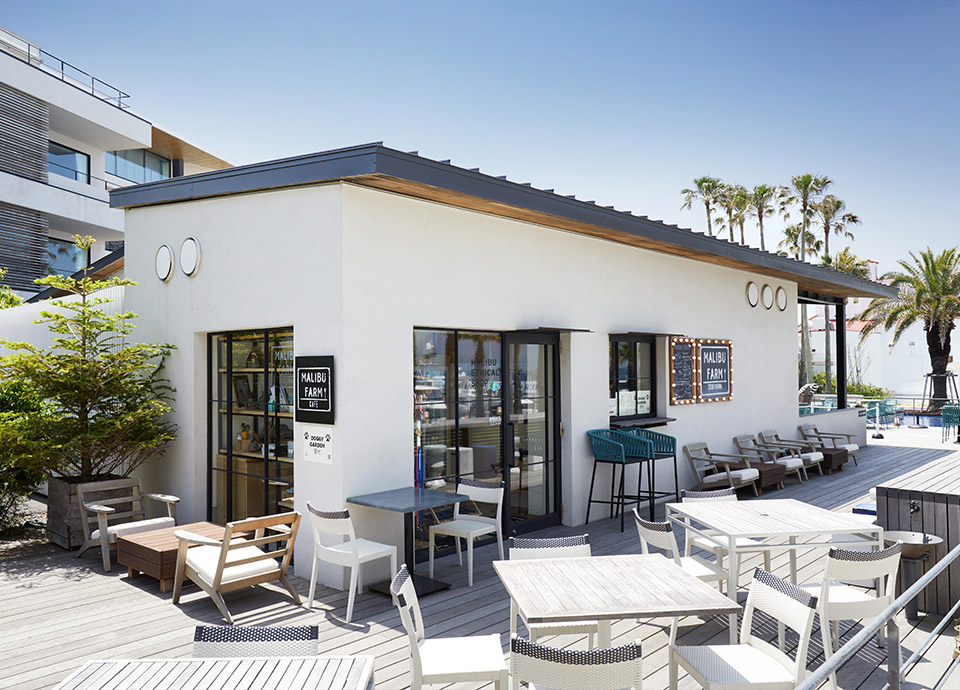 Love the sea
Bar for adults CAPTAIN'S BAR
A bar that has been watching the history of the Riviera Zushi Marina for many years.Please spend a time of adult talking in a new space where people who love the sea gather.